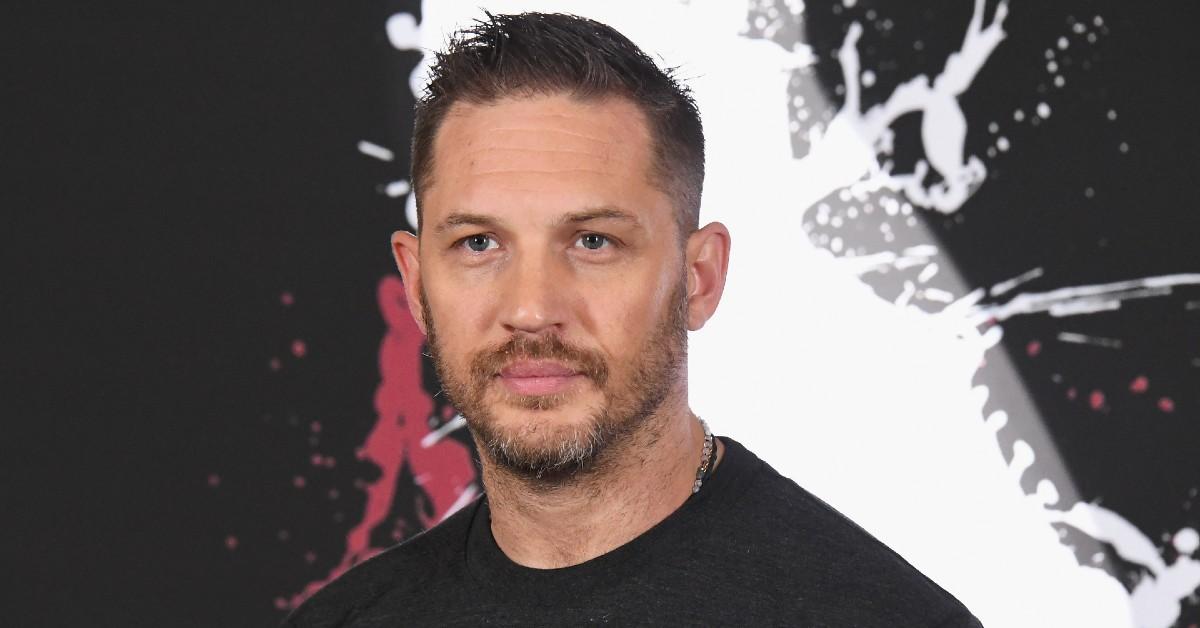 It Turns Out Action Star Tom Hardy Is a Wildly Skilled MMA Fighter — Who Knew?!
When it comes to Hollywood, its famed inhabitants often boast a myriad of talents. Whether it be the aging-backwards icon Jennifer Lopez — known for her acting, singing, and dancing talents (before you say anything, have you seen her in Hustlers?) — or Oscar-winning Thelma & Louise legend Geena Davis — known for both her acting and staggering archery skills (she almost made it to the 2000 Olympics) — some stars are gifted in more ways than one.
Article continues below advertisement
This is where Tom Hardy comes in. You likely know the superstar heartthrob for his roles in blockbuster films like 2012's The Dark Knight Rises, 2015's Mad Max: Fury Road, and Marvel's Venom films — which see him play a vessel for an alien symbiote. Well, it turns out that those bulging muscles aren't just for our viewing pleasure (not to objectify him), as Tom Hardy showed off his martial arts skills at the UMAC Milton Keynes Brazilian Jiu Jitsu Open in England on Sept. 17, 2022. Understandably, his opponents were a bit starstruck, because duh.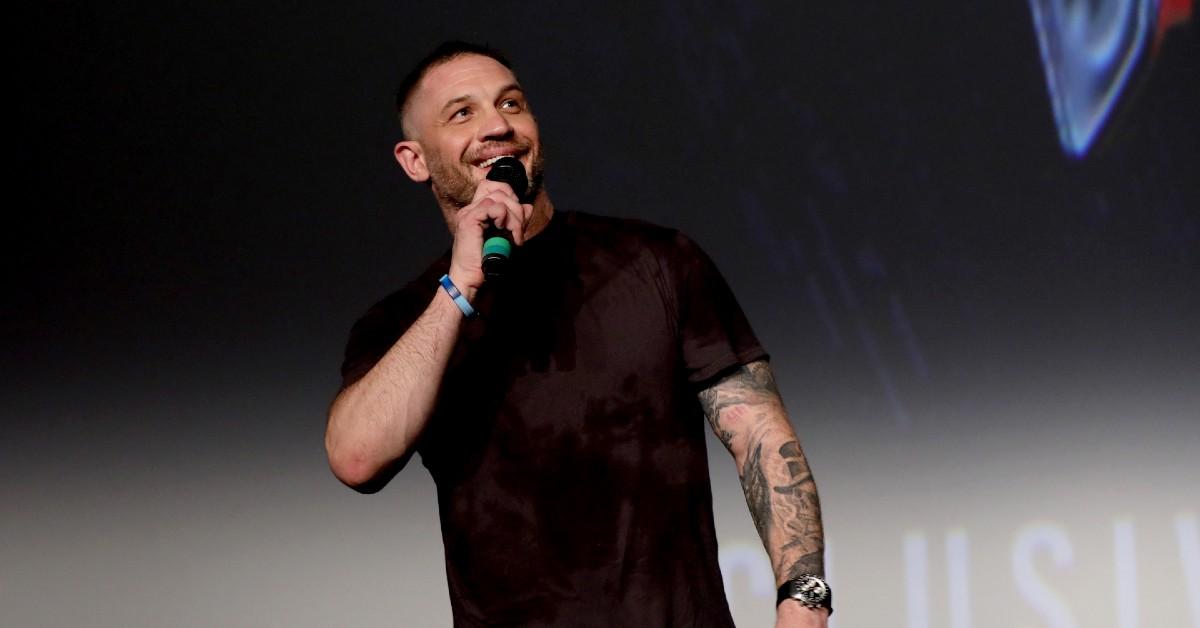 Article continues below advertisement
Tom Hardy won gold at the 2022 UMAC Brazilian Jiu Jitsu Open Championships.
Per GQ, Tom Hardy competed as a "high-level blue belt" in the men 41-and-older category. Though a black belt is the highest ranking, blue belt ranks second out of five colors. And if this sounds random to you, it's really not, as Tom Hardy has been practicing Brazilian Jiu Jitsu — which heavily focuses on groundwork, grappling, and control — since 2011. He trained under REORG Jiu Jitsu Foundation while prepping for his role in Warrior, as detailed by Brazilian Jiu Jitsu News.
Tom Hardy also took part in the REORG Open Jiu Jitsu Championship in August 2022.
The September 2022 competition, which took place at Oakgrove School in Milton Keynes, was an undeniably small one, making Tom Hardy's appearance (which was purposely kept hush-hush) a shocking one. And while onlookers couldn't keep their eyes off of the Inception star donning a blue Jiu Jitsu gi, one of his opponents, 42-year-old Andy Leatherland, had to force himself to see Tom as competition and nothing more. That's a difficult feat when an action demigod is standing before you.
Article continues below advertisement
"Lining up, he was very focused. The intensity that he brought to his movie roles, he brought that. He didn't say a word, he didn't say anything," Andy told the Daily Mail. "When it came to the match, you couldn't help notice that it's him, but then it just became a competition."
"I made a mistake and he capitalized on that. He absolutely nailed it, and he subbed me, and it was over relatively quickly."
Sweetly, Tom Hardy allegedly opened up to Andy after the fight, admitting that he found martial arts competitions to be "nerve-racking."
Article continues below advertisement
"Everyone recognized him but he was very humble and was happy to take time out for people to take photographs with him … It was a real pleasure to have him compete at our event," a spokesperson for Ultimate Martial Arts Championships stated, per Deadline.
And as tough and in touch with his physical body as Tom Hardy is, he's a very sensitive guy who wears his heart on his sleeve. The 45-year-old actor recently opened up on Instagram about his personal connection to Jiu Jitsu and how it has enriched his life and helped him connect inward.
"Addiction is difficult and complex stuff to navigate; as is mental health. Subjects which are both deeply personal for me and extremely close to my heart," he began in a vulnerable Instagram post.
"It is an honor to be able to represent the charity and my team REORG and the great work they do supporting the mental health and well-being of veterans of service, military and first responders through the therapeutic benefits of Jiu Jitsu and fitness training," he continued.
"Simple training, for me (as a hobby and a private love) has been fundamentally key to further develop a deeper sense of inner resilience, calm and well being."
While Tom's honest bravery and award-winning combat efforts are obviously captivating, all we can think about right now is that we need to hit the gym.