Rapper Too Short Welcomed His First Child at the Age of 52
Rapper Too Short has been known to live the ultimate bachelor lifestyle. But, it turns out that he's also a family man. How many kids does he have?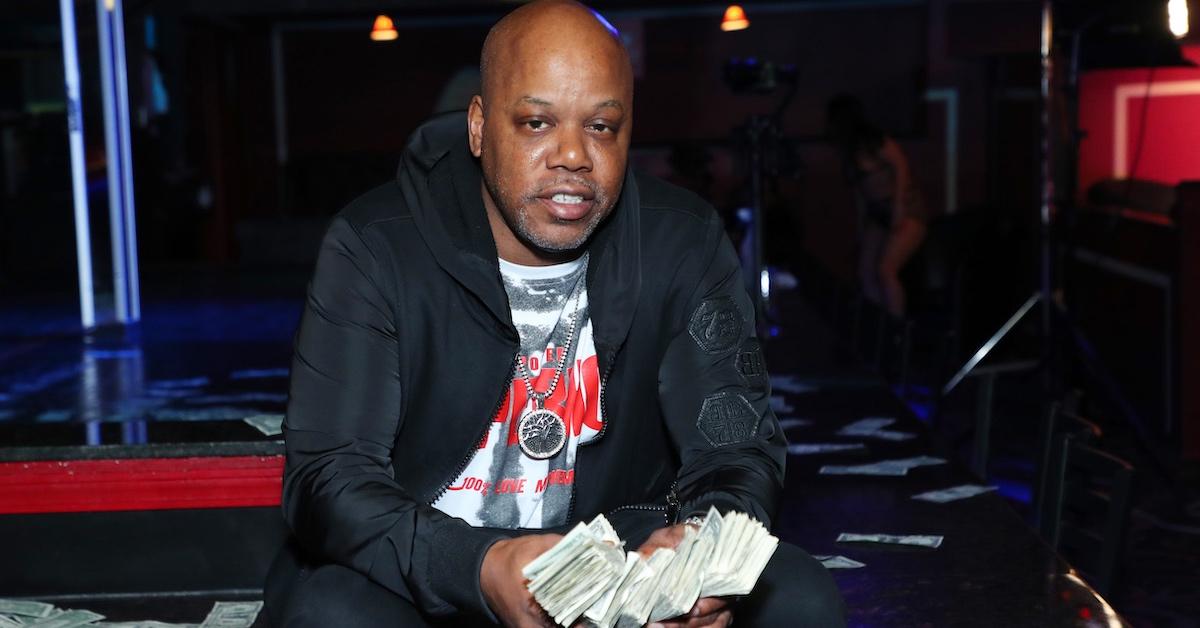 Legendary rapper Too Short — born Todd Anthony Shaw — continues to be a fan-favorite for hip-hop lovers. Dubbed the "King of Hyphy," Too Short entered the rap game in the '80s and continues to make waves in the industry. With various platinum albums and songs including "Blow the Whistle" and "Gettin' It," it's no surprise that the rapper is considered hip-hop royalty.
Article continues below advertisement
Aside from Too Short's countless contributions to the music genre, he has been known to be quite the playboy. But they do say "chasing tail gets old." With that in mind, it appears that the rapper has taken some steps to settle down. So, how many kids does Too Short have? Read on to get your answer.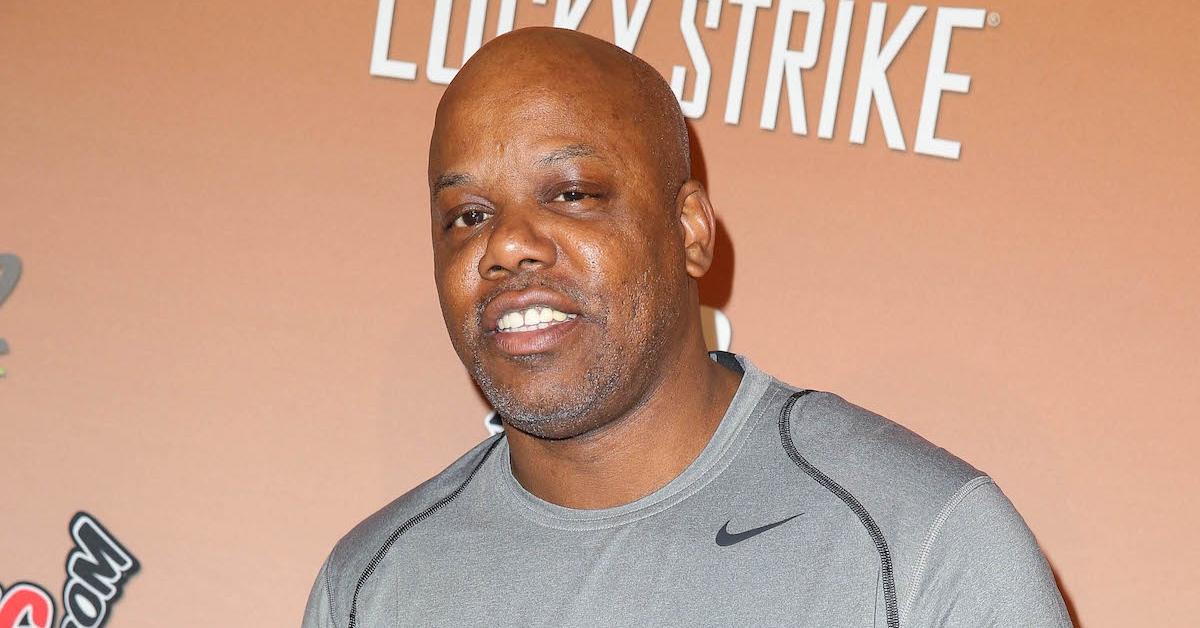 Article continues below advertisement
In 2018, Too Short welcomed his first and only child at the age of 52.
Per TMZ, Too Short held off on starting a family for a reason many men would likely agree with: sowing his oats.
In an October 2019 interview with the outlet, Too Short went into detail about why it took him so long to trade in his player lifestyle for parenthood at 52 years old.
"I can tell you that the reason why I didn't have kids before now is because I didn't want to be a father at the wrong time," Too Short told the site. "I knew who I was, I knew what I was doing, and I was just enjoying my celebrity-hood."
Article continues below advertisement
Too Short has had a change of heart and has welcomed fatherhood with open arms. In September 2019, TMZ reported that the rapper welcomed a daughter, Yani Shaw, with his on-again, off-again girlfriend, Sue, in December 2018.
At the time, sources also shared that Too Short was working on a documentary with Ray J and his manager Davis Weintraub about raising their little girls in Hollywood, but it has yet to be released.
Article continues below advertisement
Too Short appears to have an estranged marriage with wife Erica Escarcega.
According to StarsOffline, even though Too Short recently welcomed a daughter with Sue, it's unclear whether the rapper had officially been divorced yet from his estranged wife Erica Escarcega.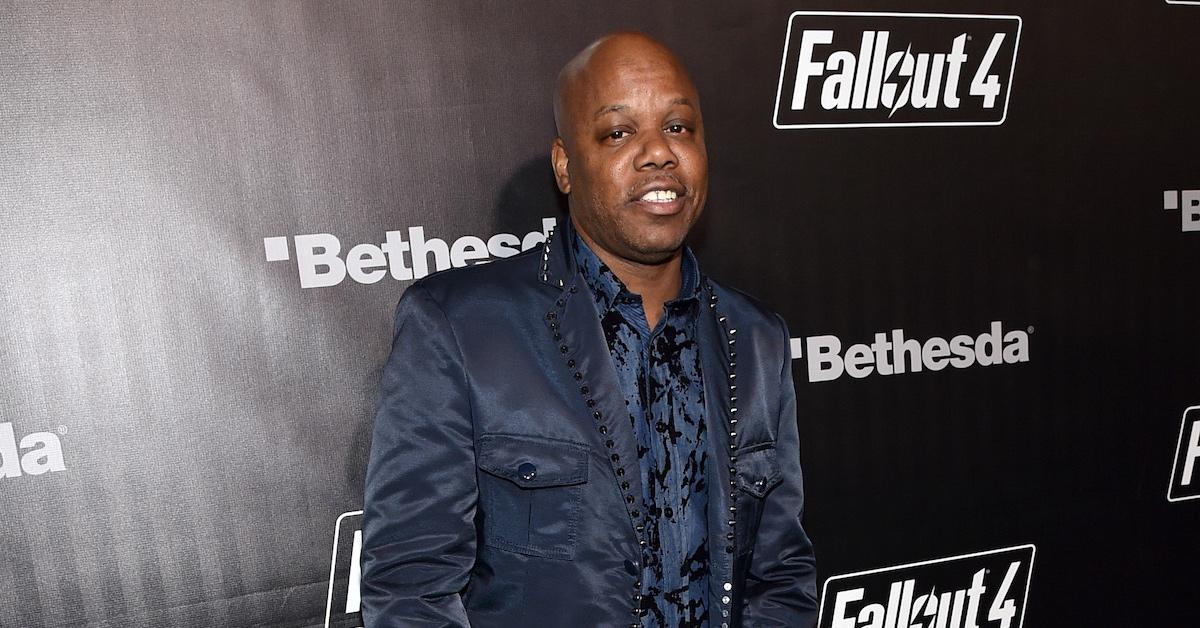 Article continues below advertisement
The outlet reports that Too Short and Erica jumped the broom in 2000. And unfortunately, his promiscuous lifestyle allegedly put a strain on their marriage. In fact, as of the outlet's report in 2019, it was unclear whether the estranged pair had divorced or not. Not to mention, rumors persisted that the two share a child with each other, but the Bay Area hitmaker is only a father of one.
Too Short has accumulated a sizable net worth over the years.
Per Celebrity Net Worth, Too Short has done very well for himself over the years. The Bay Area MC is said to have a net worth of $15 million. This figure comes from his work as a rapper, owning his own record label, and various gigs in the film and television industries. Over the course of his career, Too Short has worked with Tupac Shakur, the Notorious B.I.G, Jay-Z, and many other influential artists in the game. So, it makes perfect sense that Too Short has been able to have this sizable nest egg in place.
Article continues below advertisement
Too Short
Musician, Singer, Record Producer, Actor, Songwriter, Rapper
Too Short is known for his legendary rap career as the "King of Hyphy" music in the Bay Area.
Birth date: April 28, 1966
Birth place: Los Angeles
Birth name: Todd Anthony Shaw
Father: Anthony Shaw
Mother: Dorothy Shaw
Marriages: Erica Escarcega (m. 2000 – ?)
Children: One daughter born in Dec. 2018
Education: Fremont High School
Too Short found himself in hot water about colorist comments.
In June 2020, the rapper had an interview with Saweetie via Instagram Live. And over the Oct. 8, 2021 weekend, clips from the interview resurfaced that led social media users to believe that the rapper may be a colorist.
"Mixed heritage women have always been my favorite," Too Short told Saweetie. "I don't think I've ever fallen in love with a woman that wasn't mixed."
Article continues below advertisement
After Saweetie questioned his response, Too Short went into further detail.
"I feel that way about life too, like biracial babies are … you can take the two ugliest people from different races and make a baby and that baby would just be beautiful! It happens all the time!" Too Short told the "Best Friend" rapper.
Social media users quickly annihilated the legendary rapper online. And after feeling major heat from Black social media users, Too Short issued an apology via TMZ.
Article continues below advertisement
"I would like to apologize to anyone that's offended by my words," Too short said. "I'm not really into the whole hatred of 'I hate you because you're light or you're the best because you're dark.' I'm not really into that. I love my blackness … Beauty is in every economic class, every race, and you can find that ugly exactly everywhere too."
Article continues below advertisement
While some people appreciated Too Short's apology, the general consensus on social media is that the rapper still appears to be a colorist. Many people pointed out that there are various musicians who have either alluded to or made disgusting comments that showcase colorism such as DaniLeigh and Lil Wayne. So, Too Short's sentiments shouldn't be a surprise.