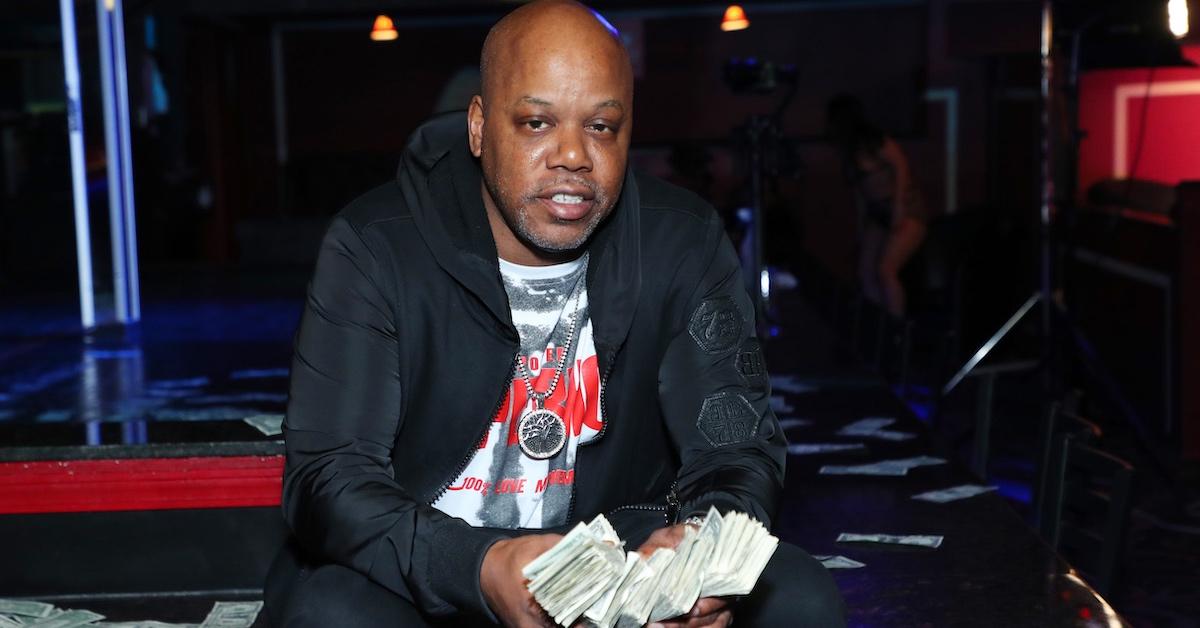 Rapper Too Short Welcomed His First Child at the Age of 52
Legendary rapper Too Short — born Todd Anthony Shaw — continues to be a fan-favorite for hip-hop lovers. Dubbed the "King of Hyphy," Too Short entered the rap game in the '80s and continues to make waves in the industry. With various platinum albums and songs including "Blow the Whistle" and "Gettin' It," it's no surprise that the rapper is considered hip-hop royalty.
Article continues below advertisement
Aside from Too Short's countless contributions to the music genre, he has been known to be quite the playboy. But they do say "chasing tail gets old." With that in mind, it appears that the rapper has taken some steps to settle down. So, how many kids does Too Short have? Read on to get your answer.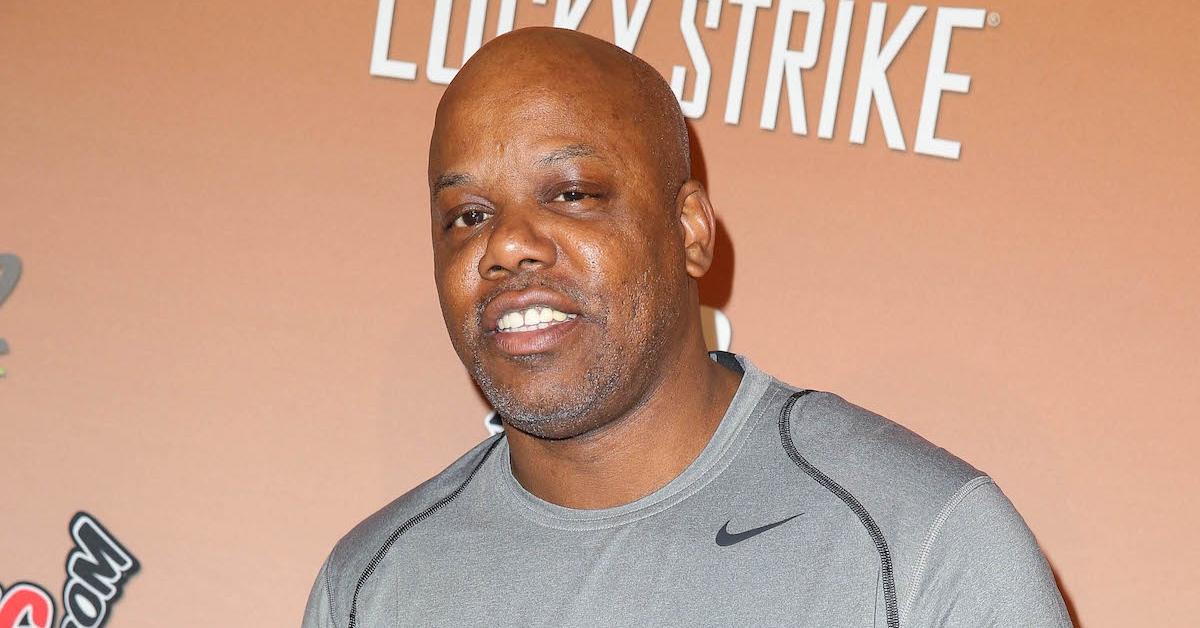 Article continues below advertisement