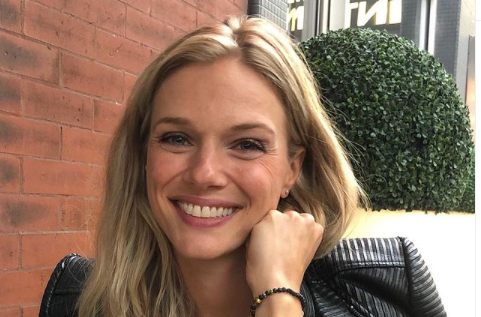 Tracy Spiridakos Keeps Much of Her Love Life Private
Canadian actress Tracy Spiridakos has had a successful string of roles in television and movies over the years, with parts in titles like Rise of the Planet of the Apes, Revolution, Majority Rules!, and Bates Motel. These days, she is best known for her role as Detective Hailey Upton on Chicago P.D.
The actress has been very good at balancing her busy work schedule, but what about her personal life? Some of Tracy's fans are wondering if she's married, and if so, who is her husband?
Article continues below advertisement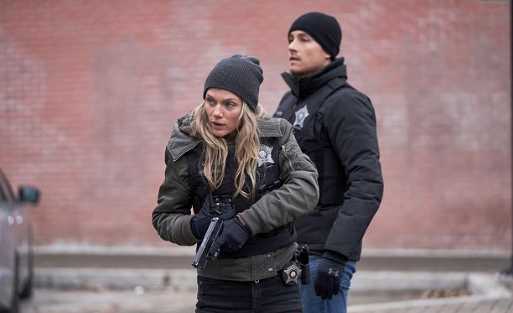 Is Tracy Spiridakos married?
The 32-year-old actress has been working in the industry since 2009, and her path has crossed with many potential love interests in that time. That being said, though, Tracy is not currently married, nor does it appear that she is in a relationship with anyone.
On her social media channels, Tracy remains very private about her personal life, and if she is currently seeing someone, she has chosen not to share it with her followers. Most of her posts are about the shows she's working on.
Article continues below advertisement
That being said, if someone important comes into her life in the future, we hope she'll share the news with her caring followers, but she has a right to keep her love life private if she wants to.
Article continues below advertisement
Tracy was previously engaged to Jon Cor.
In 2012, Tracy revealed she and her then-boyfriend Jon Cor were engaged. She met the Canadian actor while on the set of The Boy She Met Online a couple of years prior, which sparked their romance. They went on to star together in some other works, including the television series Being Human.
They dated for two years before Jon popped the question, with the proposal supposedly happening in December 2012.
But it seems as though their relationship was not meant to last. Some time after the engagement, it was announced that Jon and Tracy had called it off, ending their years-long relationship.
It's unclear why the pair decided to end things, though many were disappointed to know they wouldn't make it down the aisle. Their engagement lasted for about a year, as she was reportedly spotted in March 2013 still wearing her ring.
Article continues below advertisement
Neither party has publicly discussed their relationship or their reasons for breaking it off.
Since their split, Jon has gone on to star in many Hallmark and made-for-TV movies, making a name for himself in the industry. At this time, he also is not seeing anyone publicly.
Article continues below advertisement
Is Tracy Spiridakos pregnant?
Though Tracy is remarkably active on Instagram, she continues to keep many details about her personal life under wraps. Just as details on her marital status are scarce, she's yet to share any news on whether or not she's getting ready to have a baby. She mainly posts regular life updates and photos on set for her show. And the only baby in her life that she takes care of is her adorable dog, Nala.
Chicago P.D. airs at 10 p.m. EST on Wednesdays on NBC.