The Ending of the Netflix Film 'Troll' Sets Up a Possible Sequel (SPOILERS)
The ending of the Netflix film 'Troll' certainly sets up a possible sequel. We have a synopsis of the Norwegian monster movie's storyline.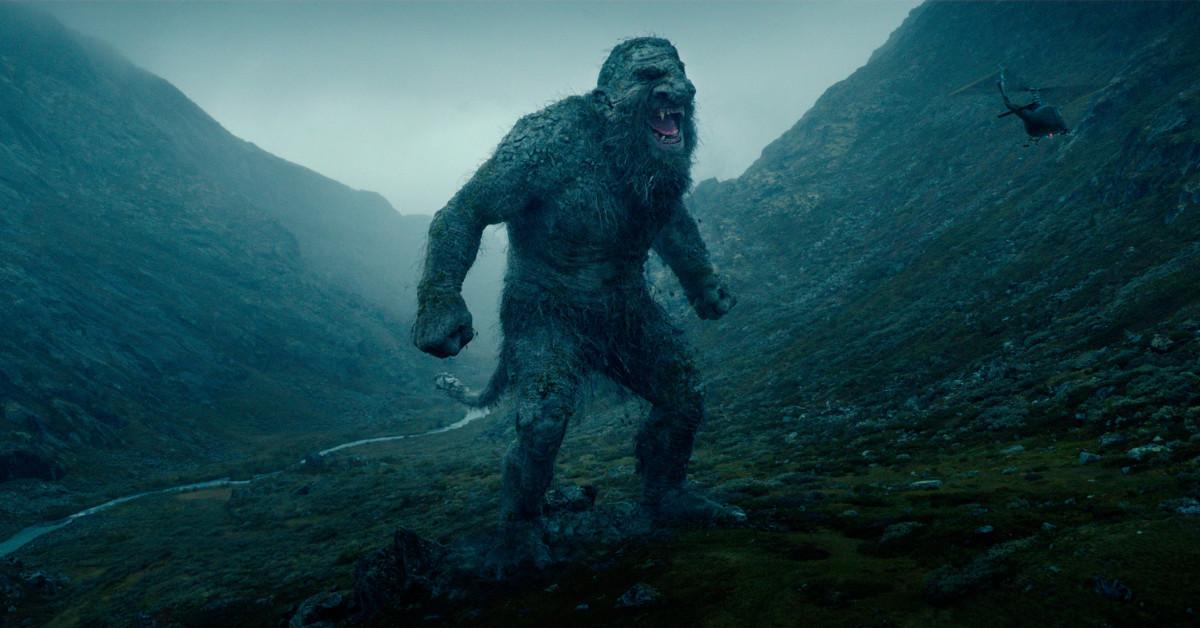 We've got details on the ending of the Netflix movie Troll, so if you haven't seen the Norwegian movie — which hit No. 1 in Netflix's Top 10 just days after its release — beware of spoilers ahead!
Article continues below advertisement
In the movie, written by Espen Aukan and directed by Roar Uthaug, a gigantic creature awakens after spending a millennium trapped in the mountains of Dovre, Norway, as Netflix explains in a synopsis.
"Destroying everything in its path, the creature is fast approaching the capital of Norway," the streaming service adds. "But how do you stop something you thought only existed in Norwegian folklore?"
Sunlight is key to the ending of the Netflix film 'Troll.'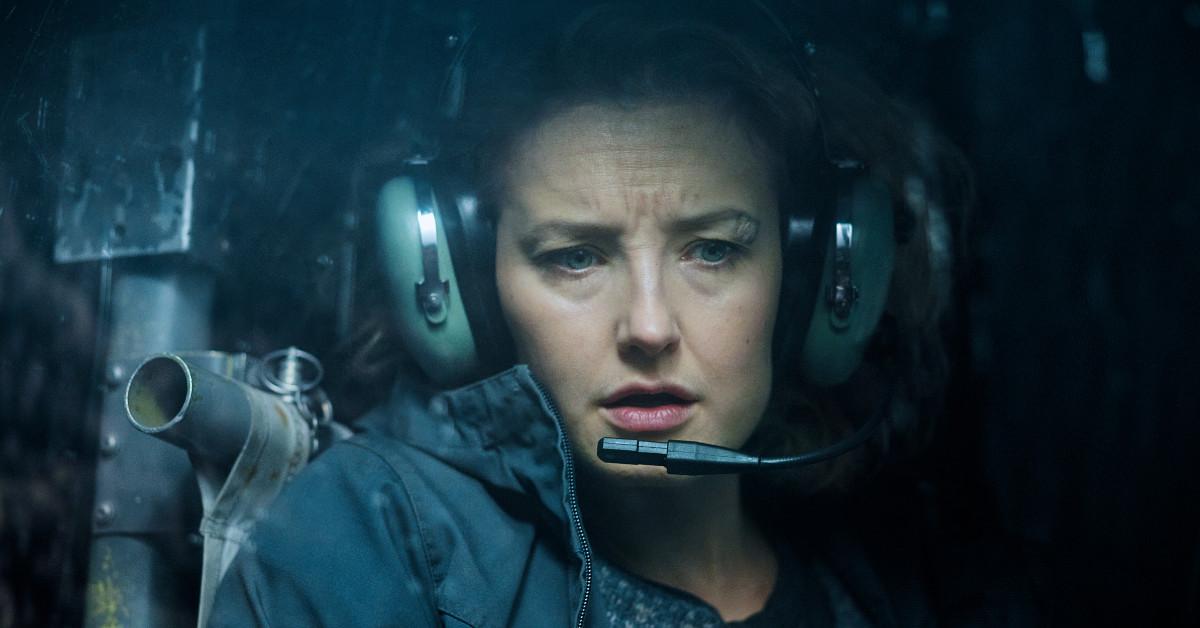 As Decider recaps, Troll follows a paleontologist named Nora Tidemman (Ine Marie Wilmann), who spent her childhood searching for trolls with her folklore-obsessed father, Tobias (Gard B. Eidsvold). And when a troll kills a group of protestors in the mountains of Dovre, it's Nora and Tobias that the Norwegian government recruit to defeat the creature.
Article continues below advertisement
Unfortunately, the troll kills Tobias when he faces it down and the military's efforts to defeat the troll sends it into a rampage. Nora studies her father's notes and follows clues to Norway's royal palace, which she finds out was built atop the troll king's palace after humans killed his family. Nora also discovers why this last remaining troll is apparently immune to daylight: It's only ultraviolet light that kills the monsters, and the troll has been thus far protected by overcast conditions.
So the military sets up a trap in the evacuated city of Oslo, hitting the troll with artificial UV light. Nora has a crisis of conscience at the last minute, though, and tries to save the troll's life. But when the clouds part and beams of sunlight hit the troll, the terrifying creature is vanquished once and for all.
Article continues below advertisement
A mid-credits scene shows how 'Troll' could get a sequel.
Before the movie ends, Nora ponders whether there are more trolls yet to be discovered. And a moment later, a mid-credits scene confirms her suspicion: Back in the mountains of Dovre, an explosion of rubble and a mighty roar signals the existence of another.
Now, Troll producers Kristian Strand Sinkerud and Espen Horn are looking ahead to possible sequels to the movie.
Article continues below advertisement
"As filmmakers, you always have ambitions to make something that can last a little longer than one film," Kristian told What's on Netflix in a recent interview. "Of course, we have ambitions to make a sequel and perhaps two sequels, but it all depends on how the audience are responding to Troll."
Espen added, "We can say it like this: This has been a great collaboration with Roar and Netflix, and we'd love to do it again."
Roar, for his part, told the site that he'd like to see the response to Troll before weighing in on a possible sequel. "I think I want the movie to feel like a roller coaster having scary parts and light parts," he added. "Having humor is an important ingredient to move the story along and to make the audience relax and enjoy themselves and also not take the movie too seriously. In this day and age, that's a nice escape from reality. I hope the movie can be that for people."