Sadly, the Clock Strikes No More for 'The Midnight Club' — Why Was It Canceled?
Unfortunately, after just one season, Netflix has decided to pull the plug on the supernatural teen drama 'The Midnight Club'. Why was it canceled?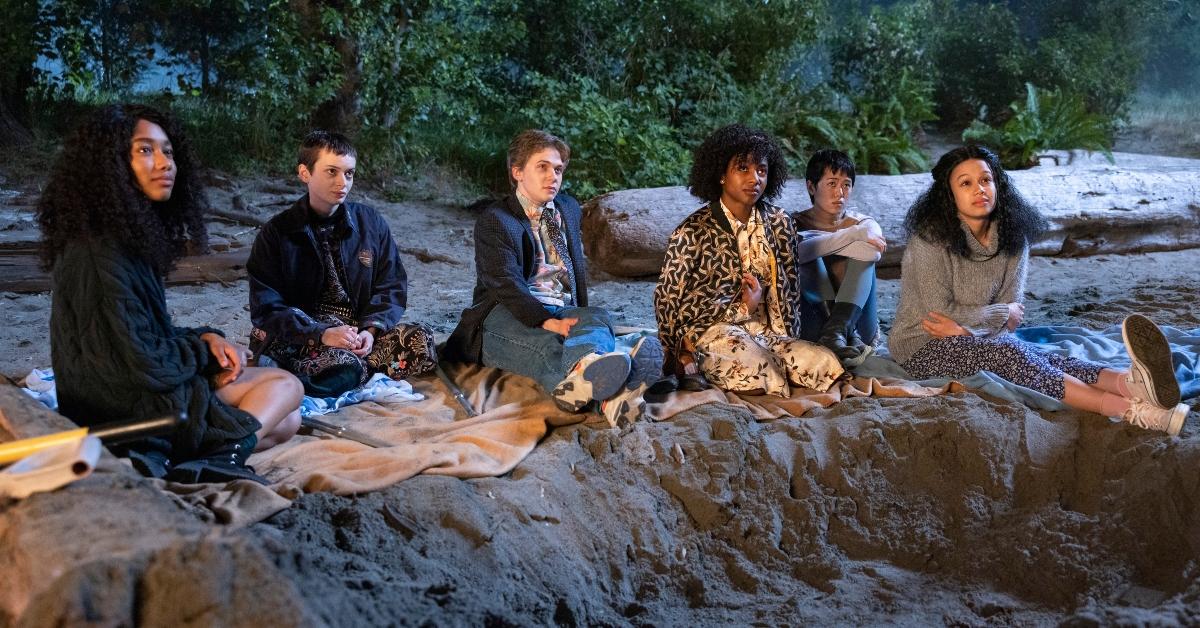 At the risk of starting a young adult novel war, we believe most people can agree that Christopher Pike books always had a bit more edge than R.L. Stine's. That's why when it was announced that Mike Flanagan (The Haunting of Hill House) was bringing The Midnight Club to the Netflix small screen, fans of a certain age couldn't contain their excitement. Finally, Christopher Pike's incredible dearth of work was getting its time in the sun — or in this case, the dark.
Article continues below advertisement
Unfortunately, it was recently announced that The Midnight Club was ending after only one season. Is nothing sacred? We have so many questions about so many loose ends, but first we need to know why The Midnight Club was canceled. Be right back, we're calling Netflix. All of Netflix.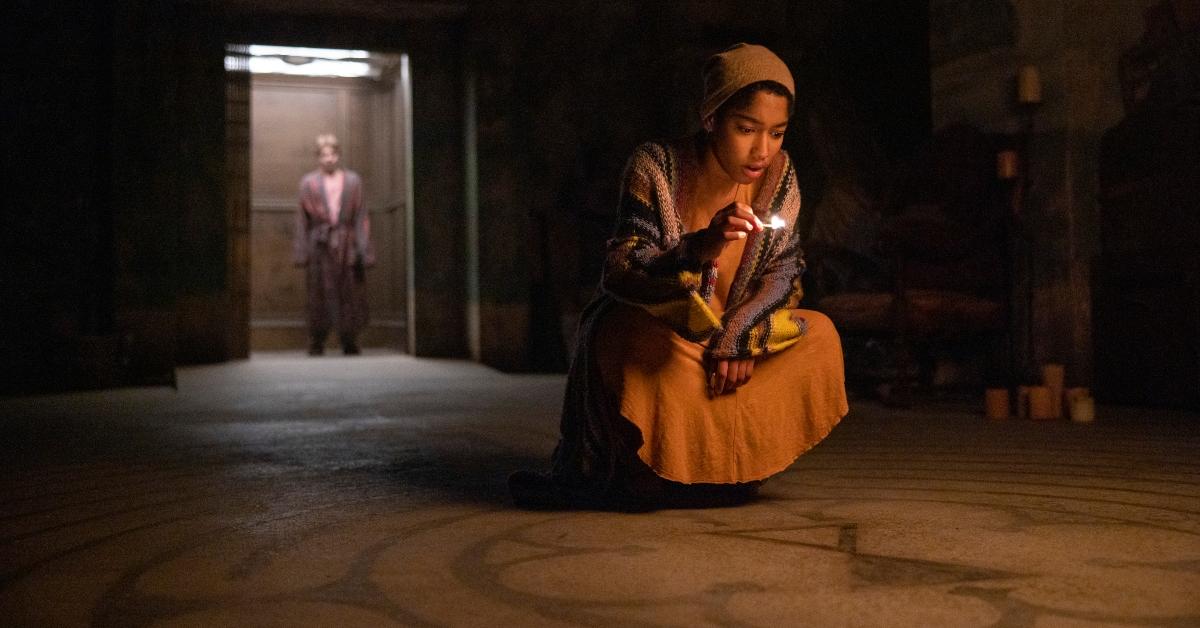 Article continues below advertisement
Why is 'The Midnight Club' canceled?
Variety reported that "the cancellation comes on the heels of executive producers Mike Flanagan and Trevor Macy exiting their overall deal at Netflix for a new pact with Amazon Studios." This is especially shocking since The Midnight Club was meant to be a "multi-season" project due to the impressive amount of source material available.
While speaking with press in October, Mike talked about his hope that The Midnight Club would go on for several seasons. "It was very much designed to continue," he said. "Pike has 80 books, so we have a lot of unused material to pull from... We also didn't answer some of the bigger questions of the season."
Of course, that's always the most heartbreaking part of pulling the plug on a show abruptly — all the loose ends. Thankfully Mike Flanagan took care of that.
Article continues below advertisement
Here's what would have happened in Season 2 of 'The Midnight Club'.
"My biggest disappointment is that we left so many story threads open, holding them back for the hypothetical second season, which is always a gamble," wrote Mike on his blog. The post serves as an "official second season" for The Midnight Club and, honestly, we wish every prematurely canceled show would do this. (We're looking at you, Paper Girls.)
Article continues below advertisement
Unfortunately and not surprisingly, Amesh's glioblastoma is growing increasingly worse. He and Natsuki choose to make the most of their limited time together until Amesh loses the battle and passes away, which is immediately followed by the SHADOW coming for him.
Speaking of complicated relationships, Ilonka is increasingly head over heels for Kevin, who is also growing more sick. To keep him around longer, Ilonka drops a "serialized story."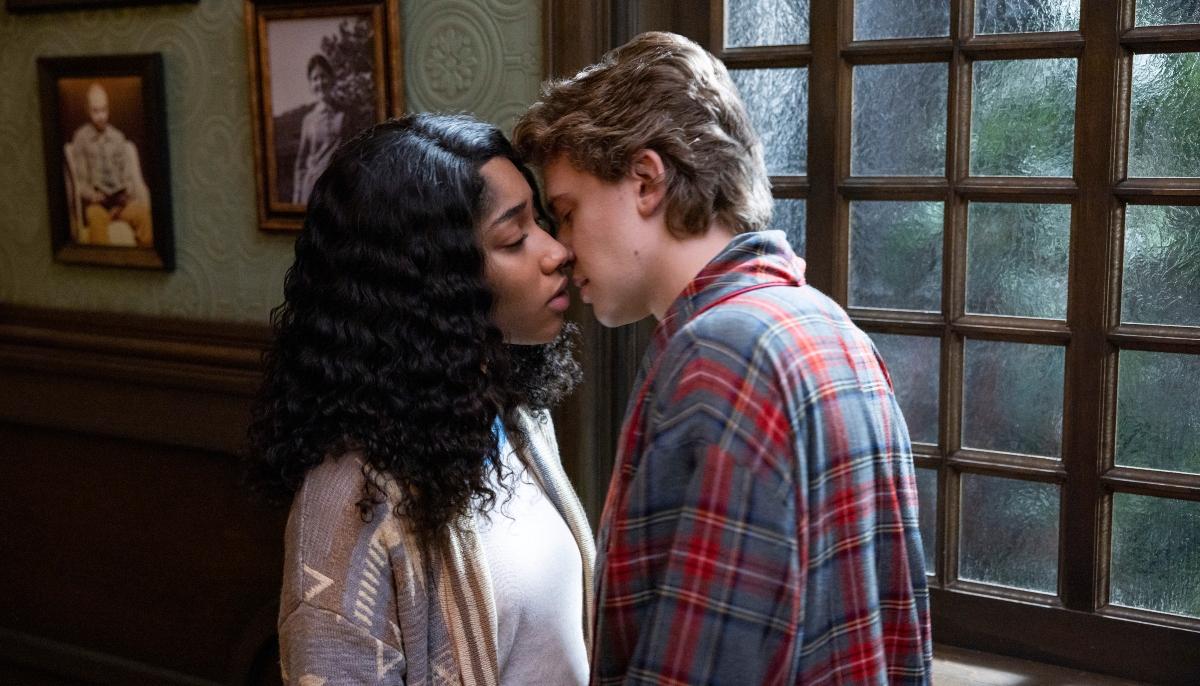 Article continues below advertisement
Both Mike Flanagan and fans of Pike will agree that Remember Me is one of his finest books and that is the story Ilonka draws from. This allows her to bring back Anya, if only in a fictional sense, who plays the main character in Ilonka's story. "Because this is how we live on, isn't it? In the minds of those we leave behind," Mike wrote.
Clearly, at some point, Ilonka was going to get a new roommate, so why not now? As if it's a tradition, Ilonka is just as standoffish to this person as Anya was to her.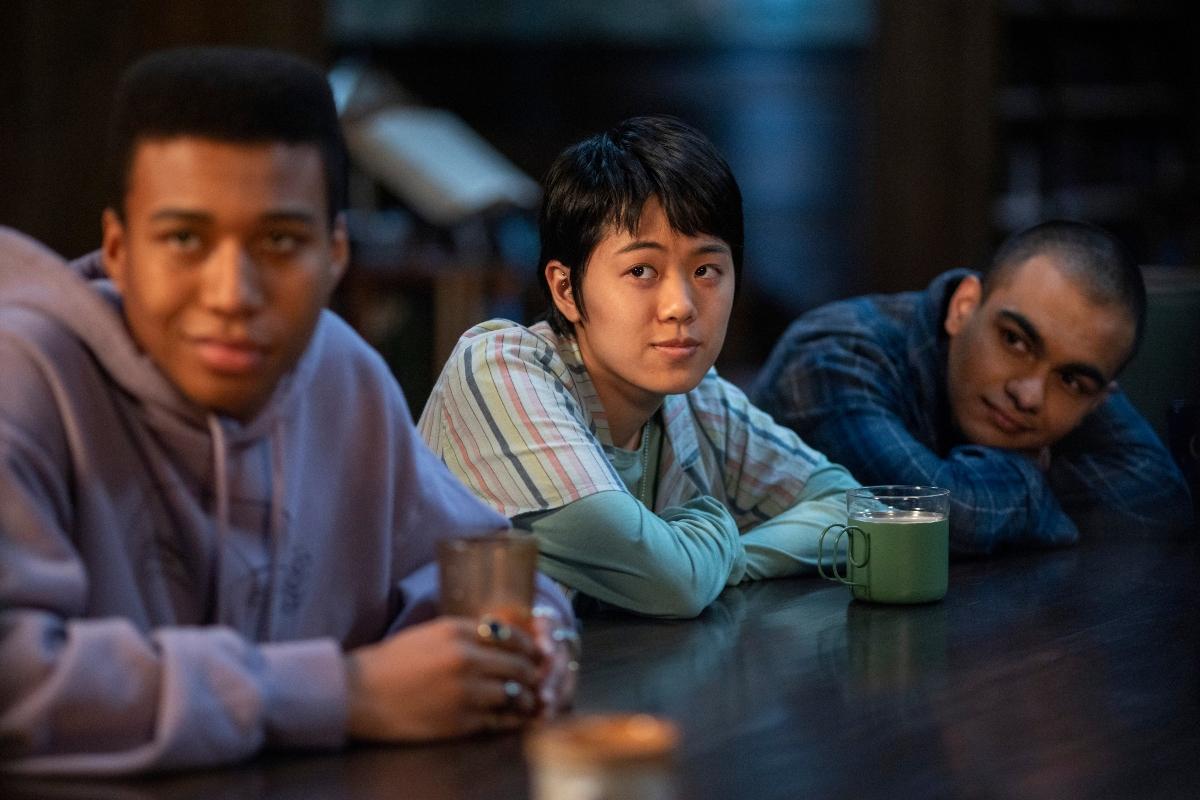 Two more patients would be leaving Brightcliffe in the second season. The first is Natsuki, who Mike decided was going to die. The second is Spence, who will benefit from the advances in HIV treatment. " The HIV cocktail came out in December 1995, and we really wanted to explore that," Mike said. Spence ends up no longer terminal and leaves.
We hate to leave you on a cliffhanger but isn't that the style of The Midnight Club? Check out the rest of Mike Flanagan's blog to find out what was up with Dr. Stanton's tattoo and bald head, and of course some of the monsters that live (or died?) at Brightcliffe. For now, we'll take a sip of wine and see you next time at midnight.