Actress Ts Madison Has Gained a Massive Online Fanbase — and a Large Net Worth
After years in the spotlight, what is Ts Madison's net worth? Here are all of the details, including what projects she earned big bucks from.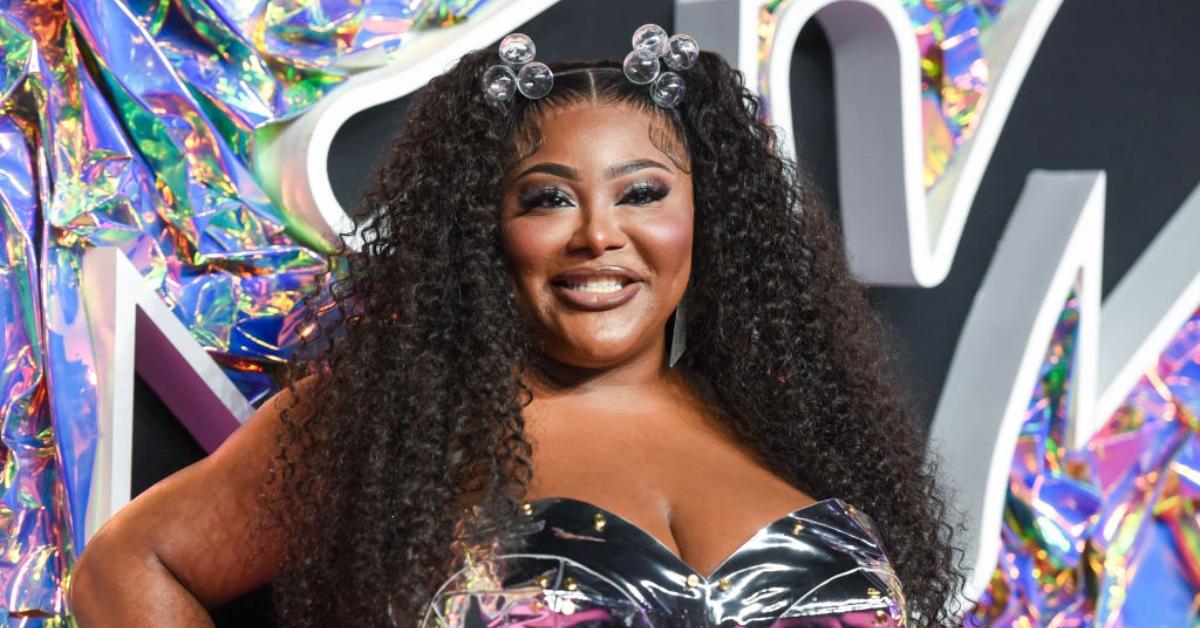 The Gist:
Ts Madison is a very popular actress with an impressive net worth.
The reality TV star worked with Beyoncé for her Renaissance album.
She strives to bring representation to the LGBTQ+ community.
Article continues below advertisement
From acting, to hosting, to producing, Ts Madison is quickly becoming a prominent name in the entertainment industry and an inspiration for both the African American and the LGBTQ+ communities.
Article continues below advertisement
What is Ts Madison's net worth?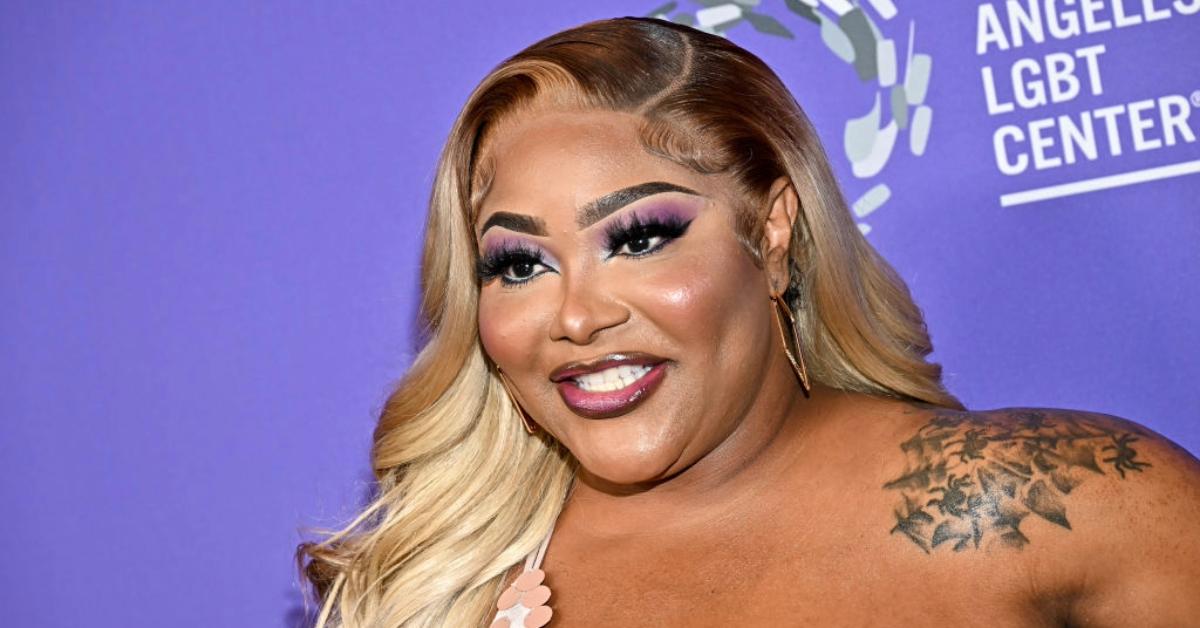 With a successful career and over half a million followers on Instagram, Ts' impressive net worth comes in as no surprise. According to Explore Celeb, her net worth is reportedly $1 million as of October 2023.
Article continues below advertisement
Ts Madison is a popular American actress, mostly known for being the host of her own reality TV show The Ts Madison Experience, which centers around her personal life and rising fame. She has also starred in several films, including Zola and Bros.
Birth date: October 22, 1977
Birthplace: Miami, Florida
Birth name: Madison Hinton
Mother: Mary Louise Mackens
Father: Madison Hinton
Is Ts Madison pursuing a music career?
Over the years, Ts has released a few singles here and there, but has always been in the spotlight for her acting and personality work. Well, that was until she worked with Beyoncé.
Article continues below advertisement
Her voice is sampled on the hit song "Cozy", which is one the many tracks behind Beyoncé's successful 2022 album "Renaissance". In an interview with Essence, Ts revealed that working with the music icon was definitely a career dream for her.
Article continues below advertisement
She said about the experience, "It's so crazy because I remember when 'Break My Soul' came out, which was like a month before and I said, 'You know I love Big Freedia and she always gets to work with Beyoncé and her voice is so powerful. My voice is powerful too and I would love if one day I can work with her.' You just never know how things line up."
This milestone moment for her music career might just convince Ts to start making more music. Who knows? Maybe this won't be the only time she and the superstar songstress work together.
Article continues below advertisement
Ts Madison wants to make a mark on the world.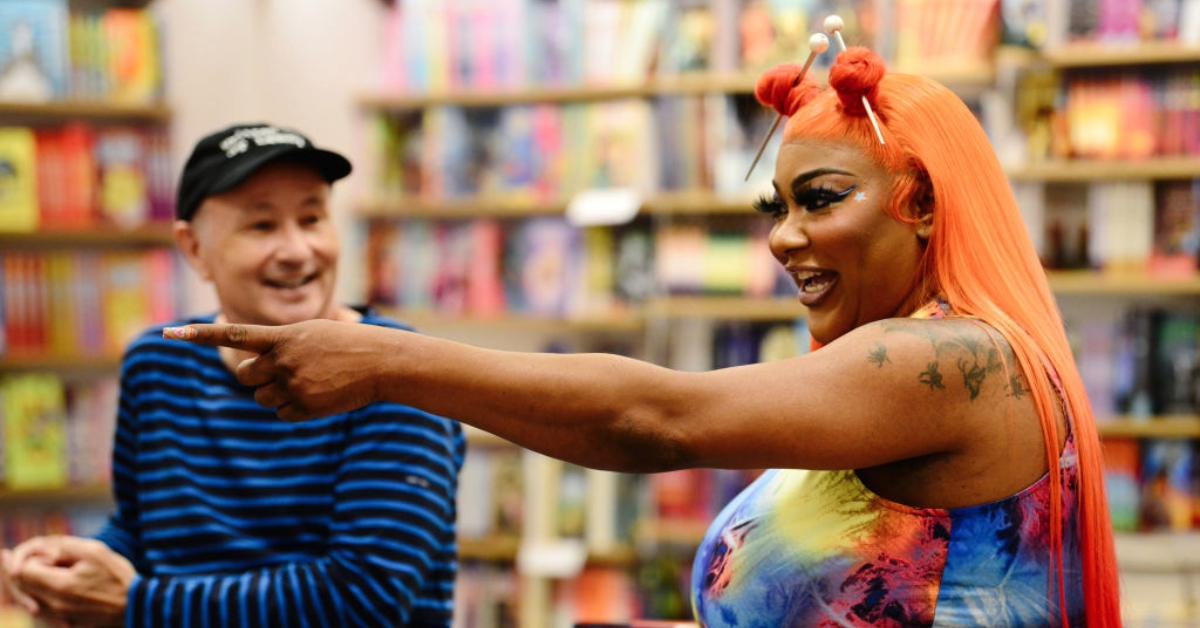 As a proud transgender woman, Ts has always discussed her identity in hopes of inspiring future queer generations to be themselves and be confident in who they are.
Article continues below advertisement
"I want people to go forth and be determined in whatever it is that they want to do in their life, and I want people to know that it is not impossible, no matter what is stacked against you. It's not impossible if you believe, and if you are determined to walk in your future," she told W Magazine.
Another main source of her impressive net worth incidentally is being a frequent judge on RuPaul's Drag Race, one of the main shows bringing LGBTQ+ representation to the forefront of TV.