'Teen Mom: The Next Chapter's Tyler Baltierra Survived Abuse — Here's His Story
'Teen Mom: The Next Chapter' star Tyler Baltierra revealed in Season 1 that he was a survivor of sexual abuse when he was a child. Details ahead.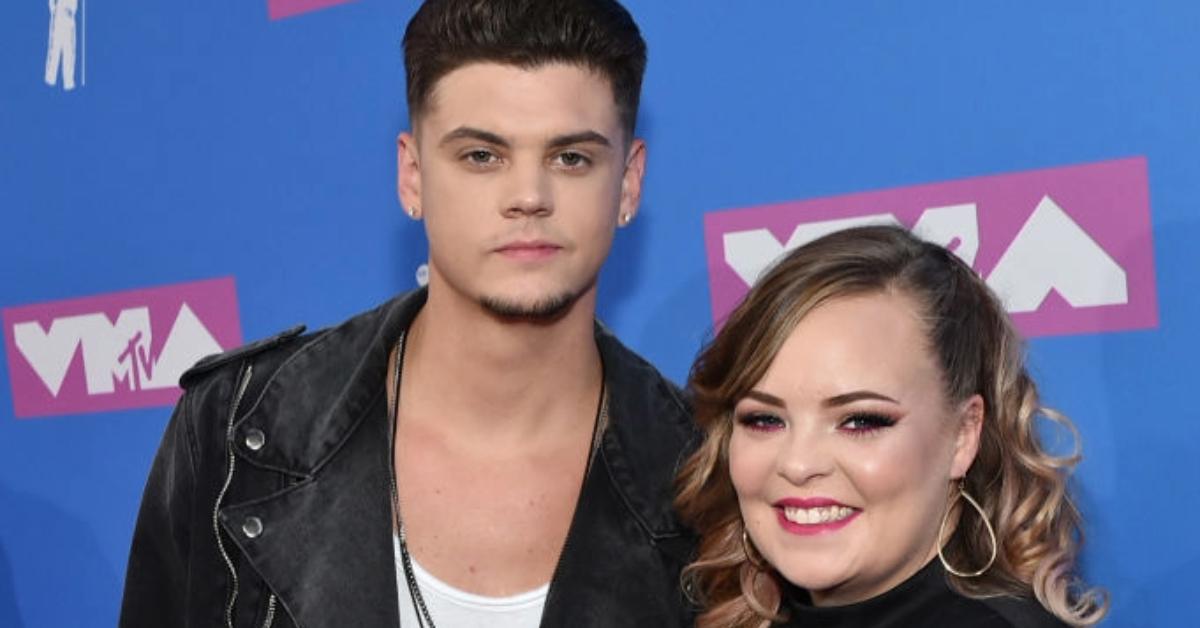 When Teen Mom fans were first introduced to Tyler Baltierra, he was only 16 years old and in a relationship with his then-pregnant girlfriend Catelynn Lowell. By the end of the original series, Catelynn gave birth and the two young parents made the joint decision to put their firstborn up for adoption.
Article continues below advertisement
In Teen Mom: The Next Chapter, the series revisits their story and unpacks why the couple ultimately decided on adoption. The episodes includes a very heartfelt confessional from Tyler that fans were definitely not expecting. Details on his story ahead.
Tyler Baltierra from 'Teen Mom: The Next Chapter' survived abuse, which explains the adoption.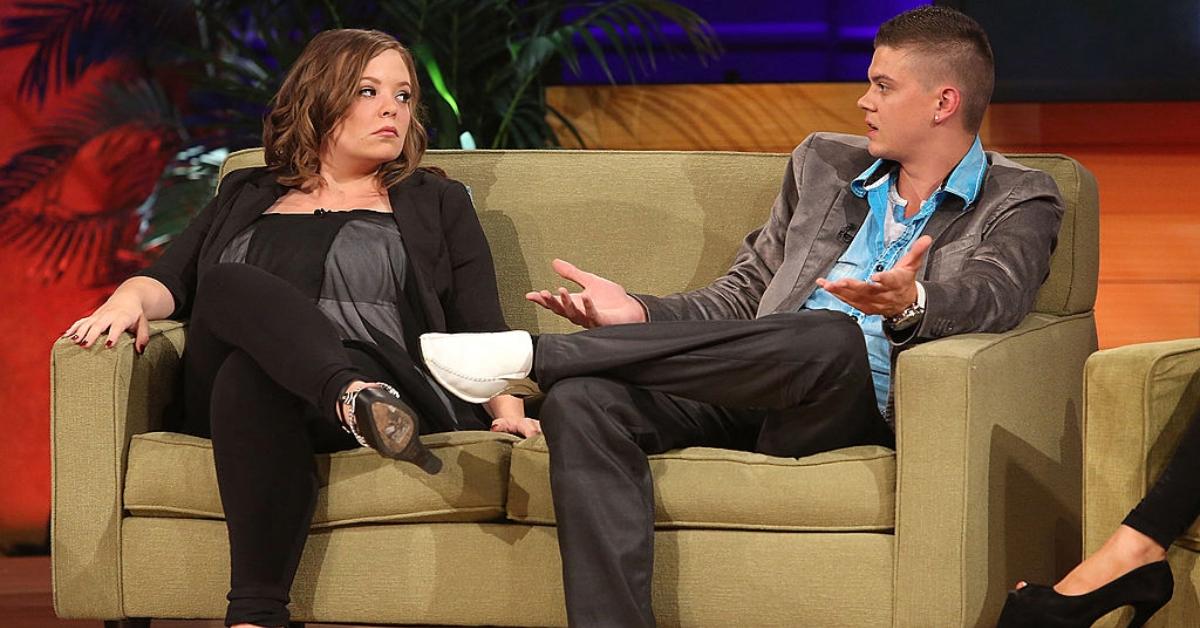 Article continues below advertisement
In Episode 27 of Season 1 of Teen Mom: The Next Chapter, Tyler takes the audience to one of his visits with his therapist. He shockingly reveals that he had a very troubled childhood that even included sexual abuse. Not only did this take an emotional toll on him, but it convinced him that keeping their daughter, Carly, was not a good idea and that adoption was the best option for her.
"The sexual identity got robbed out of me. I didn't get to develop it myself. I didn't get to do any of it on my own. I felt like that, I don't know, it kind of mutated into this hypersexuality. I literally had a child that I had to place for adoption pretty much, I think, because of it," he confesses during the visit.
Article continues below advertisement
He doesn't share who abused him as a child, but he says, "My mom, like she tried her hardest but it wasn't good. I was so little. I never talked about the details of that abuse but it was very, very aggressive."
Article continues below advertisement
Have Tyler and Catelynn had more kids?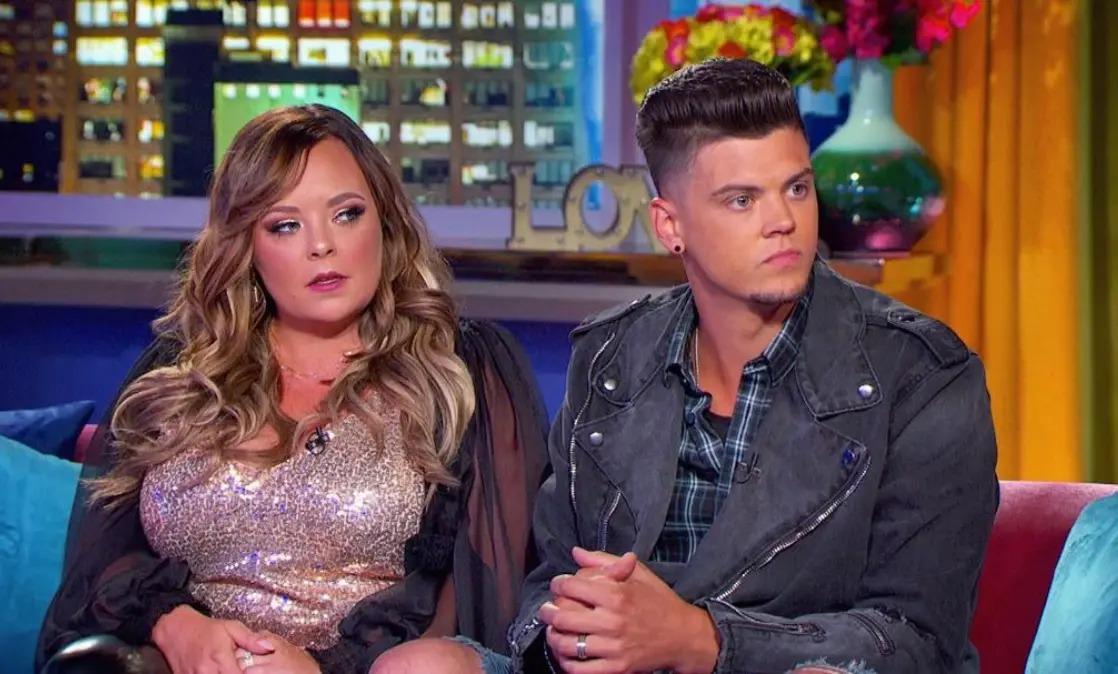 After maturing in age and improving his mental health, Tyler married Catelynn back in 2015 and the two have since welcomed three daughters into the world: Rya, Novalee, and Vaeda. The couple also maintains a positive relationship with their daughter Carly and her adoptive parents.
Article continues below advertisement
As loving father, Tyler told People, "For me, being a dad of girls, I think my biggest joy is watching them really become confident with themselves. I tell my girls a lot about getting to know what it's like to be powerful as a woman and what a great opportunity that is."
Ultimately, we must say it's amazing to see Tyler thriving now, and that it is extremely brave of him to share about his emotional childhood — and let fans in on an intimate therapist visit on camera. Hopefully, his transparency will empower others to open up about their mental health and previous trauma.