Medium Tyler Henry's Grandmother Went to Prison for Murder — And There Is Much More to This Story
In 'Life After Death With Tyler Henry,' the medium unravels some very dark secrets about his own family's past. Who is his grandmother and what did she do?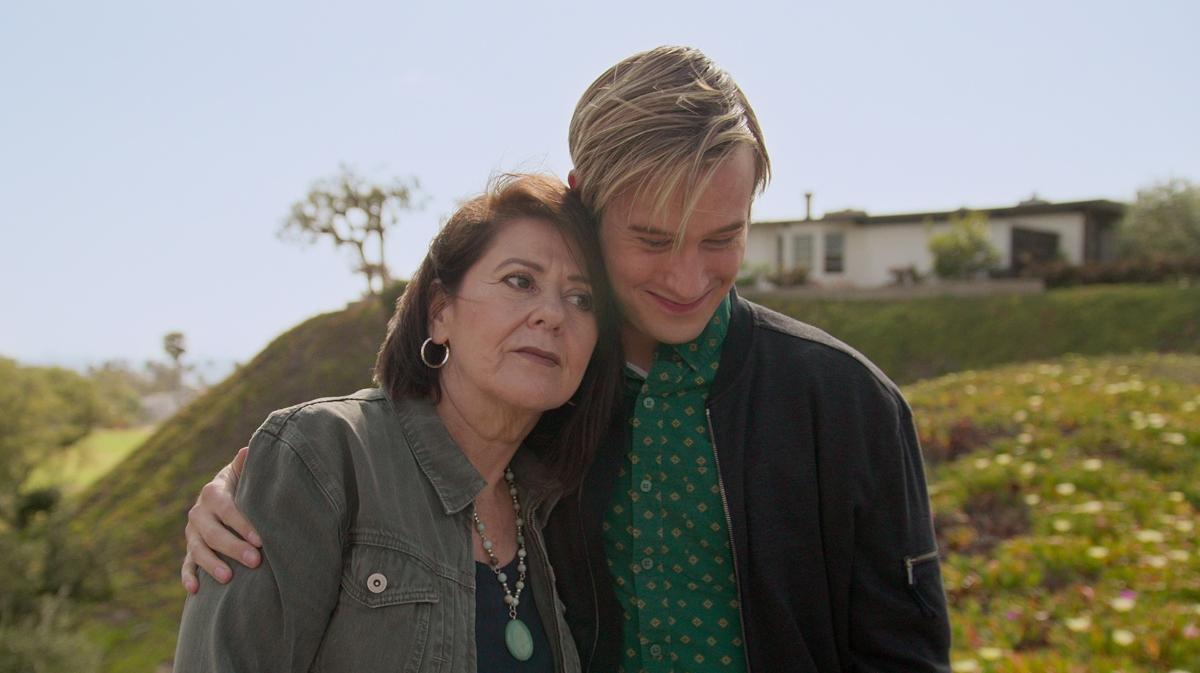 Many know him as the Hollywood Medium, but Tyler Henry is bringing his gifts and empathy to Netflix in his new show Life After Death With Tyler Henry. And while his focus is usually on helping strangers, famous or otherwise, he's hoping to solve a mystery that's a little closer to home.
Through DNA testing, Tyler's own mom recently discovered she was not raised by her birth mother. The woman she called mom, whose actual name is Stella Guidry Nestle, was not only not her biological mom, she was abusive and even went to prison for a double murder. So, who is Tyler Henry's non-biological grandmother Stella? Here's what we know about her.
Article continues below advertisement
Who is Tyler Henry's grandmother?
For the sake of our sanity, we want to make one thing clear: When we reference Tyler's Aunt Felicia, Uncle Peter, or grandmother (Stella), we are not referring to the family that is biologically related to him. His mother, Theresa, did discover two half-siblings who live in New Orleans, where her biological mother is from, but we're not discussing them here. (If you'd like to dive into that part of the story, you can do so here.) Tyler still thinks of his Aunt Felicia and Uncle Peter as his family. No one likes Stella, for good reason, which is what we're getting into.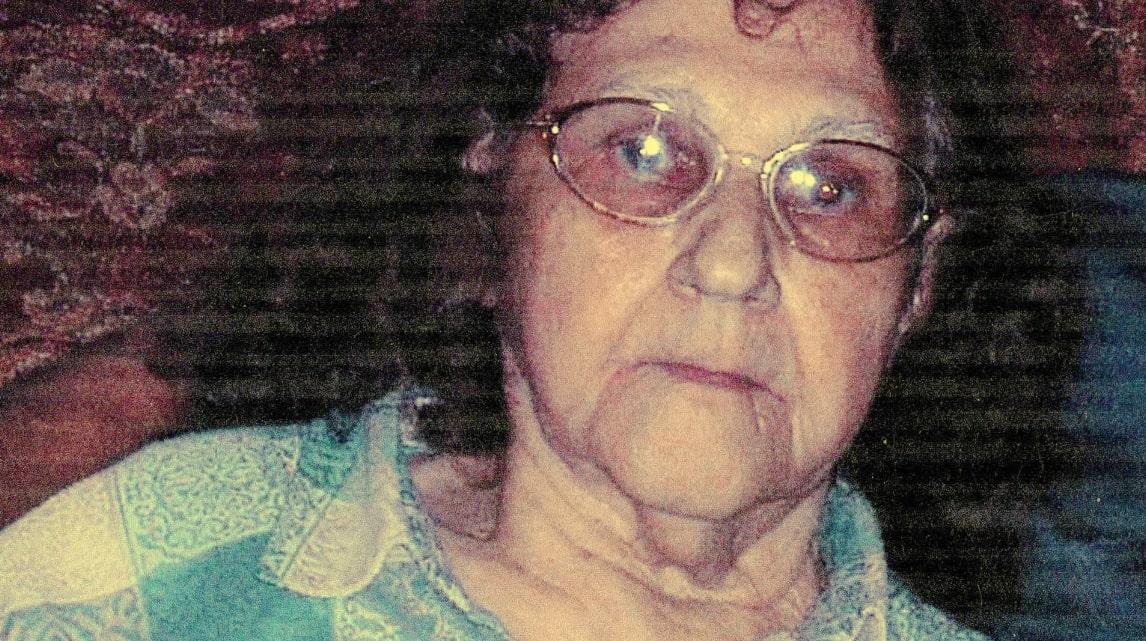 Article continues below advertisement
It's still unclear as to how exactly Stella got Theresa from her biological mother. According to Theresa's sister, Felicia, Stella went to Louisiana for two years and when she returned, Theresa was with her. The family assumed that Stella got pregnant in New Orleans, had the baby there, and brought her back to Hanford, Calif.
In reality, the truth is probably something closer to Stella having worked or been a volunteer at the hospital where Theresa's biological mother, Mary, gave birth. Mary, who was single and already had two kids at the time, may have been persuaded by Stella to hand over her baby.
When Stella and Theresa returned to California, neither Felicia nor Peter suspected that Theresa wasn't their biological sister, despite the fact that Theresa was white and they were Black. Peter says that around the time Theresa would have been born, Stella, a white woman, was dating a white man, so it made sense that Theresa was white.
Article continues below advertisement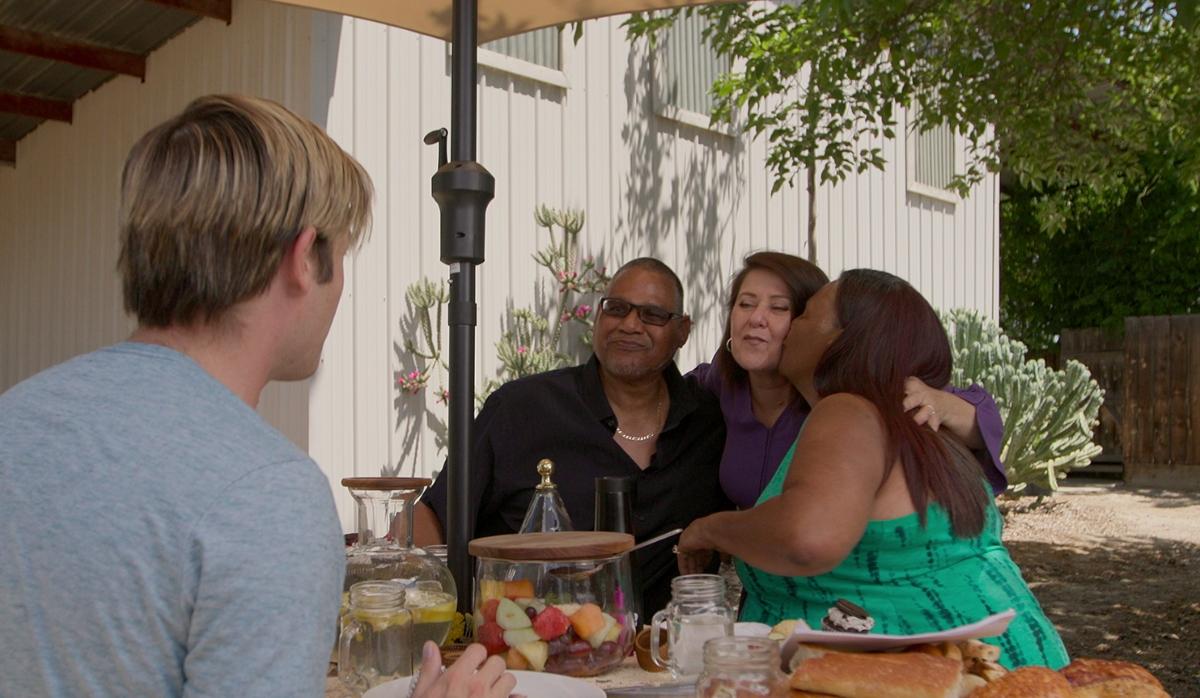 On the show, both Peter and Felicia share some harrowing tidbits about their childhoods. Apparently, they were never taken to the dentist or doctor, and rarely had food in the house. There are also brief mentions of Peter sometimes being locked in a closet for long periods of time. Peter, who is the oldest, would protect Theresa; Felicia, the middle child, protected Peter. "If Felicia wasn't there, I wouldn't be here," admits an emotional Peter.
Despite all of this, Peter was still connected to his mother because, as he was taught from the Bible, you must obey your parents. This belief is how Stella eventually led Peter down a very dark path.
Article continues below advertisement
One night when Peter was 18 years old, Stella phoned him from her job at the Fowler Motel, telling Peter she "wanted to show him something." Upon arriving, Stella took him to the motel's office where the bodies of the owner and her boyfriend, Wen Li Wang and Wai Lee, were tied up. Stella weaved a tale of four Mexicans showing up and murdering them for profit. Stella told Peter if he didn't help her get rid of the bodies, they would return and kill their entire family.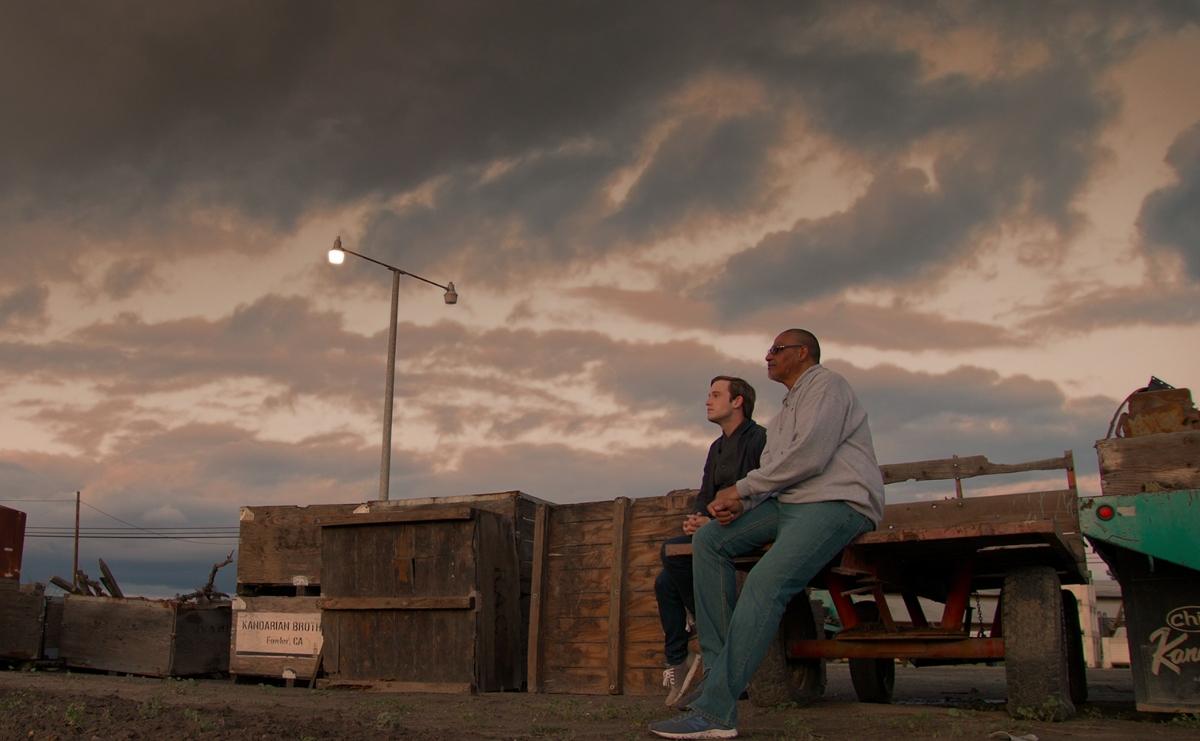 Article continues below advertisement
As reported by The Fresno Bee, via Decider, Stella (who went by the name of Maria Lee at the time) told police this same story, but they found too many inconsistencies. She was eventually arrested when authorities found witnesses who testified that Stella had "propositioned them some weeks earlier to help her tie up the owner and her companion." Peter, who had plans of becoming a police officer, was arrested soon after.
How long was Tyler Henry's grandmother in prison?
Stella was convicted of the double murders and sentenced to two concurrent life sentences. However, she only served a little over 30 years and is still alive and in her 90s. On the show, there's a conversation between Tyler and his mother Theresa about celebrating Stella's birthday. At one point, Felicia asks Theresa if she plans on confronting Stella about everything she's learned. Theresa says no.
Article continues below advertisement
As for Peter, whose entire life was ruined by this experience, he testified against his mother in exchange for a reduced sentence. He received two years of probation, but that still destroyed everything he had planned for his life. On the show, he tearfully talks about his dream of wanting to be a police officer, getting married, having children, and retiring to spend time with his grandkids. All of that was lost because of Stella.
Life After Death With Tyler Henry is currently streaming on Netflix.