What Is MMA Welterweight Champion Tyron Woodley's Character Like in 'Cobra Kai'?
UFC fighters Tyron Woodley and his Rival Stephen Thompson join the 'Cobra Kai' cast as new instructors in season 5 of the show. Who are their chharacters?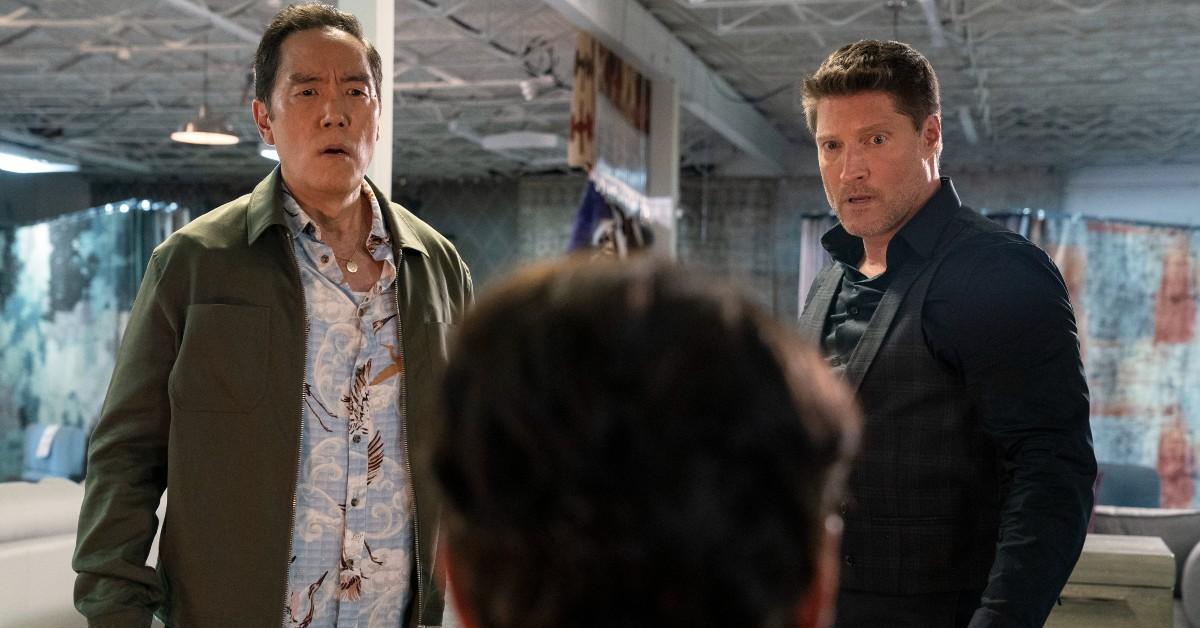 Tyron Woodley is a former UFC Welterweight champion known for his rivallry with Stephen Thompson and for losing by knockout to aspiring professional boxer Jake Paul. The youtuber managed to defeat Woodley, but the former champ is a mixed martial artist before he's a boxer, and his professional MMA record is 19-7-1. Recently, after losing three in a row and cashing in big from the Jake Paul fight, Woodley has put his fighting career on hold to ac in the new season of Netflix's Cobra Kai.
Article continues below advertisement
Cobra Kai Season 5 went up on Netflix on Sept.9, continuing the fated struggle between Terry Silver (the main antagonist of Karate Kid III and new Cobra Kai sensei) and Daniel LaRusso. Following the defeat of Miyagi-Do at the end of season 4, Cobra Kai has expanded with Terry Silver at the helm. With all of his new students, Silver had to hire new instructors. Being that it's a fighting show, it makes sense that producers would seek out real fighters to take part.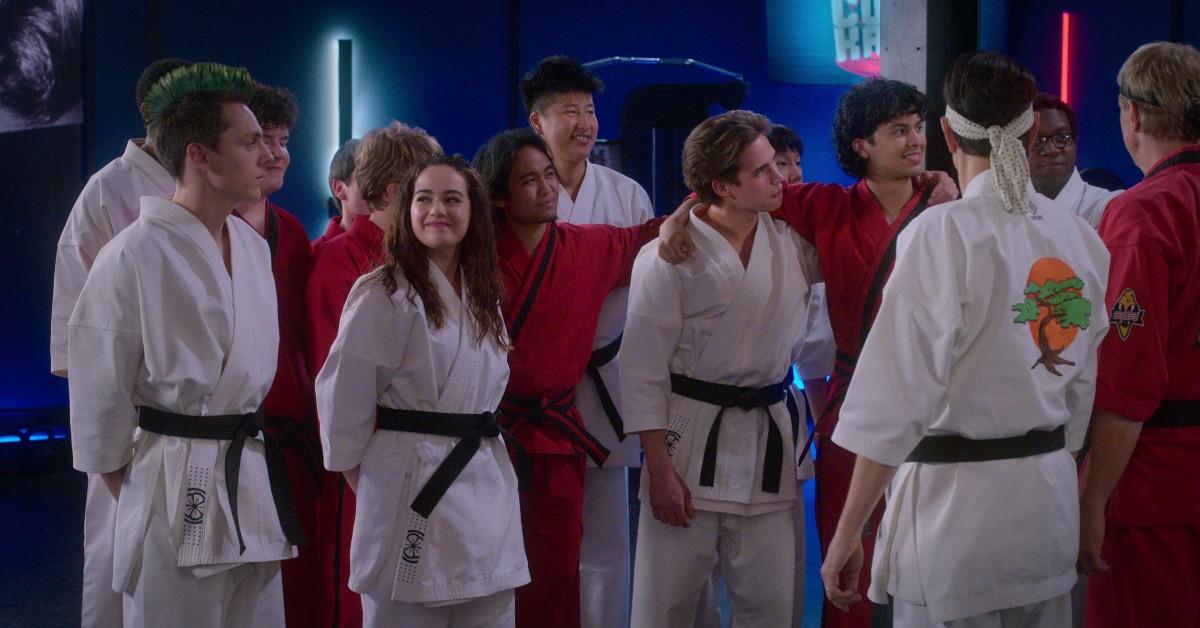 Article continues below advertisement
Tyron Woodley takes the stage as one of the instructors alongside his old Rival Stephen Thompson. The addition of UFC champions to a Karate show is a great move in casting, as it helps loosen up the fighting styles and shows there's more to Karate than just punches and kicks. Terry Silver is said in the show to have been taught by Master Kim Yung-Sun, a controversial figure whose style emphasized deception. As Larusso's friend from Okinawa puts it, "no honor, no mercy."
"Strike hard" is the Cobra Kai creed, and Tyron Woodley has put more than one fighter in the dirt with strikes. However, he specializes in wrestling and grappling. Those aren't skills associated with Karate, however, they lend themselves well to the underhanded, brutal tactics Cobra Kai teaches. But honestly, Tyron is new to his acting career, and he has little dialogue throughout the series. Tyron and Stephen aren't even the main new instructor. That title goes to Alicia Hannah-Kim playing the daughter of Terry Silver's master.
Article continues below advertisement
It is kind of disappointing that they brought on two champion fighters as little more than glorified extras, but obviously, the plot and acting ability take precedence. It feels more like Tyron Woodley and Stephen Thompson were included just because the show wanted to clue viewers in that the karate being taught is modernizing and that the show will begin to slowly break away from just traditional Karate. An exciting possibility is that when Cobra Kai eventually clashes with other schools we'll get to see them fight.
It would be amazing to see Iconic characters like Daniel Larusso and Johnny Lawrence go up against actual champions. That is likely the only reason to include the two UFC veterans, especially when you don't know if they can act or not.