The 'Vanderpump Rules' Reunion Is Happening — What to Know About the Virtual Hangout!
'Vanderpump Rules' initially canceled their reunion show due to the coronavirus pandemic. But, Bravo announced a virtual meeting is happening!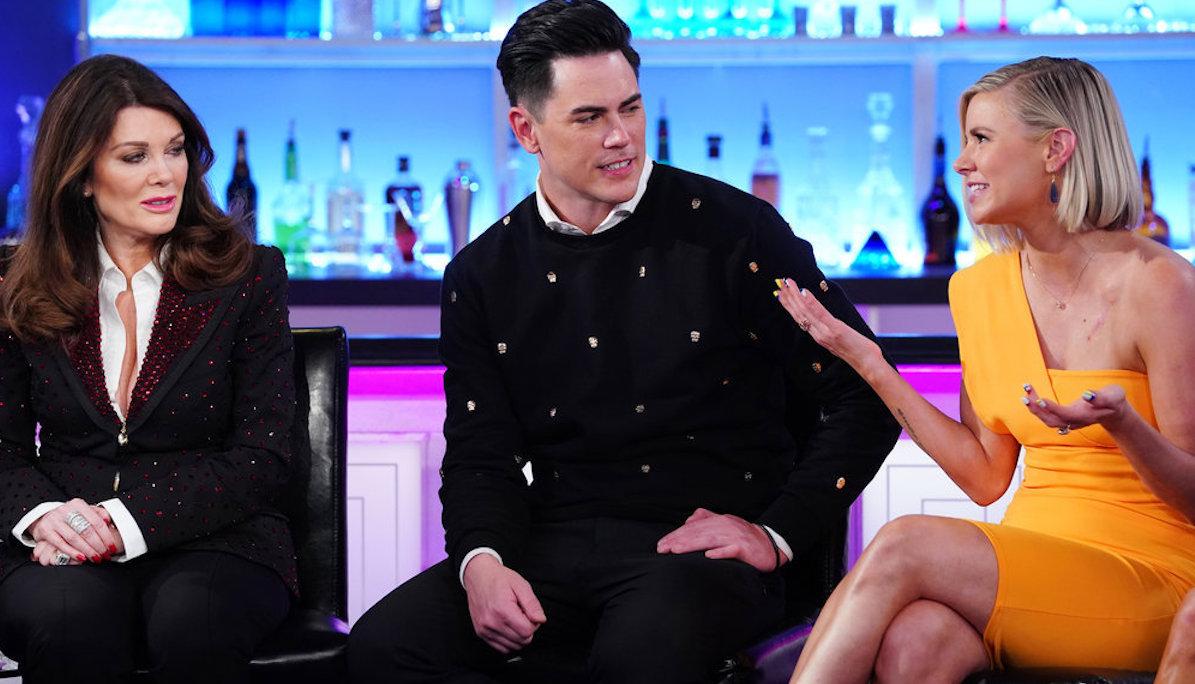 Bravo's Vanderpump Rules has everything a viewer could want in a reality TV show. There is the glitz and glamour of West Hollywood, cocktails, catfights, and all the drama you could want.
The reality show is on its eighth season and still going strong thanks to a brand new cast of characters, but unfortunately, the highly anticipated reunion show was canceled... well, somewhat.
Article continues below advertisement
The 'Vanderpump Rules' reunion was initially canceled.
With the current coronavirus pandemic (also known as COVID-19) and the stay-at-home orders issued, gatherings have been canceled. Due to this, Vanderpump Rules canceled the reunion show that was slated to take place in April.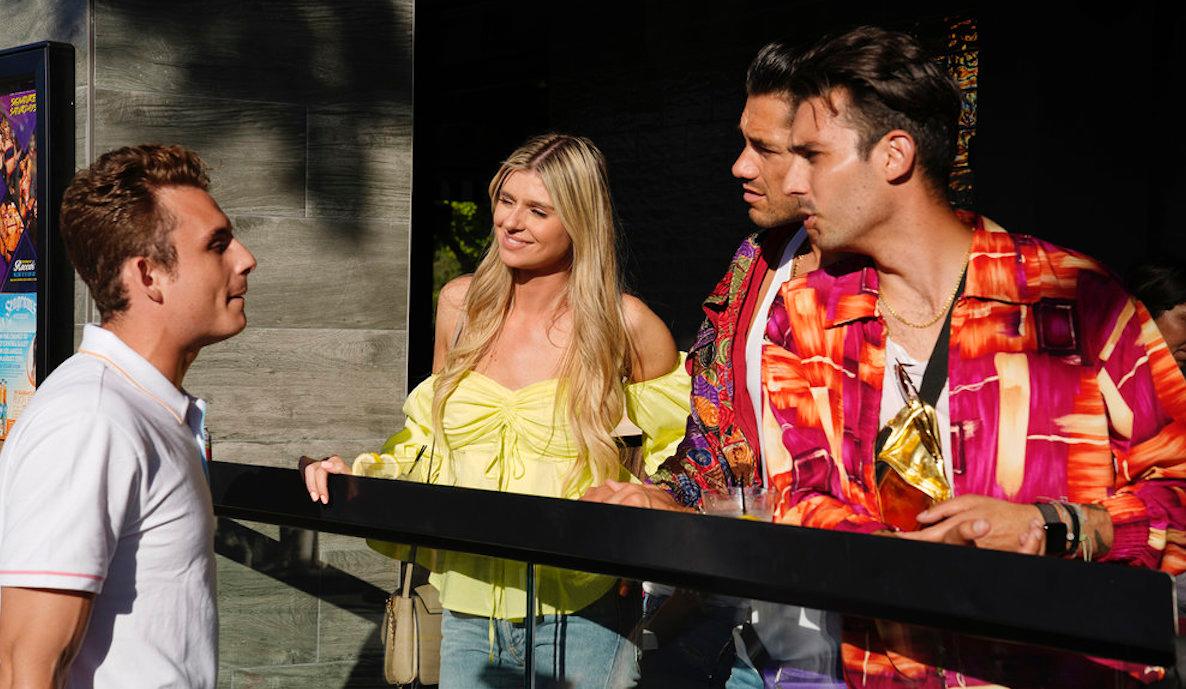 Article continues below advertisement
However, the cast participated in a virtual reunion, and it promises to be just as juicy and drama-filled. "Who's gonna be the first one to cry?" Scheana Shay states in the teaser trailer of the three-part reunion. The cast will hash out the season highlights with host Andy Cohen and SUR boss Lisa Vanderpump.
Article continues below advertisement
On a recent episode of Watch What Happens Live @Home, James Kennedy told Andy, "I thought [the reunion] was really good." He added, "I thought that it was gonna be boring in the beginning, but after it was done, I was like, 'This is the best reunion yet.' I just didn't know we were going to get our true emotions across the screen but it worked."
Article continues below advertisement
Apparently, these 'Vanderpump Rules' reunion shows are tough anyway.
Though fans were disappointed in the initial announcement that the reunion had been canceled, Stassi and the rest of the cast were more than OK with the decision to skip this year.
"You have to get there at 7 in the morning, and you normally don't leave until 10 p.m.," Stassi explained. "It's all day of just re-hashing s--t. … We have, like, two or three dressing rooms that we're all stuffed in. It's basically, like, choosing who you want to hang out with. I, like, claim a room and so it's like, if somebody walks into the room that I've been hanging out in, it's kind of like, 'Why are you here?'"
Article continues below advertisement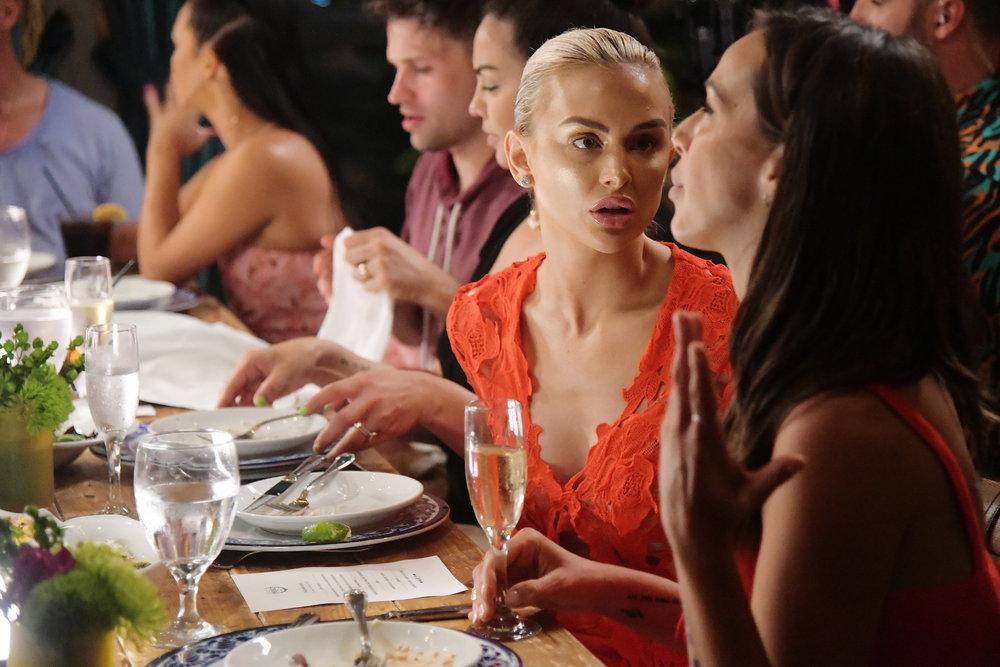 'Vanderpump Rules' reunion shows are great for viewers who love their drama.
Reunion shows are loved by fans who want to know what the cast felt when they got to watch the side conversations about them and find out the truth that was often debated during the season. But it doesn't sound like it's too much fun for the castmates.
Article continues below advertisement
On social media, fans shared their sadness about the April announcement. "Can we please Zoom this instead!?" one viewer asked on Twitter before another added, "How's it already time for the reunion? How many episodes are left?! I am sure they have tons of unused footage...give us bonus episodes!"
A third simply chimed in, "So sad!!" Same, girl. Same.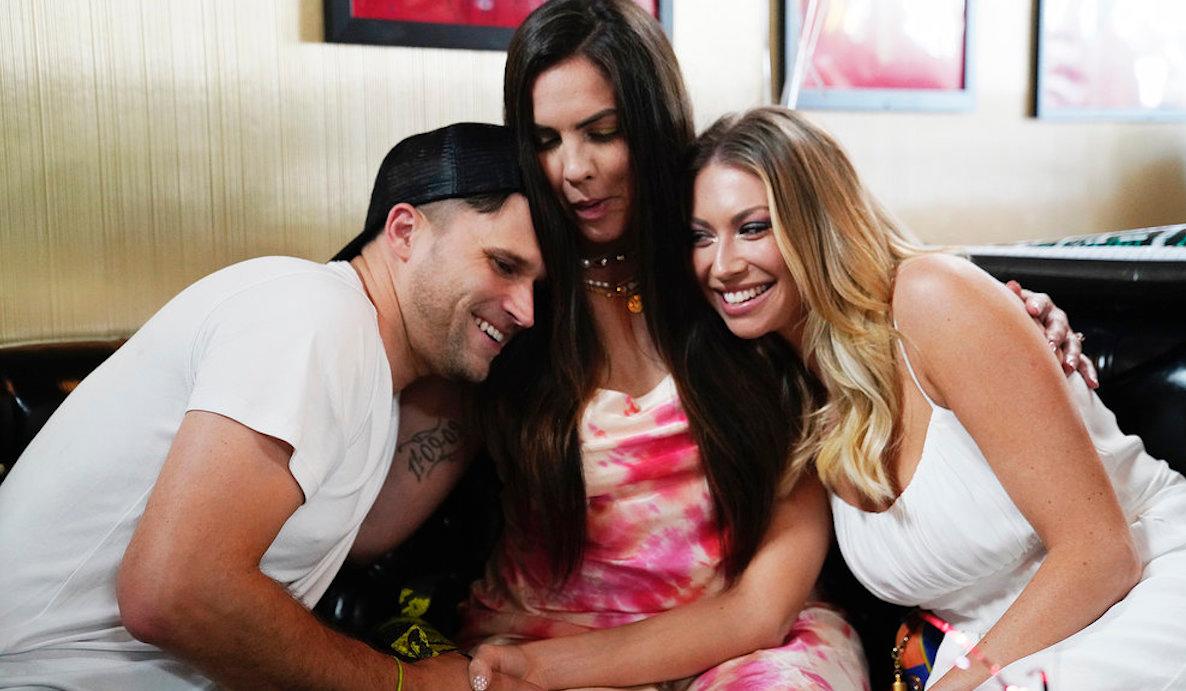 Article continues below advertisement
Will there be a 'Vanderpump Rules' Season 9?
With the majority of states continuing with lockdown procedures due to the virus, what does that mean for Season 9? It's still not known if there will be a Vanderpump Rules Season 9 for a few reasons.
Bravo hasn't released information on whether or not they have renewed the show. But add in the coronavirus curveball and the fact no one really knows if reality TV shows will be allowed to film right now, that question is still up in the air.
Catch the three-part reunion of Vanderpump Rules premiering on June 2 on Bravo.