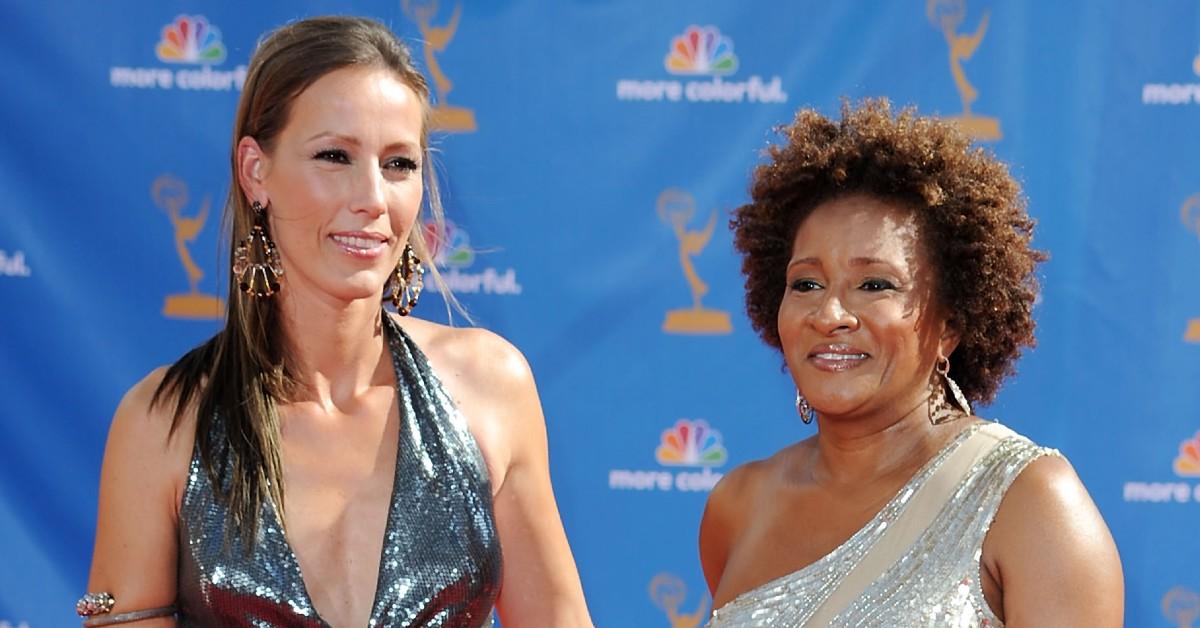 'History of the World, Part II' Star Wanda Sykes Has Been a Loving Wife for Decades
There are famous funny women in the entertainment industry, and then there's Wanda Sykes. She's simply synonymous at this point with the word comedy.
Naturally, it's Wanda, in character as Harriet Tubman (holding a rifle to a group of dumb Confederate soldiers, obviously) who opens up the hilarious trailer for the Hulu series History of the World, Part II.
Article continues below advertisement
Wanda might be all about the punchlines onscreen, but offscreen, she actually takes her love life a bit more seriously. She has been happily married to her wife since 2008! So, who is Wanda's wife, you ask? What does she do for a living? Here's what we know!
Article continues below advertisement
Who is Wanda Sykes's wife?
Turns out Wanda was living her best Emily in Paris life long before Netflix made it cool. Wanda met her future wife, Alex Niedbalski sometime in 2006, when Alex was still living in her home country of France (eat your heart out Gabriel!)
According to a report from Parade, at the time Wanda met Alex, Wanda's future wife was kitchen designer that reportedly specialized in countertop sales.
Thanks to a report from The Guardian, we actually have Wanda's account first-hand as to how she first met her wife Alex. Wanda recalled how she spotted Alex on a ferry to Fire Island, an island located in New York state (it's home to two extremely popular LGBTQ+ vacation spots, Cherry Grove and The Fire Island Pines.)
Wanda was transfixed by the mysterious woman (Alex, FYI), observing every detail about her.
Article continues below advertisement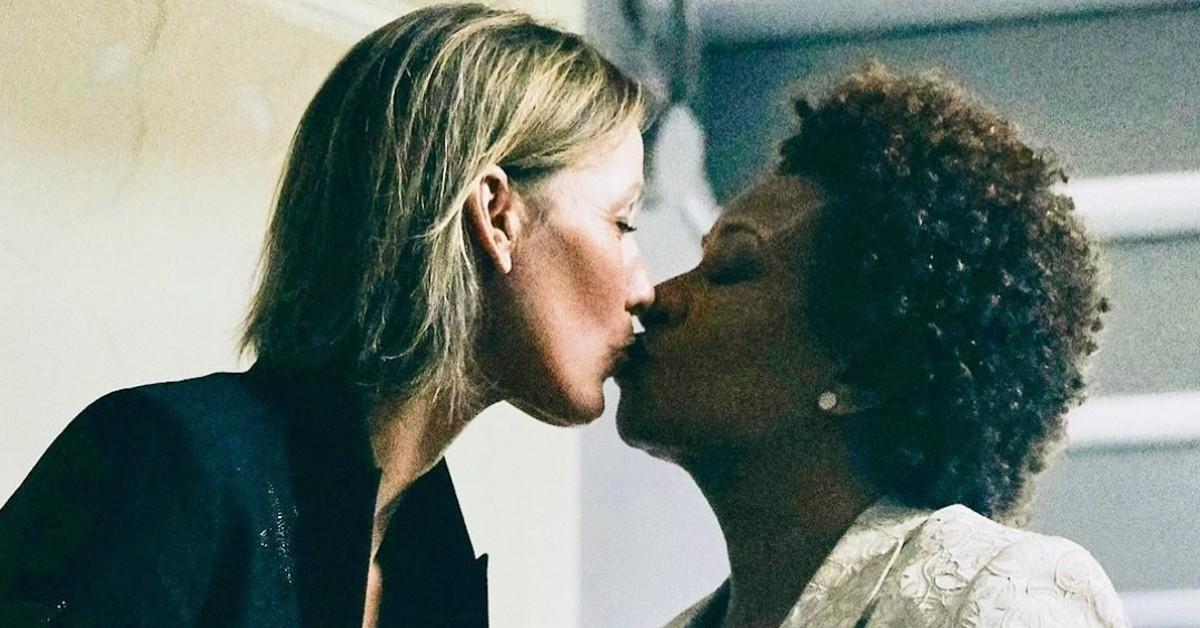 The day after Wanda first spotted Alex, a close friend of Wanda's advised the comedian to stop trying to pick up women with stories about remodeling her kitchen and try funny pick-up lines instead.
As any good friend knows, you're always supposed to do the opposite of what a bestie tells you purely out of pride. This actually worked well in Wanda's favor, as she told Alex about her kitchen when they first started chatting. And guess who just happened to be selling granite countertops?
Article continues below advertisement
Do Alex and Wanda have any kids?
The rest they say, is history. Wanda and Alex tied the knot two years after that fateful ferry meeting in 2008, and they've been happily married ever since.
And yes, they are also proud parents! Wanda admitted in a personal essay for InStyle that she actually wasn't sure if she wanted to be a mom... until she met Alex. Then, she wrote, "After I met Alex, it was like, 'Of course. Why not?'"
Alex and Wanda are proud parents to their twins, Olivia Lou and Lucas Claude. Wanda wrote in the same essay that, "Our kids are 12 now [in 2022], and I am so proud when they're being kind, polite, and respectful. But mostly they speak TikTok, so I have no idea what they're saying."
Catch Wanda in History of the World, Part II on Hulu. All 8 episodes will be available to stream on Hulu this Friday, March 10, 2023.