Mel Brooks's Comedy Career Spans Decades — What Has He Been up to Recently?
Where is Mel Brooks now and what is he up to? The acclaimed comedian has produced some of the most iconic farces and parodies in history.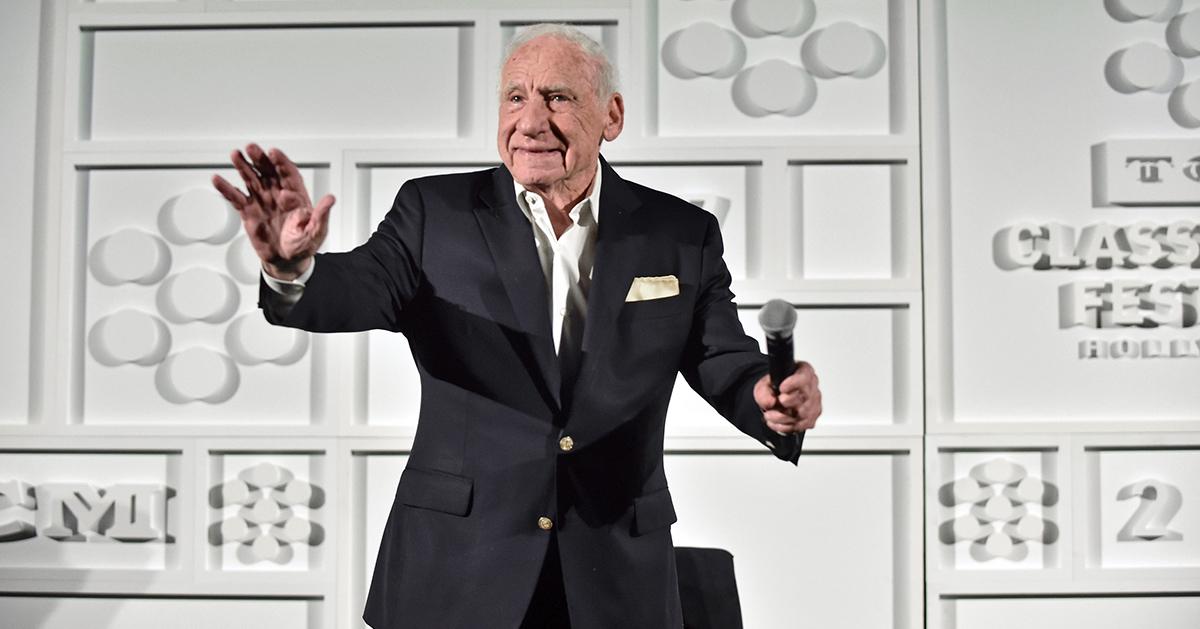 Few comedians have had as colorful and long-standing a career as Mel Brooks. After serving in World War II and being honorably discharged in June 1946, he would go on to create some of the most irreverent and celebrated comedy works in film, television, and stage. His eclectic filmography has earned him EGOT status, having won Emmys, Grammys, Oscars, and Tonys throughout his career. He's been in show business for almost 80 years and is still creating stories to this day.
Article continues below advertisement
Fans of his will have noticed, though, that he's not nearly as active as he once was. It makes sense, considering that the multihyphenate has been around for several decades. Many of his most popular works were made throughout the 1970s and well into the 90s. While he was still active as an actor in various works, it's been a while since the comedian has come out with anything himself. What is Mel Brooks up to now? He just released a long-anticipated project.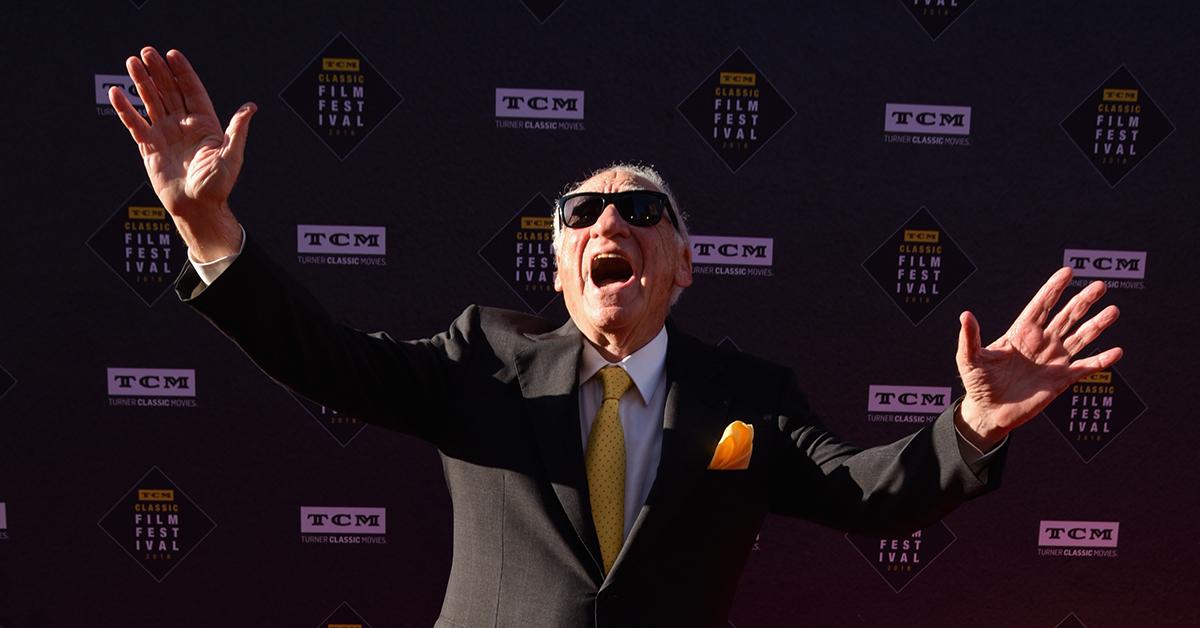 Article continues below advertisement
What is Mel Brooks up to now?
Mel Brooks is one of the most popular and prolific comedians of the past century. He first achieved attention in 1967 for writing and directing The Producers, a film in which a sleazy Broadway show producer and a timid accountant team up to purposefully make a terrible musical as a money-making scheme. He would go on to direct other iconic films like Blazing Saddles, History of the World, Part 1; and Spaceballs, just to name a few.
Mel also worked in television, having created the award-winning spy parody Get Smart. In 2001, he composed, wrote, and produced a Broadway musical adaptation of The Producers starring Nathan Lane and Matthew Broderick. As of this writing, The Producers still holds the record for the most number of Tony wins.
Article continues below advertisement
Is Mel Brooks still working?
In later years, Mel Brook would still be active in the film and television industry, albeit to a lesser degree. Starting in the mid-2010s, Mel was featured voice acting in many projects. He provided voice work for several animated films, including Hotel Transylvania sequels and Toy Story 4.
Article continues below advertisement
In 2023, however, Mel returned to form with the release of the Hulu miniseries History of the World, Part II. The film was first teased as part of a gag at the end of Part I, released back in 1981. He created and wrote the series while also serving as an executive producer. He is also the series narrator.
The series is being presented as a four-night event, with two new installments being added to Hulu every day between March 6 and March 9.
How old is Mel Brooks?
Mel Brooks was born on June 28, 1926. As one of the oldest living filmmakers in history, he is currently 96 years old.
Many of his years on this planet have been dedicated to making people laugh. That alone makes him one of the most memorable comedians of all time.