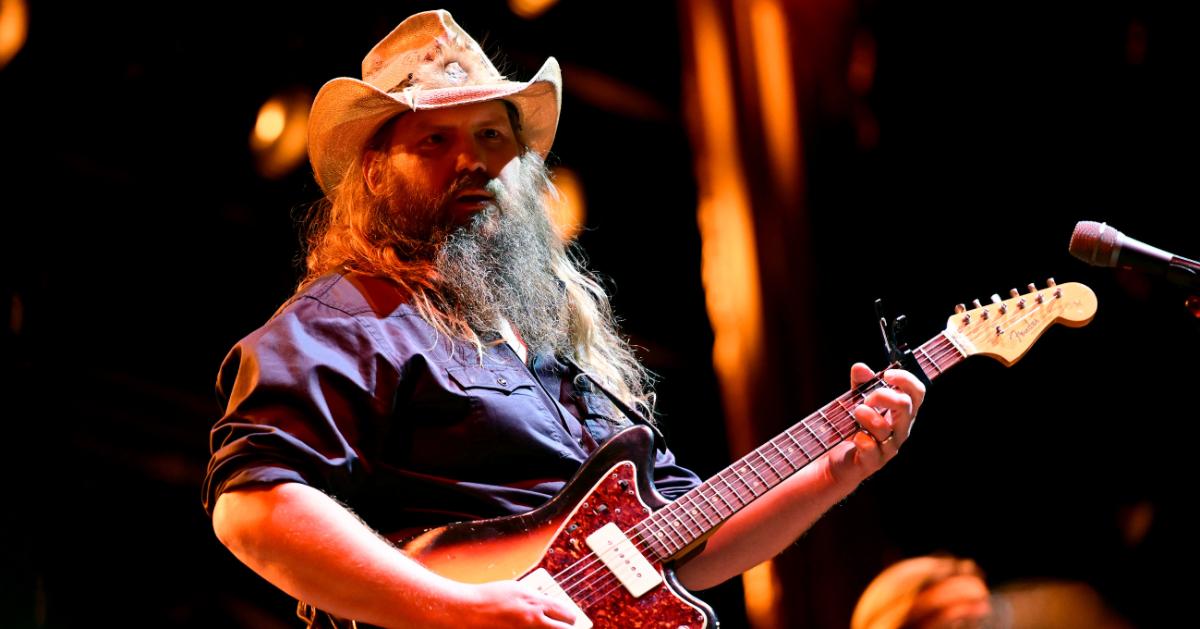 'The Voice' Fans Might Remember This Moment Featuring Chris Stapleton
Considering he's one of the biggest stars in country music, Chris Stapleton's presence at the 2023 Super Bowl was a rightly earned gig for a musician who has been working both behind the scenes for other stars and on his own career for nearly two decades. The "Tennessee Whiskey" creator serenaded viewers with the National Anthem to start the big game off, and fans across the board are lauding his performance.
Article continues below advertisement
Chris has taken on plenty of huge stages throughout his career, with the Super Bowl just being the latest and greatest notch in his belt. What about the other instances where Chris has appeared on a big-name stage? Was he ever on The Voice? Well, keep reading to find out!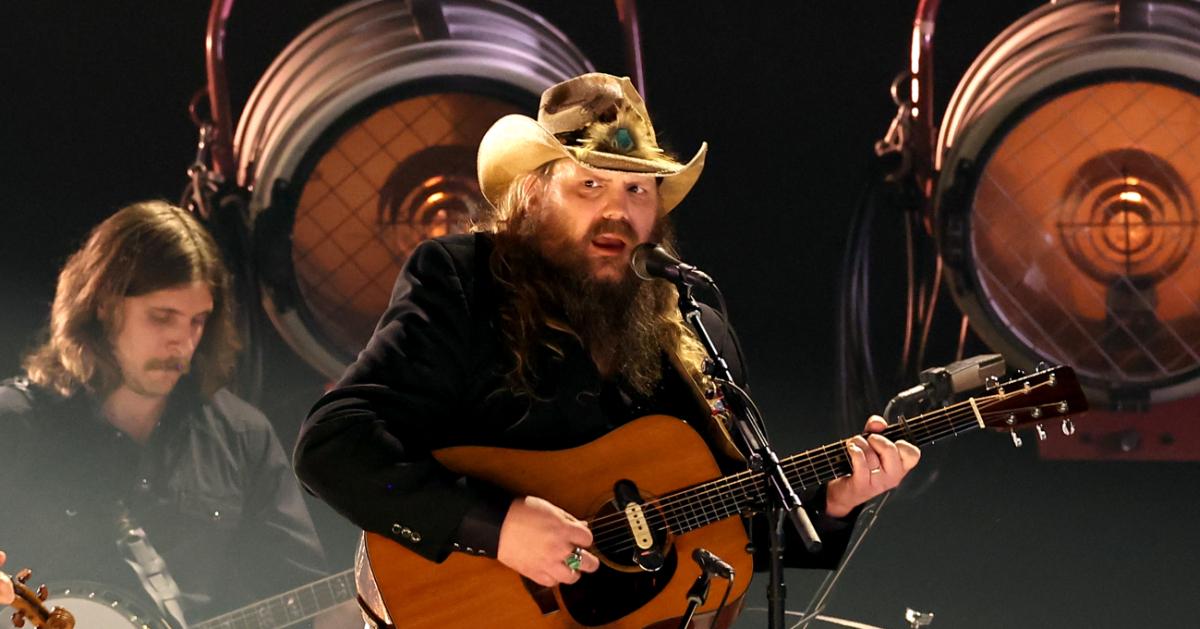 Article continues below advertisement
Was Chris Stapleton ever on 'The Voice'?
Although he was never a contestant on the hit singing competition, Chris still made an appearance on The Voice back during Season 12. On May 23, 2017, Chris took to the stage for the Season 12 finale of The Voice as a special guest performer. Fresh off of the release of his album "From a Room: Volume 1," Chris decided to perform a rendition of his song "Either Way," armed only with his acoustic guitar and phenomenal voice.
During that same season, contestants paid homage to Chris's music by performing a variety of his songs as well. Examples of this include Casi Joy choosing "Parachute" as her final song to perform prior to elimination, and Jesse Larson singing his own twist on "Tennessee Whiskey," which secured his position in the finals that season.
That wasn't the only overlap between The Voice and Chris. Indeed, the country music star has also collaborated with one of the most famous faces on The Voice: judge Kelly Clarkson. The two worked together in 2021 to bring the song "Glow" to the world.
Kelly told fans during a chat on Instagram after the song came out that working with Chris was "so magical," adding, "I love his voice."
She captioned her post with, "Moral o the story: I just asked … and I'm so glad I did! [Chris] sounds amazing."