'The Real Love Boat' Fans Think the Show Was Canceled, But Was It Really Axed?
CBS's 'The Real Love Boat' has been assumed to be canceled, but is it actually dead? Find out what happened and where to watch the remaining episodes.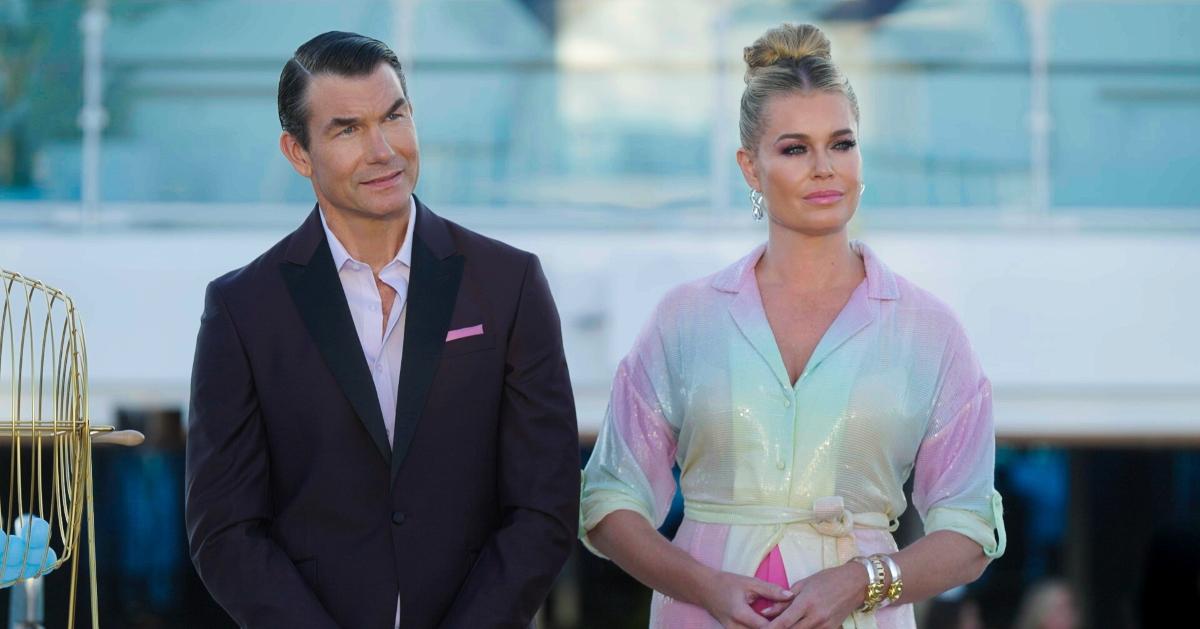 CBS gave TV fans a blast from the past this season when it premiered The Real Love Boat, a reality dating show styled after the popular 1977-1986 sitcom. While that show had scripted romances and comedic subplots, The Real Love Boat aimed to actually hook up singles (albeit still having a fair dose of comedy).
Real-life spouses Jerry O'Connell and Rebecca Romijn hosted this cruise to true love, but even they couldn't make the show a hit.
Article continues below advertisement
The series hasn't raked in the ratings, even in a plum timeslot between Survivor and The Amazing Race. Between that and the fact that new episodes don't seem scheduled to air, many viewers have assumed that the series has been canceled.
But did The Real Love Boat really get the hook, or is there a reason for the delay? Keep reading to find out if The Real Love Boat was canceled and where to watch episodes if you're one of the viewers who can't get enough of the show.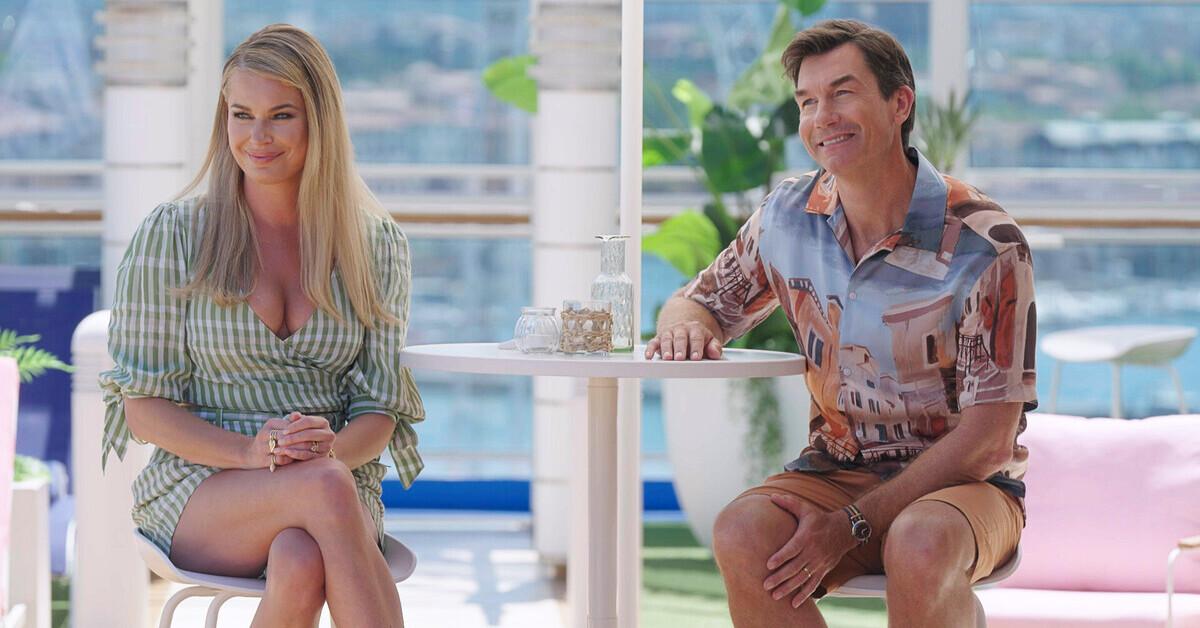 Article continues below advertisement
What happened to 'The Real Love Boat'? Here's how to watch.
Good news and bad news for fans: The Real Love Boat has not been canceled; it's just moved to a new port of call. As TVLine reported on Oct. 28, 2022, Paramount moved the series from CBS to its streaming service Paramount Plus.
Episodes will continue to premiere on Wednesdays and fans can actually watch them earlier, since the streaming service drops its premieres at 3 a.m. ET rather than the show's previous 9 p.m. ET timeslot on CBS.
Article continues below advertisement
The Paramount Plus show page has all five episodes so far, so new viewers can still catch up and existing ones can rewatch to their heart's content.
If you don't have a Paramount Plus subscription, you'll have to sign up for the streaming service to watch (though they often offer free trials and special discounts!).
As an added bonus, the classic Love Boat series is also streaming for anyone who wants to see the original show that inspired the reality TV version.
Article continues below advertisement
Was 'The Real Love Boat' canceled, or will there be a Season 2?
Here's the bad news: The aforementioned low ratings were the reason The Real Love Boat moved from CBS onto Paramount Plus. TVLine also says that only 2.4 million people watched the series premiere live, which made it one of the least-viewed new shows of the season.
With that in mind, although the series has not been formally canceled, it's likely to be unless it grabs a bigger audience on the streaming service.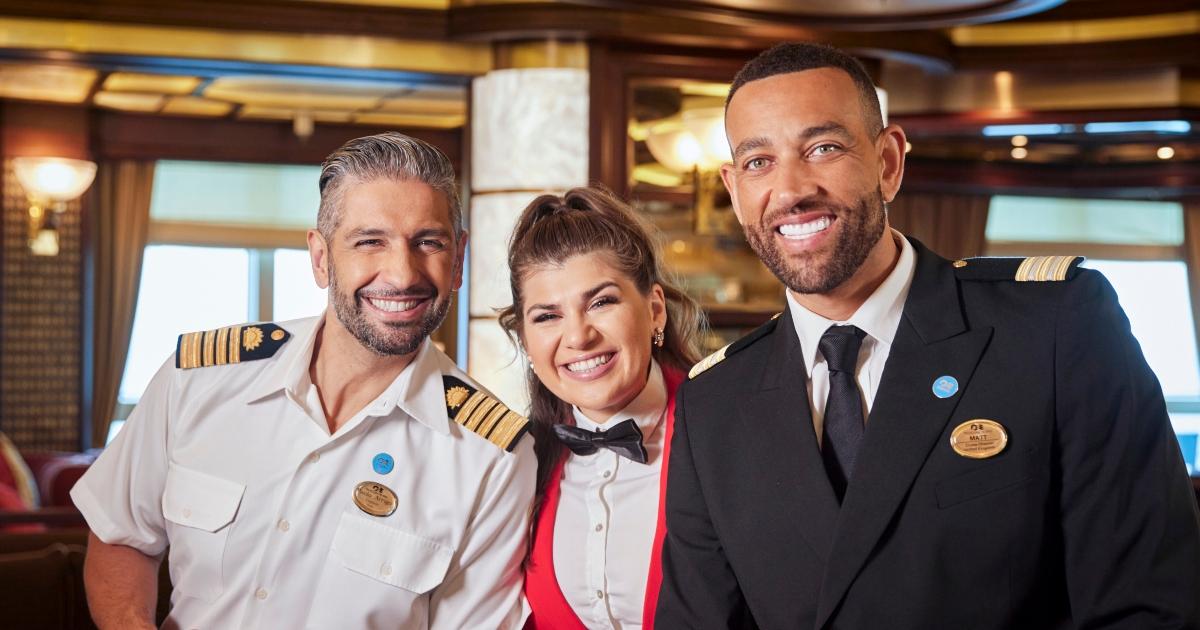 Article continues below advertisement
Fans need to keep watching and tell their friends to watch, too. It's entirely possible that Paramount Plus could order The Real Love Boat Season 2, but only if Season 1 brings in enough new subscribers.
Several TV shows have been revived because they've developed a following on streaming, most notably Netflix ordering a final season of Manifest after the NBC show became popular online.
With at least a handful of episodes left, The Real Love Boat still has time to pick up some more passengers. Otherwise, it's going to be a short cruise.
The Real Love Boat streams Wednesdays on Paramount Plus.