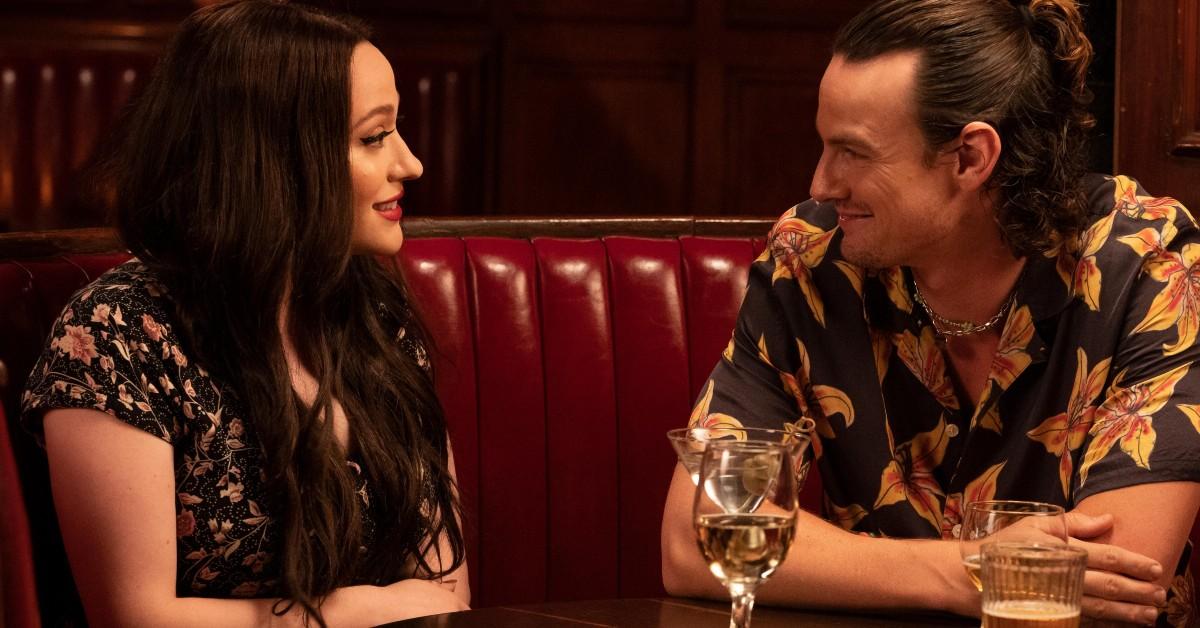 Hot Guitar Guy or Caring Veterinarian: Who's Better for Jules on 'Dollface'?
Spoiler alert: The following article contains spoilers for Seasons 1-2 of Dollface.
Jules Wiley (Kat Dennings) crafts her own love triangle in Season 2 of the Hulu comedy series Dollface.
Her journey of self-rediscovery launched after Jeremy, her boyfriend of five years, dumped her in Season 1. After Jules successfully rekindled her relationships with her lady friends, she found herself drawn to a veterinarian named Wes (Mathew Gray Gubler). However, Jules kept Wes at an emotional distance.
Article continues below advertisement
Sure enough, the moment she decided to open up to Wes and call him, she heard a woman's voice when he picked up.
Wes and Jules finally decide to give a relationship a shot in Season 2, but Wes's ex throws a huge wrench in their plans. Throw in the hot Australian guitar guy Fender (Luke Cook) whom Jules meets in Season 2 and you've got a recipe for a Dollface love triangle!
So, Fender or Wes? Who's best for Jules?
First, let's take a look at Jules and Wes.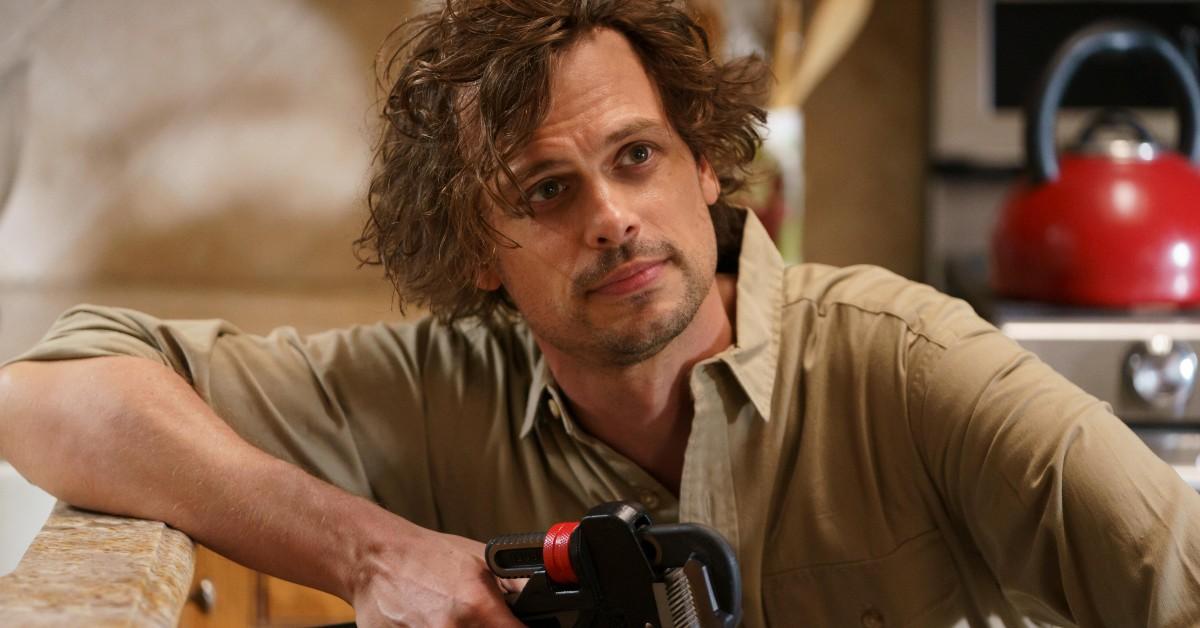 Wes is a quintessentially nice man. However, his kindness turns out to be his downfall. After Jules initially runs into him again in Season 2, Wes reveals that he's broken up with his girlfriend Lucy. At this point in her life, Jules is game for a relationship with Wes. He loves animals and he definitely is into Jules. However, Wes struggles with guilt after he crashes into an Amazon delivery robot with Lucy in the passenger seat. Lucy breaks her hand in the crash.
Article continues below advertisement
As a result, he agrees to let Lucy stay at his place until she's healed. Jules eventually gives in to her sexual frustration and sleeps with Wes before Lucy moves out. As she tries to schedule actual dates with Wes, he continually has to back out. Why? Because he's busy helping Lucy do everyday tasks after her injury.
A kind soul sometimes doesn't lead to a healthy, new relationship. In a way, Jules senses that Wes's unwillingness to let Lucy go was the same way she felt after Jeremy dumped her. Both Jules and Wes recognize that the timing for them isn't right once again. So it's not that Wes was a bad choice for Jules, but Fender is a better option for her overall. The question is, does Jules deserve Fender?
Article continues below advertisement
Now, let's examine Jules and Fender (aka hot guitar guy).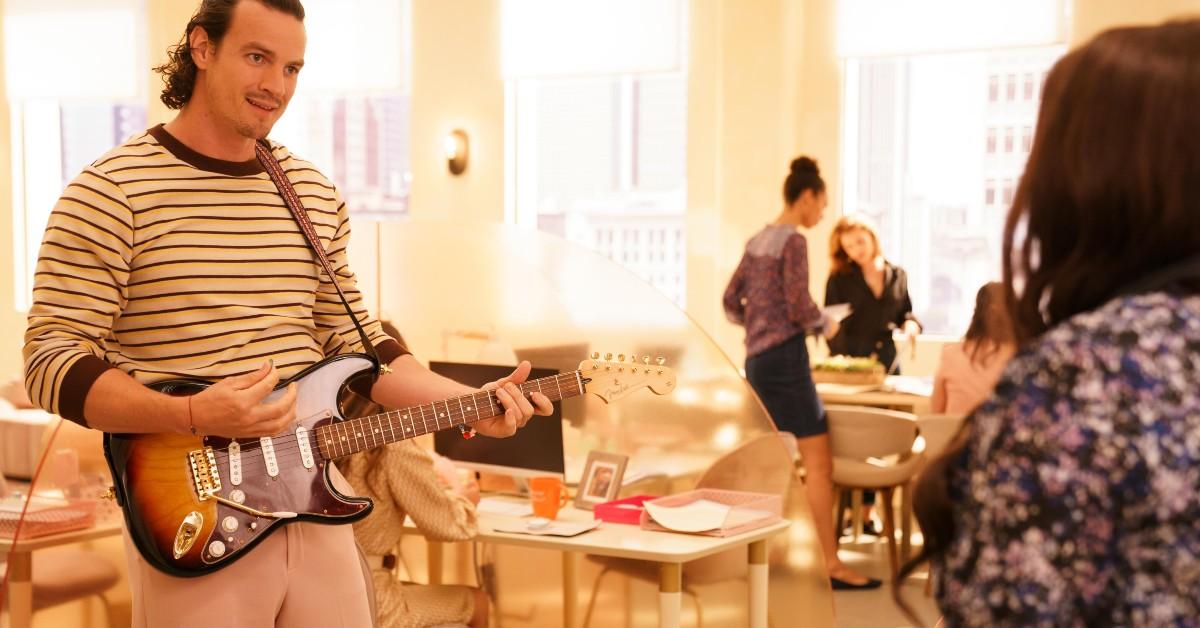 Fender is a sexy Australian musician. "I'm here for the guitar, but I'm not a guitar myself. Maybe in my next life?" is a hilarious way for Fender to introduce himself to Jules, and the chemistry between the two is crackling from the get-go. Frustrated by Wes's perpetual Lucy-induced flakiness, Jules asks Fender out on a date. However, Wes calls Jules when she's out with Fender and tells her that he misses her.
Fender may be hot, but he isn't dumb. He (politely) calls Jules out for obviously being on the phone with a boyfriend. Jules fesses up to Fender that she was using him to make Wes-totally-not-her-boyfriend jealous. Fender gets it. He also genuinely likes Jules and appears to respect her for being honest about the situation. Jules goes out with Fender again on a double date with Madison (Brenda Song).
Article continues below advertisement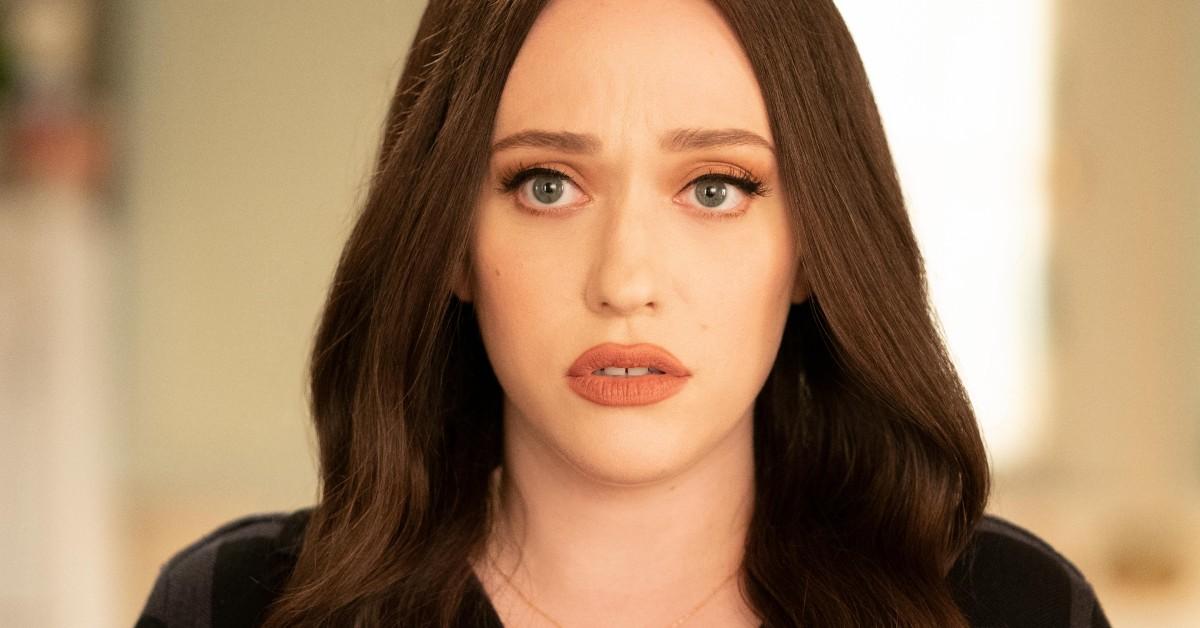 He invites Jules and Madison to join him and his best friend back at his place for another cocktail. Jules realizes that she'd rather spend the rest of the night just hanging with Madison, and Fender respects her choice. Once again, Fender doesn't shame Jules for her decisions, and doesn't try to guilt-trip her into trying anything physical with him. She does reassure Fender that she does want to see him again, and they reunite in the Season 2 finale.
Article continues below advertisement
Our conclusion to the Wes. vs. Fender 'Dollhouse' debate:
The great Wes vs. Fender debate is a classic illustration of dipping a toe into the dating pool again when you're not ready to get your feet wet. After all, Dollface is about Jules's journey of finding out who she is. Choosing to let Wes go and explore things with Fender was the right move.
It's not that Wes was a bad boyfriend pick by any means, but Jules acknowledged that trying to work things out with him when he was helping Lucy wasn't healthy for her. Now that's what we call self-care.
You can stream Seasons 1-2 of Dollface now on Hulu.