Fans Are Thrilled About The "Wesper" Scenes in 'Shadow and Bone' (SPOILERS)
What is "Wesper" in 'Shadow and Bone'? This popular relationship name created by fans of the books, explained for fans of the Netflix show.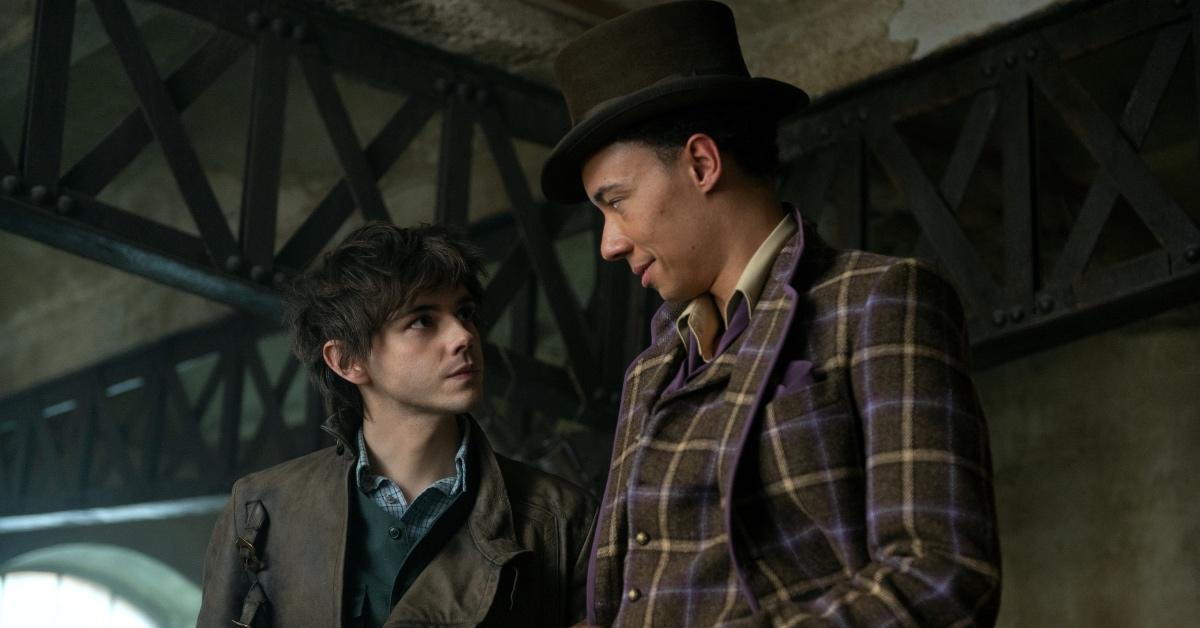 Spoiler alert! This article contains spoilers for Season 2 of Shadow and Bone.
Fans of Netflix's Shadow and Bone are likely aware that the series is based on books by author Leigh Bardugo. One character fans have been impatiently waiting to see onscreen is Wylan Van Eck — er, Hendricks. Specifically, fans are eager to see Wylan because of his romantic arc with another character on the show, Jesper Fahey (Kit Young).
Article continues below advertisement
It may be confusing to fans of the show who weren't aware of the Grishaverse book fandom's nicknames for certain characters, but "Wesper" is alive and well onscreen. What is "Wesper"? Here's everything you need to know about Shadow and Bone's extensive list of 'ships, explained.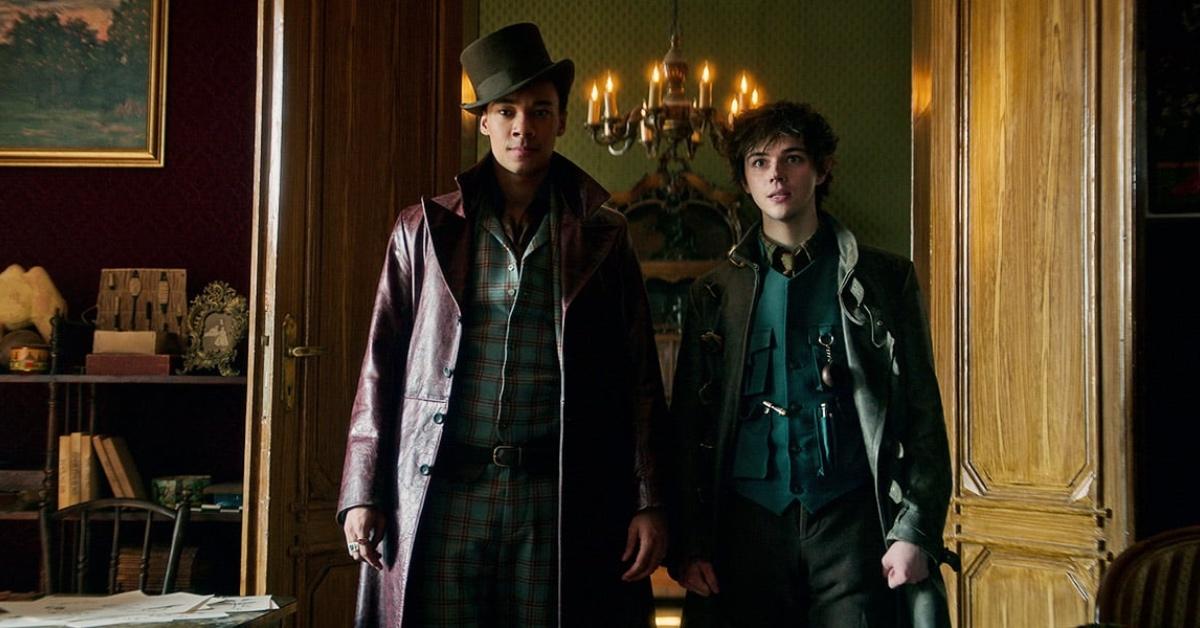 Article continues below advertisement
What is "Wesper" in 'Shadow and Bone'? The popular 'ship, explained.
In the Six of Crows duology and the Shadow and Bone show, the six Crow characters must learn to fight alongside one another in an epic heist that arguably changes the future of the Grishaverse. However, many of the Crows are also romantically entangled with one another, providing an extra layer of interesting dynamics across the board.
One of the most popular "ships," or relationships in the fandom, is between the characters of Jesper Fahey and Wylan Hendricks. Wylan is a seemingly naive runaway with a talent for explosives, while Jesper is a flamboyant gambler with unmatched gunslinging abilities. Jesper is more experienced in his relationships, while Wylan is less so.
Article continues below advertisement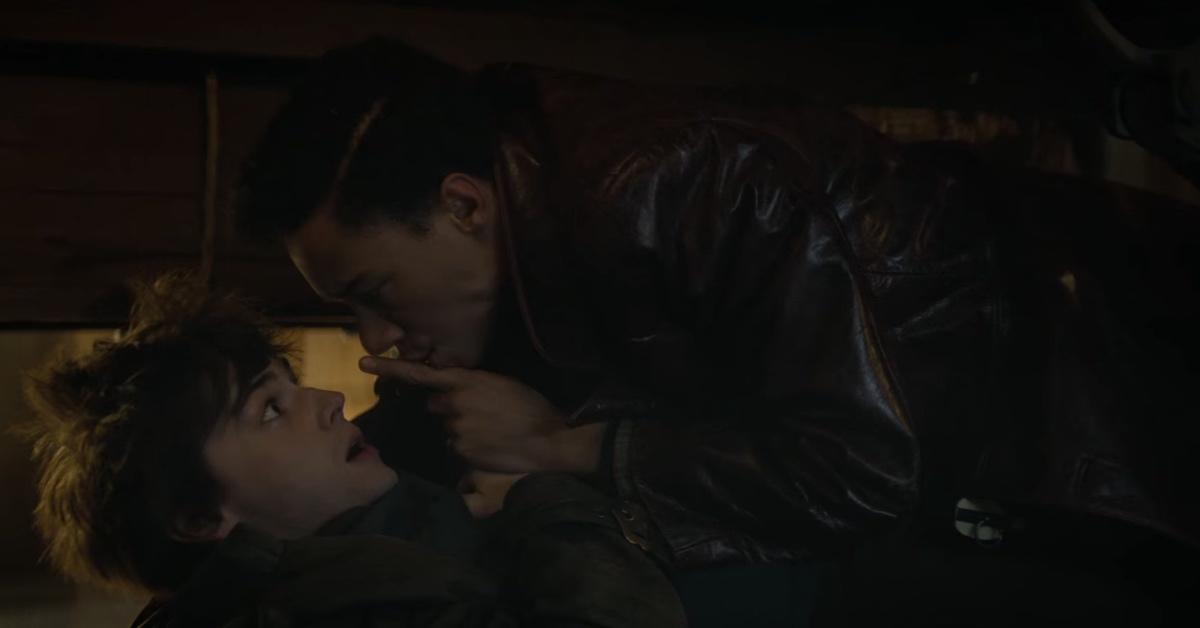 In the Shadow and Bone show, fans were pleasantly surprised during Season 2 when "Wesper" received a fair amount of screen time, including establishing their relationship in a way that the Six of Crows books took their time building up. In the show, it's implied that Wylan and Jesper had a one-night stand before reconciling to work together and eventually beginning a relationship by the end of Season 2.
Article continues below advertisement
"Helnik" is another popular ship within the Grishaverse fandom.
As fans of the show and the books will recall, Matthias Helvar (Calahan Skogman) started as a fearsome drüskelle, or witch hunter, with Nina Zenik (Danielle Galligan), a Grisha, as his prisoner. But when the two become castaways, they must work together to survive and eventually fall in love, despite their cultural differences. This ship is also popular within the fandom and known as "Helnik."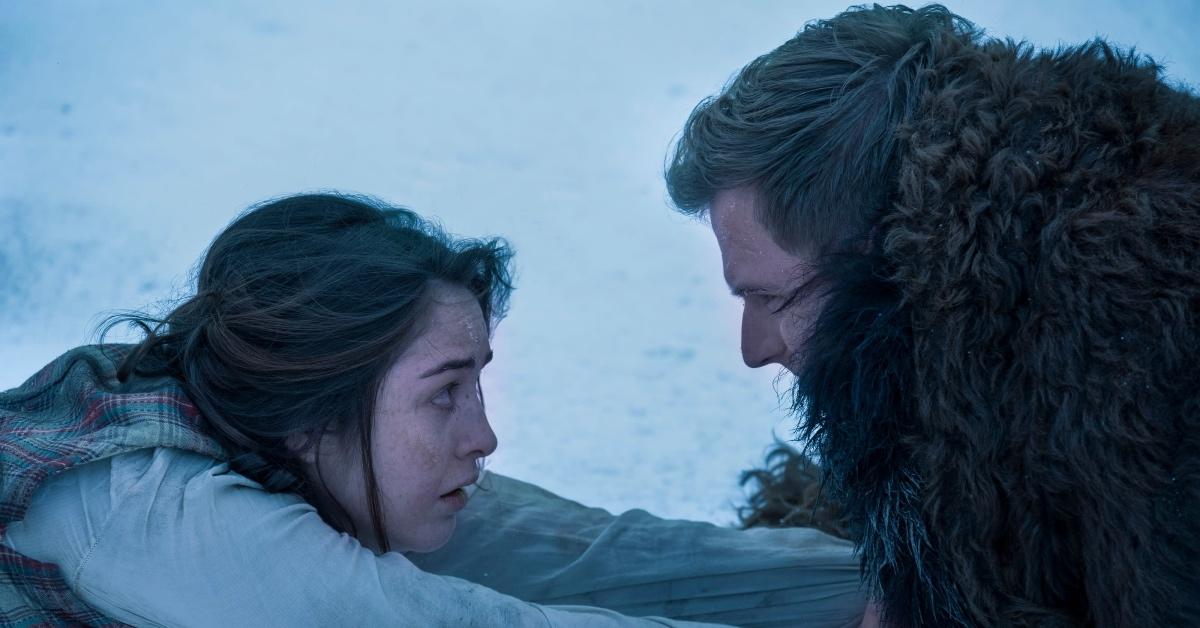 Article continues below advertisement
"Kanej" is the final inter-Crows fan-favorite ship.
Kaz Brekker is the last person anyone would expect to fall in love, so it might come as a surprise that his affection for Inej Ghafa is much deeper than it seems. The ship of "Kanej" revolves around, you guessed it, Kaz and Inej's characters, who have harbored a secret love for one another since they met.
However, with Kaz's aversion to touch thanks to his traumatic childhood and Inej's touch revulsion after being forced into sex slavery, the duo must learn to not only admit their feelings for one another but how to navigate physical affection in a way that makes them both feel safe.
Article continues below advertisement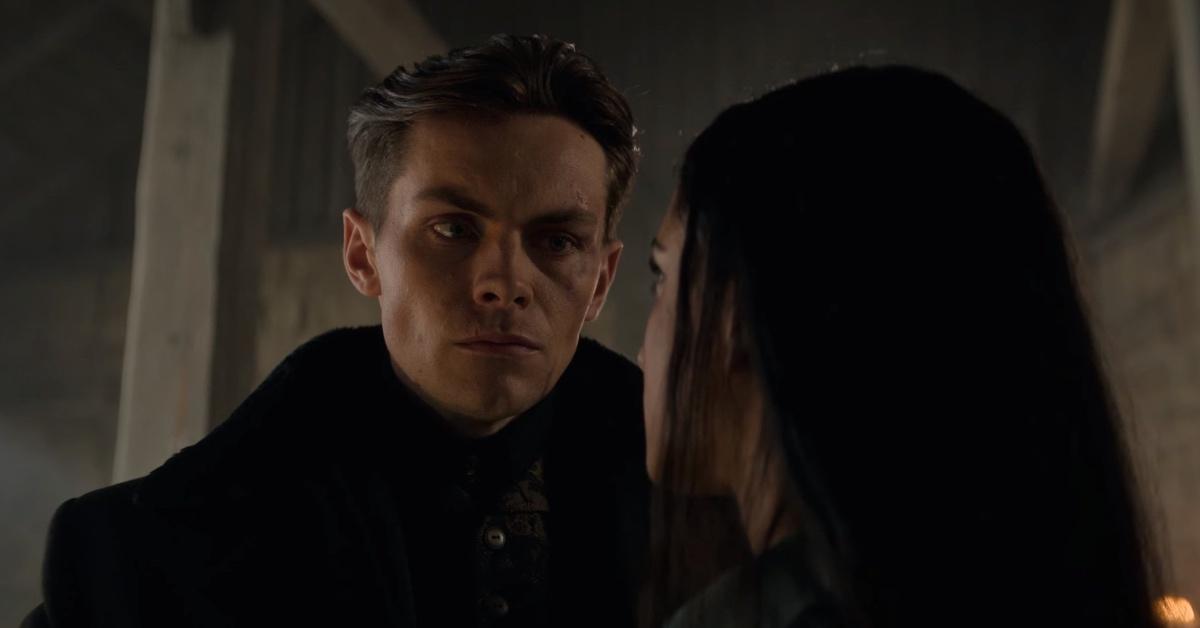 In the world of Shadow and Bone, it's easy to "ship" just about any character with any other character, thanks to the incredible chemistry between actors and their intersecting storylines. Fans are always hoping to get more scenes between their favorite characters!
Shadow and Bone Seasons 1 and 2 are now available for streaming.