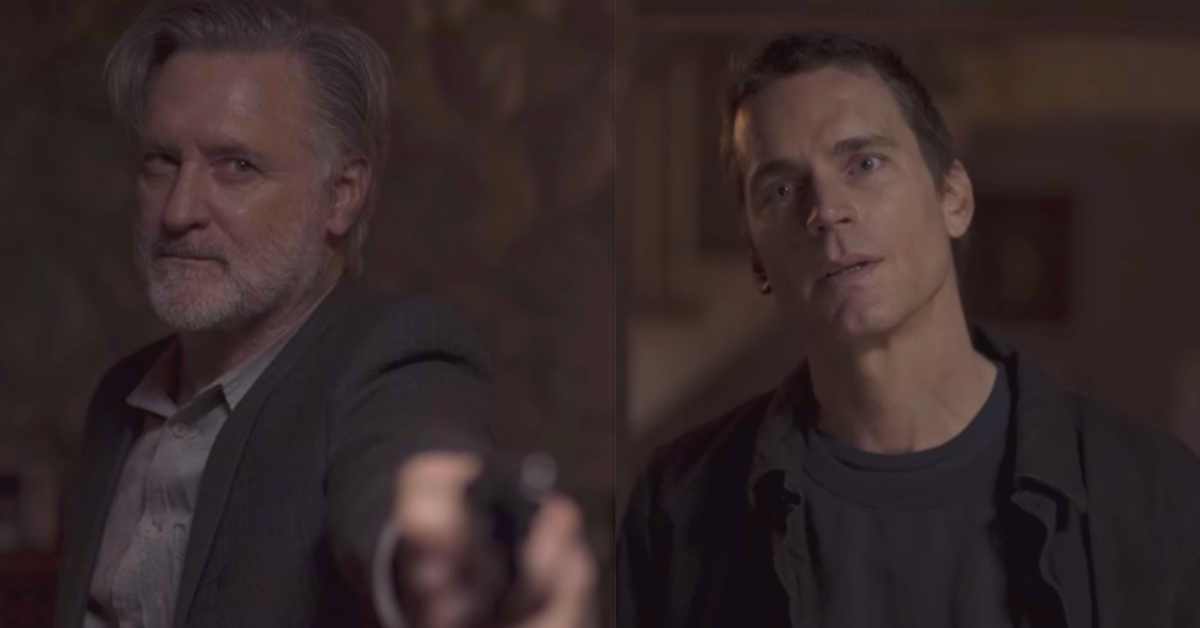 Why Did Harry [SPOILER] Jamie on 'The Sinner Season 3?'
It was just announced that The Sinner will not be renewed for a fifth season, meaning the Season 4 finale will be the end of the road for the Bill Pullman-led drama on the USA Network.
Not surprisingly, the show is still gaining new fans as it streams on platforms such as Netflix and Hulu — and many want to know what happened between Detective Harry Ambrose and Jamie on Season 3.
Article continues below advertisement
What did Harry do to Jamie on 'The Sinner?'
Warning: Spoilers for The Sinner.
Detective Harry Ambrose (played by Bill Pullman) ultimately shoots and kills Jamie after an altercation that culminates in Jamie kidnapping 10-year-old Eli and attempting to kill Sonja.
Matt Bomer's portrayal of Jamie is receiving serious praise due to the fact that although the character commits reprehensible acts, a number of viewers truly feel for him.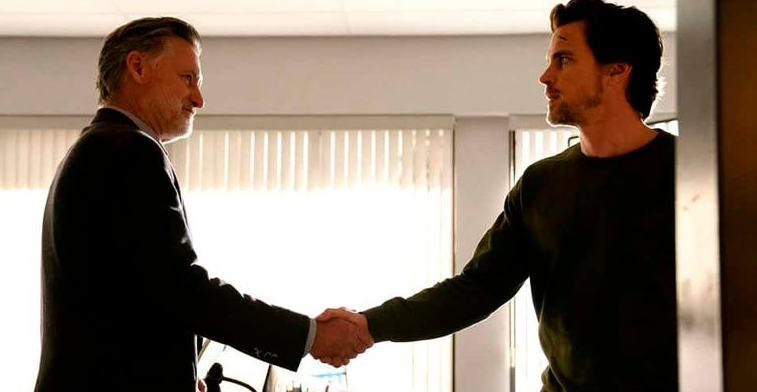 Article continues below advertisement
This is more than likely due to the fact that Jamie is clearly suffering from a mental illness or personality defect that has him decide to rekindle his toxic friendship with Nick Haas.
After Jamie reaches back out to Nick, who had a profoundly negative, controlling, and toxic influence on him, something evil is awakened in Jamie.
He becomes a ruthless serial killer and in his attempt to ensure that he wouldn't be caught by Detective Ambrose, Jamie sets out to murder everyone Harry holds near and dear to his life: Melanie, Sonya, and Eli.
He gets pretty close to doing it, too. Jamie grabs Eli from his karate class and drops him off at his grandfather's house, telling the kid to stay where he is.
Article continues below advertisement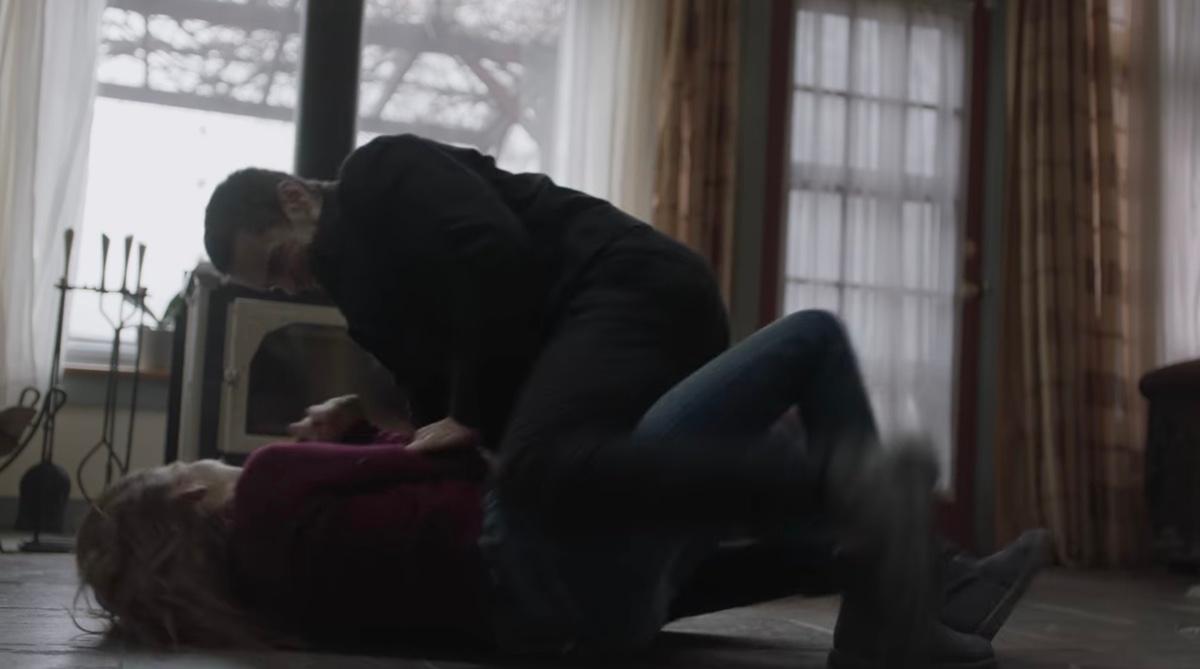 Then he heads on over to Sonya, who, although she knows he's coming, believes she can talk some sense into him. This is tragically not the case and Jamie tries to kill her with a knife. She fights back but Jamie was able to take Sonya down and overpower her, but just before he deals the killing blow, the cops show up.
Article continues below advertisement
Jamie's able to escape and he hides out in the woods as the hunt for him continues. It's evident that Jamie's got something dastardly planned and after saying goodbye to his wife in an emotional moment, he heads on over to Eli and notifies Harry of his whereabouts.
It's here that he convinces Harry to hand over his gun and forces the detective to participate in a game that'll decide whether or not Eli lives or dies.
Article continues below advertisement
Harry refuses and angers Jamie to his breaking point, causing the killer to walk towards the officer and fires at him. The bullet hits Harry's arm and Ambrose tells Eli to run away.
There's a scuffle and Harry makes it to the woods, where Jamie chases him. Harry is able to get the drop on the killer and hits him over the head with a rock.
What happens next has fans asking: why did Harry shoot Jamie?
Jamie seems fully intent on surrendering himself and even tells Harry to call for backup after giving the detective his gun back.
But the murderer isn't done speaking to Detective Ambrose. He expresses that he doesn't believe Harry will be OK with the idea of him spending the rest of his days in prison.
Article continues below advertisement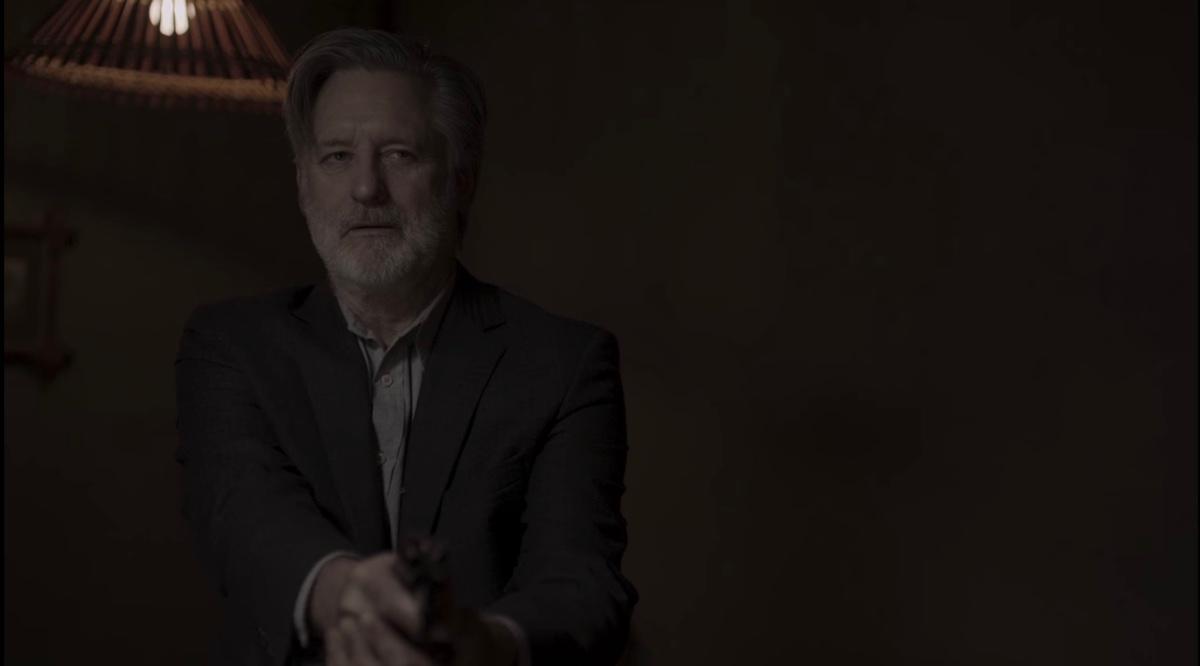 "Until you bring what is unconscious into consciousness, it will control your life, and you will call it fate. The more you deny what's inside of you, the stronger it will come after you. It also comes from outside, like the people who come into your life, just at the right time," Jamie says, referencing Nick.
Article continues below advertisement
Jamie continues, "Take it from me, Harry. You can't outrun this. If it's not me, it'll be someone else coming back at you over, and over, and ov—," and that's when Harry pulls the trigger.
The detective seems surprised himself that he ends up shooting Jamie, who is also stunned. Harry attempts to comfort Jamie who realizes he's dying. He tells Harry he didn't have to shoot him and Harry tells him that everyone dies at some point in their lives.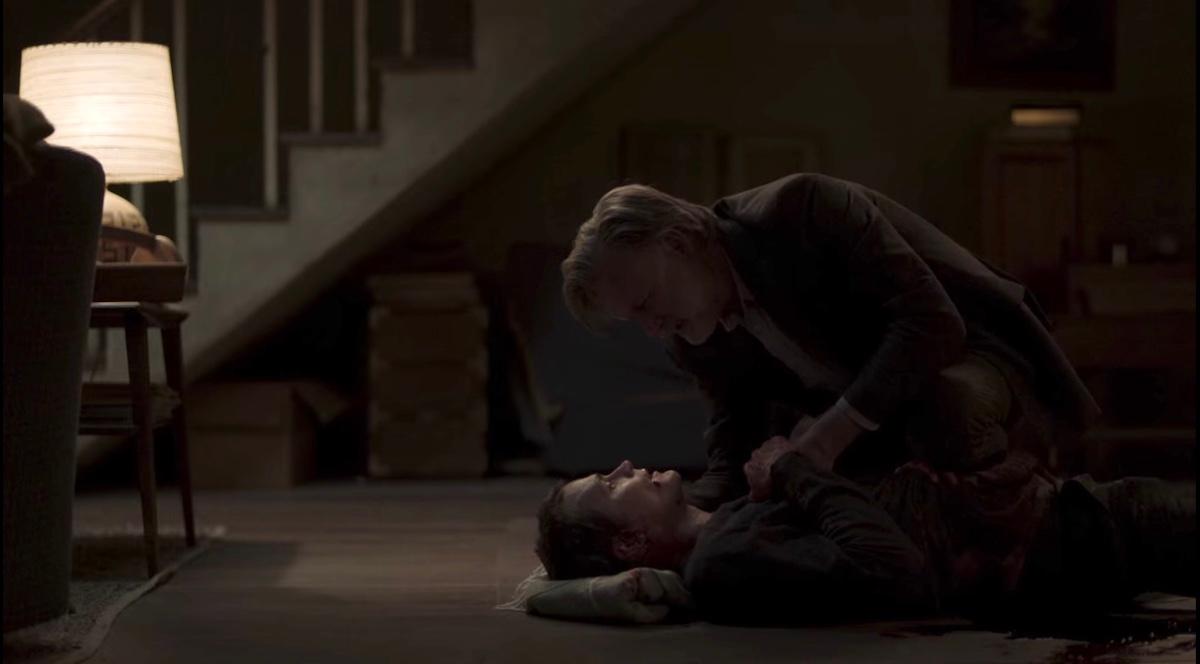 Article continues below advertisement
Harry feels awful about his actions and even considers turning himself in. Soto says that the fact he shot Jamie doesn't matter, but in the show's final moments, he cries, telling her that Jamie was "scared" until the very last moment he died. She hugs Harry and the show ends.
It's clear that Harry wasn't liking what Jamie was saying to him and wasn't happy about the "rules" of life, i.e., reacting to what's inside of oneself in order to live a better life.
Perhaps there was some truth to what Jamie said? Maybe it angered him because he knew that there's a dark part of his personality he's not confronting and Jamie successfully called him out?
Or maybe Harry shouldn't be that upset about it because he ultimately put a mad dog of a human being down, someone who makes the murder of a civilians a game and has no qualms with kidnapping children.