What Does Johnny Depp Think of Lily-Rose's Role in 'The Idol'? His Thoughts, Revealed
Lily-Rose Depp stars as ex-pop star Jocelyn in HBO's new sexually-charged series, 'The Idol.' Does Johnny Depp approve of his daughter's role?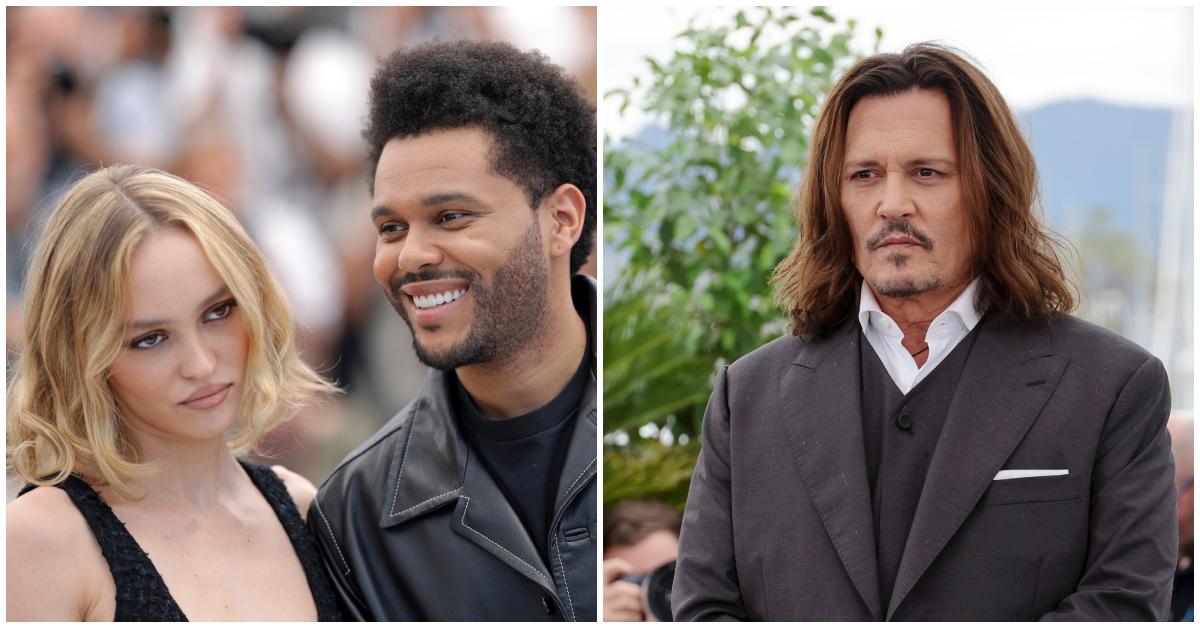 Article continues below advertisement
Although Lily has years of acting experience under her belt — with credits in The Dancer, Planetarium, The King, and more — this is her biggest role yet. And given that she is the offspring of arguably one of the most famous actors of all time, many fans went into watching the series with high hopes.
But unfortunately, the reviews on her performance and those relating to the show as a whole haven't been the best.
"I greatly hope Johnny Depp is not watching his daughter's new show, cuz yikes," penned one user on Twitter.
Article continues below advertisement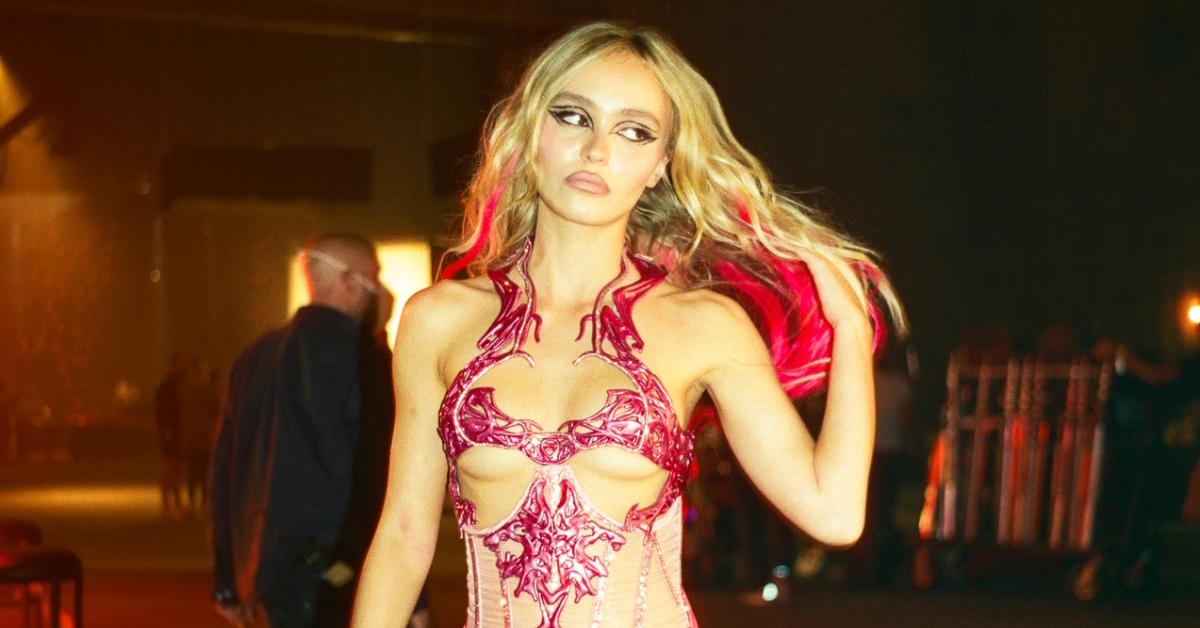 Another wrote: "Is #THEIDOL supposed to be ironically bad? Euphoria at least has a soul. This show is just The Weeknd being perverted to Johnny Depp's daughter. Dial it back a bit, HBO."
The show is being dragged for its overly explicit and sometimes violent sex scenes featuring Lily and The Weeknd, who is nine years her senior.
Article continues below advertisement
So, what does Johnny think about the show and his daughter's involvement? Find out below.
Article continues below advertisement
What does Johnny Depp think of 'The Idol?'
While it may be uncomfortable for a father to watch his daughter star in such graphic scenes, Johnny has no issue with Lily's role in The Idol.
Per DailyMail.com a source close to Johnny told the outlet: "Johnny loves that Lily is carving out a career of her own and challenging herself to take on roles that interest her and test her."
The source added that the renowned actor is happy to see her becoming her own person in the industry. "He is proud of her and not lending anything to the extra chatter and drama that the role brings. He believes that she must be doing something right since the role is getting so much attention, and he is proud of her success."
Article continues below advertisement
All in all, it seems Johnny always has his daughter's back!
And most importantly, Lily-Rose is very proud of The Idol and her role in it. In terms of the nudity scenes in the show, she told People that "the occasional bareness of the character physically mirrors the bareness that we get to see emotionally in her."