'Shiny Happy People' Director and EP Explain the IBLP Expectations of Women (EXCLUSIVE)
Quiverfull is a term used in the docuseries 'Shiny Happy People: Duggar Family Secrets,' but what does it mean for the women in the IBLP organization?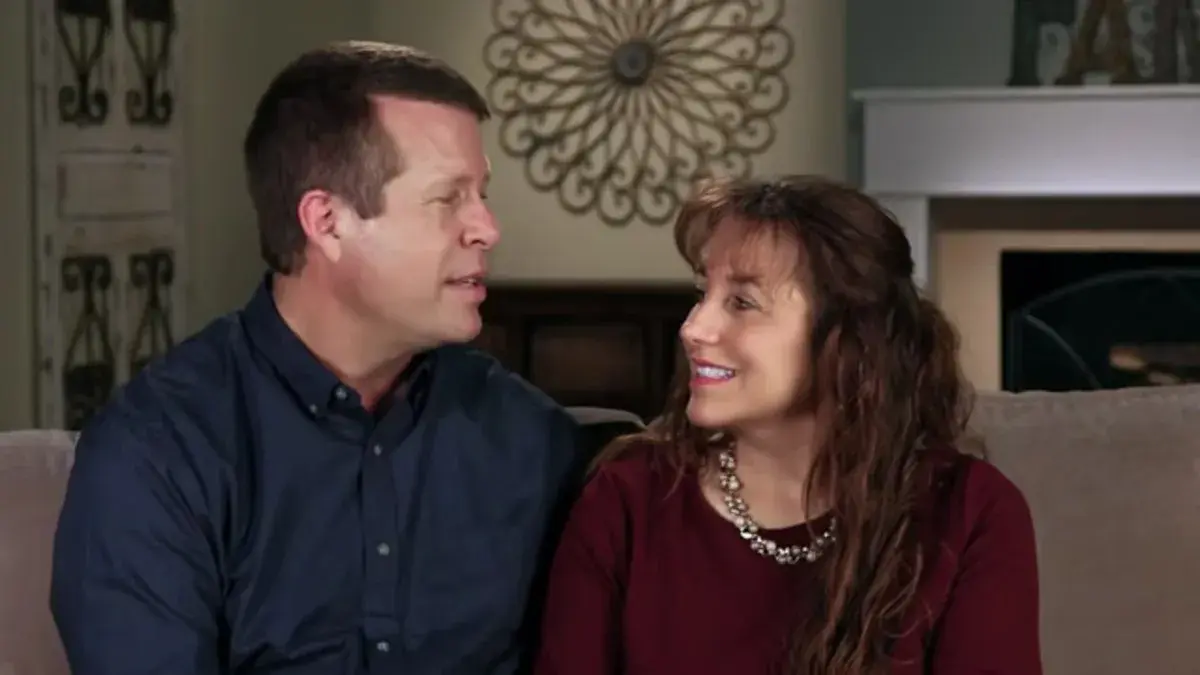 There is no one that the Institute in Basic Life Principles (IBLP) seems to put a spotlight on more than women. From the way they dress to how many children they conceive, the Christian organization tends to have a laser focus when it comes to women's bodies. And in the Prime Video docuseries Shiny Happy People: Duggar Family Secrets, the word "quiverfull" is used to describe the expectations of women.
Article continues below advertisement
Distractify spoke exclusively with the dicuseries' director and executive producer Olivia Crist and executive producer Blye Pagon Faust about the role of women in the IBLP. It's clear in the docuseries and from watching the Duggars on reality TV for more than a decade that there is a certain submissiveness that women are expected to abide by when it comes to their husbands. And really, when it comes to the strict religious sect as a whole.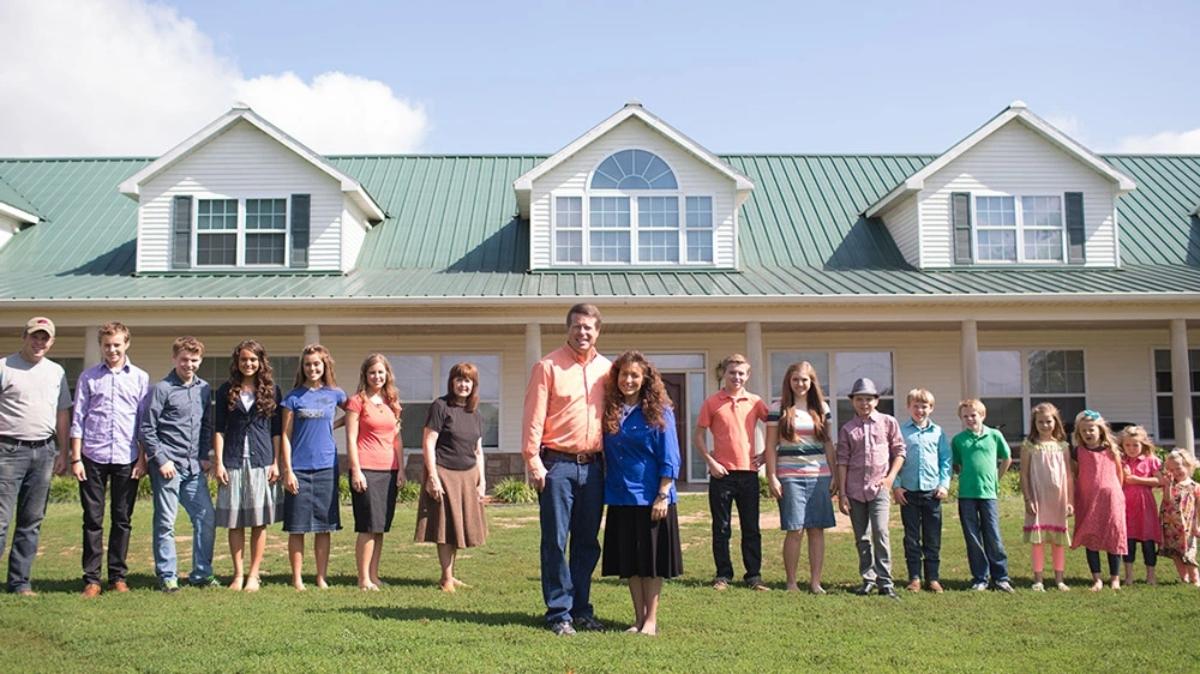 Article continues below advertisement
What does quiverfull mean?
As with many things that come from the IBLP, which was created by minister Bill Gothard in 1961, the word quiverfull is in direct reference to a Bible passage. According to Psalm 127, "Like arrows in the hands of a warrior are sons born in one's youth. Blessed is the man whose quiver is full of them."
The idea is that, if a woman's quiver, or uterus, as it were, is full, and she has as many children as possible, then she is continually blessed by God. And, in having more Christian children, the word of God can be spread more easily and further. This aligns with the Duggar family's stance explained on 19 Kids and Counting and Counting On, wherein Michelle Duggar and other members of the family often explained they would have as many children as God allows.
Article continues below advertisement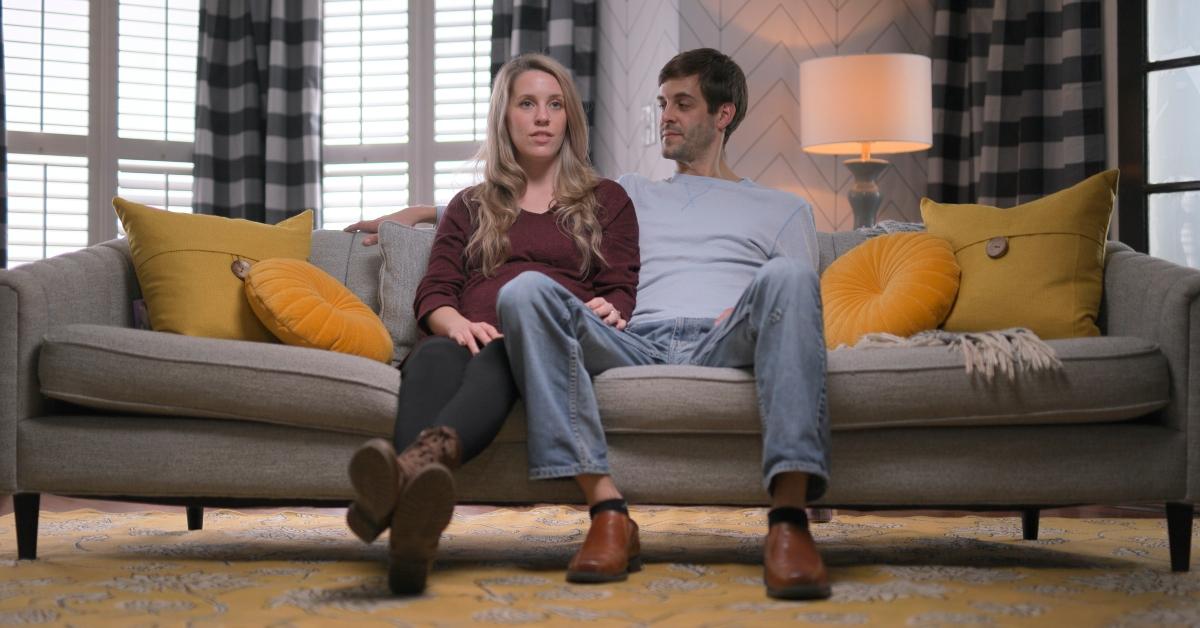 This means no birth control and no family planning, beyond knowing when ovulation occurs in order to have a better shot at getting pregnant. To be fair, Michelle and Jim Bob Duggar have never outright said they are part of the official Quiverfull movement. However, it's hars to deny the similarities between the movement's stance on procreation and the Duggar and the IBLP's own ideologies on the topic.
Article continues below advertisement
'Shiny Happy People' creators explained the role of women in IBLP.
The IBLP follows what it calls an umbrella of responsibility for its members to uphold in their respective homes. At the very top of the umbrella is God, followed by the husband, who is over the wife and mother. Underneath her are the children of the home and maintaining the home itself. Shiny Happy People director and EP Olivia Crist said, of the IBLP, that "their programs are going to mirror that sort of family goal." And the goal also appears to keep women in line.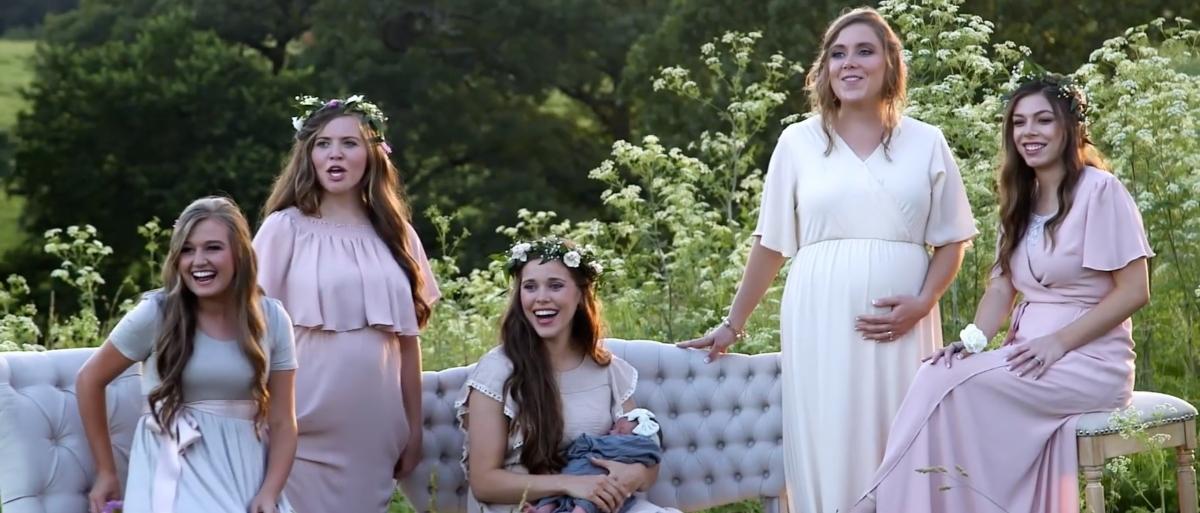 "If you're going to a program as a woman, the sort of things that you're going to be taught, are those ideas of being submissive and all of those sorts of things," Olivia told Distractify.
She added that "men having authoritarian control over their families" also seems to be a goal of the IBLP's values. And being quiverfull aligns with that.
Shiny Happy People: Duggar Family Secrets will be available on Prime Video starting on June 2.