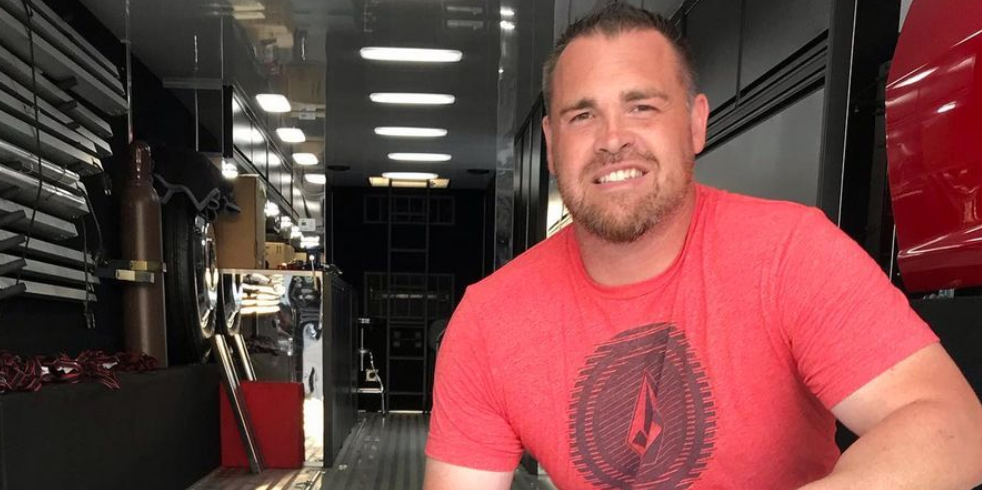 Ryan Martin of 'Street Outlaws' Makes Money From More Than Racing
The exciting world of illyegal street racing gets that much more interesting on the Discovery Channel show Street Outlaws. It started in Oklahoma City, but over the seasons, it has expanded to cities like New Orleans and Memphis, and it even inspired a spinoff: Street Outlaws: No Prep Kings.
Article continues below advertisement
One member of the Oklahoma City cast, Ryan Martin, may be newer to racing than the rest of the outlaws, but he has been working with cars for a long time. In fact, it's what he does for a living and how he made his money before the fame of Street Outlaws. All his success has surely made a huge impact on his net worth.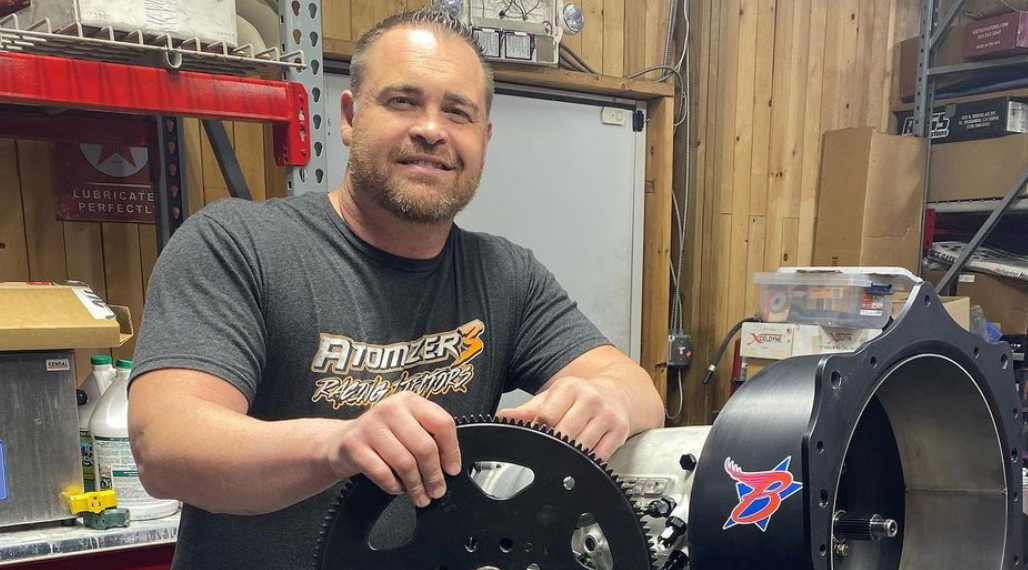 Article continues below advertisement
What does Ryan Martin do for a living?
When he's not racing, Ryan is running the auto shop B&R Performance. The company's website says it specializes in "aftermarket performance products" and has had its own performance packages for cars since 2015. Ryan himself drives a Fireball Camaro and acts as his own advertisement for the business.
The least expensive upgrade packages Ryan's shop offers are $8,899, and the most expensive cost around $50,000. But then there's a custom build option, which doesn't have a price listed. Because cars and car culture can be such a big part of people's lives, we can only imagine how much some people are willing to pay for custom work.
Article continues below advertisement
Aside from car upgrades, B&R Performance also has a line of merch. There are things like hats, shirts, cups, and keychains, but it doesn't stop there. The online store also offers diecast cars. One product on the website has two collectable diecast cars that are currently available for pre-order. You can get Ryan's autograph added on for free. The cars are made by hand and everything together costs $130.
So it seems like Ryan's shop is fairly successful and like he's an active part of the business to this day. His business, in addition to any money he makes from appearing on Street Outlaws, likely makes his net worth fairly hefty.
Article continues below advertisement
What is Ryan Martin's net worth?
Because Ryan's auto shop B&R Performance is privately owned, it's not required to share its financials publicly. So there's no way to know for sure how much money he makes from that business. But we do know that his salary from Street Outlaws could be pretty big. Other members of the cast make $20,000 to $30,000 per episode. And we can't forget that TV stars get residuals any time their episodes air.
Article continues below advertisement
It makes sense that both of Ryan's streams of income are contributing to his net worth, which several sources report is around $2 million. Ryan's shop is getting much more exposure thanks to Street Outlaws. He's reportedly worked with some big names in racing and the shop had a good reputation even before his success on the show.
It could be that because of B&R's reputation, those who come into the shop who have heard of Street Outlaws could more likely to see the show after. Maybe they knew of Ryan beforehand and will check out the show to support him. However it works, it all seems to point to more money in Ryan's pocket.
You can watch Street Outlaws on the Discovery Channel, Discovery Plus, and Hulu.