What Does Whitney Thore's Dad Do for a Living? He's Semi-Retired
What does Whitney Thore's dad do for a living? Fans of 'My Big Fat Fabulous Life' got a closer look at his job ahead of Glenn Thore's retirement.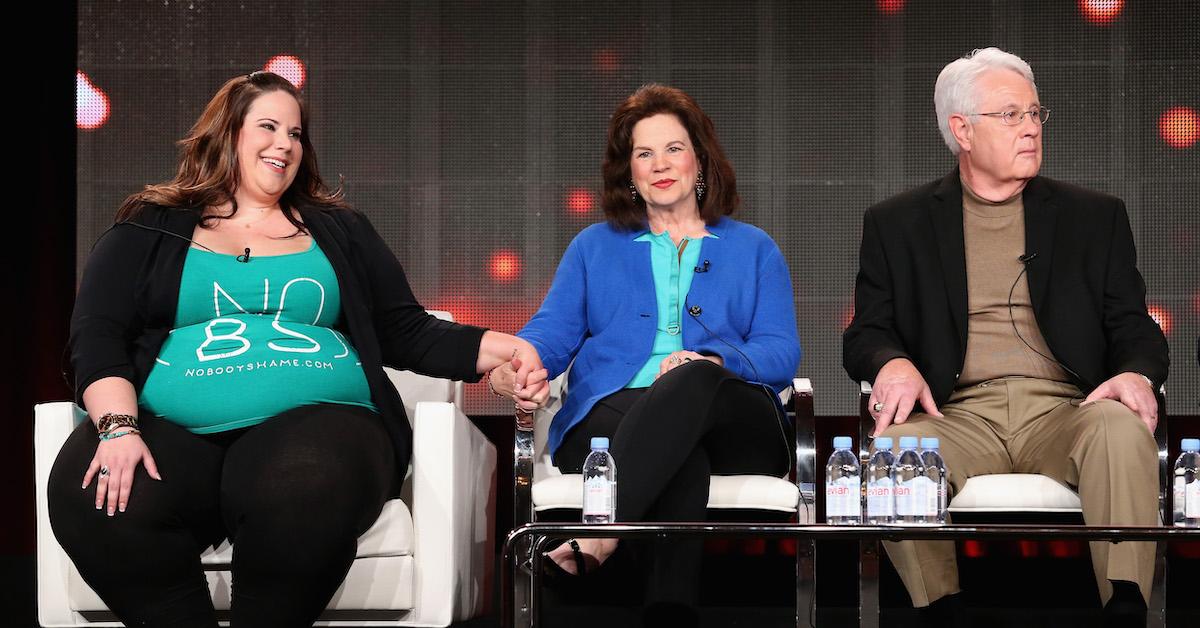 After nine full seasons of watching Whitney Way Thore transform from dancer and body-positive influencer to reality star, My Big Fat Fabulous Life fans are realizing that there's one thing they don't know about the personality.
Article continues below advertisement
While Season 10 on TLC has kicked off, we know that there is a lot going on in Whitney's world — from hosting a gender reveal party for Ashley to maintaining her relationship with The Frenchmen. (Yes, Lennie is completely out of the picture in the romantic sense.) But The Frenchmen isn't the only man in Whitney's life. In fact, viewers continue to grow curious about the star's dad, Glenn, and what he does for a living. Keep reading while we investigate!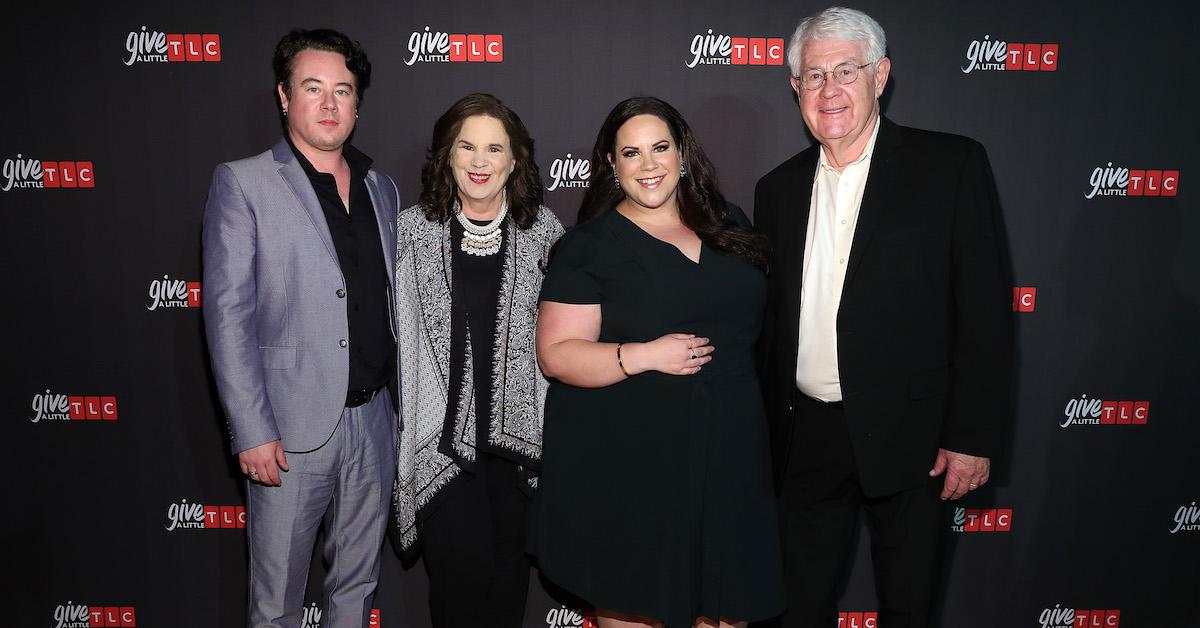 Article continues below advertisement
What does Whitney Thore's dad do for a living?
Fans of Whitney's journey know that the 38-year-old isn't a lone wolf. As a matter of fact, some of the most amusing characters on her reality show are her parents, Barbara and Glenn Thore.
These two are always peppering the show with hilarious commentary, and in previous seasons, Barbara was all over Whitney's case to find a partner. "All I know is Whitney needs a man," is an actual phrase Babs uttered when setting her daughter up on a catastrophic blind date.
Article continues below advertisement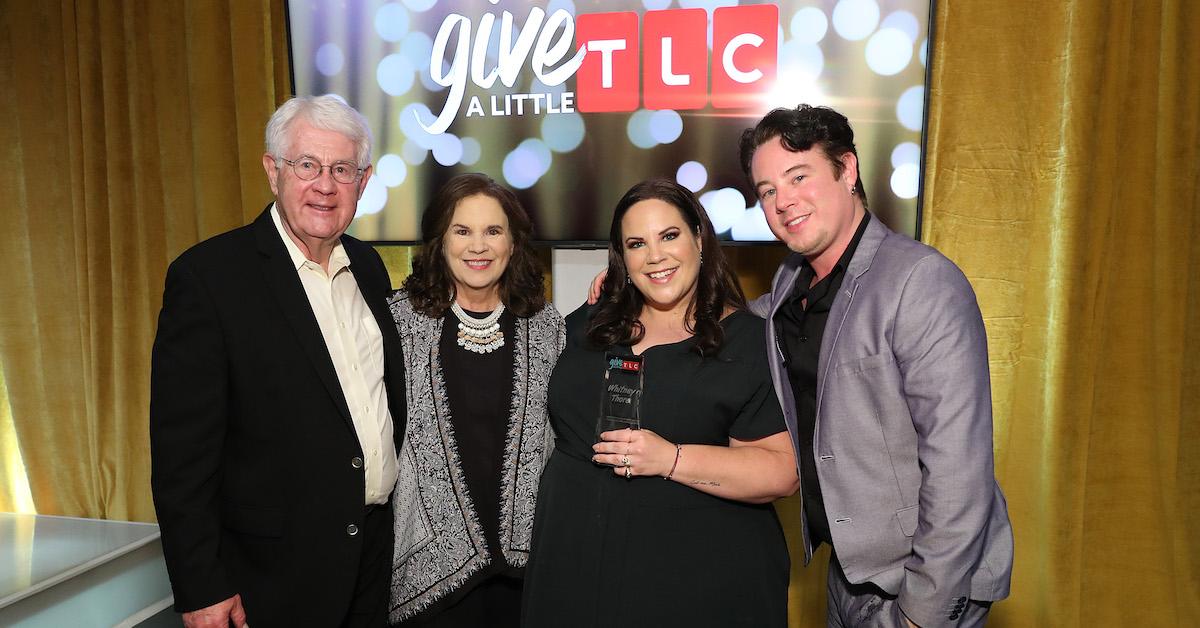 Although Whitney seems to have a better handle on her love life, fans are always ready to learn details about her parents background, in particular, their jobs. It's no secret that Babs has been a homemaker, but has taken a backseat due to tackling health issues over the years.
Article continues below advertisement
As for Glenn, the Thore patriarch has also dealt with his share of health issues, but he remains employed until this day. According to Glenn's LinkedIn page, the 76-year-old has a long history in the commercial printing industry. Over the years, Glenn had held multiple positions in different companies that included account manager and vice president roles in general managing and manufacturing.
Before his semi-retirement in 2022 — which was featured in Season 10, Episode 6 of MBFFL — Glenn was working as the executive vice president/general manager at Millennium Print Group. It's unclear if he has fully retired at this point, or whether he still pops in occasionally.
Article continues below advertisement
What is Glenn Thore's net worth?
As of this writing, Information Cradle reports that Glenn Thore has accumulated a net worth of $1.5 million. This number reflects Glenn's work as a longtime general manager and vice president. Not to mention, Glenn makes appearances on TLC's My Big Fat Fabulous Life that has likely helped his net worth grow over the years.
Article continues below advertisement
For fans, Babs and Glenn are a great draw to the show. "Their unconditional love for [Whitney and Hunter] is, in a word, FANTASTIC," one fan gushed in a tweet that Whitney retweeted.
Article continues below advertisement
However, viewers have also noted that Glenn wasn't exactly the most supportive of his daughter's weight in previous seasons of the show, when he told the camera: "I love Whitney to death, but it takes more than dancing to get Whitney into the kind of shape I think will make Whitney happy."
Thankfully, the pair have been able to work out their differences over the previous seasons. We just hope that Whitney is able to maintain her close connection to her parents and brother while also building a life of her own.
Watch My Big Fat Fabulous Life on Tuesday nights at 10 p.m. EST on TLC, or on the Discovery Plus app.