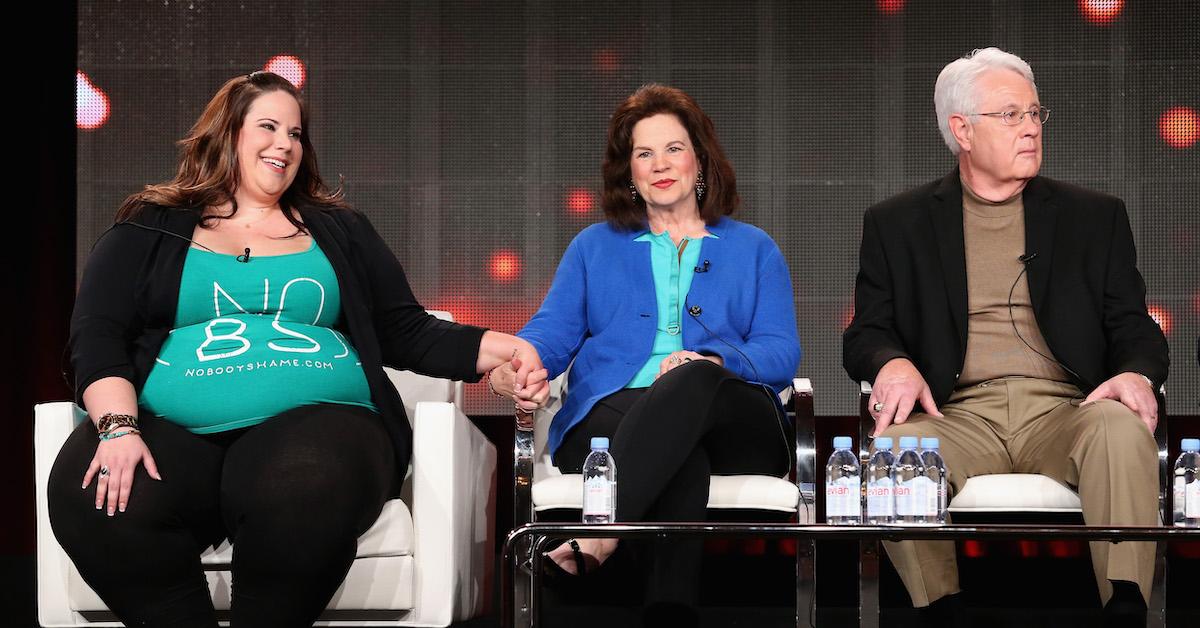 Whitney Way Thore Has the Most Adorable Parents
By Pippa Raga

Jan. 21 2020, Updated 2:58 p.m. ET
After six full seasons of watching Whitney Way Thore transform from dancer and body-positive influencer to reality star, My Big Fat Fabulous Life fans are realizing that there's one thing they don't know about the personality.
Article continues below advertisement
"Ryan is my business partner. We actually met on a dating app, and we've gotten really close really fast," Whitney explains in a Season 7 teaser. "Chase is one of Ryan's best friends from college. I'm so into him."
But Ryan and Chase aren't the only men in Whitney's life. In fact, viewers are more curious about the star's dad, Glenn, and what he does for a living. Keep reading while we investigate!
Article continues below advertisement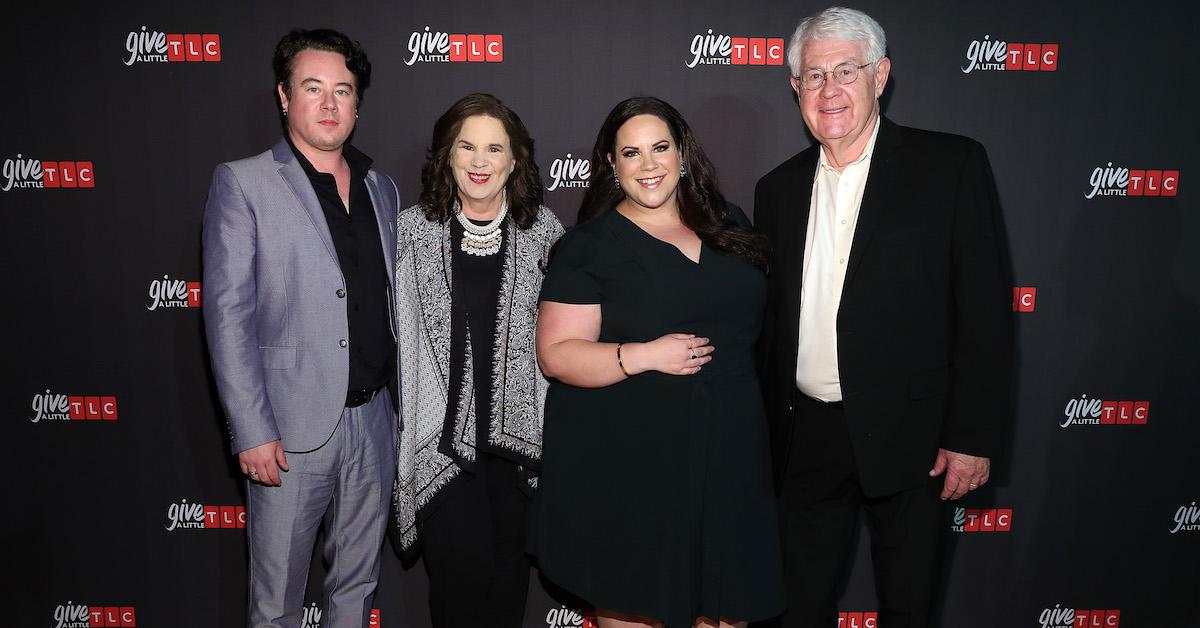 What does Whitney Thore's dad, Glenn, do for a living?
Article continues below advertisement
These two are always peppering the show with hilarious commentary, and last season, Barbara was all over Whitney's case to find a partner. "All I know is Whitney needs a man," is an actual phrase Babs uttered when setting her daughter up on a catastrophic blind date.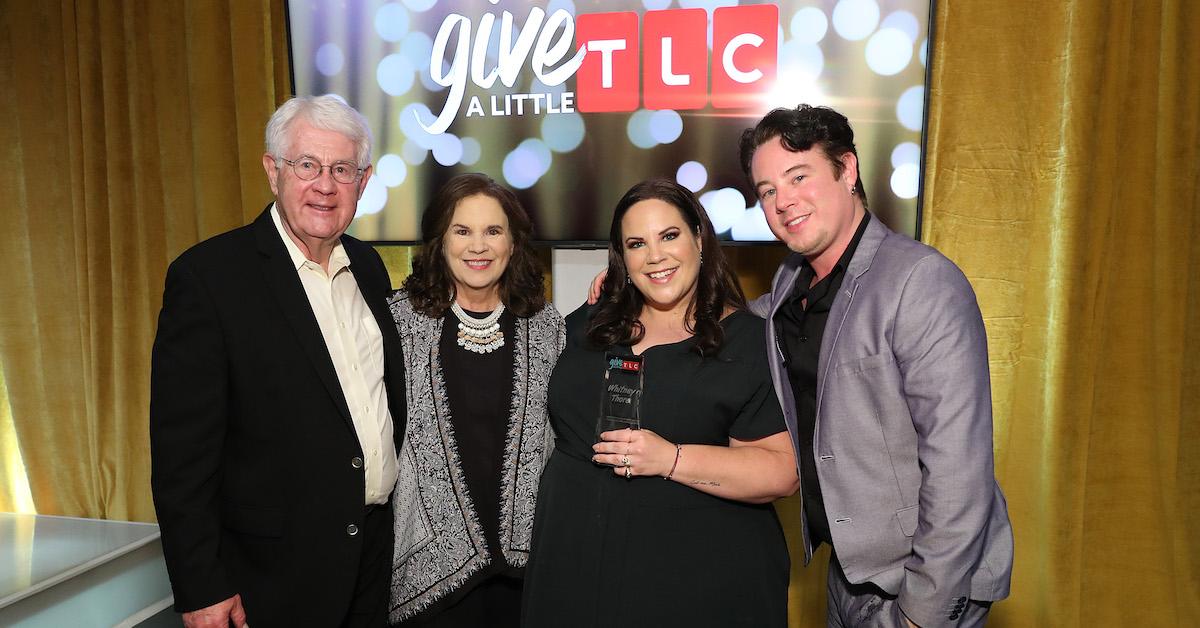 Article continues below advertisement
These days, Whitney has had to be increasingly attentive of her aging parents' health, especially after the trailer for this season shows that Whitney thought her dad was dead when she found him "knocked out cold." There also seem to be some health complications arising in Bab's life.
Last year, Babs suffered a stroke and since then, Whitney has been juggling her new romance and move with helping her parents out and attending each of their doctors' visits.
Article continues below advertisement
Glenn Thore's net worth, revealed.
There's no saying whether these health setbacks are forcing Glenn to stay home these days, but if they're not, he's probably still in the printing industry, which he's worked in for over 35 years.
Article continues below advertisement
On LinkedIn, Glenn describes himself as the general manager and vice president of PBM Graphics, a general commercial printer in Greensboro, where he lives. Life & Style reports that he left that job to be a Corporate Manufacturing Manager at Millennium Print Group in Morrisville.
According to the website MyLife.com, 73-year-old Glenn makes an annual salary of six figures, which brings his net worth to somewhere between $250,000 and $499,000.
For fans, Babs and Glenn are a great draw to the show. "Their unconditional love for [Whitney and Hunter] is, in a word, FANTASTIC," one fan gushed in a tweet that Whitney retweeted.
Article continues below advertisement
However, viewers have also noted that Glenn wasn't exactly the most supportive of his daughter's weight in previous seasons of the show, when he told the camera: "I love Whitney to death, but it takes more than dancing to get Whitney into the kind of shape I think will make Whitney happy."
Now that he's been a rock for her in her recent false-positive pregnancy, it seems the father and daughter have worked out their differences. We just hope that Whitney is able to maintain her close connection to her parents and brother after she makes the move from Greensboro to Charlotte.
Watch My Big Fat Fabulous Life on Tuesday nights at 8 p.m. on TLC.