Here's Why Some Think 3LW Could Make a Comeback
What happened between 3LW? The trio was popular in the early 2000s and had a couple of major hits. But the group only lasted a few years.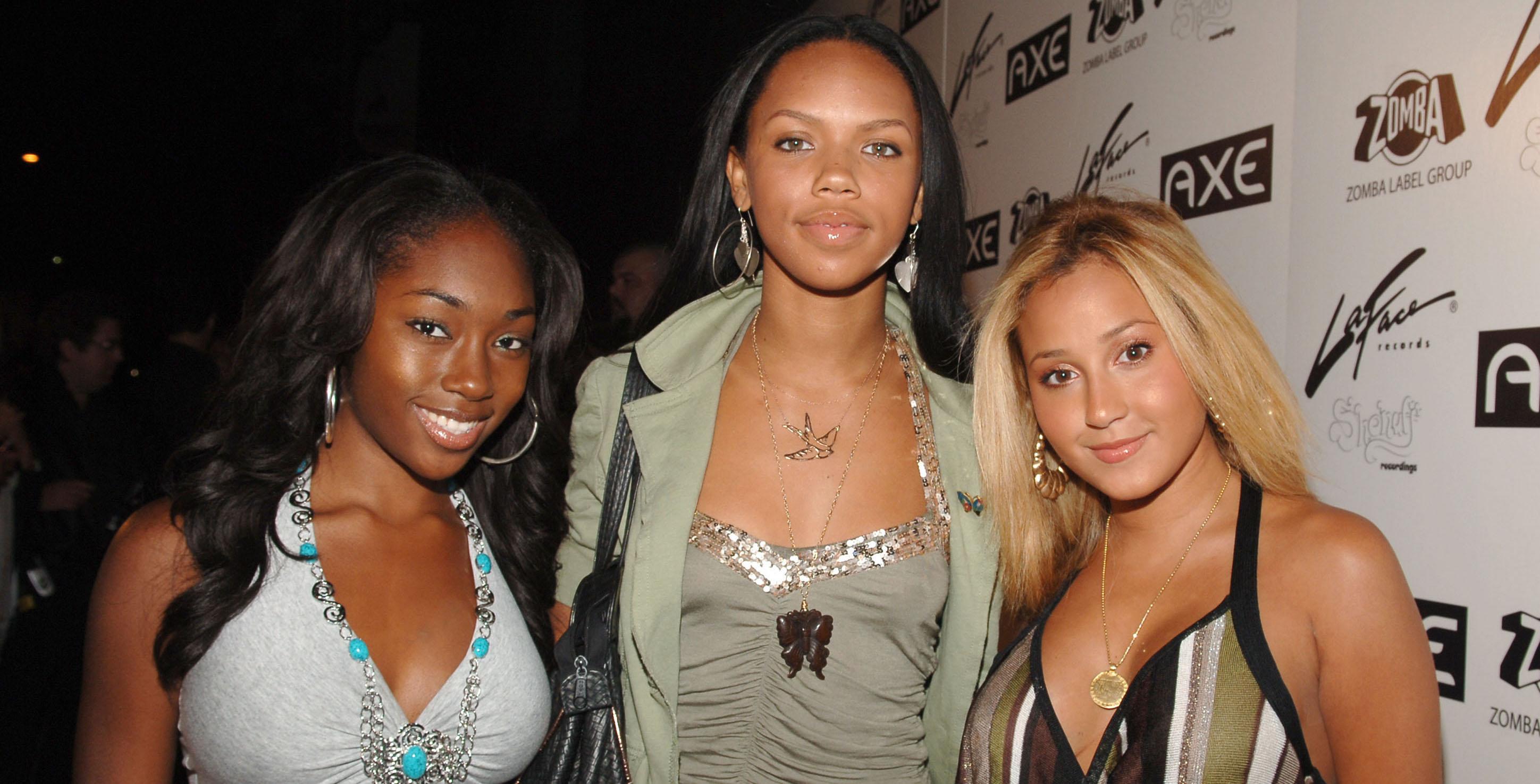 One of the girl groups of the early 2000s, 3LW, had a couple of hit songs we had on repeat back in the day. The group was comprised of Adrienne Bailon-Houghton, Kiely Williams, and Naturi Naughton. They released their first single, "No More (Baby I'ma Do Right)" in 2000.
Article continues below advertisement
Unfortunately, 3LW wouldn't last much longer than that. There was a lot of drama, and Naturi left the group in 2002. Soon after that, 3LW (which stood for "three little women") disbanded completely. We saw Adrienne and Kiely come back as members of The Cheetah Girls. So what happened between them and where is 3LW today? The members still talk about what went down.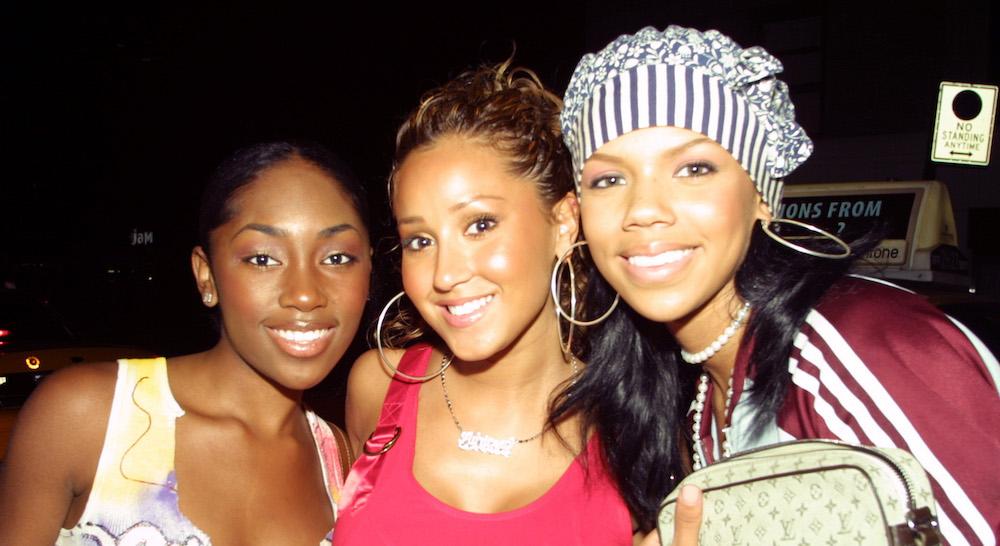 Article continues below advertisement
What happened between 3LW?
In a 2002 interview with MTV, Naturi said that the group's management, aka Kiely's mom, Michelle, was trying to push her out of the group. "There was an argument between me and Michelle and Kiely and Adrienne are cursing me out, and before I know it, Kiely throws her plate of food all in my face," Naturi said. She said she was covered in mashed potatoes and macaroni.
Years later in 2017, Adrienne apologized to Naturi on an episode of The Real for how Naturi was treated. "I genuinely from the bottom of my heart never meant any harm towards you. I think you're talented and beautiful," Adrienne said. Naturi later confirmed that she did accept Adrienne's apology. But Kiely refuses to apologize and said that a lot of the accusations against her are false. Plus, she denies throwing food.
Article continues below advertisement
For years, it's been speculated that colorism was part of the reason Naturi left the group. Some people believed that she was treated differently because she's darker than the other 3LW members. But on Instagram in 2017, Kiely responded to those who were reaching out to her about Adrienne's apology.
Article continues below advertisement
"I don't know if her color played a role in her not being in the group," Kiely said. "I don't know why Adrienne apologized. My guess would be to get everyone to stop thinking she's racist, but I will not apologize for something that I didn't do."
In addition, Kiely said that she doesn't think she will meet up with her former group members to squash the beef. She said that for all these years, Naturi has been telling a "very effective lie" about her.
Where are the members of 3LW now?
In a 2020 interview with People, Naturi said that she doesn't speak to Kiely or Adrienne. But each of them has gone on from the group to have a successful career. Naturi said that she had been blacklisted from being signed to a label as a solo artist after she left 3LW. She eventually studied political science at Seton Hall University.
Article continues below advertisement
Later on, Naturi went on to star in Hairspray on Broadway and the BET series Power. She also told People that she was working on a solo album. She recently married her husband, entertainment manager Two Lewis.
As for Adrienne and Kiely, they starred along with Raven-Symoné and Sabrina Bryan in The Cheetah Girls film series. Adrienne also co-hosted The Real for its entire run and she also stars in the web series All Things Adrienne.
Article continues below advertisement
On her own, Kiely has continued to make music, although she has yet to come out with a solo album. According to her IMDb, she had roles in projects like The Sisterhood of the Traveling Pants 2, The Suite Life of Zack and Cody, and more while also starring in Cheetah Girls movies.
She has also worked on several web series like Dinner With Friends, March Moms, and Bad Sex With Good People.
Article continues below advertisement
In 2021, Kiely starred in BET Presents: The Encore and now is a member of the R&B supergroup group BluPrint. it released its first album in August of that year.
Is 3LW getting back together?
Because of Kiely's beef with the other members, it doesn't look like 3LW will be getting back together anytime soon. But Adrienne has given us some hope. On June 1, 2022, she posted a picture on her Instagram with Naturi. She captioned the shot "#2LW #LetTheHealingBegin." To be fair, this could simply be an acknowledgment of their past and how they've chosen to move forward.
Article continues below advertisement
But for fans, Adrienne's post could be a sign of hope that new music could be coming our way. The same post is also on Naturi's Instagram with the same caption. As of now, Kiely hasn't responded to the post.