Ashley and Cheyenne's 'Teen Mom' Drama Hasn't Affected Their Husbands Yet
Ashley and Cheyenne have long-standing beef on 'Teen Mom: The Next Chapter,' but some fans may need a refresher on what happened between them.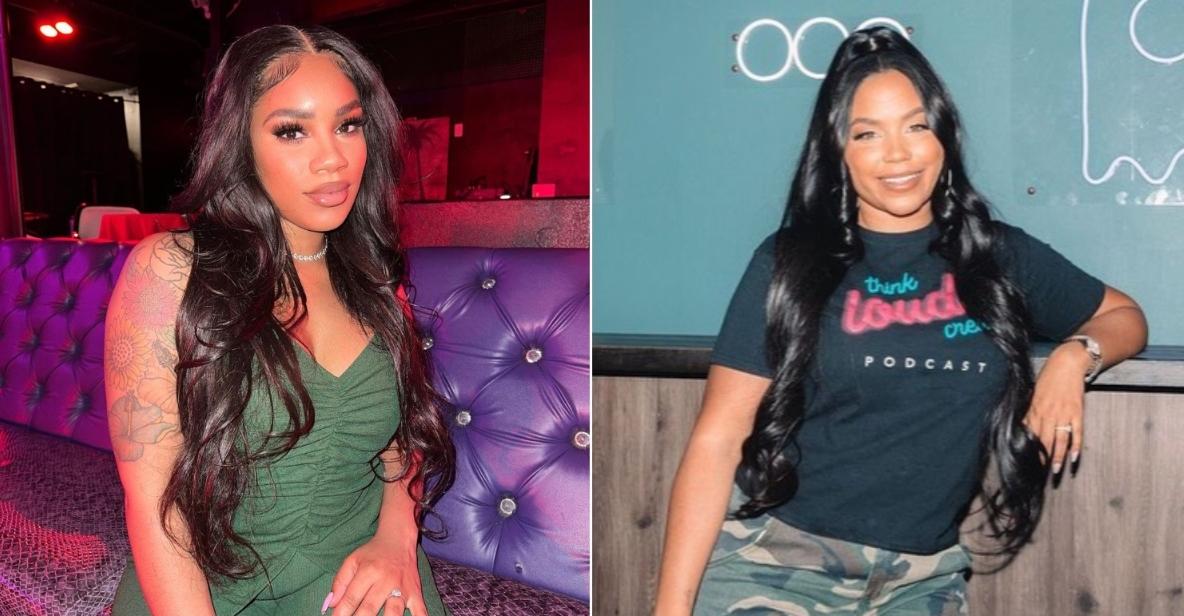 The young parents on Teen Mom: The Next Chapter might have their family lives together, but the drama is never ending, especially when it comes to Ashley and Cheyenne. In the second half of Season 1. The moms refuse to see each other or talk to each other and Ashley isn't included in a group trip to Florida.
Article continues below advertisement
So, what happened between Cheyenne and Ashley? The Teen Mom stars have issues that go back to Teen Mom: Family Reunion and that spilled out onto social media as well. It comes as little shock to fans that two of the show's moms are warring in some way, though, since social media feuds seem to go hand-in-hand with the Teen Mom franchise.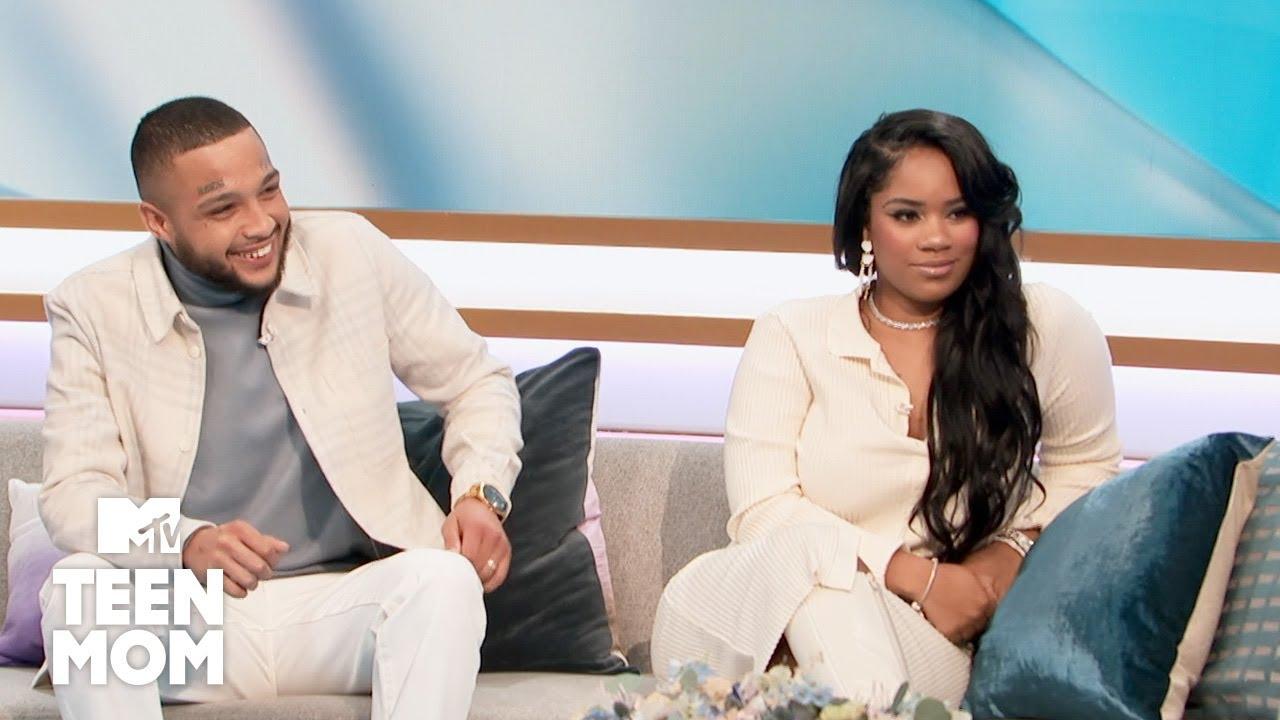 Article continues below advertisement
What happened between Ashley and Cheyenne on 'Teen Mom: The Next Chapter'?
The issues between Ashley and Cheyenne started because of Ashley's behavior and relationships with some of the other moms in the franchise. During Season 2 of Teen Mom: Family Reunion, Ashley, Briana, and their moms got into a physical blowout that resulted in the four of them being sent home.
Before that, Ashley had already had issues with Jade, Briana, and even Teen Mom OG Amber. After the physical altercation, however, Cheyenne rescinded her invitation to Ashley for her wedding. And after that, Ashley took to social media to insult Cheyenne. Ashley accused Cheyenne of using a shooting and car accident as a reason to cover up getting plastic surgery and she also insinuated that Cheyenne's husband Zach was her second choice to her first baby's father, Cory.
Article continues below advertisement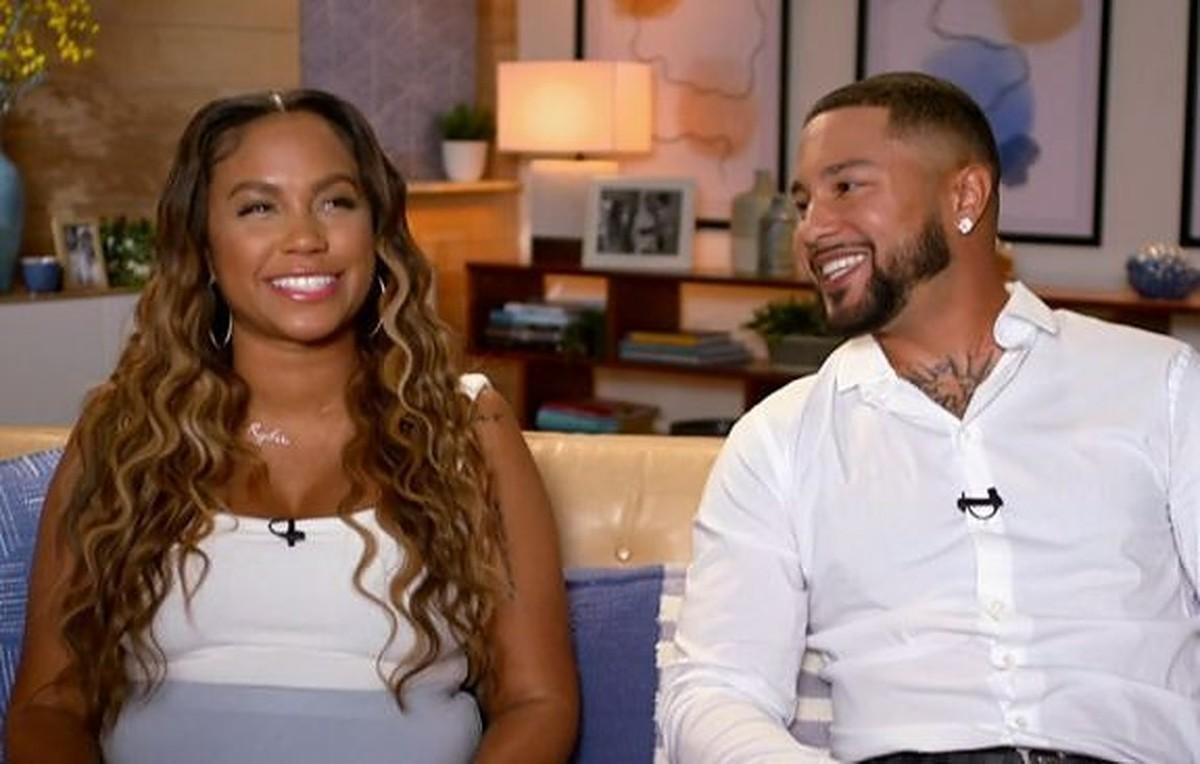 Although Ashley is part of Teen Mom: The Next Chapter, she isn't in the group conversations between the moms that viewers see on the screen each episode. And none of the other moms, not just Cheyenne, appear to have any contact with Ashley. Cheyenne originally uninvited Ashley to her wedding in order to prevent further drama because of Ashley's pattern of behavior. But the drama doesn't seem to be going anywhere.
Article continues below advertisement
Ashley and Cheyenne's husbands still get along.
Despite the issues between Cheyenne and Ashley, their husbands harbor no ill will toward each other. Both Bar and Zach explain on the show how they're cordial with each other and they have no issues to speak of. They even agree to meet with each other to talk about the issues between their wives. Maybe that means there's hope for Cheyenne and Ashley burying the hatchet.
However, in order to fully re-enter the group, Ashley has to make amends with everyone. And we aren't sure we can see her doing that any time soon.
Watch Teen Mom: The Next Chapter on Wednesdays at 8 p.m. EST on MTV.