Zach Recalls Fantasy Suites Changing Everything for Him and Rachel — What Happened?
What happened between Zach and Rachel on 'The Bachelorette?' Zach recalled his Fantasy Suite date with Rachel changing their relationship.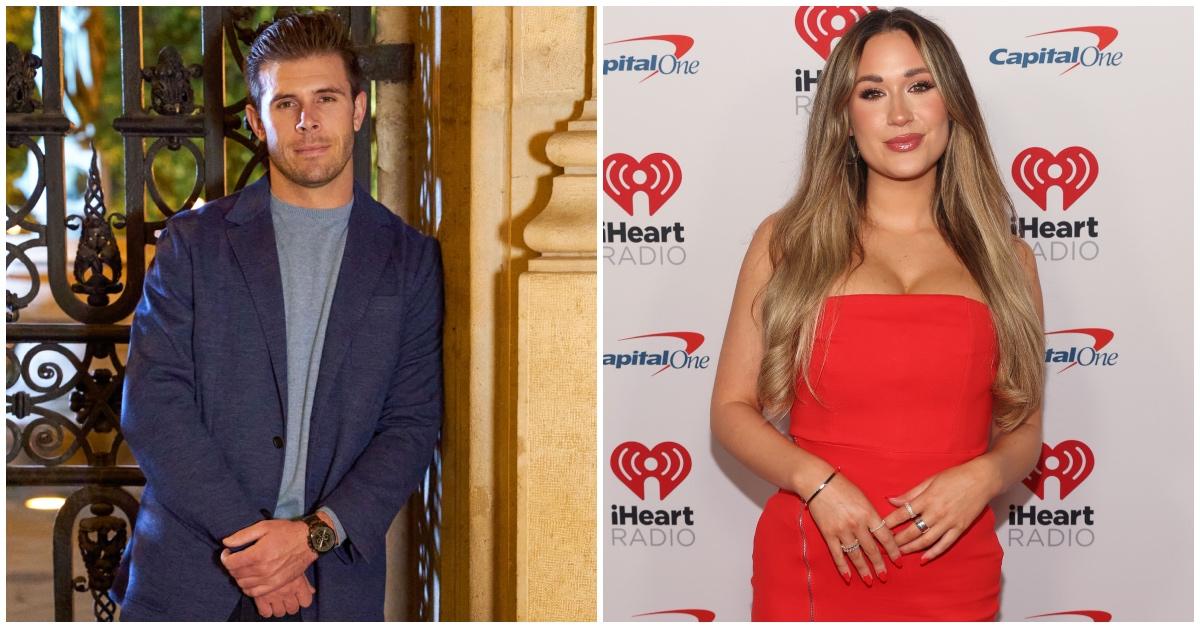 Criticism is at an all-time high for The Bachelor lead Zach Shallcross.
Before heading into Fantasy Suites week, which Zach called, "Sex Week," he decided to flip the script and make the decision to abstain from any sexual encounters. Of course, Zach failed horribly at the task and ended up doing the deed with one of his final two women, Gabi Elnicki.
Article continues below advertisement
Naturally, drama and tears filled the March 20, 2023 episode as Zach felt guilty about his actions and Gabi felt dishonored by Zach for going against their agreement to keep their romp between the two.
However, what stuck out to many viewers was Zach's chat with host Jesse Palmer about the importance of Fantasy Suites week. He shared that for him, this week is terrifying given that things went left between him and former Bachelorette, Rachel Recchia, at this time.
So, what happened between Zach and Rachel on The Bachelorette?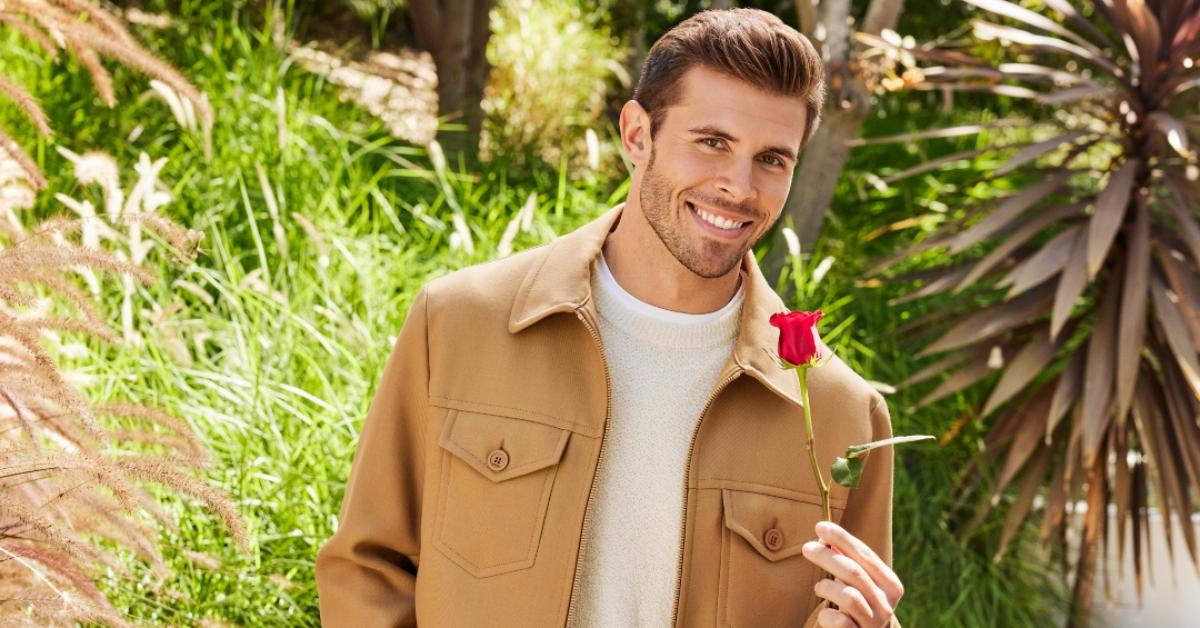 Article continues below advertisement
It appears that communication was the dealbreaker between Zach and Rachel on 'The Bachelorette.'
Season 19 of The Bachelorette was a wild ride for co-lead Rachel Recchia.
And while most viewers believed that she and Zach had the potential to make it to the final rose ceremony and beyond, The Bachelor lead explained that "lack of communication" caused the relationship to fizzle.
"One thing that I pride myself on is the fact of having communication throughout [my time as the Bachelor]," Zach told Us Weekly. "So I even told all the women on night one, like, good or bad, please tell me how you're feeling. Because I will. I know what I want out of this and I know what it takes to have that healthy relationship … communication. And that was lacking with Rachel and I last season."
Article continues below advertisement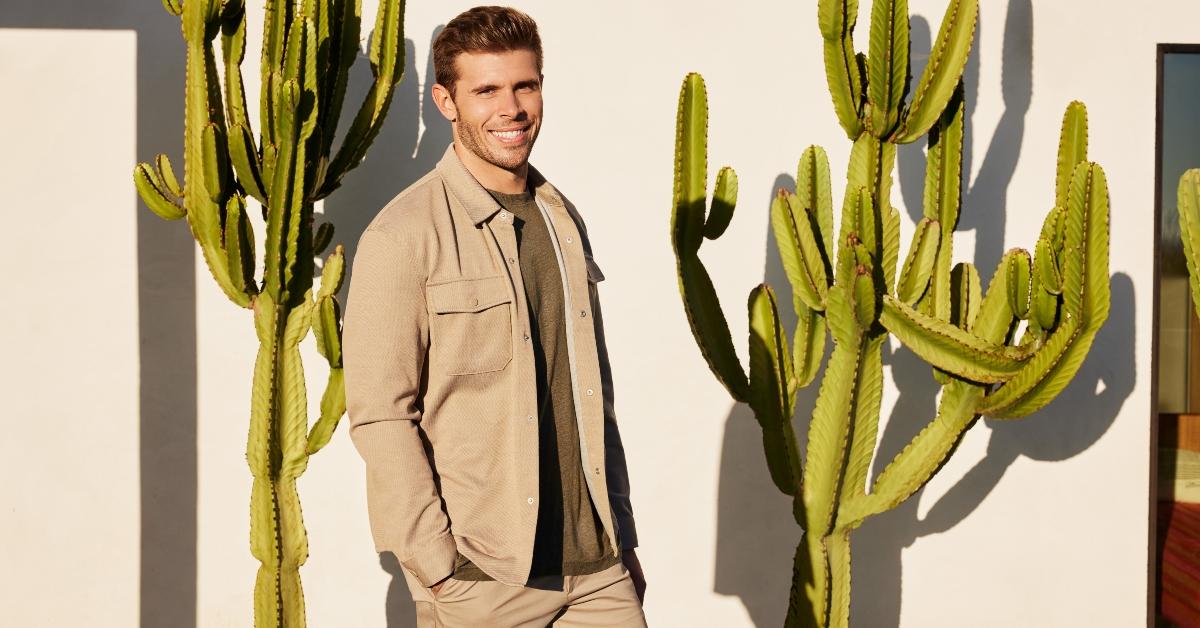 Zach also shared that communication issues scratched the surface of the issues he had with Rachel.
"There were a lot of question marks and a lot of guessing," Zach told the outlet. "And when it came down to last season with Rachel, a lot of stuff came to fruition and a lot of big question marks and surprises and that leads to shock."
Article continues below advertisement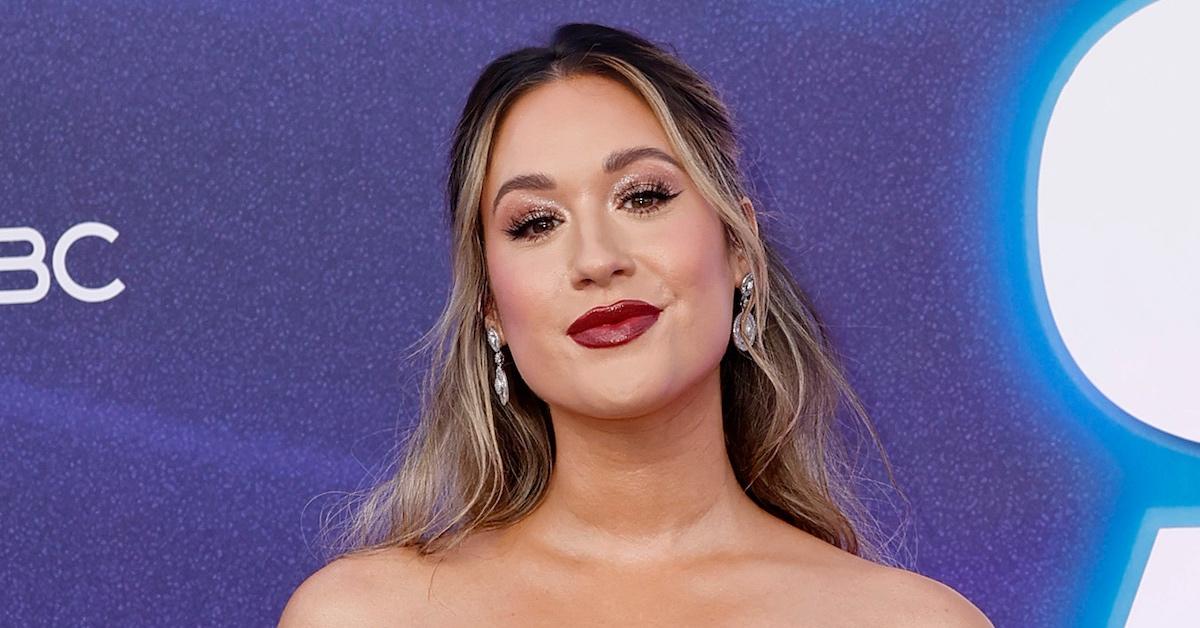 On the flip side, Rachel shared similar sentiments stating that she and Zach simply didn't align on important issues.
"There are things that you talk about in fantasy suites that are things that aren't discussed on camera," Rachel told The Hollywood Reporter in September 2022. "Even just regardless of the conversation, Zach and I both realized once we got behind closed doors that we just didn't align on certain things. That chemistry we might have thought was there, wasn't."
Article continues below advertisement
Will history repeat itself with Zach having communication issues with a contestant?
Because Zach reneged on his agreement with Gabi to keep their romantic encounter to themselves, it's safe to say that more drama is looming.
Keep in mind, at the end of the rose ceremony, Gabi shared that she feels like she's wearing a scarlet letter on her chest after Kaity Biggar slyly voiced that she knows Gabi and Zach had sex.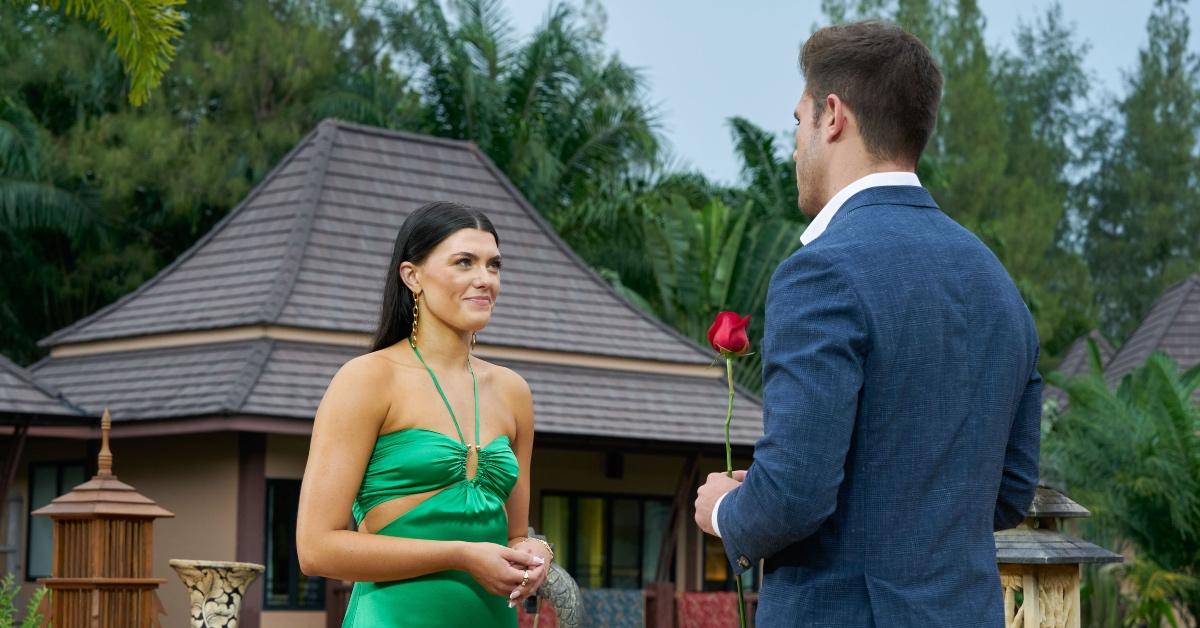 Additionally, she also voiced feelings of her "trust being broken" in a confessional.
So, Gabi may have words for Zach in the forthcoming finale that may cause their relationship to go left.
New episodes of Season 27 of The Bachelor air Mondays at 8 p.m. EST on ABC.