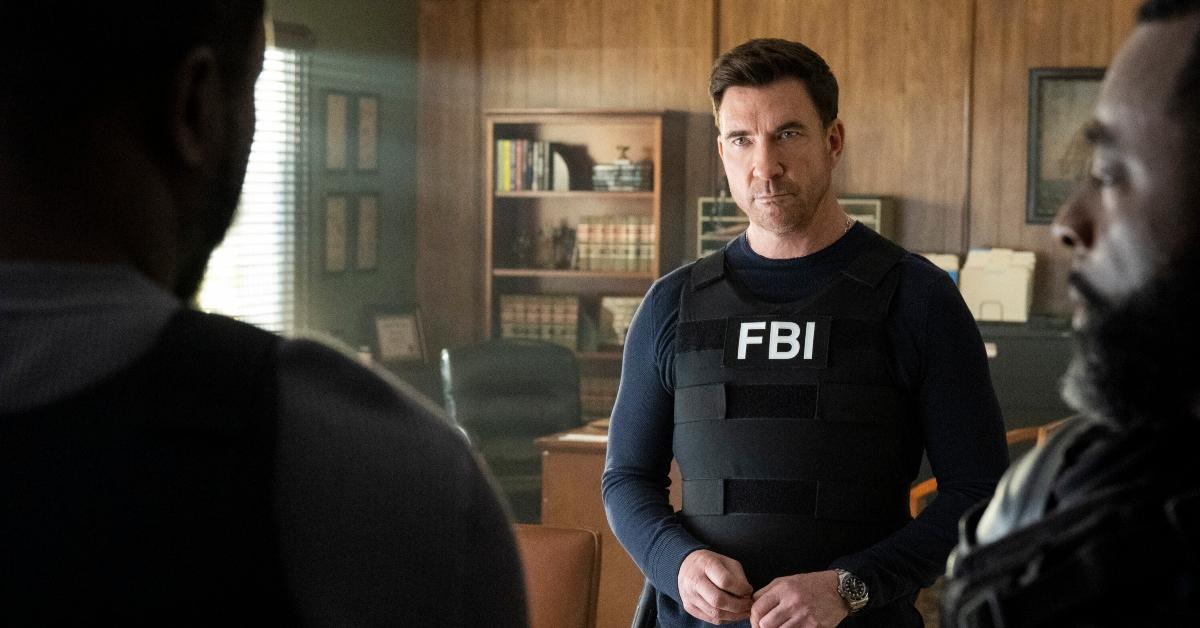 Remy's Work in 'FBI: Most Wanted' Is Personal — Seeks Justice for His Brother
Remy's brother is brought up in the May 16, 2023, episode of 'FBI: Most Wanted.' What happened to him? We tracked down everything you need to know.
Every since Remy Scott, played by Dylan McDermott, joined FBI: Most Wanted during Season 3, he was been a force to be reckoned with. His dedication definitely makes sense because his "why" for joining the force is a lot deeper than other agents. He joined the FBI after his brother died.
Article continues below advertisement
We learned in the very first episode when we were introduced to Remy that his brother had been murdered and that's what brought him to the FBI. In the May 16, 2023, episode of FBI: Most Wanted, the person who they thought killed Remy's brother may not be who did it after all.
So, what happened to Remy's brother? Keep reading for all the details.
What happened to Remy's brother on 'FBI: Most Wanted'?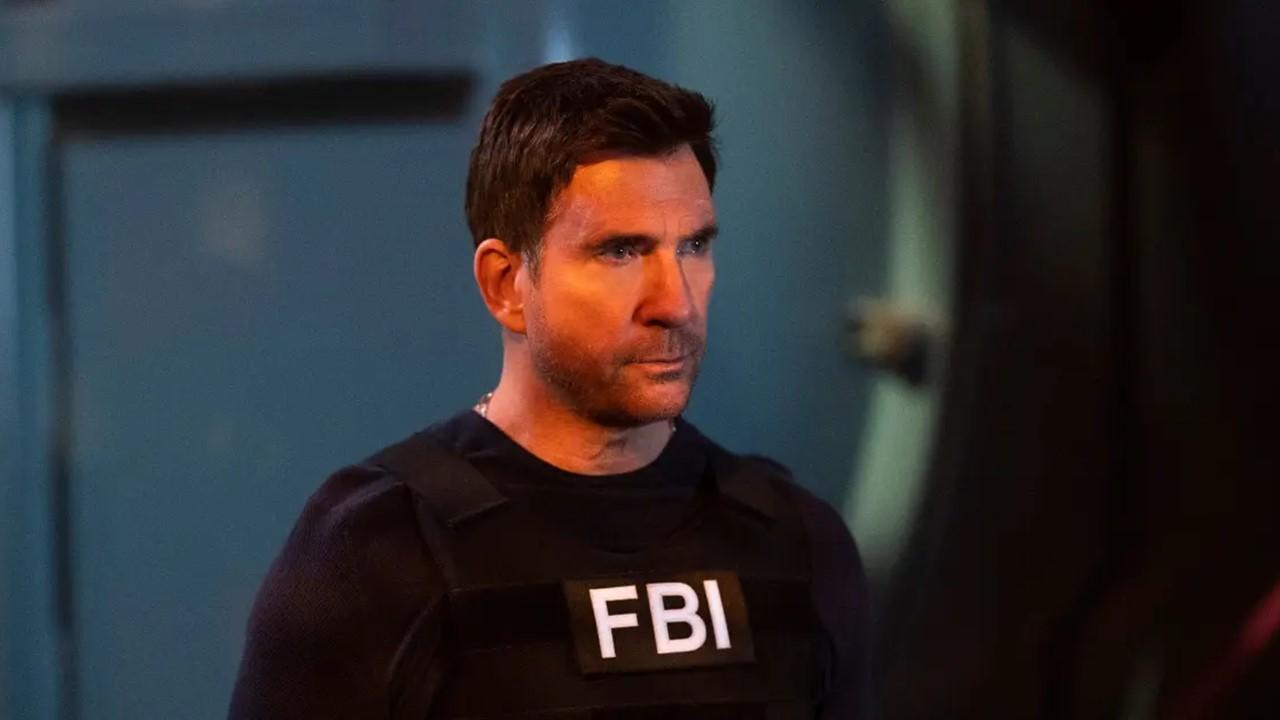 We were first introduced to Supervisory Special Agent Remy Scott during Season 3, Episode 17 titled "Covenant." At the end of the episode, Remy opened up to his new team about what brought him to the force in the first place. Remy said that his brother, Mikey, who had a scholarship to play baseball at Syracuse, was murdered while on spring break in Florida.
Article continues below advertisement
Remy detailed how Mikey's friends lost him when he didn't return to the hotel one night. Detectives questioned someone who had been seen hassling Mikey earlier, but then let him go. They ended up finding Mikey dead in that same person's tent a few hours later.
Remy said that the event "Changed my life ... After Mikey, I just got real. Three months later, I was at Quantico, and I've been at the Bureau ever since ... Every bad guy I catch, I do it for him."
And now in the May 16 episode, Remy finds out that the person he thought was his brother's killer, may not be the killer after all.
Article continues below advertisement
The synopsis for the episode reads, "The Fugitive Task Force searches for a missing migrant teen they believe was lured into unlawful work by a dangerous man. Also, Remy learns of a previously undisclosed witness in his brother's murder case."
In the preview clip, Remy learns about this new witness and demands answers. Remy shouts, "If the man who really killed Mikey is still out there, you don't think I'll do everything in my power to hunt him down like the scum he is?"
Remy's brother's case will also be a driving plot point during the Season 4 finale, airing on May 23. The logline is "The team helps Remy try to catch his brother's real killer 25 years after Mikey was murdered."
After all this time, with the wrong man behind bars, it isn't a surprise that Remy is as heated as he has ever been and ready to put the real "scum" behind bars.
Make sure to catch new episodes of FBI: Most Wanted on CBS every Tuesday at 10 p.m. EST.