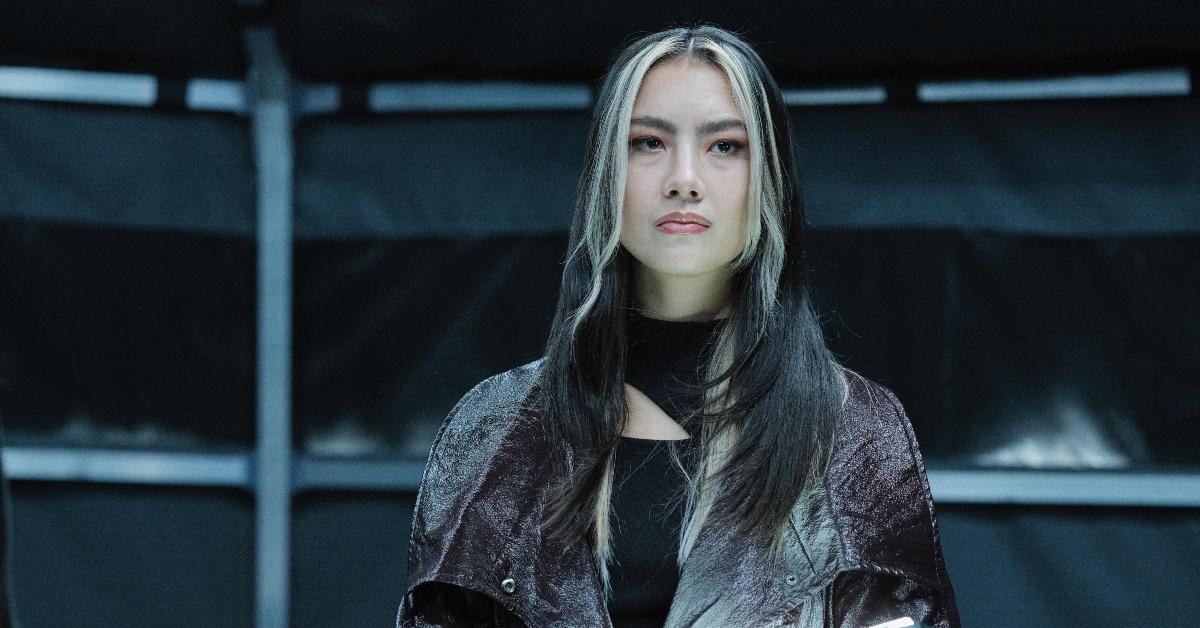 Billie Gets Into an Awful Lot of Trouble in 'Resident Evil' — Does She Make it Out Alive? (SPOILERS)
Spoiler alert: This article contains spoilers for Season 1 of Resident Evil.
Andrew Dabb's Resident Evil, the TV series loosely adapting the cult-classic horror video game franchise, arrived on Netflix on July 14, 2022. Starring Ella Balinska, Tamara Smart, and Siena Agudong in the lead roles, the eight-episode action horror offers a glimpse into the trials and tribulations of twin girls ready to stand up against anything, packs of zombies and the Umbrella Corporation included.
Article continues below advertisement
What happens to Billie in 'Resident Evil'?
The brand new Netflix series chronicles the positively terrifying adventures of Jade (Ella Balinska), and her twin, Billie Wesker (Adeline Rudolph). The girls were born to different mothers as part of a scientific experiment. Jade and Billie were raised by Albert Wesker (Lance Reddick), a high-flying scientist who decides to give them a mysterious vaccine that ends up completely overwriting the original trajectory of their lives.
Split into two distinct timelines, Season 1 of Resident Evil zooms in on the various horrors unfolding in 2022 and 2036. Jade and Billie have to tackle numerous challenges, doing their best to keep their "sisterly" bond alive. In the 2036 timeline, Jade and Billie combat a plethora of harrowing creatures that emerge during a T-virus pandemic.
Article continues below advertisement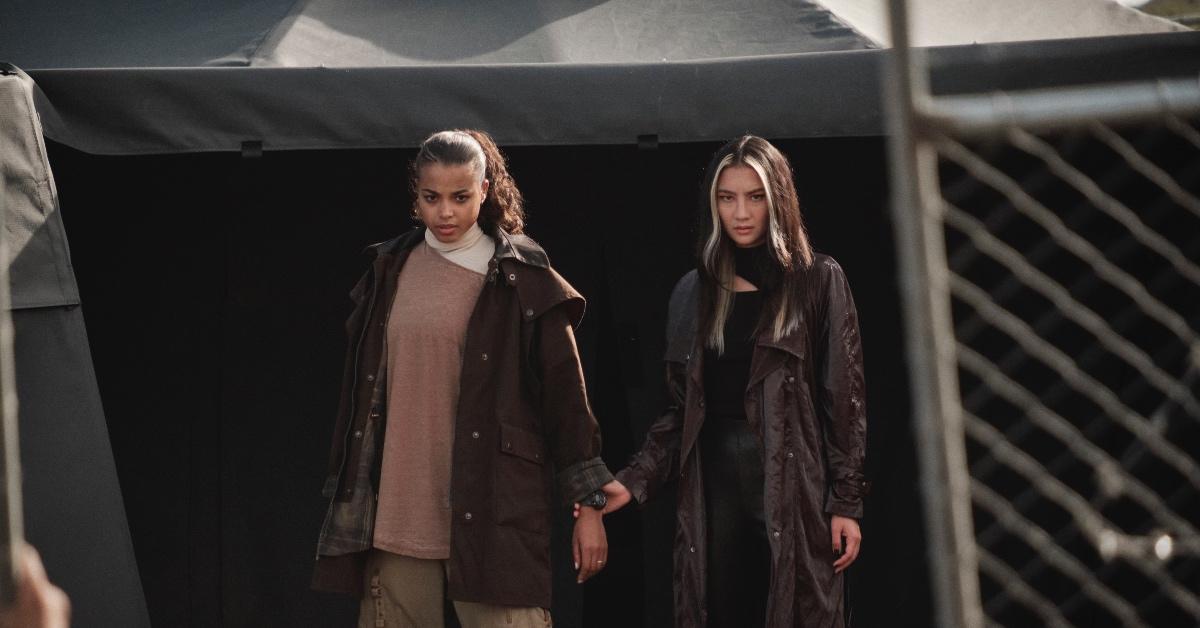 In the same timeline, Jade works as a researcher at the University of Madrid. She also has a daughter, Bea (Ella Zieglmeier), whom she may or may not have used for an experiment just like the ones her father would run.
Billie, on the other hand, seems to have mastered the art of massacring crocodiles with missiles. In an unforgettable scene, Billie takes on a crocodile with a rocket launcher. Elsewhere, she very nearly goes on a virus-fuelled murder spree.
Article continues below advertisement
Billie gets bitten by an infected dog in 'Resident Evil.' Does she make it out alive? Here's the ending explained.
Billie comes down with the deadly virus thanks to an encounter with a zombie dog early on in Season 1. In the 2020 timeline, she bites Simon (Connor Gosatti), Evelyn Marcus's (Paola Nuñez) son, which paves the way for a whole range of horrors. In the end, Evelyn decides to kill Simon, saving whatever's left of him before he turns into a zero (aka zombie).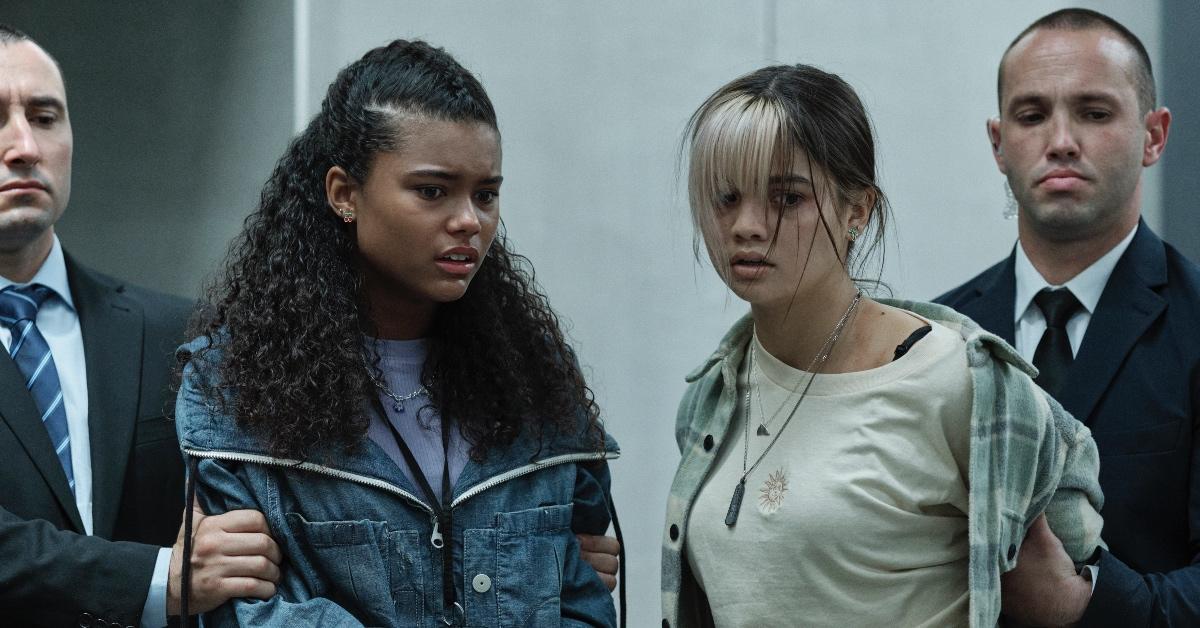 Article continues below advertisement
In the 2036 timeline, Jade tries and fails to kill Billie. Billie doesn't seem to be quite so hesitant, shooting Jade without the slightest amount of concern. Jade comes incredibly close to succumbing to her injuries. But it is strongly implied that she will somehow hack her way into Season 2 — not the least because Bea is still alive.
Article continues below advertisement
Ada Wong earns a mention at the end of Season 1 of 'Resident Evil.'
In a crucial scene of the 2020 ti, Albert volunteers to set blow himself up in a bid to save everyone else. Before he would do so, he hands over a piece of paper to Billie and Jade that has the name, Ada Wong, written on it. Ada was an anti-hero in the Resident Evil video games. Should Netflix renew Resident Evil for another season, Ada is bound to make another appearance.
Season 1 of Resident Evil is available on Netflix now.