Fans Want to Know What Happened to Captain Daly in 'Manifest'
NBC and Netflix's long-running series 'Manifest' has come to an end, but what happened to Captain Daly? Here's everything we know about his fate.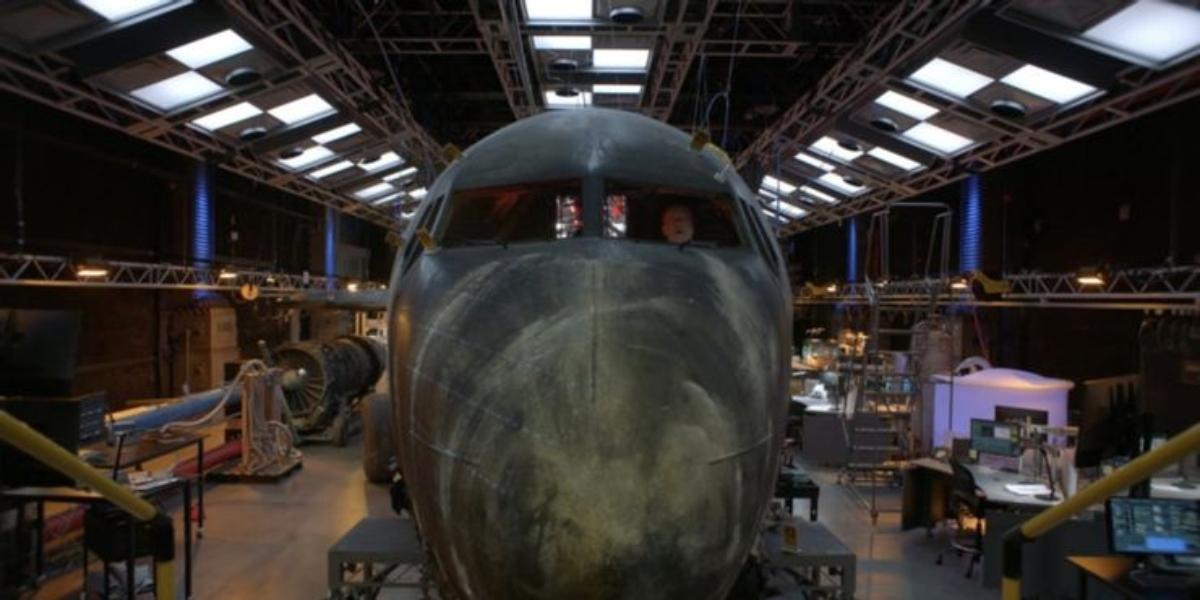 For those who tuned into the Season 4 finale of Manifest, there may have been some questions about why Captain Daly wasn't included. Fans were left in the dark about what had happened to him. Captain Daly isn't considered to be a major character by any means, but the Flight 828 pilot has found himself included in some of the show's greatest mysteries.
Article continues below advertisement
Manifest still has a lot to unpack, especially when it comes down to Captain Daly's plotline. Fans watched him and Fiona disappear into a second storm, only for Daly to make a brief return in Season 3. Following this, he disappeared for a third time. It was later revealed that Captain Daly was trapped in the divine consciousness and then later returned home with Cal, but total clarity about his character arc would be shared during Manifest Season 4, Part 2. What happened to Captain Daly?
What happened to Captain Daly? A Season 4 deleted scene gives answers.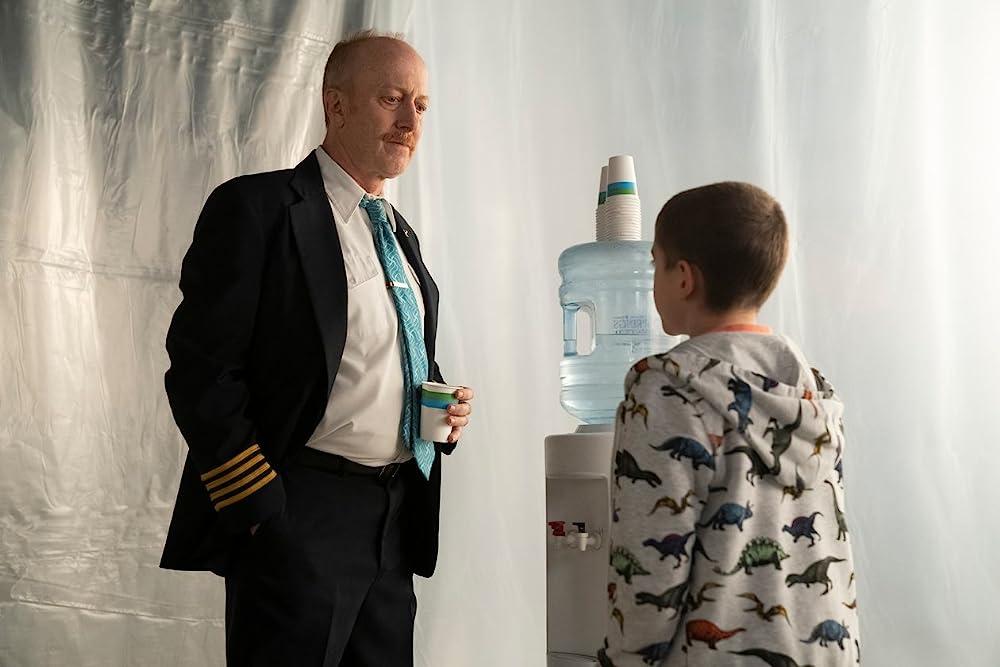 In Manifest Season 4, Episode 14, it was shared with audiences that Captain Daly had lost his life after being manipulated by Angelina. However, Netflix released a deleted scene from Manifest that shed a little more light on what truly happened.
Article continues below advertisement
Vance knows that 11 flight passengers didn't return from their trip, and in the scene, Amuta is questioned about what truly happened. He lies, saying that he is the only one who was in charge of flying the plane, but his mistruths are debunked.
Vance and the others discover Captain Daly in the cockpit of the plane, where he then crumbles into ashes. Viewers didn't know much about Captain Daly, but his death suggests that the divine consciousness didn't think he was a good enough person to deserve a second chance.
Article continues below advertisement
"We wrote the Daly scene as an end tag, but that happy ending felt just right on its own," Manifest creator Jeff Rake told Tudum. "So releasing the Daly scene after the fact made the most sense. The fans needed their Daly closure!"
Will there be a fifth season of 'Manifest'?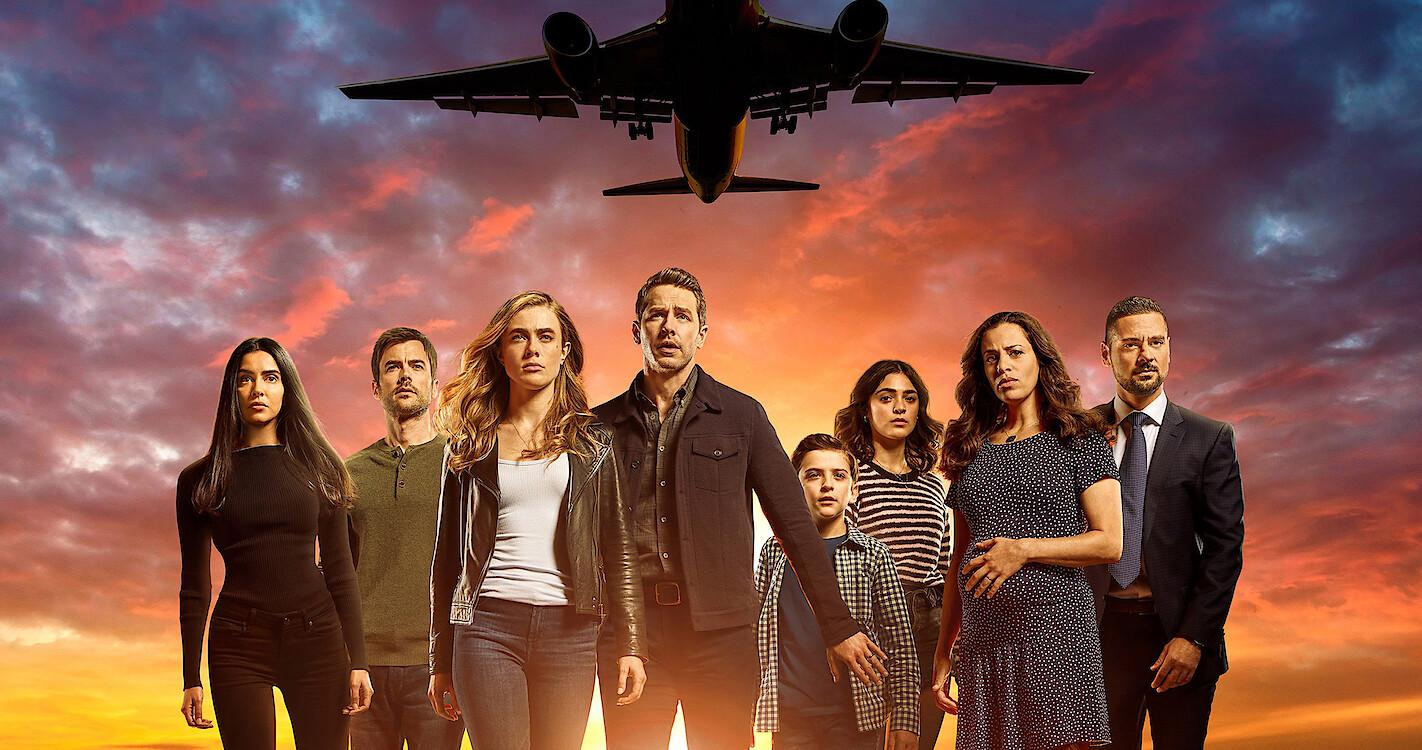 Even though Manifest was originally canceled after airing on NBC for three seasons, it was revived by Netflix as they offered to rehome the series. Manifest Season 3 concluded on a massive cliffhanger, which heightened the demand for additional seasons that would resolve unanswered questions. Unfortunately for fans, the fourth season of Manifest was its last.
Article continues below advertisement
The final season was split into two, with the first chapter releasing in November 2022, and the second dropping in June 2023. Each half was released in 10-episode increments. The Manifest creative team originally expected the series to run for a total of six seasons, but it seems as if they may be a couple of seasons short of meeting their goal.
The creators wrote the Season 4 finale under the assumption that they would not return for additional seasons. Some cast members previously shared that they already knew how the show was going to end, but who knows? Netflix may decide to order more Manifest in the future. Until then, there is no Season 5 of Manifest on the way.