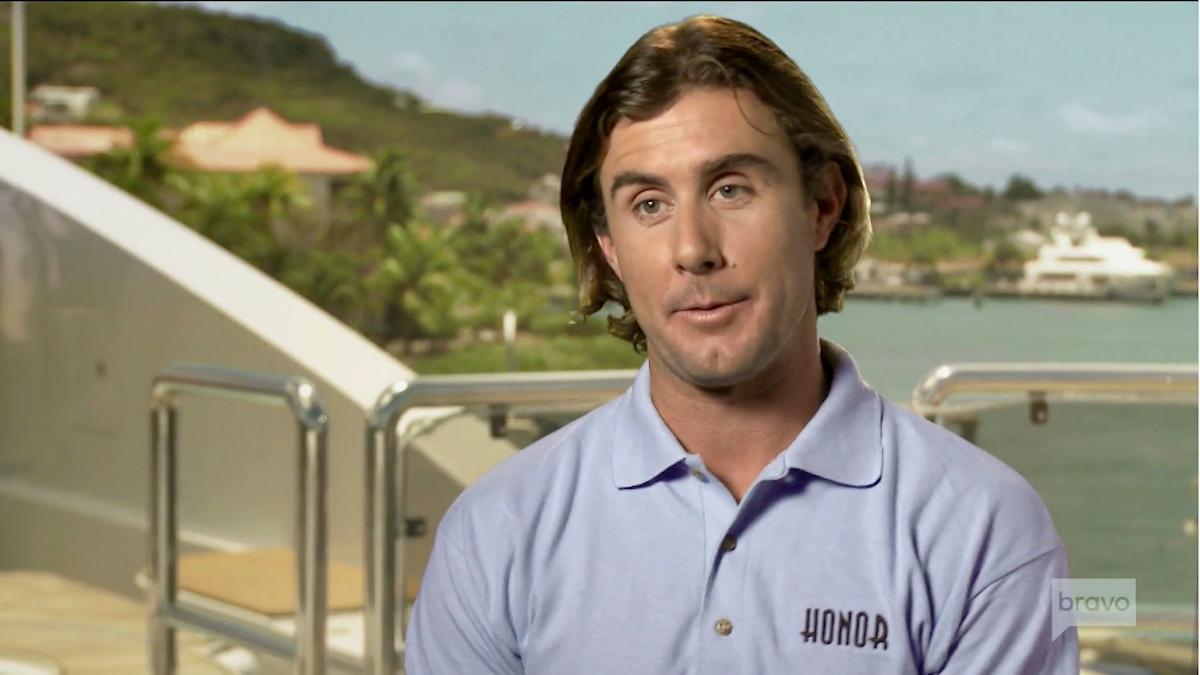 C.J. LeBeau Appeared on Season 1 of 'Below Deck' — Where Is He Now?
By Leila Kozma

Nov. 9 2020, Updated 1:06 p.m. ET
Which was the biggest scandal in the history of Below Deck?
From Hannah Ferrier's unexpected firing to the heated fights taking place between former chief stew Adrienne Gang and her subordinate, second stew Kat Held, there's been no shortage of drama on the ever-popular reality TV show.
Article continues below advertisement
However, none of these come even close to the media frenzy surrounding C.J. LeBeau's arrest in August 2013. So, what happened?
C.J. was arrested for assault shortly before the TV premiere of 'Below Deck.'
C.J. joined the cast of Below Deck in Season 1 — but he didn't stick around for too long. As die-hard viewers of the reality show may recall, C.J. made his exit roughly around the same time as the rest of the crew began to prepare for their final charter towards the end of Season 1.
After befriending a group of strangers, the second engineer decided to leave the yacht, Honor, behind, and he hasn't made any appearances on the show ever since.
Article continues below advertisement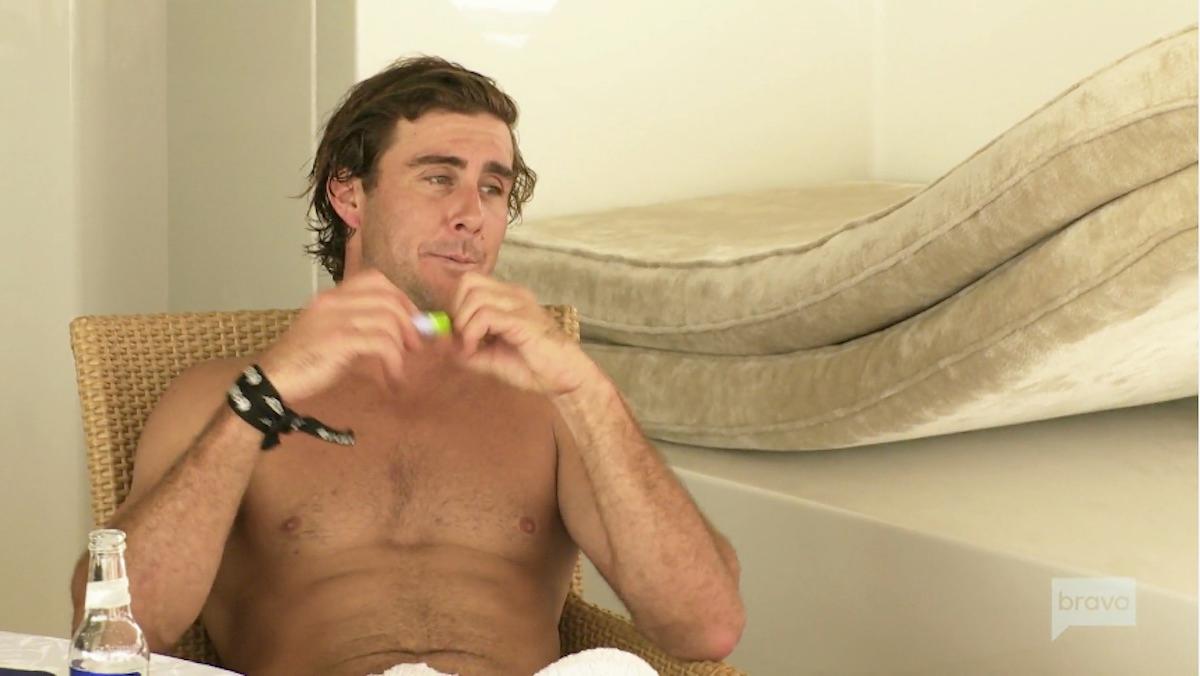 C.J. was renowned for his adventurous spirit and a relentless insistence on pursuing a hedonistic lifestyle. Arguably, he didn't have an easy time getting accustomed to the relatively strict rules crew members were required to adhere to while on the yacht.
Take, for instance, his alleged fling with Sam Orme, which also involved drinking during charters and other no-nos.
Article continues below advertisement
However, what led C.J. to become the subject of public scrutiny wasn't something that he did during his time on the yacht — but misconduct he committed off-camera. C.J. was arrested over a year after the shooting of Season 1 of Below Deck wrapped up in late 2011.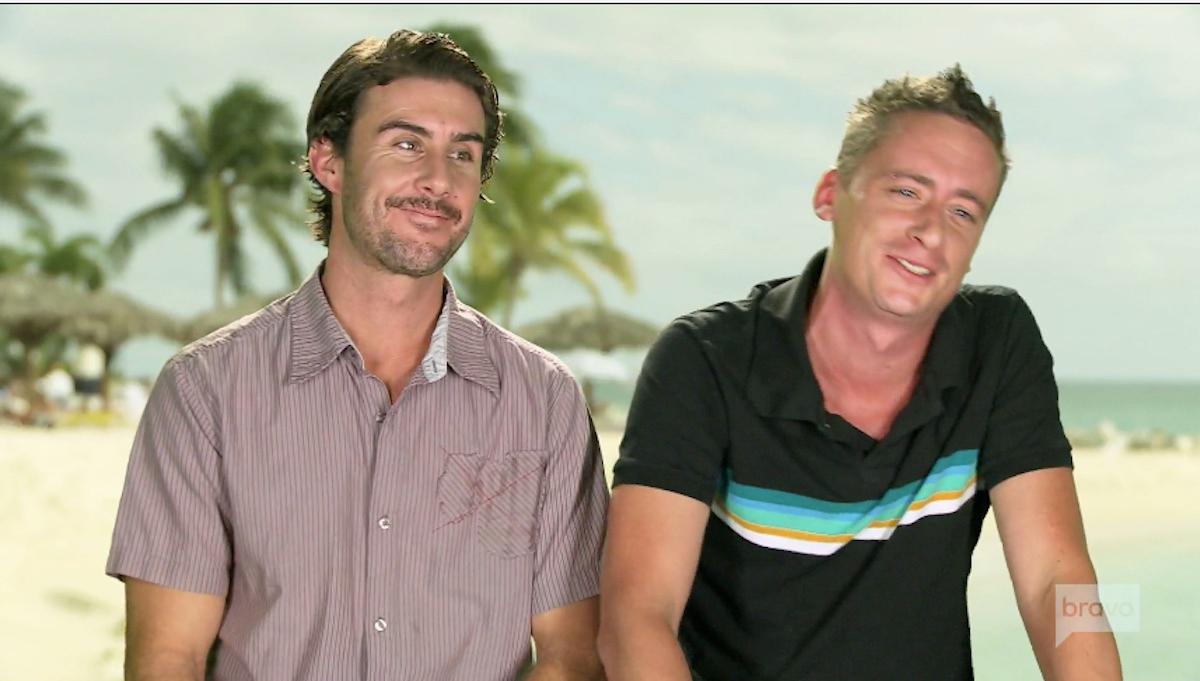 Article continues below advertisement
He was taken into police custody in Phoenix, Ariz., on Monday, Aug. 12, 2013, after he got involved in a physical altercation with his then-fiancé. C.J.'s mugshot — which sees him cast a strange smile at the camera — was published by celeb news outlet TMZ on Tuesday, Aug. 13, 2013.
C.J. was reportedly charged with intentional assault and defacing property at the time. It's understood that he was accused of breaking his fiancé's cell phone during the incident.
The Below Deck alum got on the wrong side of the law on another occasion just a few months prior, when he had a marijuana-related arrest.
Article continues below advertisement
C.J. hasn't appeared on 'Below Deck' since the Season 1 Finale.
C.J. last appeared on Below Deck during the Season 1 Finale. According to his IMDb page, he hasn't starred on another show since then. According to his LinkedIn page, he went on to pursue more conventional career opportunities afterward.
He became a sales director at Direct Source Distributing, a marketing company based in the Greater San Diego area, in October 2016.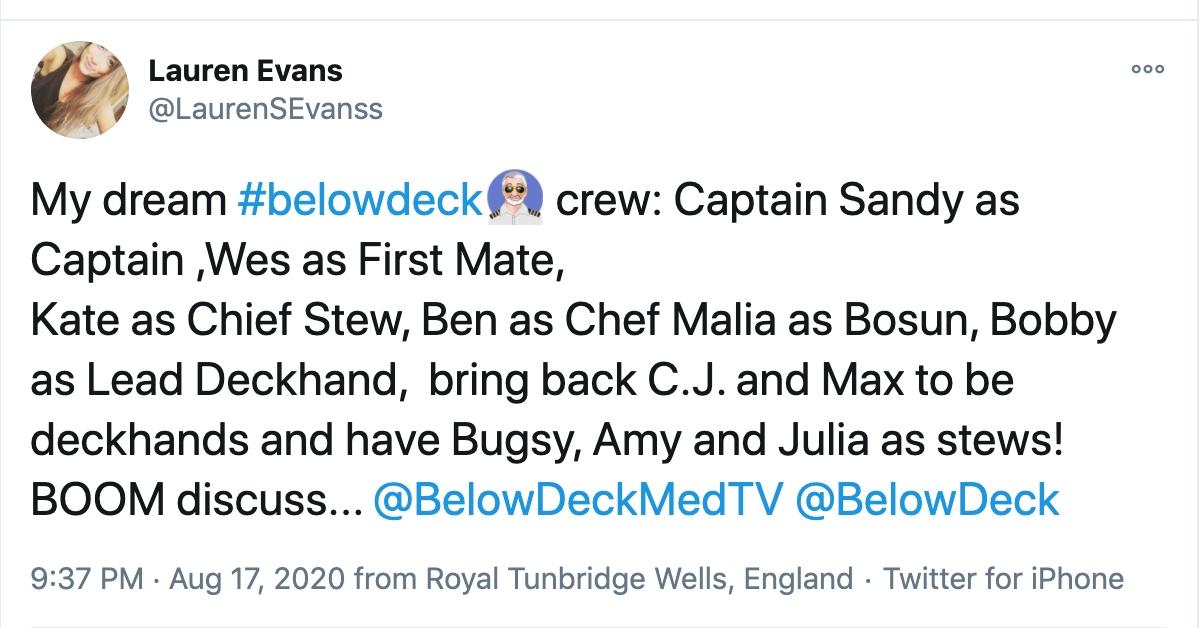 Article continues below advertisement
Before landing his current role, he also worked as a regional director at Skyco Skylights (a company that's now a part of Kingspan Light + Air) and as a Vice President of Sales at Icon Vapor.
According to his LinkedIn profile, he served as a Western Area Director at GreenSmartLiving between January 2012 and January 2015.
Season 1 of Below Deck was filmed between September 2011 and October 2011 — and it's more than likely that he landed the role after he quit the show.
Catch new episodes of Below Deck every Monday at 9 p.m. ET on Bravo.