YouTuber Corpse Husband Hasn't Posted a Video Since 2021 — What Happened to Him?
YouTuber Corpse Husband abruptly stopped posting his popular horror narration videos. Here's the latest on what he has been up to.
Many popular YouTubers operate anonymously and Corpse Husband is no exception.
In 2015, he began narrating horror stories and true crime incidents on YouTube. His deep, distinctive voice had users hooked, and the fact that he never showed his face made his videos all the more intriguing.
Article continues below advertisement
For years, Corpse Husband posted his signature bone-chilling story videos on YouTube and began streaming videos on Twitch. He even got into music and was featured on Machine Gun Kelly's song "Daywalker," and YUNGBLUD's song "E-Girls Are Ruining My Life."
But in 2021, he stopped posting videos on YouTube and his Twitch profile was completely gutted. What happened to Corpse Husband? Is he OK?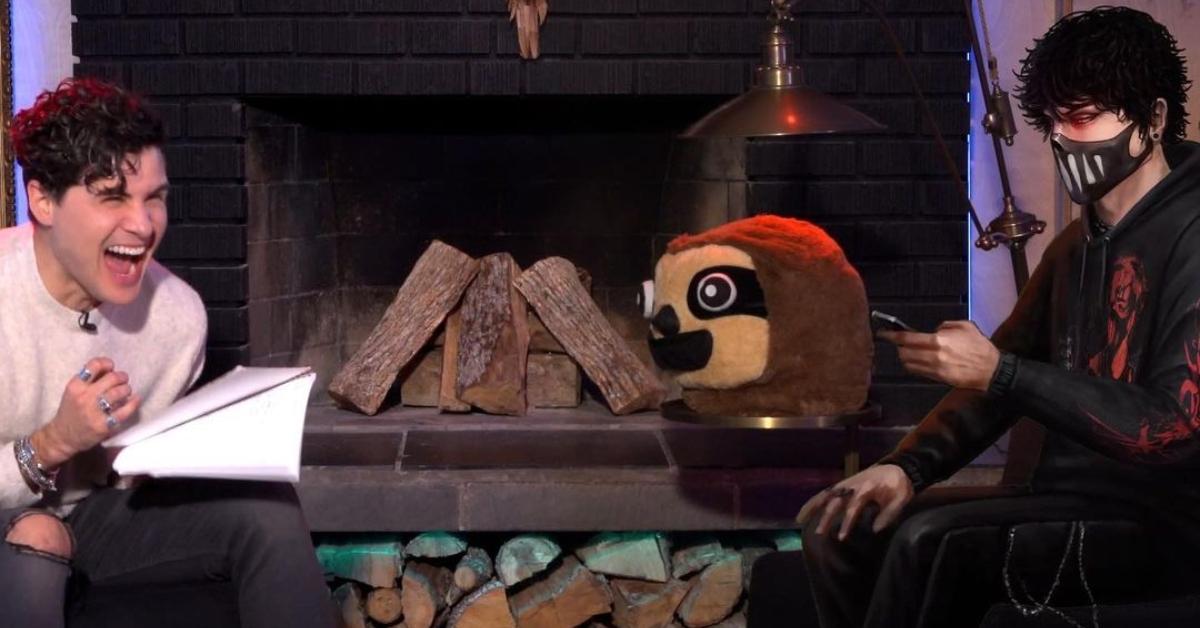 Article continues below advertisement
What happened to Corpse Husband?
There isn't one exact reason Corpse Husband put the kibosh on his YouTube and Twitch career. But there are definitely things that may have contributed to it.
In 2021, shortly after he posted what is now the last video on the Corpse Husband YouTube channel, a Twitter user named @Reptile_Penguin shared a photo that he alleged was a photo of Corpse Husband's face. To this day, it is unknown where this photo originated and we cannot confirm if it is actually Corpse Husband or not.
Maintaining anonymity has always been important for Corpse Husband and whether the photo was real or not, this may be one reason Corpse Husband took a step back from creating new content for fans.
Article continues below advertisement
Another reason why Corpse Husband was believed to have gone MIA was his chronic illness.
After leaving a stream early in 2020, he took to Twitter to inform fans that he wasn't feeling well and hadn't for some time. "For those of you who don't know, I'm chronically ill, & have been for years. I'm in pain every single day. It's something that I constantly try to overcome, but sometimes it just gets too overwhelming," he wrote.
Article continues below advertisement
Corpse Husband may have also dialed back on his classic narration videos because he was pursuing other projects. In 2022, he announced he would be voicing the character Ojiro in the animated series Tribe Nine. He also released a single titled "Life Waster" that year under the new name CORPSE.
Article continues below advertisement
The last we heard from Corpse Husband was in February 2023 when he tweeted that he had teamed up with the Japanese product line Gloomy Bear to put out some merch, which can be seen here.
Fingers crossed we'll hear his voice again soon in his videos.