Pro Figure Skater Ekaterina Alexandrovskaya Found Dead in Moscow at 20
Olympic figure skater Ekaterina (Katia) Alexandrovskaya was found dead in Moscow. She was only 20. What happened to Katia? Here's what we know.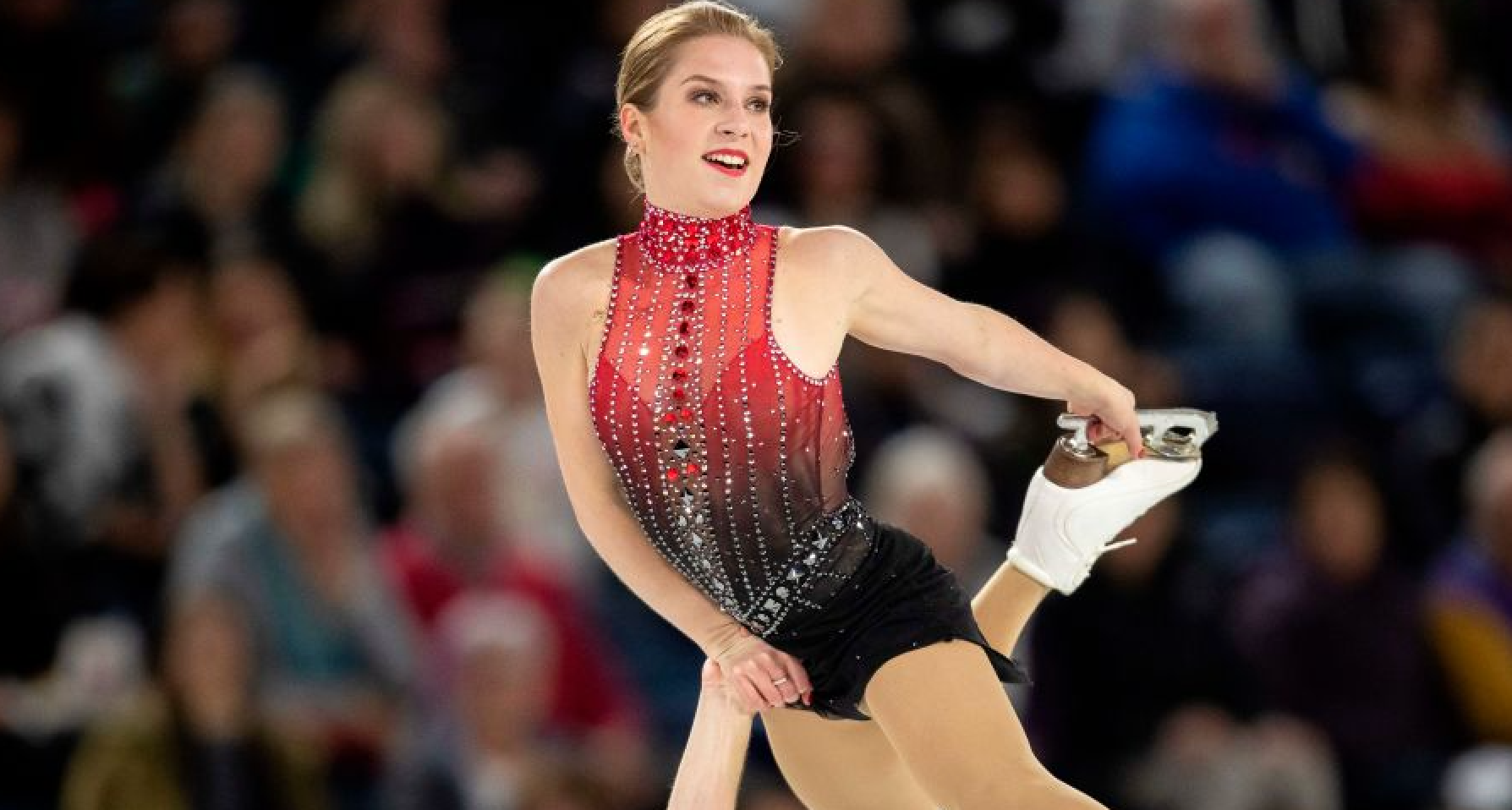 On July 18, it was reported that Olympic figure skater Ekaterina (Katia) Alexandrovskaya passed away in Moscow. She was only 20 years old. The figure skater, who was born in Russia, actually competed for Australia in the 2018 Olympics and skated with Harley Windsor.
Article continues below advertisement
The ISU President Jan Dijkema gave a statement, saying, "The ISU is shocked by the news of Ekaterina's passing, She was a talented pair skater and the Figure Skating community will miss her. We offer our deepest sympathies to her family, friends and teammates and mourn this tragic loss."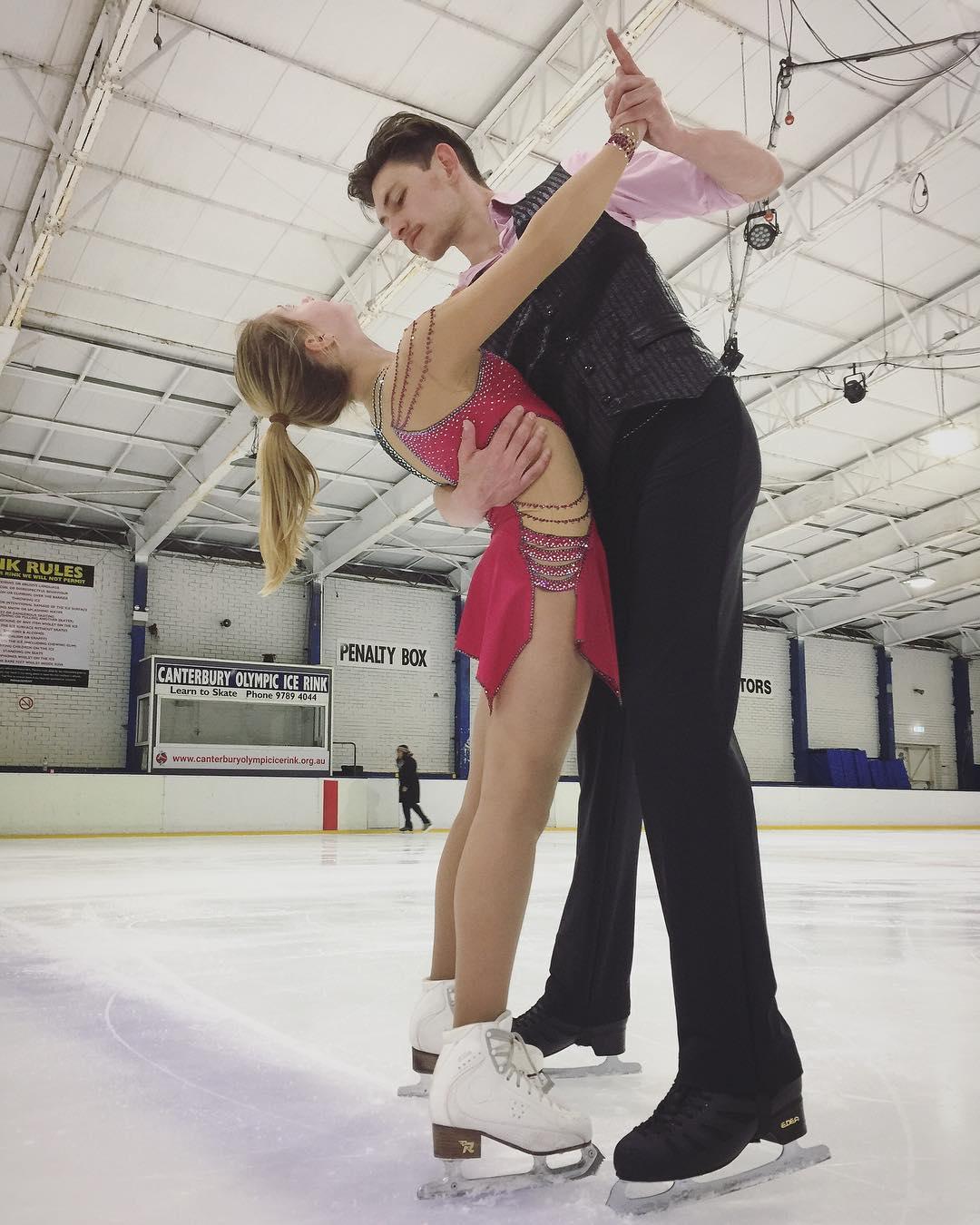 Article continues below advertisement
What happened to Ekaterina Alexandrovskaya?
Although it hasn't been officially confirmed, it's believed that Ekaterina fell off the balcony of a sixth floor residential building. According to the Daily Mail, it appears as though she died bysuicide, based on information from Russian law enforcements.
Katia had been suffering with her mental health after being allegedly diagnosed with epilepsy. Due to her condition, she had to give up figure skating. Reports say that the skater had been drinking before she fell from the balcony.
Russia's Channel 5 report claims that Katia felt "forced" to work at a stripclub in order to make a living. Per The Daily Mail, it's also suspected that the COVID-19 lockdown impacted her already struggling state of mind. Her mother was allegedly hospitalized "with shock" when she learned her daughter was found dead.
Article continues below advertisement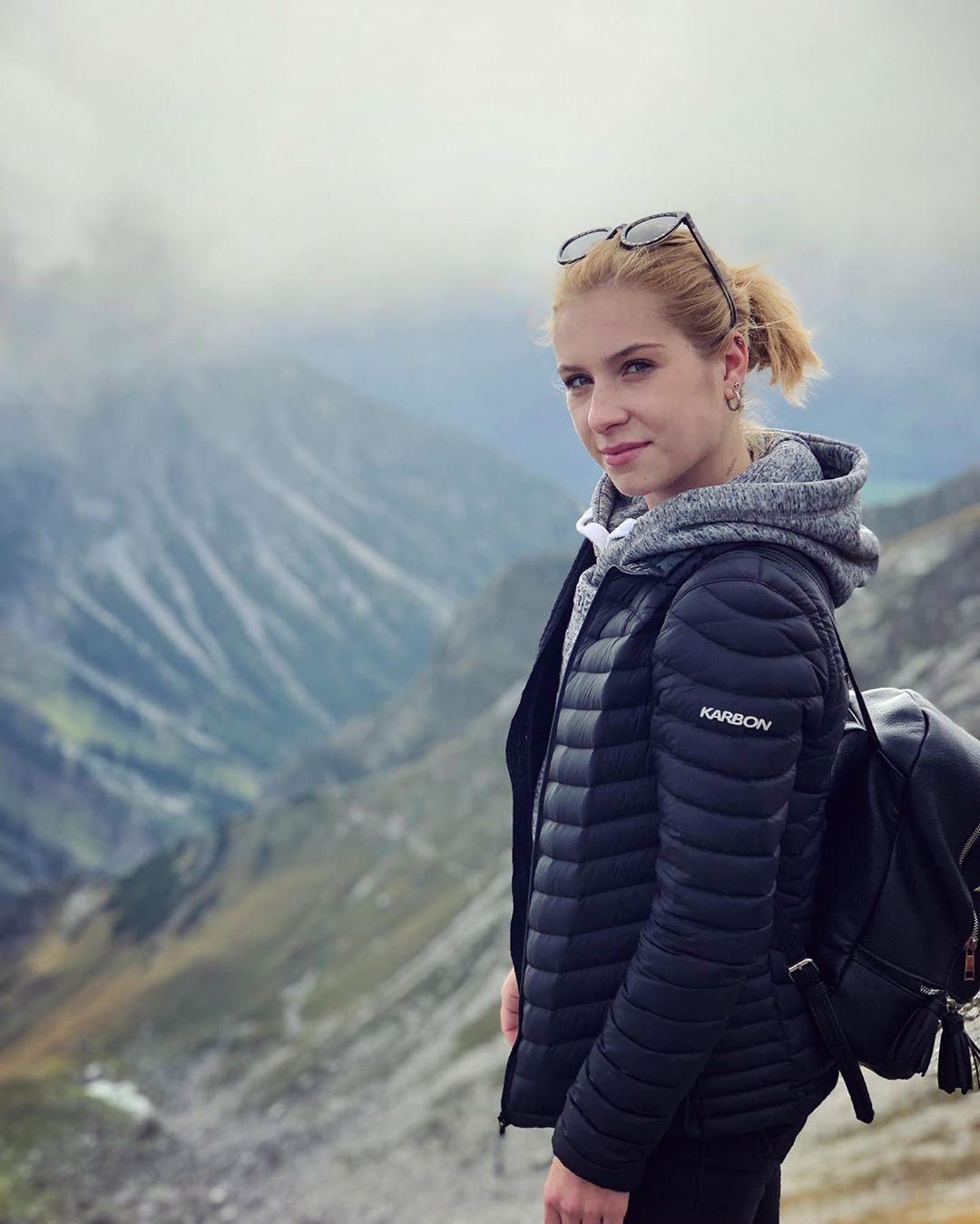 A source named Veronika, who was reportedly Katia's friend, told the Daily Mail that she had been depressed lately. "Katie could not find herself," Veronika said. She added, "She felt lonely. I supported her as best I could ... but due to circumstances I could not devote much time to her, which I regret now."
Article continues below advertisement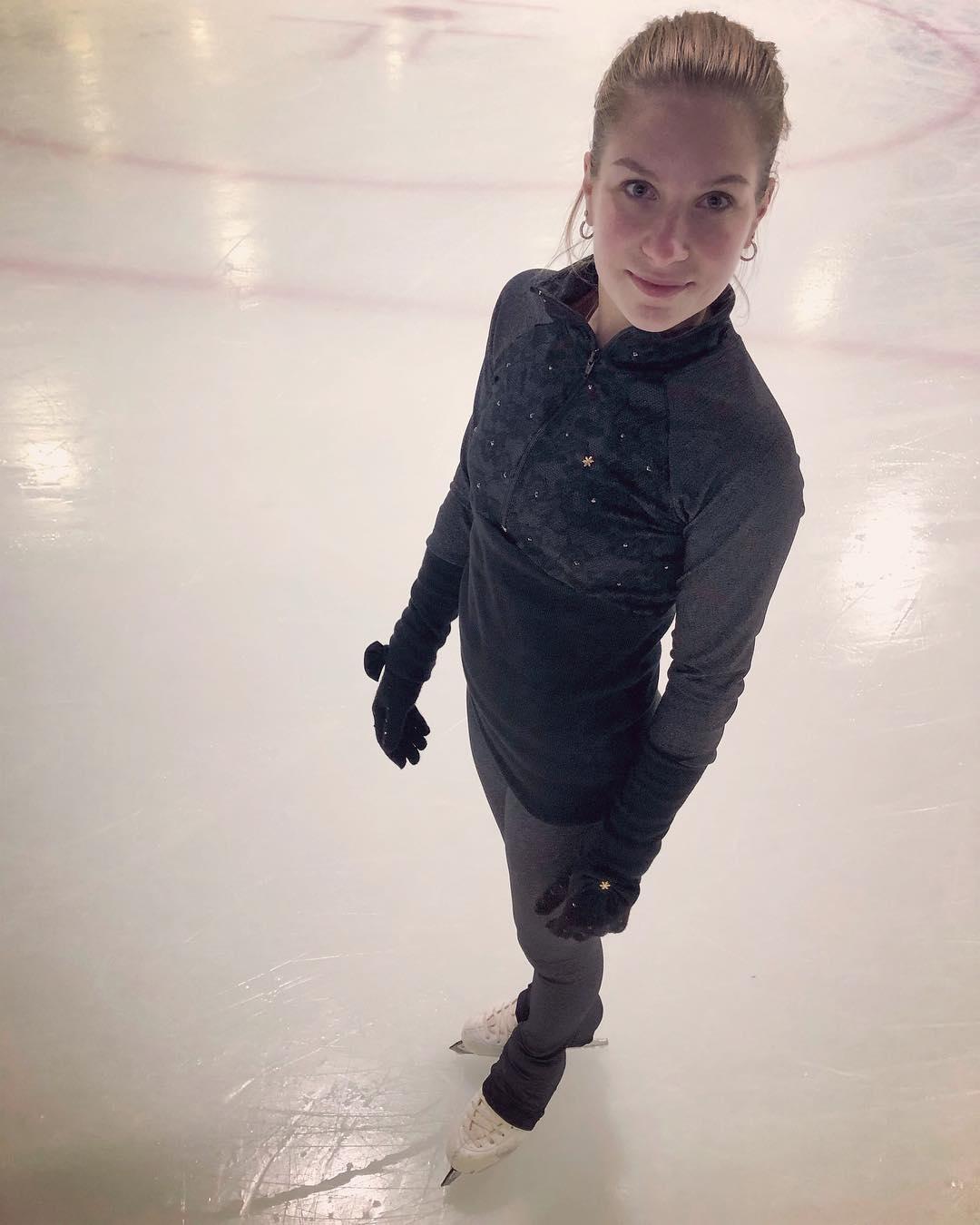 Veronika also shared that Katia had been trying to get back into sports, even if was media-related.
"She wanted to return to big sports, but did not know how to do it," claiming she had applied for a TV job related to sports but didn't get it. Andrei Khekalo, Kati's former coach, told The Daily Mail that the skater hadn't trained since Jan. 10. "Then she had an attack. She was put in for an examination, it was before the Championship of the Four Continents," he said.
Article continues below advertisement
Back in February, Harley made an announcement on his Instagram, telling fans that he and Katia had ended their skating career together as a pair due to Kati's health.
"It is with deep sadness and a heavy heart to announce that Katia and myself have decided to end our skating career together as a pair. Due to health concerns, Katia and I are unable to continue. I want to take this opportunity to wish Katia all the best in the future and a quick recovery," he wrote.
Harley continued, "Over the last four years we have been through so much as a team, from first pairing together, winning our first jpg, winning junior worlds, Katia becoming a Australian citizen all the way to experiencing the Olympics together!! The time we had together has been a great eye opener, it has helped me learn and develop into the person I am today and for the person I hope to be in the future. So again thank you Katia for everything and wish you nothing but the best for the future."
Article continues below advertisement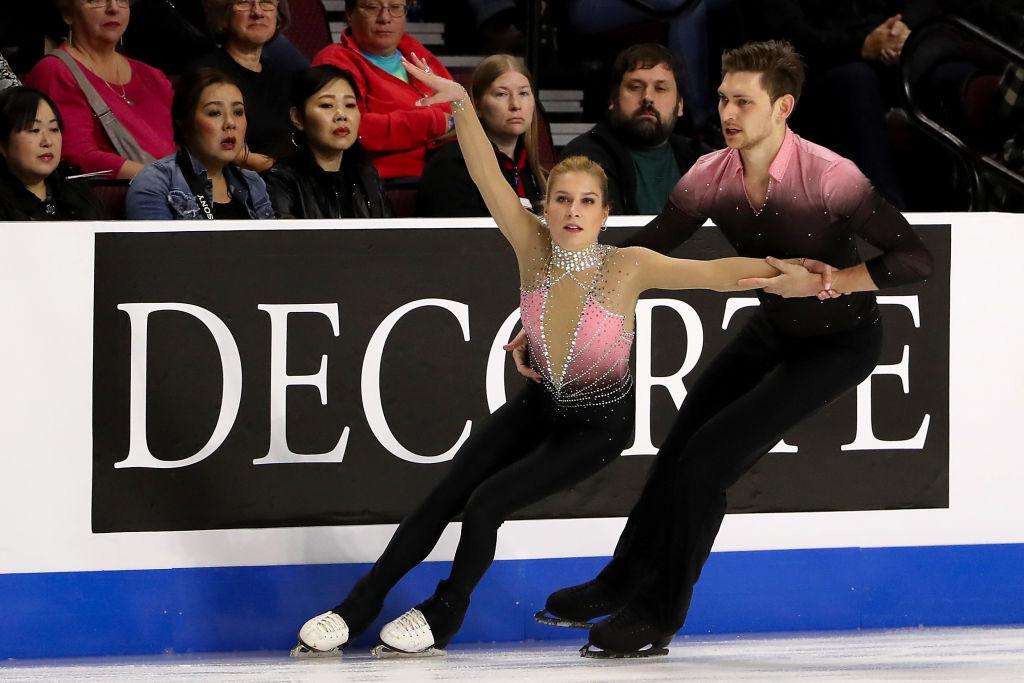 After her death, Harley took to the social media platform and wrote, "Words can not describe how I feel right now, I am devastated and sick to my core about the sad and sudden passing of Katia. The amount we had achieved during our partnership is something I can never forget and will always hold close to my heart. This news is something you can never prepare for. Rest In Peace Katia."
Article continues below advertisement