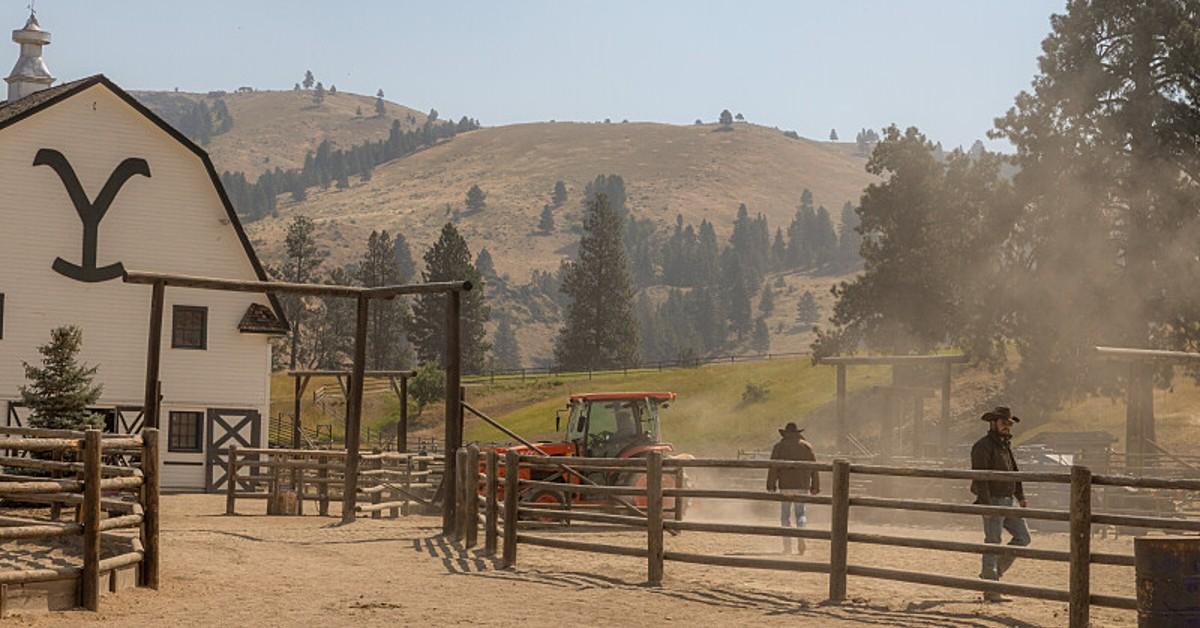 Emmett Had the Perfect Cowboy's Exit on Season 5 of 'Yellowstone' (SPOILERS)
Spoiler alert: This article contains spoilers for Yellowstone Season 5, Episode 6 on Paramount Network.
There are many epic deaths on long-running television programs that make for major internet moments — so much so that quiet character exits are that much more unexpected.
Case in point — Emmett Walsh (Buck Taylor) on Yellowstone. What happened to Emmett on Yellowstone Season 5, Episode 6?
Article continues below advertisement
Titled "Cigarettes, Whiskey, a Meadow, and You," the episode saw Emmett and John Dutton (Kevin Costner) take what appeared to be another run-of-the-mill cattle roundup ride together.
The two friends bonded as they prepared to rest that night, sharing heartfelt conversations. Sadly, John woke up the next morning, but Emmett didn't.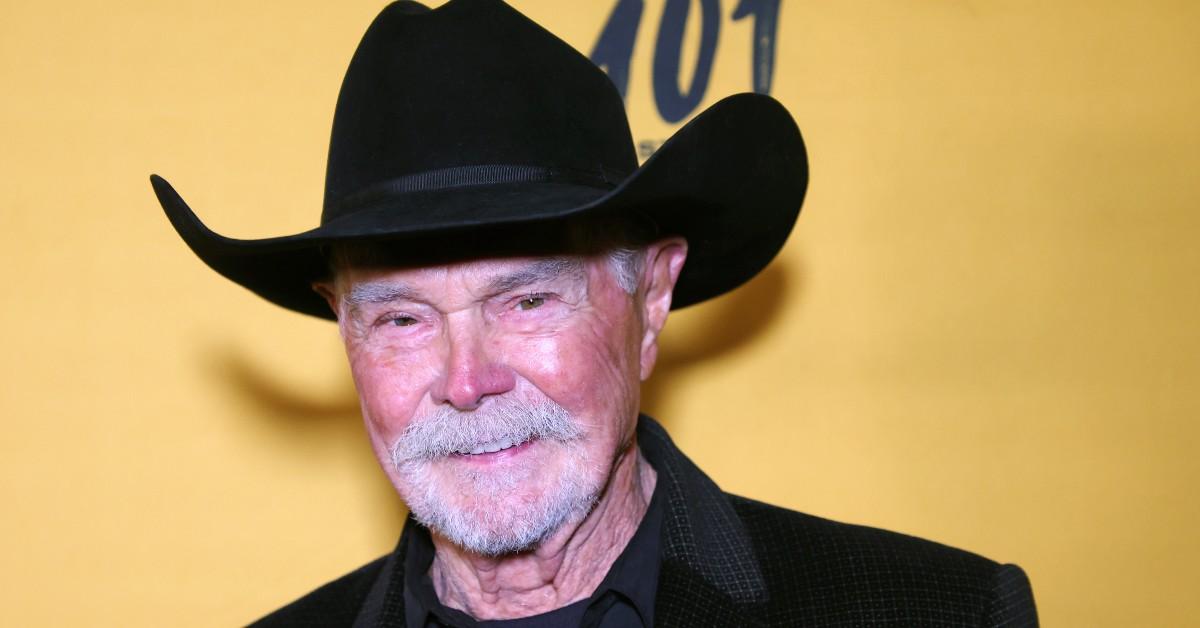 Article continues below advertisement
Why did Buck Taylor leave 'Yellowstone'?
Emmett was played by legendary 84-year-old Gunsmoke actor Buck Taylor. Was there a major reason why Buck left Yellowstone during Season 5? There hasn't been an official reason from the network regarding Buck's exit, so it may just simply have been a case of Buck wanting his character Emmett to leave on a peaceful, yet satisfying note.
Or as John put it in the episode, Emmett died on the trail, "like every cowboy dreams it."
Emmett had been a sporadic Yellowstone mainstay, appearing in the occasional episode since the show's pilot episode. In real life, Buck was inducted into the Cowboy Hall of Fame at the National Cowboy & Western Heritage Museum back in 1981 for his iconic role as Newly O'Brian in Gunsmoke.
Buck isn't just a Gunsmoke guy — the actor has appeared in a plethora of Western films, from 1981's The Legend of the Lone Ranger, the 1993 classic Tombstone, and, oh, just 116 acting credits to his name.
Article continues below advertisement
Does Buck Taylor have any other projects in the works?
Although Emmett died a true cowboy's death, his poor wife didn't get a chance to say goodbye. When John returns from Emmett's last ride, he attempts to inform her of Emmett's passing as respectfully as possible. Unfortunately, a camera crew captures her reaction.
Meanwhile, in real life, now that Buck has left the Yellowstone building, does he have any other upcoming projects that he's starring in?
Article continues below advertisement
True to form, Buck is playing a sheriff in the upcoming film Two Sinners and a Mule, per Buck's IMDb. The film is currently in post-production. The Yellowstone star is also playing the character Jesse in another Western TV film in post-production titled Billy and the Bandit.
Season 5 of Yellowstone will have 14 episodes in total, with the season split into two seven-episode parts. Emmett's death was a major part of Season 5, Episode 6, and the next episode (Episode 7) will mark the end of Yellowstone Season 5, Part 1.
The Yellowstone Season 5 winter finale airs on Sunday, Dec. 18 at 8 p.m. EST, only on Paramount Network. The release date for the second half of Yellowstone Season 5 has yet to be confirmed.