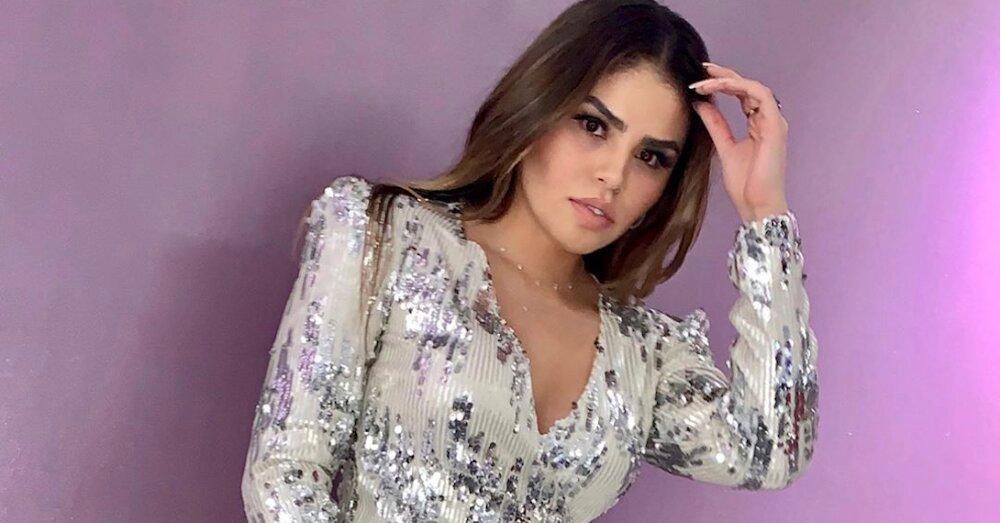 '90 Day Fiancé' Star Fernanda Is Keeping Her New Man's Identity a Secret Amid Divorce From Jonathan
What happened to Fernanda Flores from '90 Day Fiancé'? The Mexican beauty desperately wants to finalize her divorce from Jonathan Rivera.
We've tried to keep this opinion to ourselves, but we can't hold it in any longer: we really miss the Season 6 cast of 90 Day Fiancé.
The new couples just aren't doing it for us, and apparently, we're not the only viewers who feel that way. While re-watching episodes from last year, we were reminded of the mess that was North Carolina-based duo Fernanda Flores and Jonathan Rivera.
Article continues below advertisement
A few months after the pair announced their split in January, the Mexican beauty — who is 12 years younger than her estranged husband — posted a video to YouTube in which she accused Jonathan of cheating on her and being physically abusive. Here's where the couple stands now.
What happened to Fernanda from 90 Day Fiancé?
The 21-year-old's separation from Jonathan remains contentious, but in an October interview with AfterBuzz TV, Fernanda confirmed that she has a new man in her life. Though she wouldn't give any specifics, the aspiring model said the relationship has made her "very happy."
Article continues below advertisement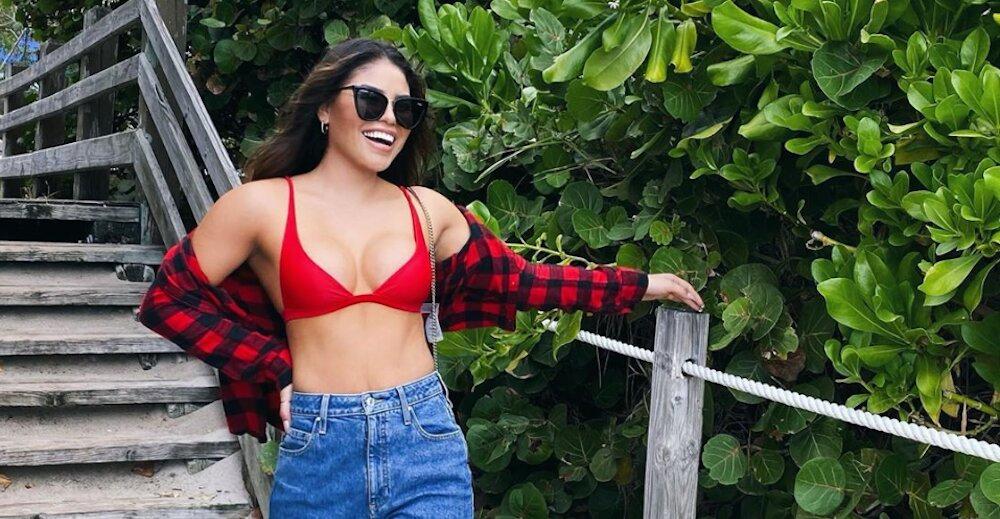 Fernanda explained that she's choosing to keep her boyfriend's identity under wraps while she sorts out her legal issues. As fans know, Jonathan canceled paperwork he previously filed in support of her U.S. residency application following their breakup.
"Since the show aired, I have tried to maintain my privacy about the events that have given rise to the pending divorce in Chicago where my lawyers are representing me," Fernanda shared. "They are helping me try to settle the divorce as quickly as possible so I can move on with my life."
Article continues below advertisement
The Instagram influencer currently resides in Illinois and is making money off partnerships with brands like FabFitFun and Lounge Underwear.
Fernanda claimed Jonathan once grabbed her by the neck during an argument.
In a 44-minute video posted to YouTube in June, Fernanda opened up for the first time about the collapse of her eight-month marriage. The reality star said she found proof of Jonathan's infidelity at the duo's home, but the last straw was discovering a condom wrapper in the 33-year-old's office.
Article continues below advertisement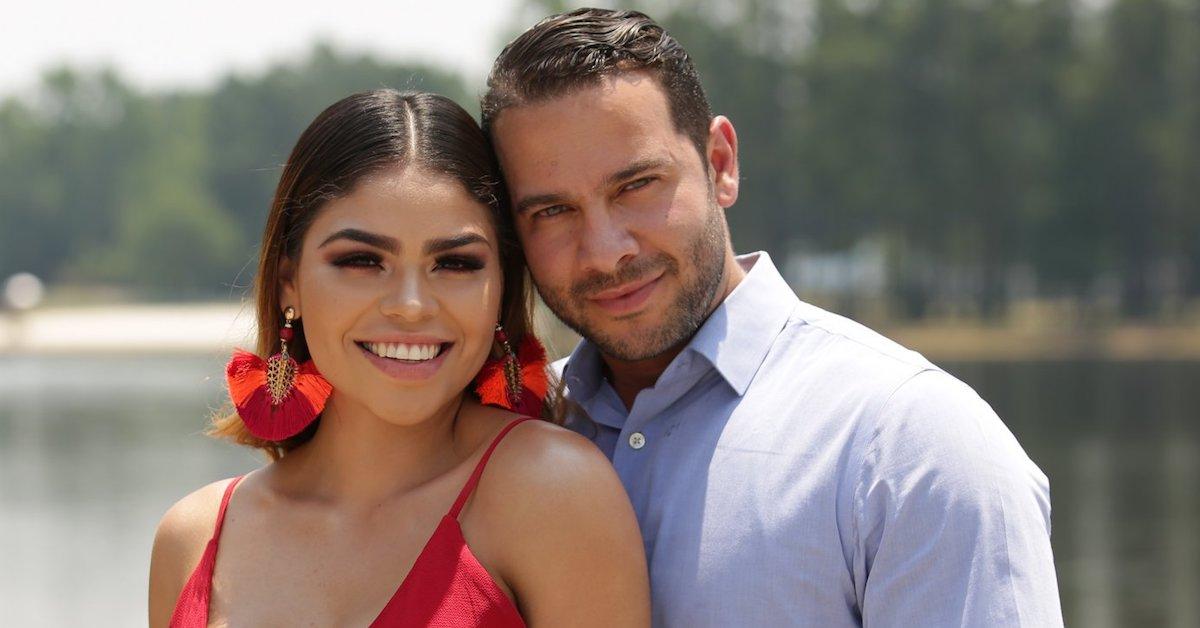 "I flipped out. I literally flipped out," she recalled. "I yell at him and I tell him, 'What the f--k is this?' I was so mad. His reaction was [to] grab me from the neck, push me into the wall. 'That's not mine. You're crazy,' [he said.]"
In a statement to E! News, Jonathan called the allegations "completely false" and said his attorney was handling the situation. "Clearly she will do whatever she has to in order to stay in this country," the angry ex stated. Fernanda has since deleted the video containing the accusations.
Before the pair's split took such a nasty turn, Jonathan insisted in an interview with In Touch that he didn't fake being in love for the cameras. "My feelings for [her] were real and Fernanda's feelings for me were real," he said.
"Fernanda's not a gold digger. Fernanda didn't come here for a green card. What happened was things change… and people change and I can't help that."
It's probably best if this twosome avoids each other for a while. New episodes of 90 Day Fiancé air Sundays at 8 p.m. ET on TLC.