Francis Ngannou Has Been Released From UFC After Failed Contract Negotiations
News recently broke that Francis Ngannou was released from his UFC contract. What happened that led to the split? Here's what we know.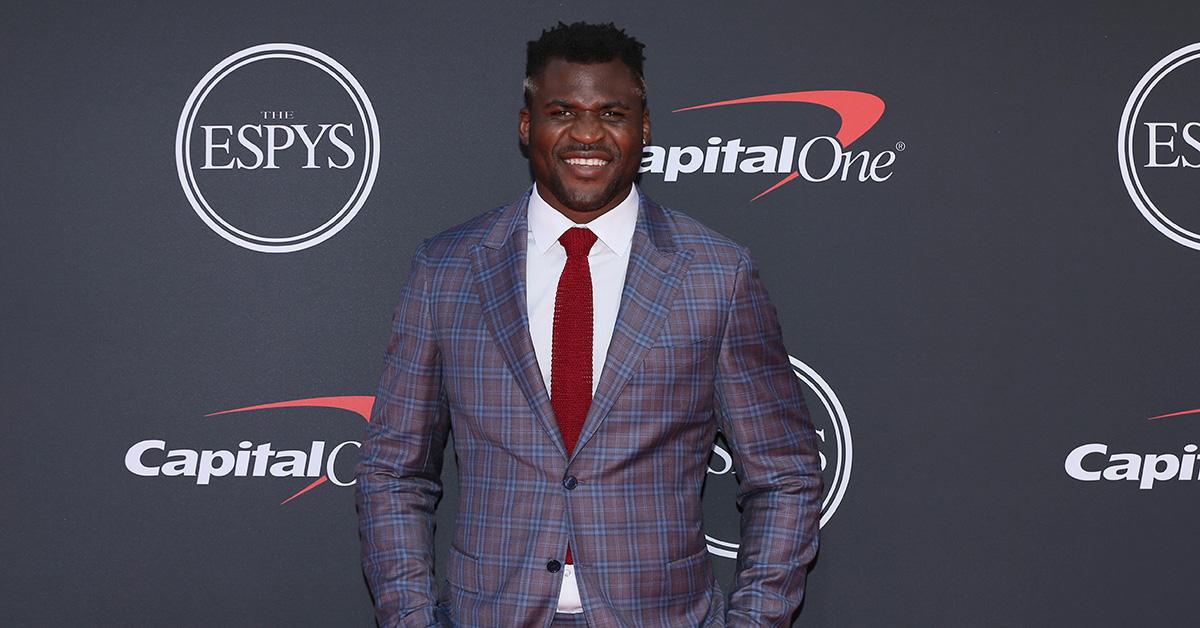 Former UFC champion Francis Ngannou is now a free agent following news that he couldn't come to agreeable terms with UFC in his latest round of contract negotiations.
Article continues below advertisement
The news was a shock to many who saw Francis as one of the stars of the league. Many fans have questions about his departure. What happened to Francis and why did the negotiations fail? Keep reading for all the details.
What happened to Francis Ngannou?
On Jan. 14, UFC President Dana White announced that he and Francis had failed to come to terms. Dana said that they offered Francis a contract which would have made him the highest-paid heavyweight fighter of all time, but Francis turned that deal down. As a result, Dana said that they would be releasing him from his contract and he was free to sign with someone else.
Article continues below advertisement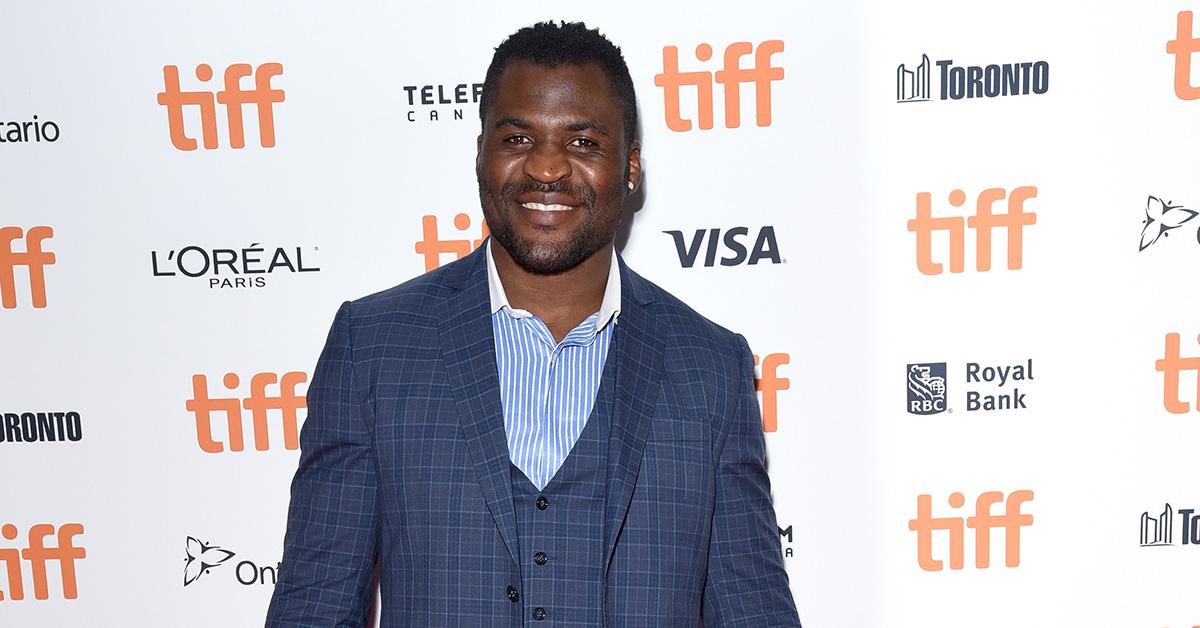 White added that he feels Francis is in a place in his career right now where he's looking to take fewer risks and make more money. He also added that he got the sense that Francis felt there were bigger opponents outside of the UFC where he could make more money without taking on the same risk of injury.
This analysis came as Francis continues to work his way back from a torn ACL and meniscus in January 2022 which left him out for an extended period of time.
Article continues below advertisement
MMA analysts sided with Francis following news of his departure.
After news broke that Francis would be leaving the UFC, most analysts seemed to agree that that was the best move for the heavyweight champion's career.
"Whatever Francis Ngannou does next, he'll almost certainly make more money than if he stayed in the UFC. Good for him," Chad Dundas wrote on Twitter.
"Let's be clear, because this is going to happen. It's already started. Francis Ngannou, the man who demolished Stipe, beat 1/2 of the next title fight on one leg, and spent 2 years begging to fight Jones, did not leave UFC because he was scared of competition. Don't fall for it," Shaheen Al-Shatti added.
While there were many eager to defend Francis's decision, though, some thought that it would eventually prove to be a bad career choice.
Article continues below advertisement
"So it turns out that Francis Ngannou was offered so much that he would've been the most paid Heavyweight in UFC history even more than Lesnar... and he turned it down," one person wrote. "Wtf why?"
Francis's decision is controversial and it remains to be seen where he'll go now that he's a free agent. What is clear, though, is that Francis's decision to leave will be a loss for the UFC.
Jon Jones, who was supposed to fight Francis at some point in the future in his first heavyweight bout, will now face Ciryl Gane on March 4, 2023, in Las Vegas. The fight will be to assume the vacant UFC crown. Francis's injury came during a bout with Ciryl, and many were eagerly anticipating the fight between Jon and Francis as one with potential for greatness.