Looks Like 'Gold Rush: White Water' Is Slowing Down for a Bit — What's Going On?
Fans of 'Gold Rush: White Water' recently got some disappointing news about the popular Discovery show. What happened? Here's what we know.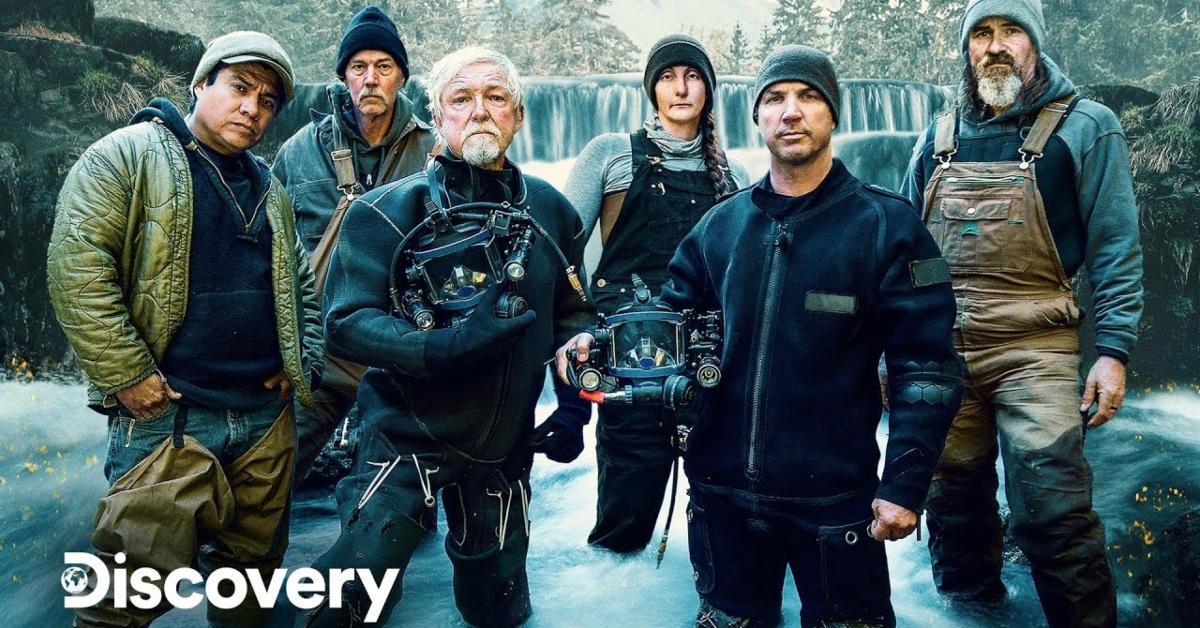 Journalist Fareed Zakaria has been all over the world and has reported on numerous stories. He's the kind of person whose opinion feels like it's deeply rooted in as much truth as one can possess. That being said, this is what he once said about the Last Frontier: "Alaska itself is an unusual state." What makes the 49th state so interesting? Is it the rough wilderness and the fascinating wildlife that give Alaska its unique reputation? Perhaps it's the residents.
Article continues below advertisement
A person has to be built in a very special way to survive and thrive in Alaska. And while the weather outside may be frightful, the people are so delightful. Take the cast of Discovery's Gold Rush: White Water, for example. They know the land better than most, but perhaps even they can grow weary of the mostly one-sided relationship. Something is up with the series. What happened to Gold Rush: White Water? Here's what we know about the Gold Rush spinoff.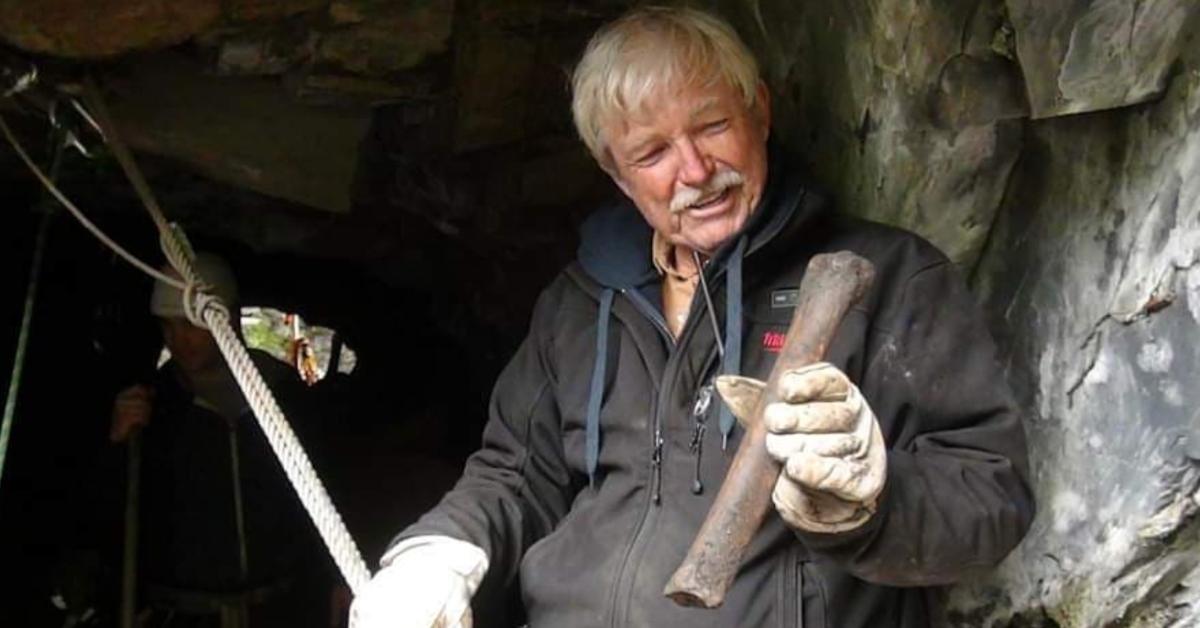 Article continues below advertisement
What happened to 'Gold Rush: White Water'? We won't be seeing it for a while.
In a December 2022 social media post (reposted on Reddit by user Estimate_Fine), series producer Tim Dalby broke the unfortunate news that Gold Rush: White Water would be going on hiatus in the middle of its sixth season. He begins by asking everyone to not "shoot the messenger," which is never a good sign. "In an ivory tower somewhere at Discovery WB, an account looked at how expensive the programs that go out on a Friday night are and decided it was too expensive."
What confused Tim the most about this decision was the fact that the rest of the season has already been paid for. He goes on to say that "in their infinite wisdom after the episode that goes out this Friday [Dec. 30, 2022], they are imposing a 'break' on our episode airing till the new financial year in April!" Strangely, an announcement never came from Discovery itself. This is even more perplexing as the show's ratings have remained fairly high. "This rather short-sighted move will obviously harm that," wrote Tim.
Article continues below advertisement
Naturally, 'Gold Rush: White Water' fans were not happy with the hiatus news.
"I've looked forward to this new exciting season since the last series ended, it's one of my favorite shows," said Reddit user Rabinos13759. "The decision to stop airing it mid season with no valid explanation shows Discovery's contempt for fans. I hope it moves to another channel if this is the way they run programming, what a joke!"
They then got to the heart of the matter which is, what about the cast and crew? This affects them more than anyone.
Some folks threw out a couple of other theories as to why the hiatus is happening. "They're going to show Gold, Lies and Videotape in that slot for the next eight weeks or so and then bring it back. Discovery does this kind of crap all of the time," posited MerchantofDouche.
Many people in the thread are threatening to cancel Discovery Plus. That's certainly one way to get their attention. If they start losing money, they might have to mine for gold.