The Mysterious Disappearance of Joe the Bartender From 'Grey's Anatomy,' Explained
Steven Bailey, the actor who played Joe on 'Grey's Anatomy,' shares why he disappeared from the show and his theory about Joe's fate.
With long-running shows like Grey's Anatomy, every character we fall in love with isn't destined to stick around until the end. Grey's Anatomy, in particular, is showing no signs of ending, as it signed on for Season 20 in 2023. However, typically when a character leaves Grey Sloan Memorial Hospital for any specific reason (the popular one being death), they receive some kind of farewell, especially the OGs.
Article continues below advertisement
But one character that was around during the show's earlier seasons, Joe the bartender, played by Steven Bailey, vanished from the show in Season 7. Joe's Bar, located across the street from Grey Sloan, is still a consistent feature, but where did Joe go?
Keep reading to see what happened to Grey's Anatomy's unofficial therapist!
Article continues below advertisement
What happened to Joe from Joe's Bar? The actor said the decision was "amicable."
Day one Grey's Anatomy fans remember Joe being a significant part of many doctors' lives. He was often a sounding board for Meredith (Ellen Pompeo) and the other original interns as they navigated their demanding jobs and messy relationships. And while Joe wasn't a doctor, he frequently visited Grey Sloan (Seattle Grace at the time) for several reasons, such as his own surgery in Season 2.
Article continues below advertisement
As Grey's Anatomy grew, Joe had fewer and fewer scenes. The last time the character was on screen was in Season 7 when he reluctantly hired (and quickly fired) Cristina Yang (Sandra Oh) from his bar when she briefly quit surgery after the Season 6 shooting. Since then, Joe hasn't been around. According to Steven Bailey, he's OK with that.
Although Steven played Joe for seven years, he said he and the network made an "amicable" decision for him to stop playing Joe. Steven claimed the show's team didn't want Joe to be more than a side character.
"They didn't find enough value in my character to continue," Steven shared with TVGuide in 2017. "It was amicable. It was just one of those things that, after I did that many episodes, I kind of hoped for a little bit more, and they didn't want to do that, and there you go. That's Hollywood."
Article continues below advertisement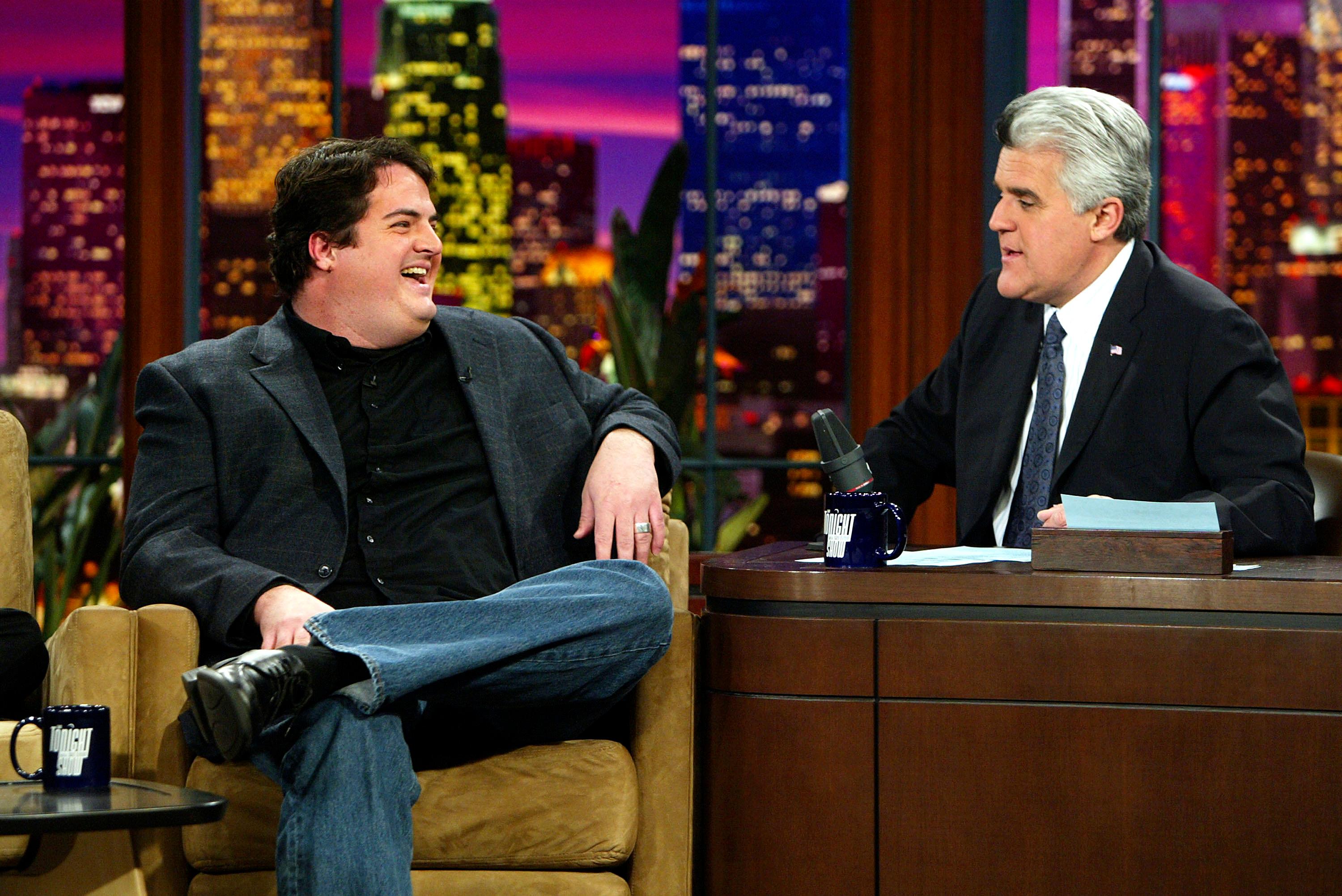 Where is Steven Bailey now?
Since Grey's Anatomy, Steven has continued acting. He has appeared in movies and TV shows, including Scandal, Shameless, and You. However, his last credit was on You as Jasper Kenn, which aired on Netflix in 2019.
Steven isn't very active on social media, so what's going on in his personal life is unclear. His last activity on his Twitter account was in June 2022, when he promoted a podcast interview with Conversations With Curtis.
Article continues below advertisement
While Steven probably won't make time for another Grey's Anatomy appearance, he told TVGuide that he has a theory about where his beloved character went. Steven said he thinks Joe and his partner, Walter (Jack Yang), who fans met in Season 2, moved on with their lives and had the children they yearned for on the show.
"Maybe they moved to Montana or something," Steven predicted of Joe and Walter's fate. "They've got a whole bed and breakfast thing going now. Who knows? But I like to think he's still out there somewhere."
Article continues below advertisement
Grey's showrunner Krista Vernoff, who stepped down from the show in 2023, shared similar musings with the outlet. Krista said she believed Joe has a "busy life" now and is an "entrepreneur."
The writer also reminded fans that while Joe is gone, Joe's "namesake bar" can "keep him alive." The bar remains the doctors' favorite meeting place. One of Grey Sloan's former residents, Helm (Jaicy Elliot), started working there in Season 19 and is the closest thing we have to Joe.