Veteran Actress Marlo Thomas Returns to Film for 'A Magical Christmas Village'
Veteran actress, producer, and social activist Marlo Thomas returns to the screen for Hallmark's 'A Magical Christmas Village.' What happened to her?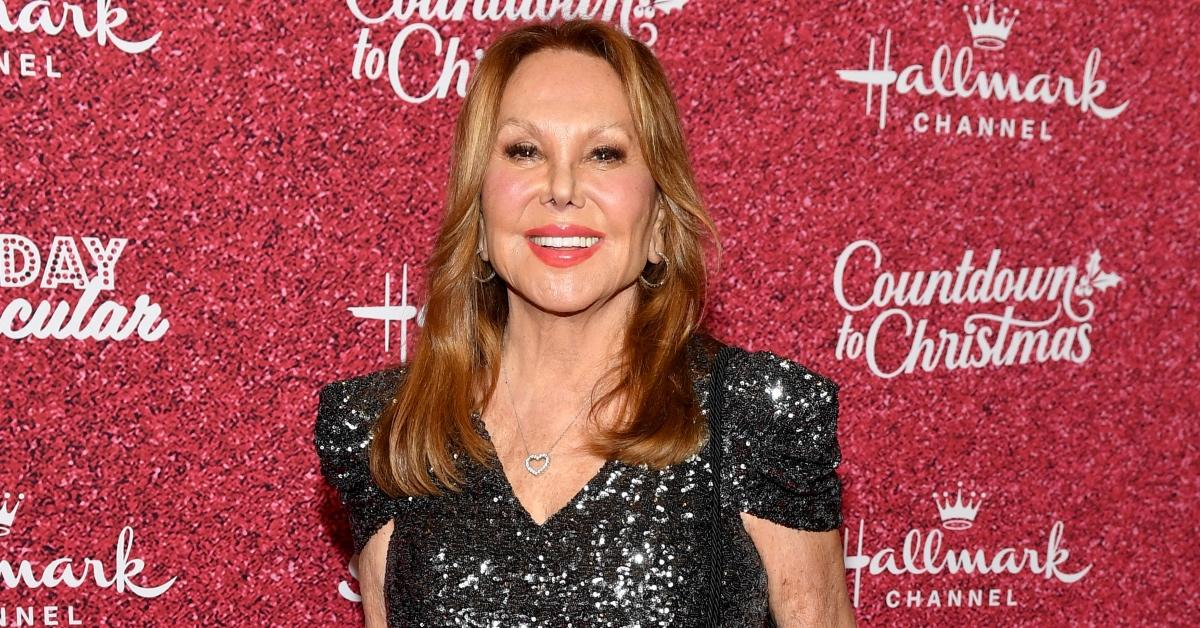 Actress Margaret Julia "Marlo" Thomas's storied career in Hollywood is only second to her activism, especially for causes related to children. Marlo is best known for starring in the 1966 sitcom That Girl and her children's entertainment project Free to Be ... You and Me. She currently serves as the national outreach director for St. Jude's Children's Research Hospital, which her father, actor Danny Thomas, founded in 1962.
Article continues below advertisement
However, despite an award-winning career in the television and film industry, Marlo has been off the radar for the past few years. What happened to Marlo Thomas? Is she still married? And what is she doing now? Here's what you need to know.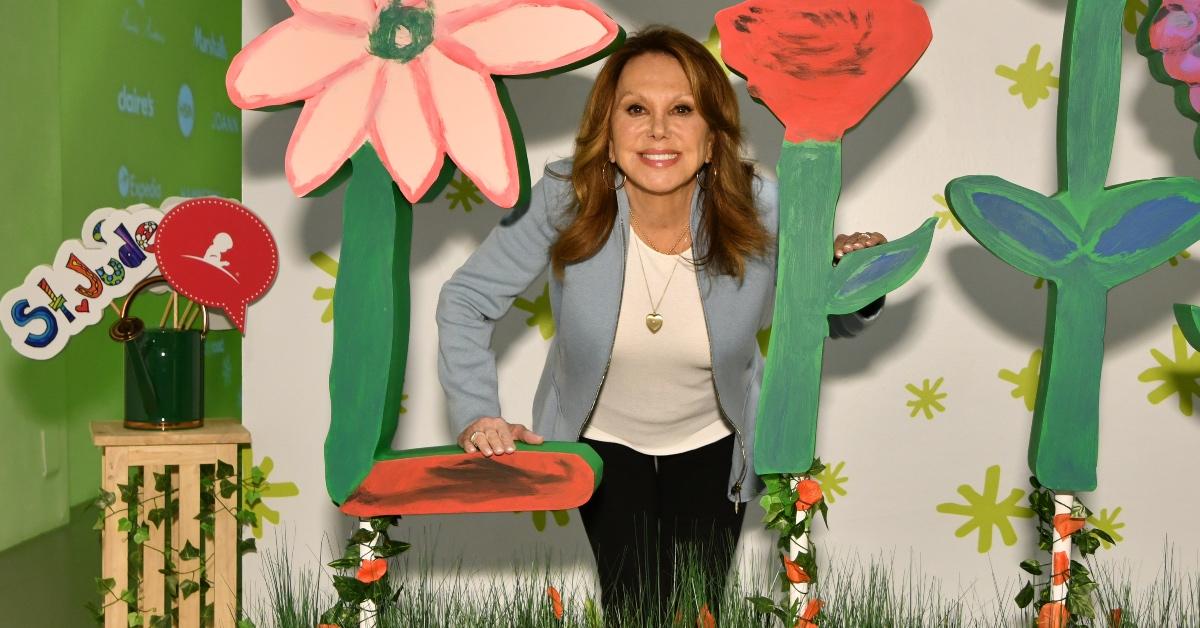 Article continues below advertisement
What happened to Marlo Thomas?
Following her rise to fame on That Girl for ABC, Marlo began to explore other acting horizons. At one point, she even studied with Lee Strasberg until he died in 1982. Her 1972 children's book, Free to Be... You and Me, spawned related television specials featuring the vocal talents of high-profile stars such as Diana Ross, Michael Jackson, and Cicely Tyson.
Her television career continued to soar as a guest actress on Law & Order: Special Victims Unit, Ballers, The New Normal, Wet Hot American Summer: Ten Years Later, and even a recurring character on Friends as Sandra Green, Rachel's (Jennifer Aniston) mother. She also appeared in many films, including Jenny, Thieves, In the Spirit, The Real Blonde, Starstruck, and more.
Article continues below advertisement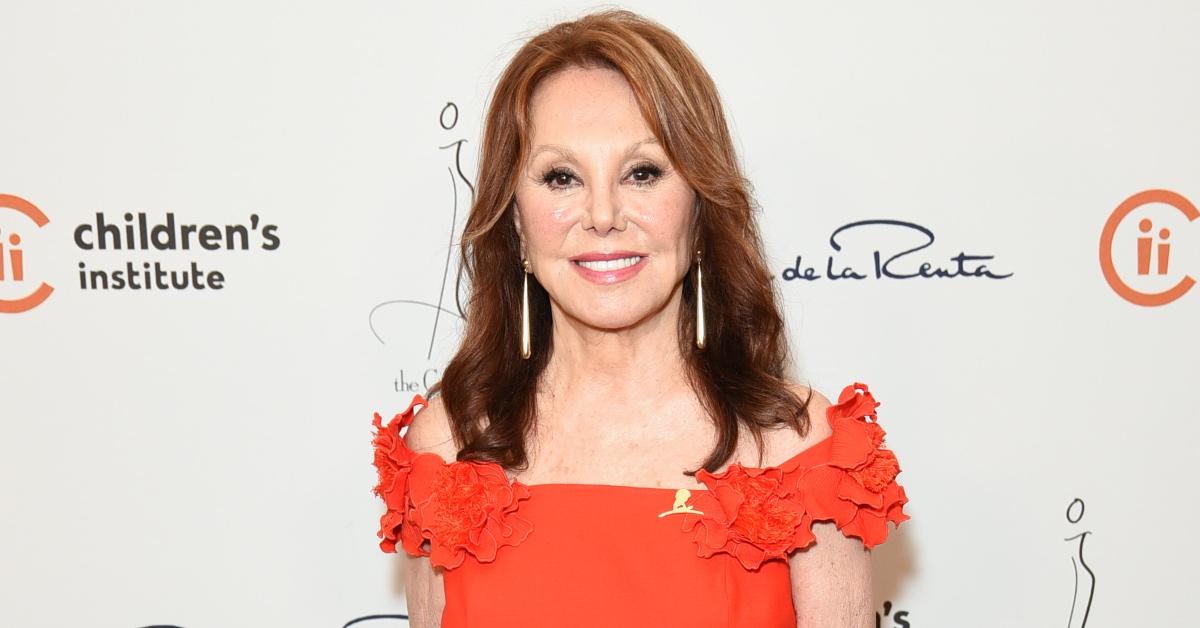 In 2014, then-President Barack Obama awarded her with the Presidential Medal of Freedom. For her work, Marlo has four Emmy Awards, a Golden Globe Award, a Grammy Award, a Jefferson Award, and the Peabody Award.
In 1972, she also served as a California delegate to the Democratic National Convention, and in 1973, she founded the Ms. Foundation for Women, a nonprofit designed to "build women's collective power" by investing in women-led movements in the United States.
Article continues below advertisement
The last film Marlo participated in was 2018's Ocean's 8, where she had a smaller role as Rene. Now, at the age of 85, Marlo returns to the silver screen for Hallmark's A Magical Christmas Village, which aired on the channel on Nov. 4, 2022.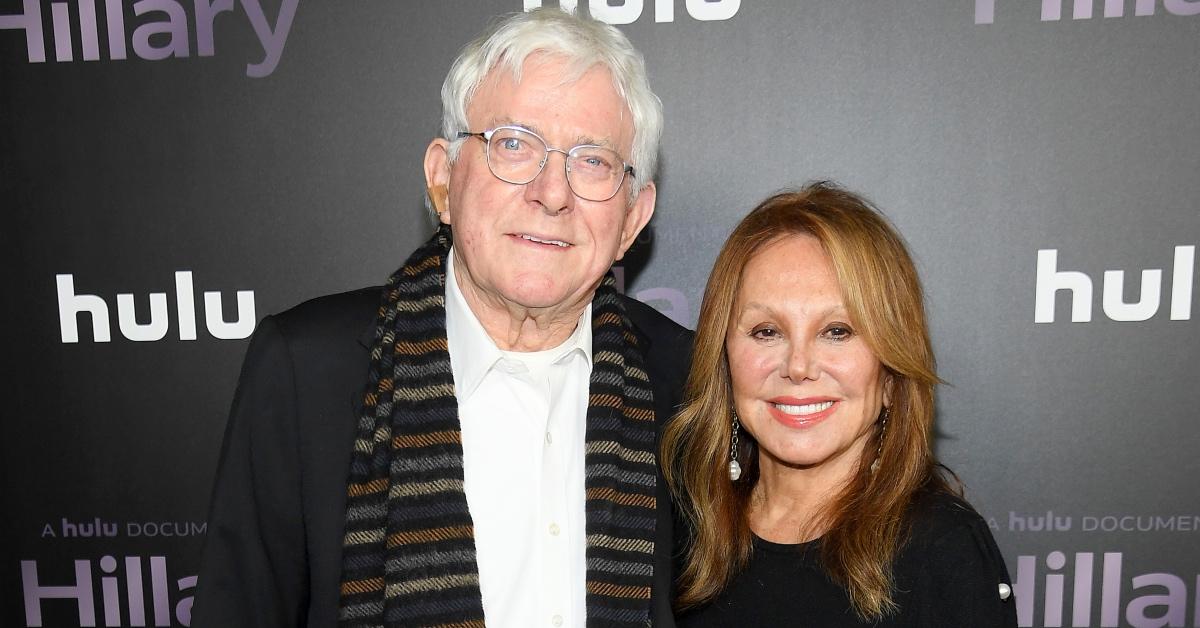 Article continues below advertisement
Is Marlo Thomas still married to Phil Donahue?
Marlo met television presenter Phil Donahue in 1977 when she was a guest on his talk show. The two made an instant connection and were married in 1980. She moved to New York City to live with him and her stepchildren, where they resided in a penthouse on Fifth Avenue.
The two are still married today. In 2021, they wrote a book about their marriage titled What Makes a Marriage Last, in which they also spoke to other long-term couples in Hollywood about the secrets of their success.