What Happened to Matt Ryan on 'Flipping Out' –– and Is He Still Cool With Jeff Lewis?
Tons of reality TV lovers are obsessed with Flipping Out on Bravo. The show focuses on Jeff Lewis, one of the most high-maintenance real estate speculators in the entire Los Angeles area. He has an eye for design and detail which is why he's trusted to handle so much business in his industry.
Article continues below advertisement
Some might say he has obsessive tendencies since he always leans toward perfection; others might say the way he goes about flipping properties is on par with anyone who wants to be super successful in their industry.
Flipping Out has been airing since 2007. It's currently in its 11th season, which has people wondering about some of the individuals who've been part of the show over the years. Matt Ryan was one of the people heavily involved in Flipping Out alongside Jeff. He appeared in Seasons 8 and 9, but what exactly happened to him?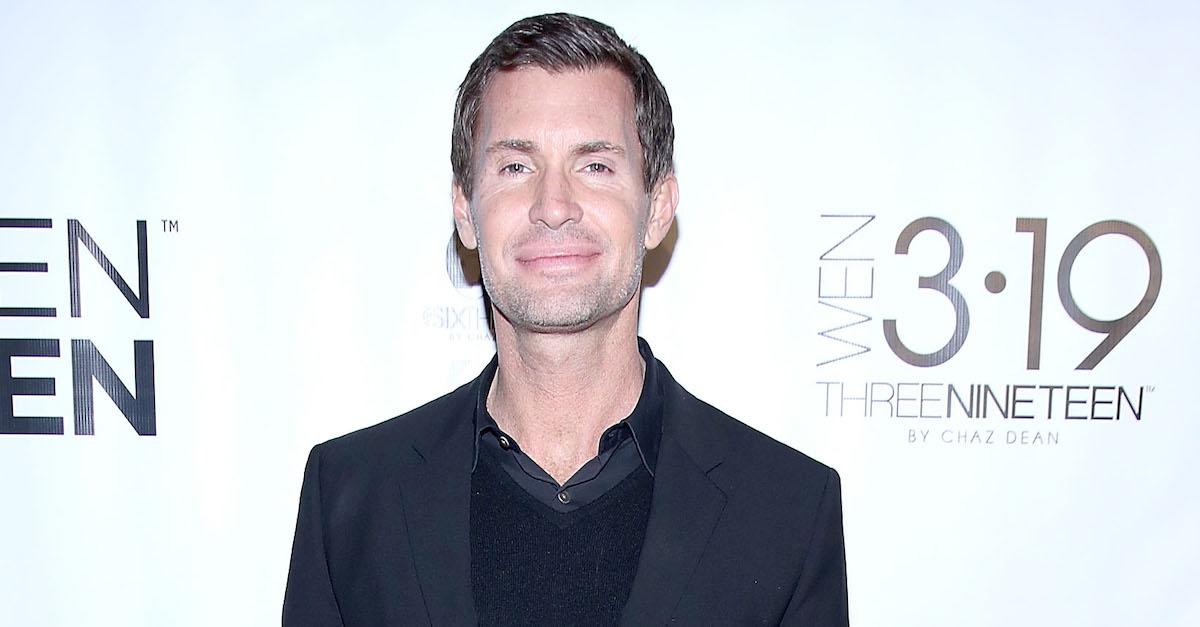 Article continues below advertisement
What happened to Matt Ryan on 'Flipping Out'? Did he have a falling out with Jeff Lewis?
Interestingly enough, Matt and Jeff didn't actually have a terrible falling-out when it was time for them to part ways. Matt revealed he was ready to stop working for Jeff so he could return to a position working with his former employer. His former employer happens to be none other than Kris Jenner, momager of the famous Kardashian-Jenner clan.
Working for someone like Kris obviously comes with its perks and benefits since she's directly connected to her super-famous family members and friends. When Matt was finishing up his time working for Jeff, Jeff actually hosted a going-away dinner on his final day. The fact that Jeff threw a goodbye party for Matt says a lot about the professional work dynamic they had.
Article continues below advertisement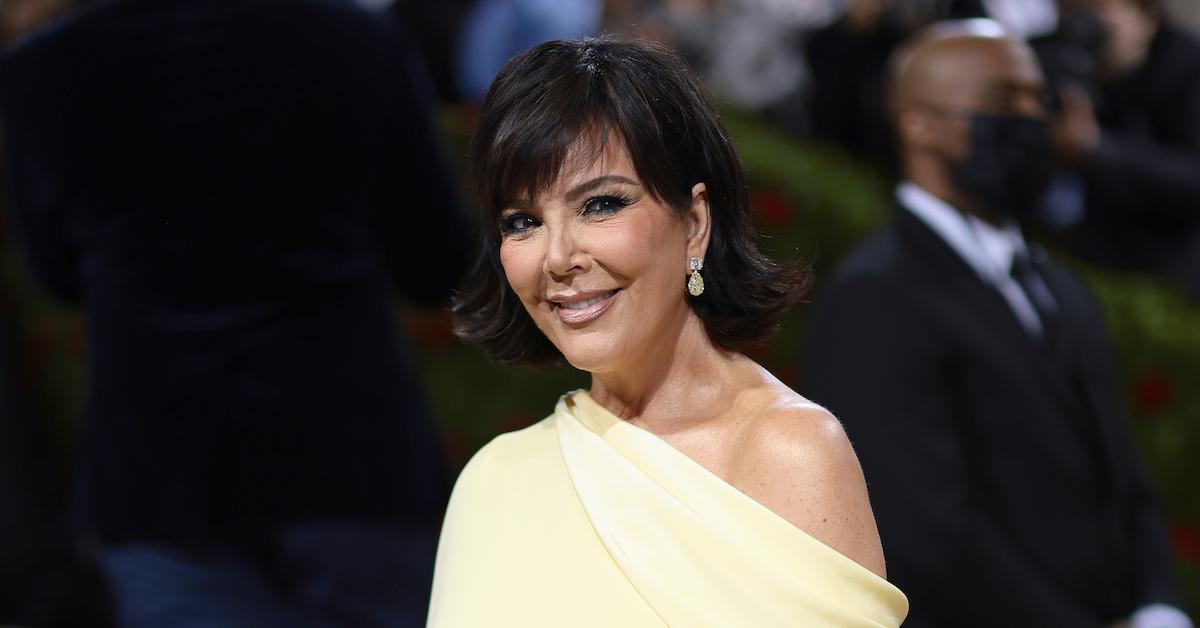 Is Matt Ryan still working for Kris Jenner?
According to Matt's LinkedIn page, he's still indeed working as the executive assistant to Kris right now. He started his current position at Jenner Communications in April 2016 and has maintained his job for more than six years now. One of the other positions he had (aside from working for Kris and Jeff) was as a personal assistant for Taylor Armstrong back in 2012 in the Los Angeles area.
Article continues below advertisement
Jeff Lewis has a history of major fallouts.
Jeff and Matt might've ended their business relationship on good terms, but that hasn't always been the case for Jeff. Some of the other work relationships in Jeff's life haven't been able to end so amicably. Back in 2007, Josh fired a man named Brant Wiwi shortly after Brant had answered a personal phone call during business hours.
Article continues below advertisement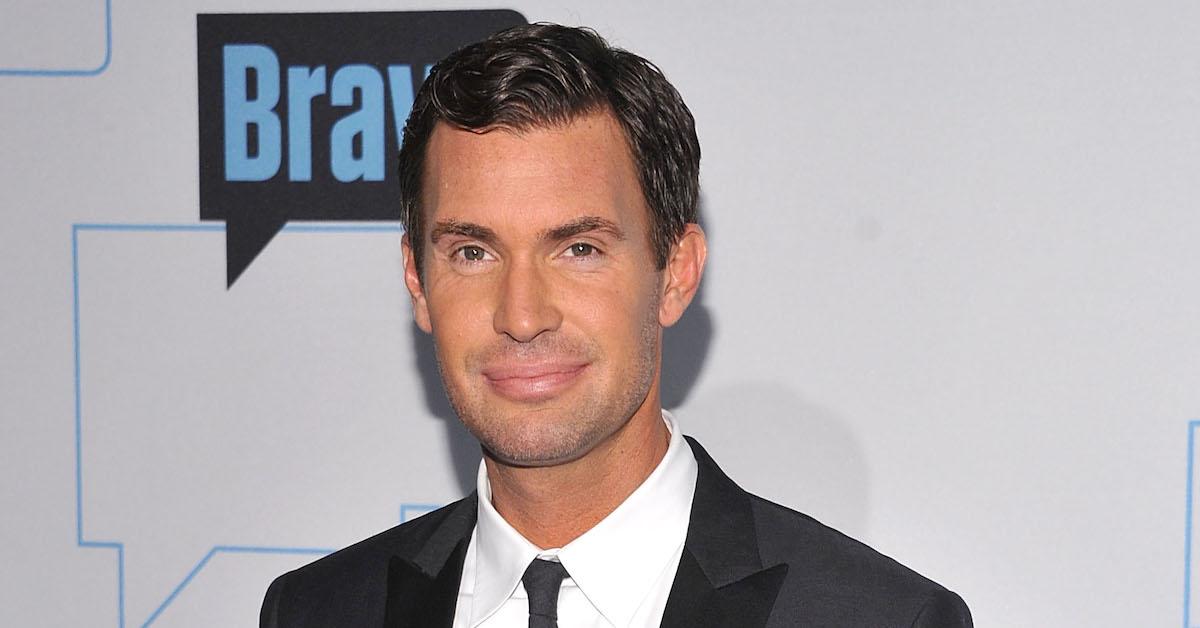 When Brant tried to claim he wasn't being fired because he already wanted to quit the job, Jeff clapped back saying, "I fired you before you quit, so you're fired." This all went down in the first-ever episode of Flipping Out that premiered on television. Although it might be hard to stay perfectly on Jeff's good side, it's still possible to part ways with him and his company on good terms since we've seen proof of that with Matt.