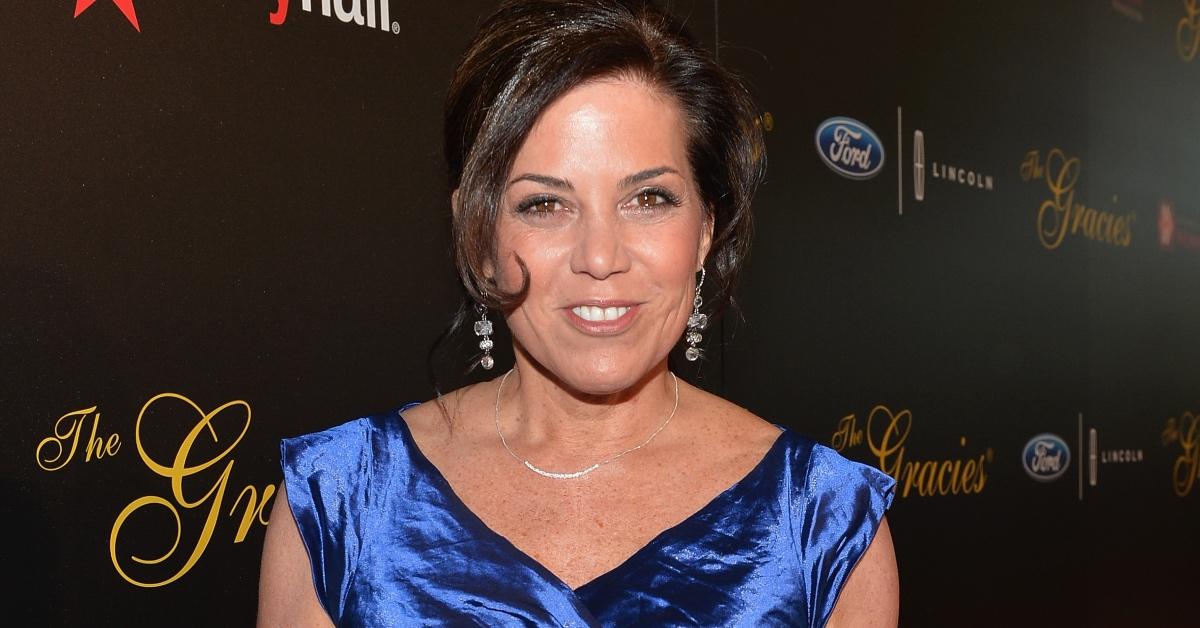 Michele Tafoya Seemingly Vanished From 'Sunday Night Football' — What's Going On?
A sportscaster and sideline reporter boasting more than a decade's worth of experience, Michele Tafoya has firmly established herself as one of the best in the business. Since 2017, she has appeared on Sunday Night Football, turning the gig into unmatched success.
As a four-time Sports Emmy Award winner, Michele has long impressed football fans. But, as many have noted, she has been absent from Sunday Night Football since Sunday, Nov. 28, 2021.
Article continues below advertisement
Was Michele Tafoya fired from 'Sunday Night Football'? What happened to her?
Michele missed out on three consecutive episodes of Sunday Night Football, causing a great deal of worry among sports lovers across the board. But Michele's disappearance was likely planned.
As NBC shared with the New York Post's Andrew Marchand on Monday, Dec. 13, 2021 via a statement, Michele is now on a bye week. She will promptly return to her role on Sunday Night Football on Sunday, Dec. 19, 2021.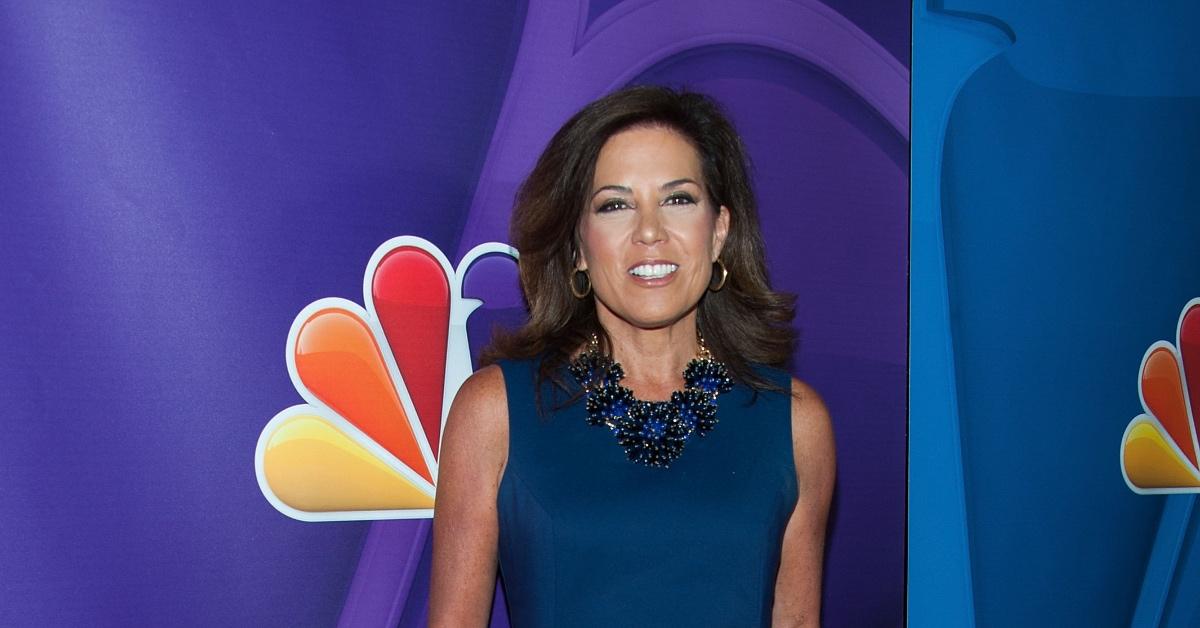 Article continues below advertisement
"As we've done repeatedly, we're again giving our Sunday Night Football announcers bye weeks in 2021, and we plan to do it well into the future," NBC told the sports media columnist.
Andrew posted a tweet thread about his correspondence with NBC. In it, he also pointed out that Michele has taken off three weeks during a five-month season, which is unusual for the people working at Sunday Night Football. Al Michaels had two, while Cris Collinsworth had one day off.
Many thought she was fired from 'Sunday Night Football' because of what she said on 'The View.'
Although NBC put out a statement assuring viewers that Michele will shortly resume her duties as the sideline reporter of Sunday Night Football, some pundits were still feeling dissatisfied with the explanation.
Article continues below advertisement
"There's some good conspiracy stuff going on about this," sports analyst Bill Simmons said on a recent episode of his eponymous podcast, via New York Post, "because she hosted The View in the beginning of November. She was in the conservative seat, then a couple weeks later, all of a sudden, just on a bye. Taking a break. It would be one thing if the show was on 52 weeks a year, but it's only on 17 weeks a year. Do you need three weeks off during a 17-week season?"
Article continues below advertisement
As Bill pointed out, Michele's sudden disappearance comes just weeks after she had a two-day stint on The View on Nov. 2 and Nov. 3, 2021. The guest-hosting gig, gently put, incensed many viewers. In one of the episodes, Michele tried to contribute to a conversation on critical race theory. The segment went viral. Many called her out on denying the existence of racism.
Article continues below advertisement
"Colin Kaepernick could take a team to Super Bowl. He lost his dream because of his skin color. That's a fact. I don't care what this Michele Tafoya has to say. She's in denial about racism in this country. Poor thing. I feel sorry for her. She's quite ignorant," tweeted @AudraIts.
It's uncertain if Michele would get the chance to return to The View. But she will be back on the next episode of Sunday Night Football airing on Sunday, Dec. 19, 2021, at 8:20 p.m. EST on NBC.