Carrie Underwood Amps up 'Sunday Night Football' With Cutting-Edge Intro
How much did Carrie Underwood make for "Sunday Night Football"? Learn more about the country singer's football theme song for NBC.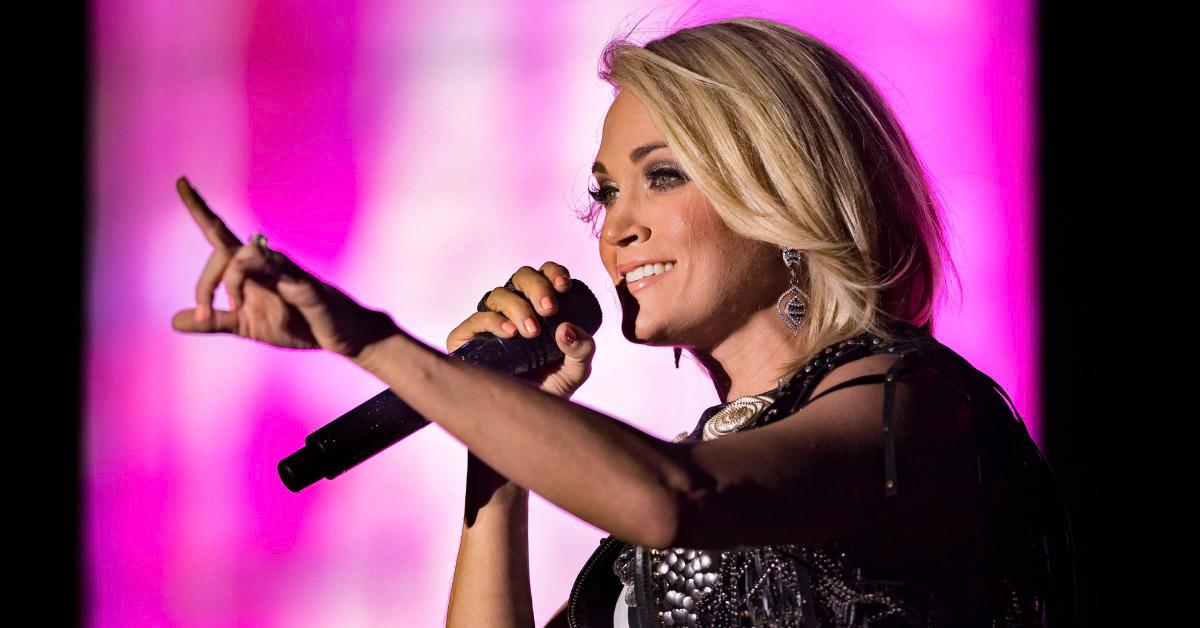 No one seems to know how much Carrie Underwood makes for singing the theme song for NBC's Sunday Night Football — one viewer guessed she's earning $1 million a week, minimum, but that's sheer speculation.
What we do know, however, is that the weekly football program must be a big touchdown for the singer's career. After all, Sunday Night Football has been primetime television's top-rated program for 10 consecutive years now, as NBC Sports raved in a press release this August.
Article continues below advertisement
For the 2021–2022 football season, Carrie is back with a new version of the theme song, and she even filmed a new intro with what she called "amazing, state-of-the-art technology."
Carrie Underwood started her 'Sunday Night Football' contract in 2013, following Pink and Faith Hill.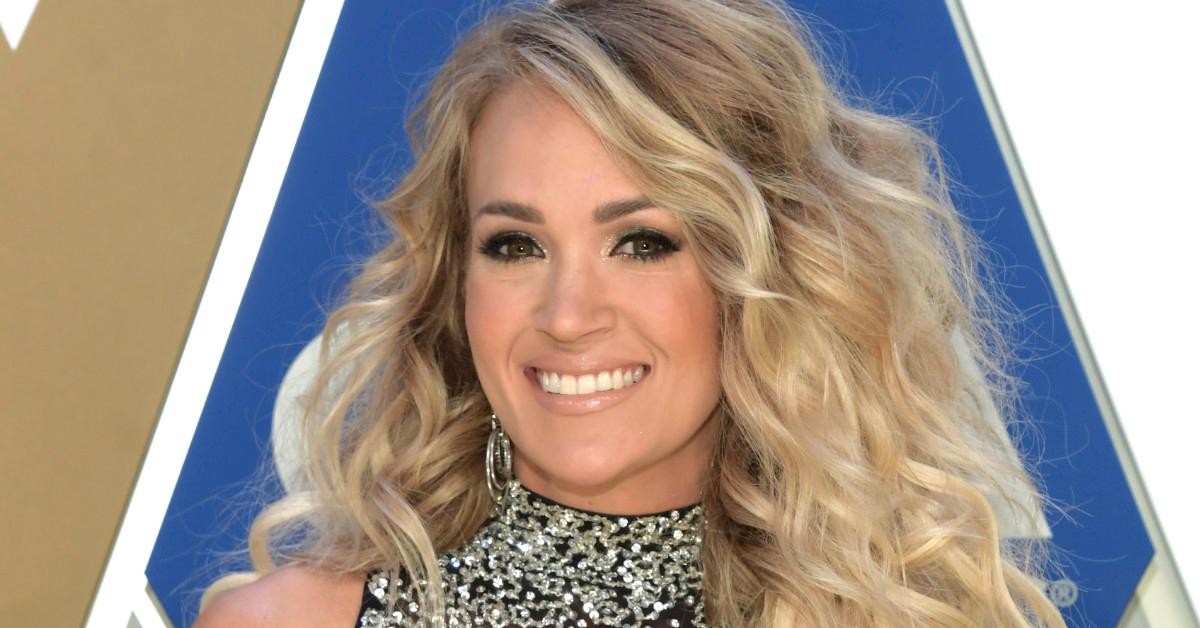 The American Idol alum introduced her version of "Waiting All Day for Sunday Night," a reworking of the Joan Jett song "I Hate Myself for Loving You," in 2013. She followed in the footsteps of pop star Pink, who sang the theme for the 2006 intro, and fellow country singer Faith Hill, who took over the theme song the following year.
Article continues below advertisement
Carrie switched it up in 2016, singing "Oh, Sunday Night," a riff on "Somethin' Bad," her song with Miranda Lambert. Two years later, she returned with a new SNF theme song, "Game On." But that third tune only lasted one season, perhaps because of a copyright infringement suit.
"Waiting All Day for Sunday Night" has been ripe for parody. Jane Lynch imitated Faith Hill's version of the song in a 2010 Saturday Night Live episode, and Jane Krakowski's Jenna Maroney sang the similar-sounding "Tennis Night in America" in a 2009 30 Rock episode. And Hoda Kotb dressed up channel's Carrie Underwood's SNF theme song for a Halloween episode of Today.
Article continues below advertisement
She appears in a virtual tailgate in the 2021 intro, thanks to 'Mandalorian' technology.
Football fans saw this year's iteration of the "Waiting All Day for Sunday Night" intro in Sunday Night Football's Sept. 12 premiere on NBC and Peacock. In that new opening, Carrie appearing in a virtual tailgate, through the same Industrial Light & Magic technology seen in the Disney Plus show The Mandalorian.
"Shooting the new show open for Sunday Night Football is one of the highlights of my year," the Oklahoma-raised singer said in the press release, which hailed her ninth consecutive season singing the SNF intro. "I just love the fact that we get to reinvent it every year. The team behind these shoots is incredible, and it's always a really fun day, especially this year getting to work with such amazing, state-of-the-art technology."
This year's intro features cameos from some of the NFL's biggest stars, as usual, but it also includes fan videos. "We are excited about this year's new collaboration with Carrie, which utilizes virtual production technology to generate real-time environments for Carrie's performance, including a 'tailgate' to salute this game's great fans, who have been 'waiting all day for Sunday night' and will be incorporated with their own user-generated tailgate videos," creative director Tripp Dixon said.