Former NFL Wide Receiver Mike Williams Died at 36 Years Old in a Freak Accident
Ex-NFL wide receiver Mike Williams, who most famously played for the Bills and Buccaneers has died at 36 years old. What happened to him?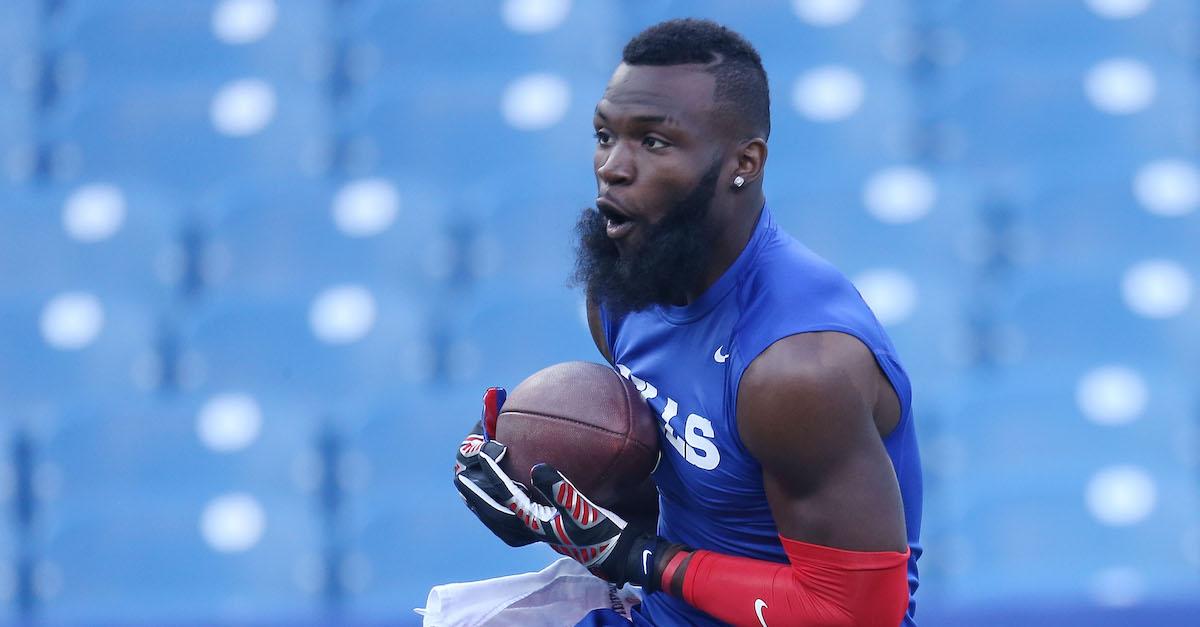 If you've ever heard to "live each moment as if it's your last," the untimely death of Mike Williams is definitely a reminder of that. The former NFL wide receiver passed away at just 36 years old on Sept. 5, 2023. Mike was known for his football career, which began as a true freshman at Syracuse in 2006.
Article continues below advertisement
He was drafted in the NFL's fourth round by the Tampa Bay Buccaneers after graduating college in 2010. In fact, he broke records—in his first season, he scored 11 touchdowns, a Buccaneers franchise record for most receiving touchdowns in a single season. In 2014, Mike was traded to the Buffalo Bills, and then to the Kansas City Chiefs in 2016 before they released him. But what happened to Mike and what was his cause of death?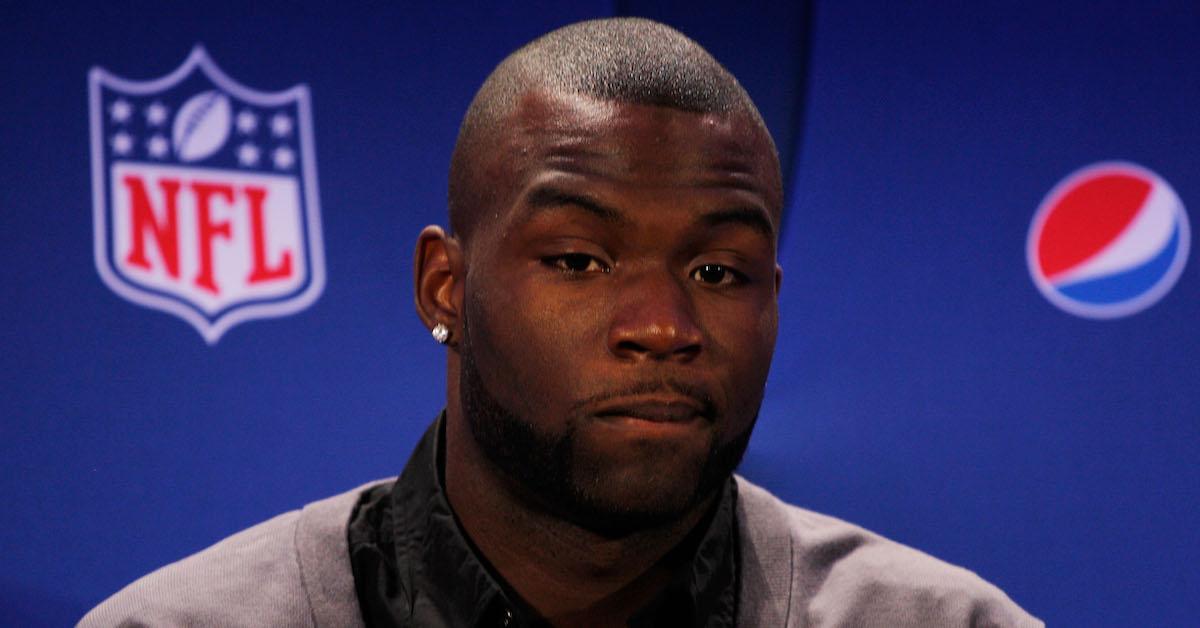 Article continues below advertisement
What happened to Mike Williams? His cause of death was a worksite accident.
In the late hours of Sept. 5, 2023, reporter Jon Scott confirmed Mike's death. "Multiple sources have confirmed to me that former Syracuse and Bills WR Mike Williams has passed away following injuries suffered during an accident while working at a construction site," he tweeted. "The Buffalo native was 36 years old."
Article continues below advertisement
The news is obviously very sad—we never know what could cut one's life short. Mike's father, Wendell Muhammad, wrote the description for a GoFundMe to help cover his travel expenses to visit Mike in the hospital. "Mike Williams recently had a major accident at work," Wendell wrote.
"A steal beam fell on his head causing a massive head injury. As a result of this accident, there was swelling on his brain and swelling on his spinal cord that was ruptured. These injuries resulted in complete paralysis in his right arm as well as his lower body from the waist down."
Article continues below advertisement
Although Mike wasn't an NFL player anymore, that's still a debilitating way to go. Wendell continued, "On Friday, Sept. 1, 2023, around 9 p.m., Mike Williams passed out. According to doctors, he suffered from severe breathing problems and had to be rushed to the ICU. The doctors found his diaphragm was pressing on his lungs and subsequently caused complications with his breathing.
Article continues below advertisement
"They reported that his lungs were filled with water. The doctors were able to free the diaphragm by pressing on his lungs, removing the water, and allowing him to breathe a little better. Sadly, my son never gained consciousness." Mike was put into an induced coma, and although doctors planned to wake him on Sept. 6, but he died before that could happen.
It's unclear what exactly led to his death, although it was definitely due to complications from the work accident on the construction site. Many former players and fans have already shared their condolences for the game-changing wide receiver.
Article continues below advertisement
Fellow Buccaneer Gerald McCoy wrote, "Dang man hurts my heart seeing the news of my former teammate and Buccaneers 2010 draft class brother Mike Williams. Always great energy, brought joy and laughter to the locker room and a heck of a player!! Prayers and blessings to his family!!"
Our condolences go out to Mike's friends, family, and fans.