What Happened to Susan Raynor in 'The Boys'? Is She Mentioned in Season 3?
What happened to Susan Raynor in 'The Boys'? She was a key ally in Butcher's mission to take down Homelander. Sadly, it cost Raynor everything.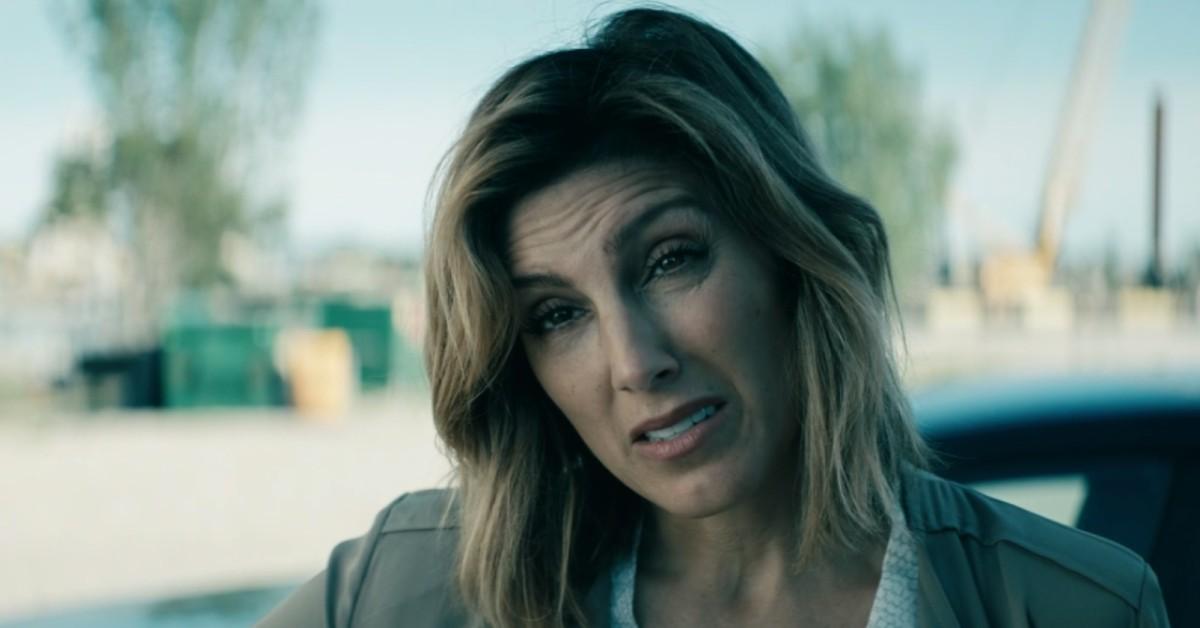 What happened to Susan Raynor (Jennifer Esposito) in The Boys? She hasn't been mentioned at all in Season 3 so far. Raynor was the deputy director of the CIA.
Key word — she was.
Article continues below advertisement
Raynor worked covertly with Billy Butcher (Karl Urban) and the Boys. She was just as anti-supe as they were. However, she had to play her cards in a more subtle manner, given her job position.
Raynor had a history with Butcher, and she also knew about Butcher's refusal to give up on his missing wife, Becca (Shantal VanSanten).
What happened to Raynor in 'The Boys'?
Raynor had distanced herself from the Boys after Lamplighter (Shawn Ashmore) killed Grace Mallory's (Laila Robins) children. However, Raynor couldn't stay away for long and agreed to help Butcher and his vigilantes after Butcher discovered Vought's smoking gun — Compound V.
Article continues below advertisement
Butcher makes several requests to Raynor in exchange for the Compound V. Raynor agrees to keeps the families of all the Boys safe, but she refuses to send the CIA after Homelander. That, she argues, would be a deadly, foolish endeavor for all of them.
Ironically, it turns out Raynor should've pointed her focus on another supe. Sadly, the mistake costs her.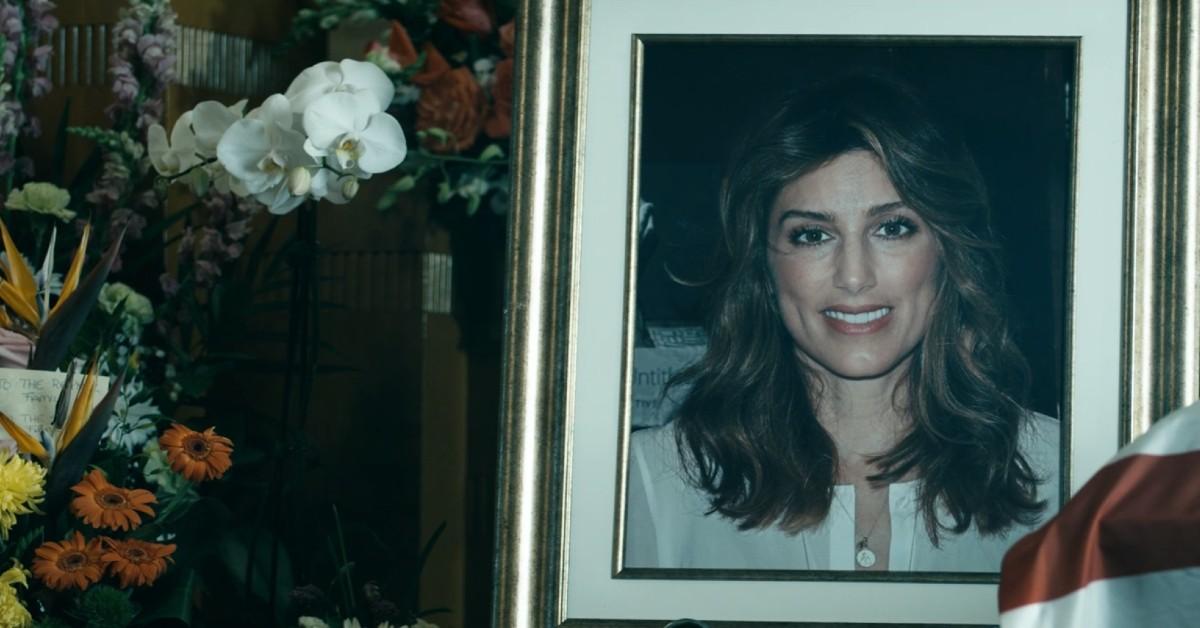 Article continues below advertisement
While Butcher is still on the run in The Boys Season 2, Mother's Milk (Laz Alonso), Hughie (Jack Quaid), Frenchie (Tomer Capone) and Kimiko (Karen Fukuhara) reunite with Raynor.
She reassures Mother's Milk that his daughter is safe and happy. When the subject returns to supe-related matters, Raynor reveals her theory — "It's Vought! It's a f--king coup from the inside!" Raynor's nose starts to bleed.
Hughie and Mother's Milk are horrified when Raynor's head explodes without warning. Clearly Raynor was on the right track. It turns out it was Congresswoman Victoria Neuman (Claudia Doumit) that killed Raynor.
Victoria acted like she was also anti-supe during her political campaign, vowing to keep their powers in check and promising that Vought should be investigated for Compound V. Ironically, nobody was aware that she was a supe herself and in cahoots with Vought's CEO, Stan Edgar!
Article continues below advertisement
Sadly, the Boys don't discover the truth that Raynor was onto until late in Season 3. Butcher however, does demonstrate that he has a heart by sending an Edible Arrangement to Raynor's funeral. Grace Mallory (Laila Robins), also a former deputy director of the CIA and the founder of the Boys herself, attends Raynor's funeral alone.
Grace calls out Butcher for sending the Edible Arrangement when he appears in the backseat of her vehicle. Butcher argues that Raynor would've loved it.
According to the trivia notes for The Boys Season 2 on Prime Video, "After things went bad between them [Butcher and Raynor], he sent her an Edible Arrangement — a slight for which she never forgave him." Raynor's contributions to uncovering the Vought/Victoria conspiracy haven't been acknowledged in The Boys Season 3 — yet, anyway.
Rest in peace, Susan Raynor! You can catch new episodes of The Boys Season 3 every Friday on Prime Video.