The Biggest Question From 'The Boys' Right Now: Is Soldier Boy Stronger Than Homelander?
Is Soldier Boy the only supe actually stronger than Homelander? Butcher seems to think so. Does he stand a chance of defeating Homelander?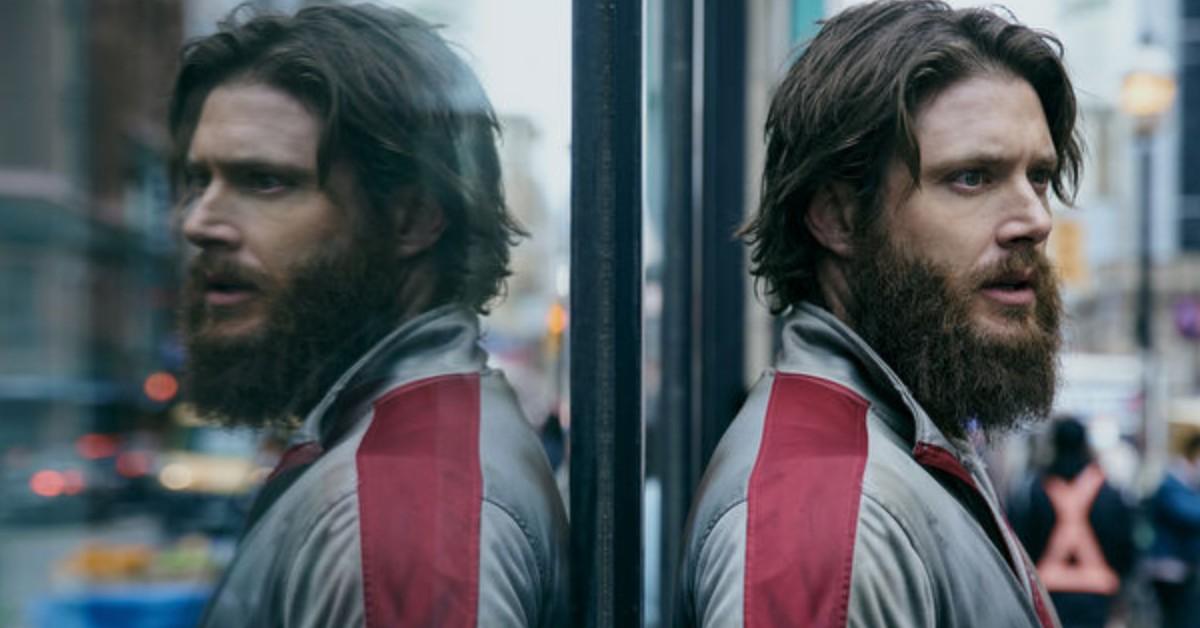 Spoiler alert: This article contains spoilers for The Boys Season 3, Episodes 4–5 on Prime Video, as well as some spoilers for the comic book series.
Has Homelander (Antony Starr) finally met his match? Is Soldier Boy (Jensen Ackles) stronger than Homelander? The Boys accidentally unleashed Soldier Boy back in the world when they discovered him in a Russian military compound.
He thanked them by nearly killing Kimiko (Karen Fukuhara) with a powerful beam of light from his chest.
Article continues below advertisement
What was downright frightening about Soldier Boy's beam power was the fact that it took Kimiko's powers away. Soldier Boy continued to wreak havoc in The Boys Season 3, Episode 5, unleashing the beam while walking around New York City.
Could Soldier Boy finally be the man that is able to take Homelander down once and for all?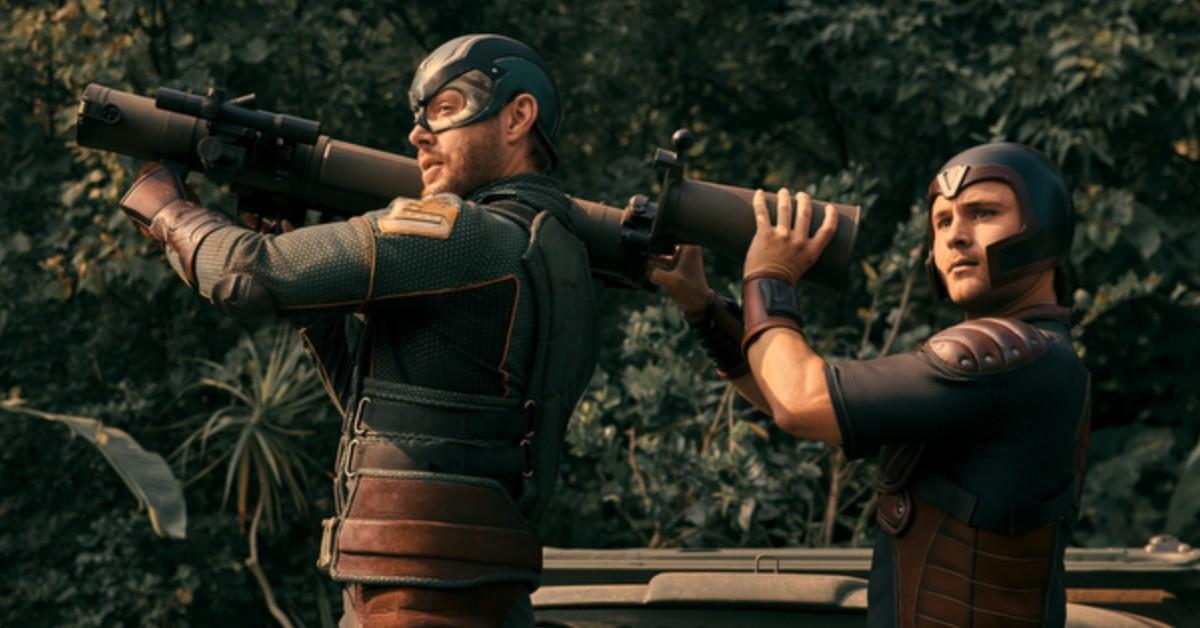 Article continues below advertisement
Is Soldier Boy stronger than Homelander?
Let's put it this way — Homelander lacks the ability to take powers away with a powerful beam of light. However, Soldier Boy doesn't seem to have full control over his power. Every time he's used it up to this point, it was because he was triggered by his environment or his emotions (with the Crimson Countess).
Meanwhile, Homelander has full control over his laser eyes, the ability to fly, and, well, he's a straight up narcissist.
Is Soldier Boy stronger in the comics that The Boys is based on? Absolutely not. The Homelander in the television series would take full advantage of the comics version of Soldier Boy. According to The Boys Fandom Wiki, the comics version of Soldier Boy does possess superhuman strength, but he isn't on par with Homelander in the slightest.
Article continues below advertisement
In the comics, Homelander even manipulates Soldier Boy into sleeping with him, convincing the naive supe that it's his ticket into the Seven.
We find it hard to believe that Jensen's version of Soldier Boy would fall for that manipulative nonsense.
Article continues below advertisement
The title Soldier Boy was actually bestowed to three different men in the original comics. The first Soldier Boy accidentally got his team and American soldiers slaughtered by German forces in WWII due to his stupidity about security.
It's a similar backstory that Soldier Boy experienced in Nicaragua, but that's where the comparisons end for the comics and television version of the character.
Article continues below advertisement
Will Soldier Boy work with Butcher in 'The Boys' Season 3?
Billy Butcher (Karl Urban) leads Soldier Boy straight to his ex-girlfriend the Crimson Countess (Laurie Holden) in The Boys Season 3, Episode 5. Butcher's goal is to prove to Soldier Boy that the Boys are on his side.
Ultimately, what Butcher wants is for Soldier Boy to kill Homelander.
After Soldier Boy kills the Crimson Countess, Starlight (Erin Moriarty) begs Hughie (Jack Quaid) not to join in Butcher's mission. Soldier Boy murdered innocent civilians after all. Hughie doesn't listen to her, arguing that Soldier Boy is the only way to save her from Homelander.
Is Hughie right? We'll just have to wait and see when new episodes of The Boys are released on Prime Video on Fridays.