Hold Up — Is (SPOILER) Dead in 'The Boys'? We Refuse to Believe It
Is Queen Maeve dead in 'The Boys' Season 3? Her face-off with Homelander took a dark turn. However, her actual status is currently...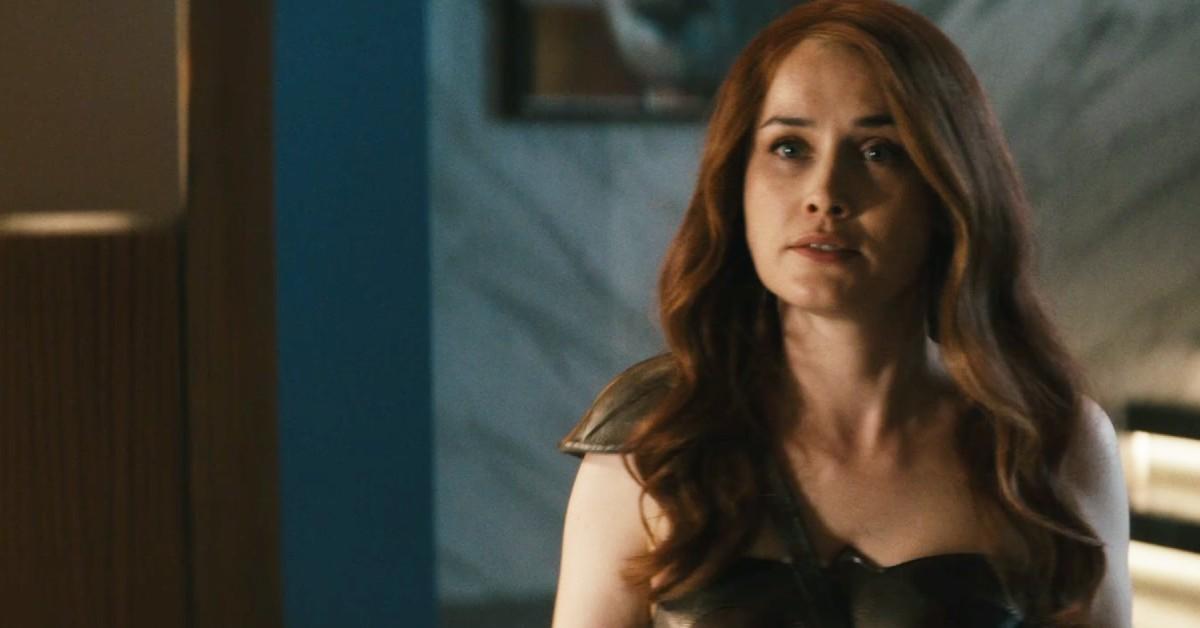 Warning: The following article contains spoilers for The Boys Season 3, Episode 5 on Prime Video.
Is Queen Maeve (Dominique McElligott) dead? We simply refuse to believe it.
However, she is definitely MIA thanks to her ex-boyfriend Homelander (Antony Starr). After months of sobriety and training, Maeve finally stands up to Homelander, alone and unguarded, in The Boys Season 3, Episode 5.
Article continues below advertisement
Maeve drops the niceties and calls Homelander out for his true nature. She calls him a malignant, paranoid narcissist, but what really cracks Homelander's creepy facade is when Maeve addresses him by his actual name — John.
Homelander responds to Maeve by utilizing his greatest superpower, which is manipulation. He asks Maeve if any part of their relationship was ever real. Maeve's answer has terrible consequences.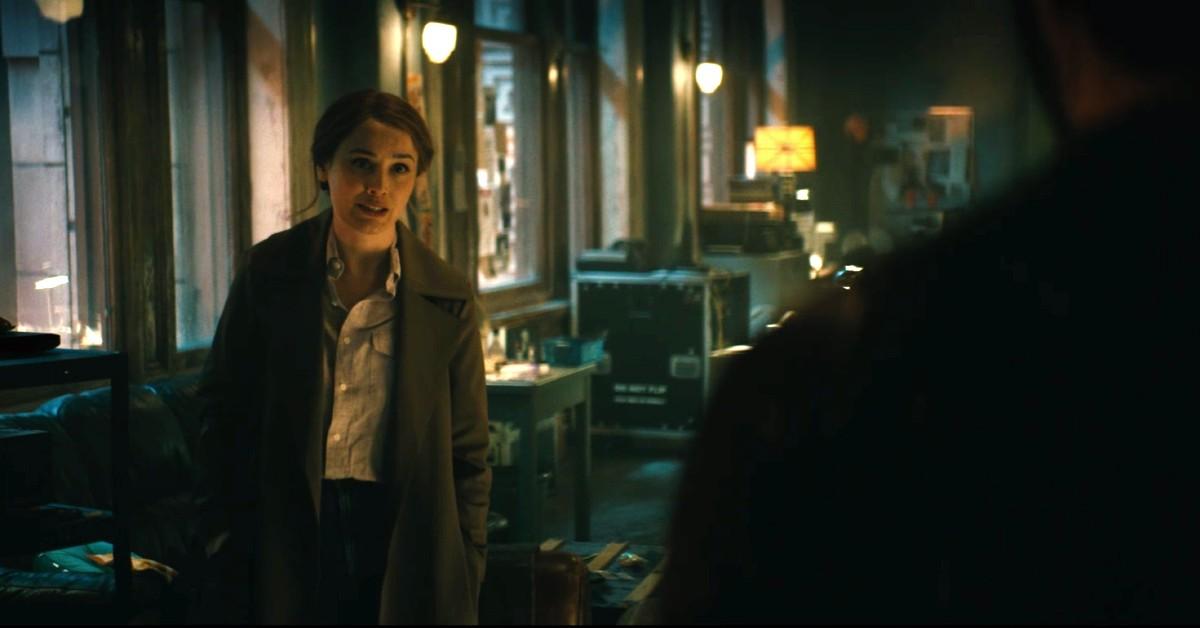 Article continues below advertisement
Is Queen Maeve dead?
Well, according to Ashley (Colby Minifie), Queen Maeve is alive and well. When Starlight (Erin Moriarty) demands to know what Homelander did to Maeve after their confrontation, Ashley explains that Maeve went to the global wellness retreat in Malibu.
Ashley attempts to sell Starlight on her bold-faced lie, saying, "Asking for help, it's just not easy. And she is just, truly brave Maeve."
Needless to say, Starlight's BS meter has improved significantly since The Boys Season 1. She tells Ashley she wants to speak to Maeve, immediately. Ashley says that Starlight can leave Maeve a message, but the retreat requires participants to engage in a digital detox.
How convenient.
Article continues below advertisement
Starlight tries to strike Ashley right in the conscience. She acknowledges that Ashley must be just as frightened as she is of Homelander, but they won't be able to take him down if they don't work together. After all, Homelander had already brutally murdered Supersonic (Miles Gaston Villanueva).
Who was to say they weren't next in line for Homelander's wrath?
Article continues below advertisement
Ashley might be the new Vought CEO, but Starlight asks her if the cushy job is worth the cost of her life. Starlight wonders if Maeve is even alive. Just when it seems like Starlight made a breakthrough with Ashley, Vought's new CEO recoils.
She reminds Starlight that's she is CEO, and that next time, she needs to make an appointment to speak to her.
Article continues below advertisement
Did Homelander kill Maeve?
Let's return to Maeve's confrontation with Homelander. He accuses Maeve of being out to get him, insinuating to her that he's aware of the fact that she has been conspiring with Billy Butcher (Karl Urban).
Homelander asks him what she has been cooking up with Billy and Maeve denies it. Homelander asks if anything between them was ever real. Maeve basically says her feelings of hatred for Homelander were real. That's when Homelander sets Black Noir (Nathan Mitchell) on her.
So, is Queen Maeve dead? No. She simply can't be killed off like that. Although Maeve's status is still unknown as of The Boys Season 3, Episode 5, there's no doubt we'll see her return in some fashion. She's gone through too much not to get the chance to take her a--hole ex down for good.
New episodes of The Boys Season 3 drop on Prime Video every Friday.