Why Does Starlight Make a Career Change in 'The Boys'? She Finally Snapped (SPOILERS)
Why does Starlight quit the Seven in 'The Boys' Season 3? The aftermath of a sexed-up supe event turned out to be her final breaking point.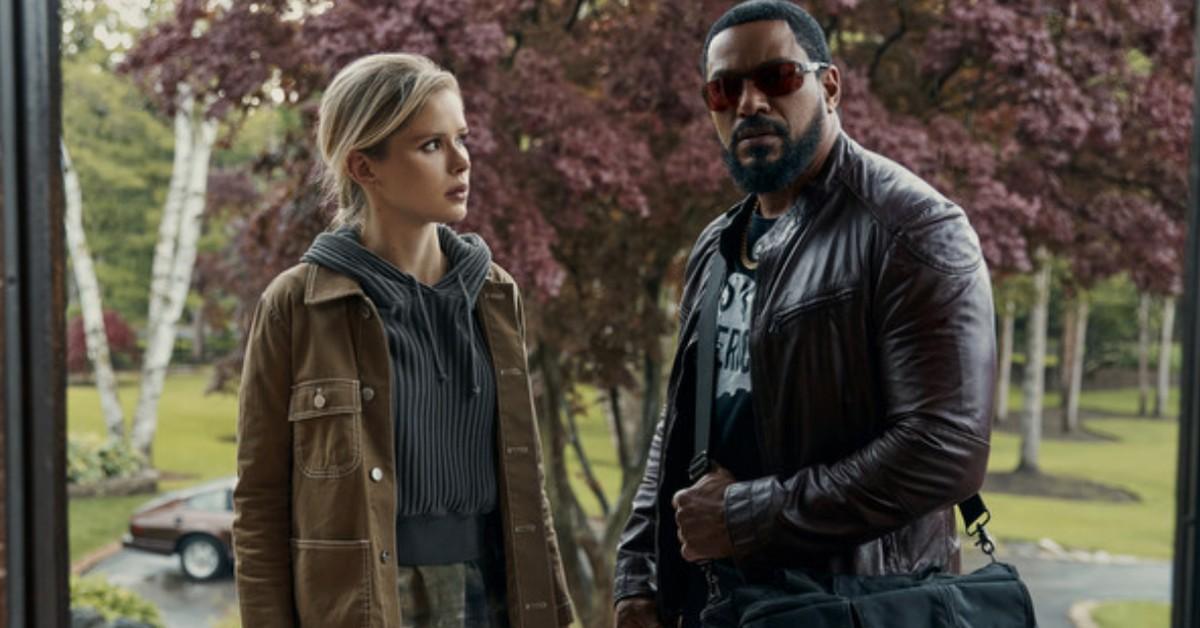 Spoiler alert: This article contains spoilers for The Boys Season 3, Episode 6 on Prime Video.
Why does Starlight (Erin Moriarty) quit the Seven in The Boys Season 3? She had a myriad of reasons to quit long before she finally goes rogue in The Boys Season 3, Episode 6.
So what was Starlight's last straw? Herogasm.
Article continues below advertisement
Ironically, Homelander (Antony Starr) failed to realize that his greatest enemy was his co-captain. As Starlight tells Mother's Milk (Laz Alonso), "Homelander made me America's sweetheart — he's going to regret that."
She livestreams from the wreckage of Herogasm and tells the world the truth about supes and Homelander.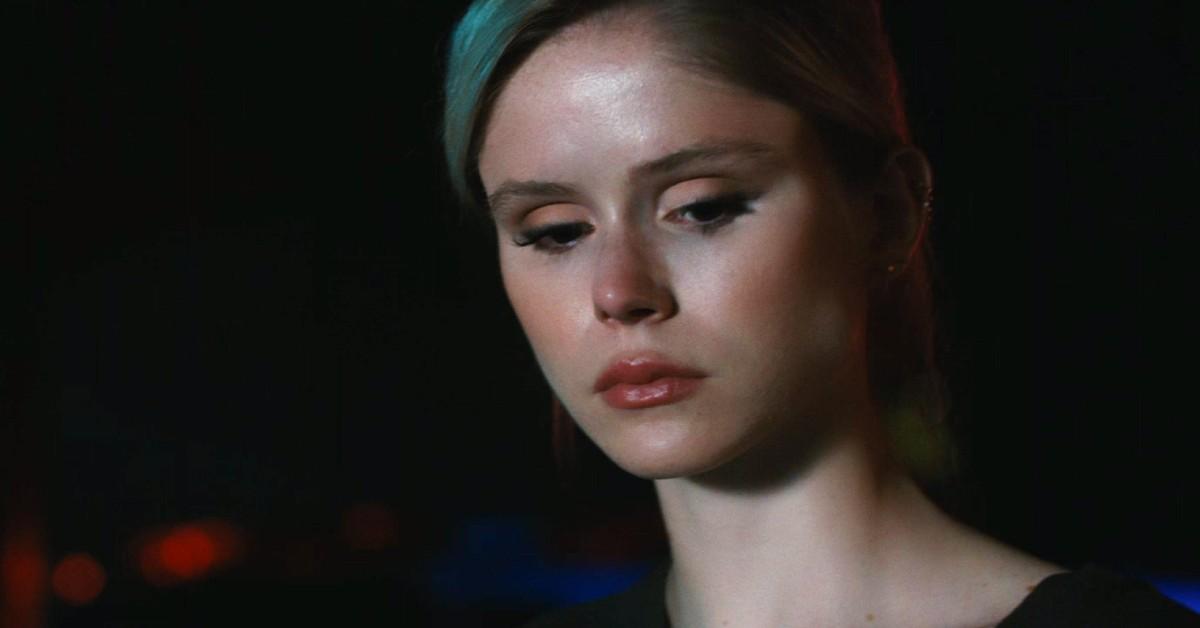 Article continues below advertisement
Why does Starlight quit the Seven?
In a way, Starlight quit the Seven a long, long time ago. When she first joined the top supe group in The Boys Season 1, she was naive and idealistic to the truth about superheroes.
Like the general public, Starlight idolized Homelander and his team, unaware that they only served the public to feed their own insatiable egos.
The Starlight of The Boys Season 3 is a changed woman.
At this point she's only stayed with the Seven to try to stop Homelander from the inside. However, after Homelander pulled a fast one and got Stan Edgar (Giancarlo Esposito) fired, Starlight was left without an ally at Vought. Not only that, but Homelander killed Starlight's ex Supersonic after he discovered Supersonic was trying to help Starlight take Homelander down.
Article continues below advertisement
To top it off, Starlight's boyfriend Hughie (Jack Quaid) struggled with his feelings of inadequacy. Starlight repeatedly asked Hughie not to take the Temp-V, but Hughie was hell-bent on saving Starlight for once. She also warned him that working with Soldier Boy (Jensen Ackles) was a dangerous endeavor.
Starlight was proven right when Soldier Boy snapped and killed 12 people at Herogasm.
Article continues below advertisement
Fed up with literally everyone around her, Starlight finally snaps. She chooses to livestream footage of the wreckage from Herogasm, telling the world the truth.
"Homelander and Vought are going to tell you it was a super villain and that they have it handled. They don't. It was Soldier Boy," Starlight says. She notes that supes don't actually care about saving people. They only care about their image, especially Homelander.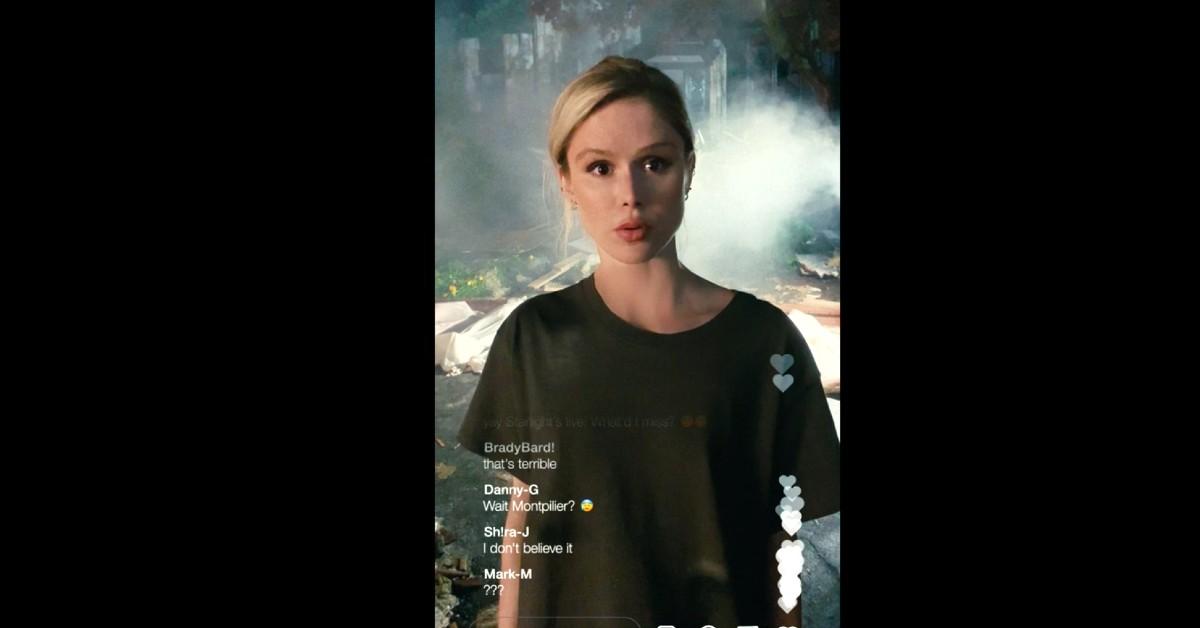 Article continues below advertisement
Starlight apologizes to the world for not coming forward sooner with the truth. She calls out Soldier Boy for not actually caring much about the people he was supposed to protect either. Starlight isn't sure what the ramifications for her will be once Vought finds out about her stream, but at this point she simply doesn't care.
As Mother's Milk records Starlight she ends the stream with this wham line — "I'm not Starlight anymore. My name is Annie January. And I f---ing quit."
How will Starlight protect herself from Homelander's wrath now that she's come forward as a supe whistleblower? We'll just have to wait and see when Episode 7 of The Boys Season 3 premieres on Friday, July 1, 2022, on Prime Vido.