What Happened to Ron Sexton? Here's What We Know About the Comedic Star's Death
Comedian and star on 'The Bob & Tom Show' Ron Sexton died at age 52. What happened to the radio personality, and what is his cause of death?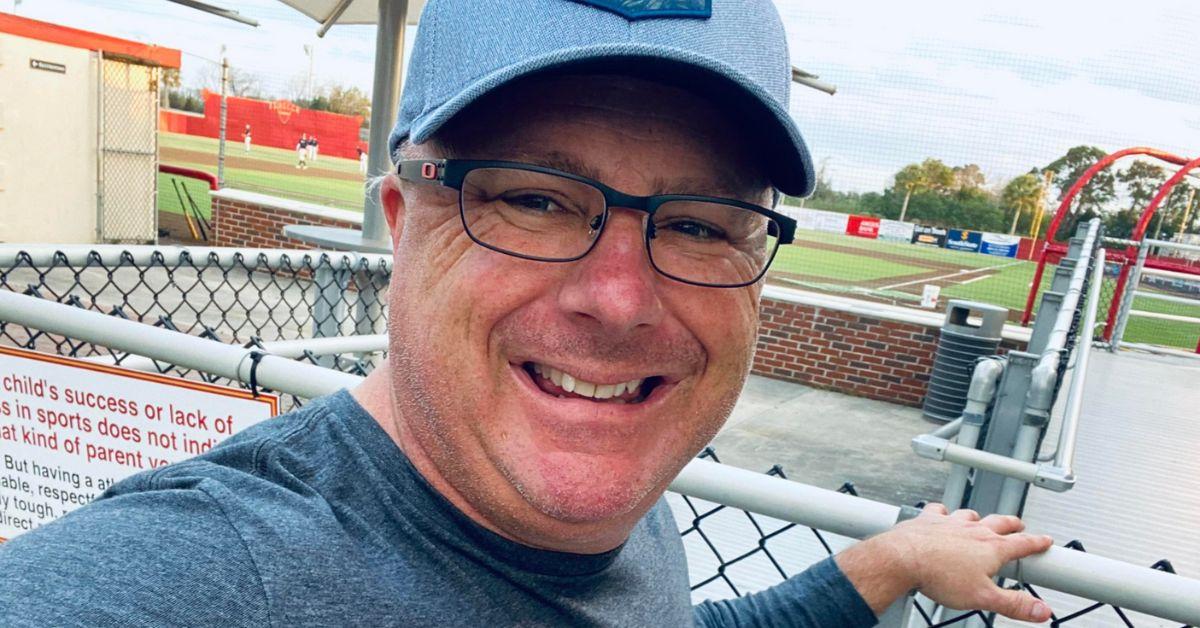 Comedian and Indiana native Ron Sexton died suddenly on July 21, 2023 in Ohio while on tour for his stand-up comedy show. The radio personality was 52, and friends, family, and other radio stars from The Bob & Tom Show are in mourning following the news of his shocking death.
Article continues below advertisement
"It is with immense sadness that we let everyone know that Ron Sexton passed away yesterday" his family announced on July 22, 2023, in a Facebook post. "He was Donnie Baker to most of you, but Ron and Dad to us."
Ron was mainly known for his many characters such as Donnie Baker and Floyd the Trucker on The Bob & Tom Show, and the radio station has since sent their sincerest condolences to Ron's friends and family.
His death being so sudden may raise questions involving the comedian's death. With that in mind, here are all the details we know about Ron Sexton (aka Donnie Baker) and his shocking death below.
Article continues below advertisement
How did Ron "Donnie Baker" Sexton die?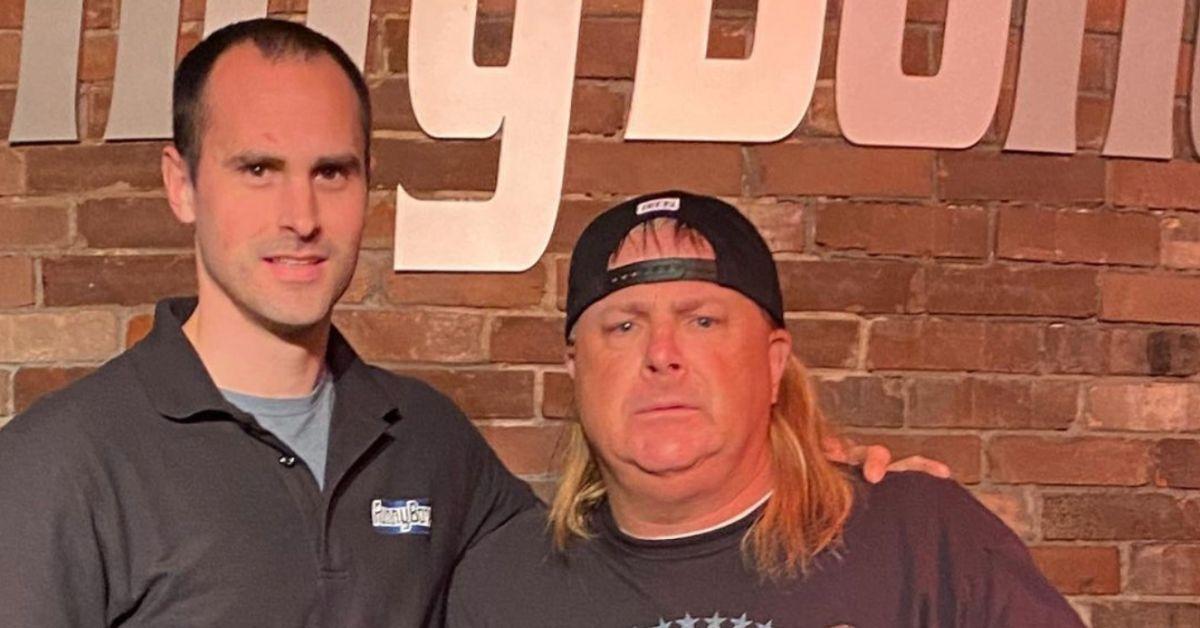 Because Ron's death was unexpected, it was expected that his family would want privacy regarding his passing at this time, which was confirmed in their tribute to him.
"Please respect our privacy at this time and pray for our family," the post concluded. It was then signed by Ron's wife Tracey, and children Eric, Abigail, Alex, Aliah, Jim and Ila.
Article continues below advertisement
As of this publication, there is no word on the cause of death. According to PBS, an autopsy takes 2 to 4 hours to complete, and while a preliminary autopsy can be released 24 hours after one's death, the full results of an autopsy could take up to six weeks to complete.
There are currently no predictions as to what may have occurred, and there have been no reports on Ron's health at the time of his passing and if he had any heart conditions.
However, based on what has been said so far regarding his death, it appears that officials and family likely do not expect any foul play in Ron's death.
Article continues below advertisement
Several people from 'The Bob & Tom Show' have posted tributes to Ron Sexton.
Shortly after Ro's family announced his death, The Bob & Tom Show posted a heartfelt tribute to their longtime star on their Instagram @bobandtom, referring to him as a "much-loved colleague and friend" and stating that will "remember him with love and gratitude."
Comedian and Netflix star Theo Von commented on the tribute photo posted on the Donnie Barker Facebook page "Thinking of your family and praying for their peace today Ron," while fellow comedian Chelcie Lynn also commented on the same photo, calling Ron "one of the coolest dudes I've ever known."
According to a now-deleted post, Ron was supposed to perform at the Dayton Funny Bone on July 21 and July 22. His info page on The Bob & Tom Show has also been removed, and his final show was to take place at The Blue Note in Harrison, Ohio, on December 31.
All of us at Distractify send our love and condolences to Ron's loved ones at this time.