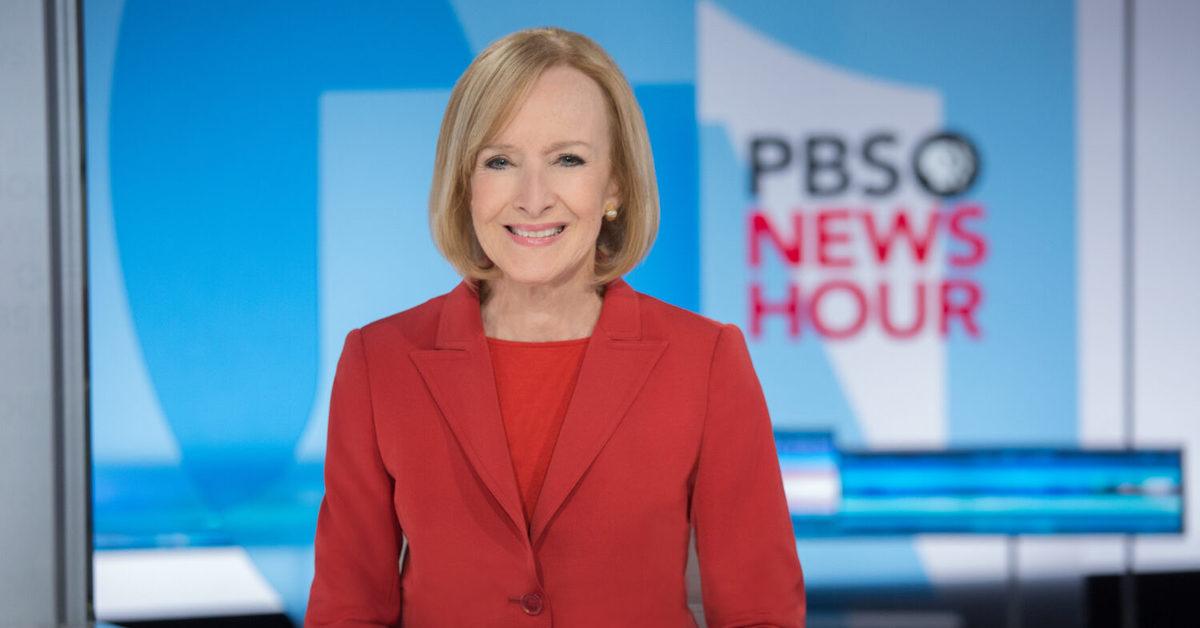 'PBS NewsHour' Looks Different Without Judy Woodruff, but Don't Worry — She'll Return
At 76 years old, Judy Woodruff is well past retirement age, but that isn't stopping her. She decided to leave PBS NewsHour at the end of 2022 and she passed on the baton to its new co-anchors, Amna Nawaz and Geoff Bennett. However, that doesn't mean that Judy is leaving her post as a broadcast journalist.
Article continues below advertisement
In fact, Judy has many reasons for leaving her position as an anchor on PBS NewsHour, but retiring isn't one of them. In fact, she was inspired by her children to continue working and closing the deep divide in America. So, why exactly did she leave her post on PBS NewsHour?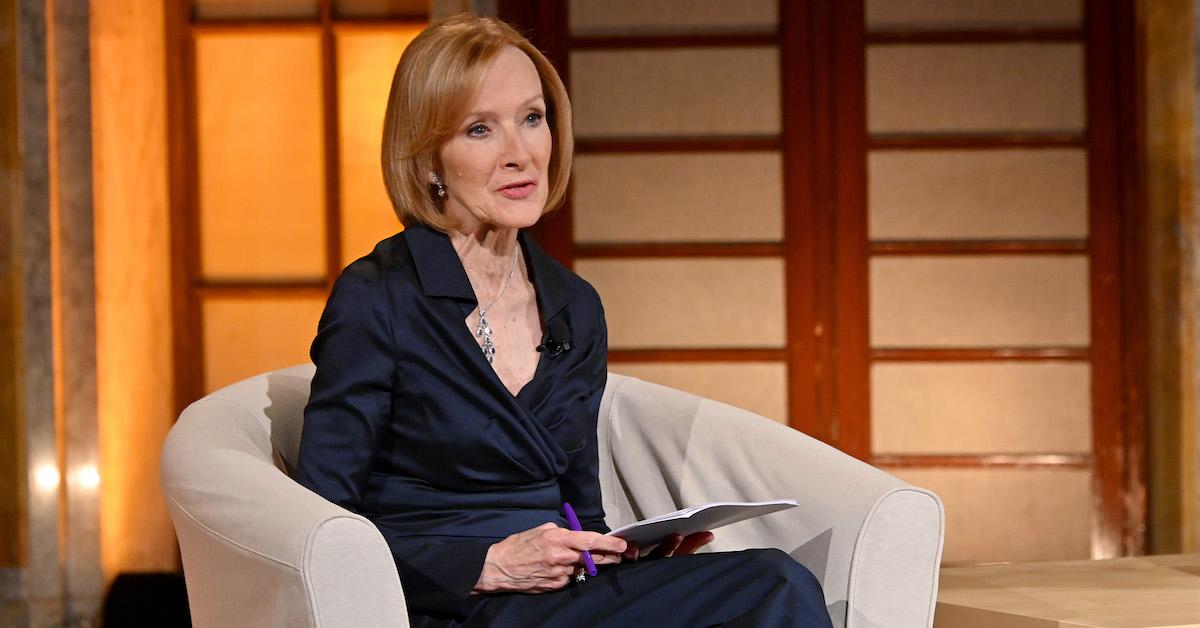 Article continues below advertisement
Judy Woodruff decided to leave 'PBS NewsHour' to work on 'America at a Crossroads.'
Judy first fell into journalism after studying political science at Duke University, where she grew impassioned with solving America's crises. However, after seeing the way women were treated in Washington D.C. in the 1960s, she decided to pivot into broadcast journalism, where she found her calling and met her now-husband, Al Hunt.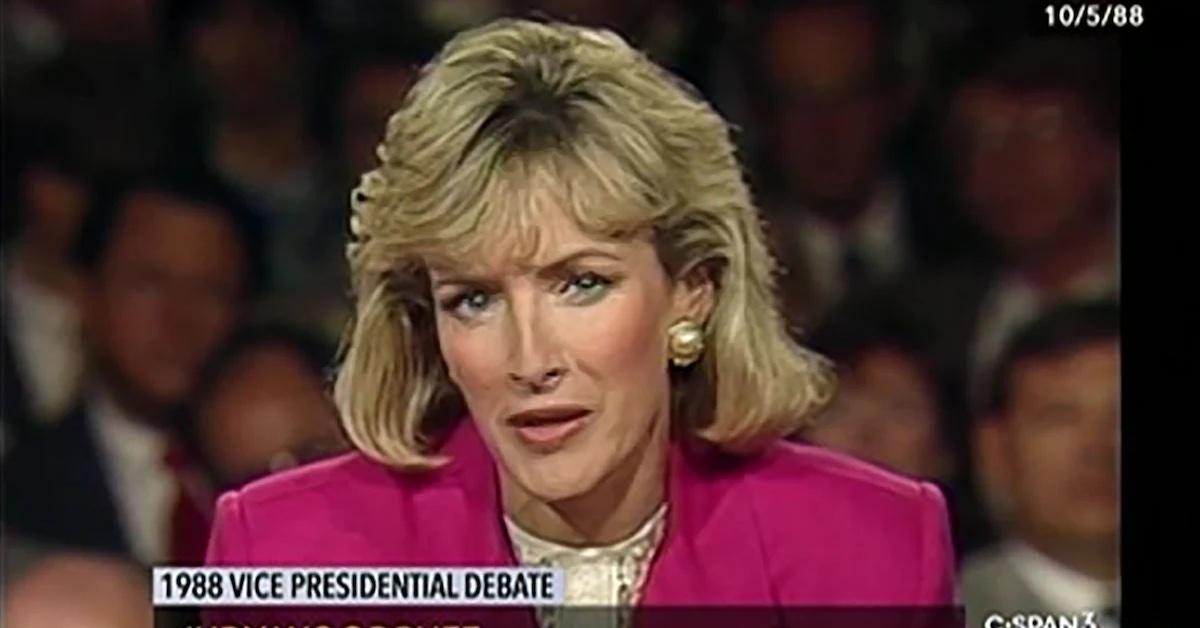 Article continues below advertisement
Judy has always been deeply concerned with America's political issues, but the recent decades have taken a toll on her belief system. And one of the biggest issues with America's current system is its lack of support for people with disabilities. Because one of those people is Judy's son, Jeffrey, she has a higher stake in the issue.
Inspired by her children, Judy isn't retiring, but will tour America with her new program.
In fact, Judy isn't actually leaving PBS NewsHour in full. She's staying on as a correspondent because her new program, America at a Crossroads will air segments as part of NewsHour, as well as its own special presentations. When she announced her exit in November 2022, Judy explained what she would be devoting her next two years to.
Article continues below advertisement
"I will travel around, talk with ordinary Americans, maybe some of you who are watching, and put together a series of reports that we hope will add up to a better understanding of what the American people want and especially, how do we repair this deep divide?" While doing so, she'll focus on Americans with disabilities, but of course, will be taking on all of the issues.
Article continues below advertisement
Judy's deeper investment in the lack of support for those with disabilities stems from her son, Jeffrey. He was born in 1981 with spina bifida, a medical condition that happens when the spinal cord doesn't fully close during pregnancy. It can cause weakened legs, incontinence, and fluid in the brain. Judy and Al tried to give Jeffrey a normal childhood with much success.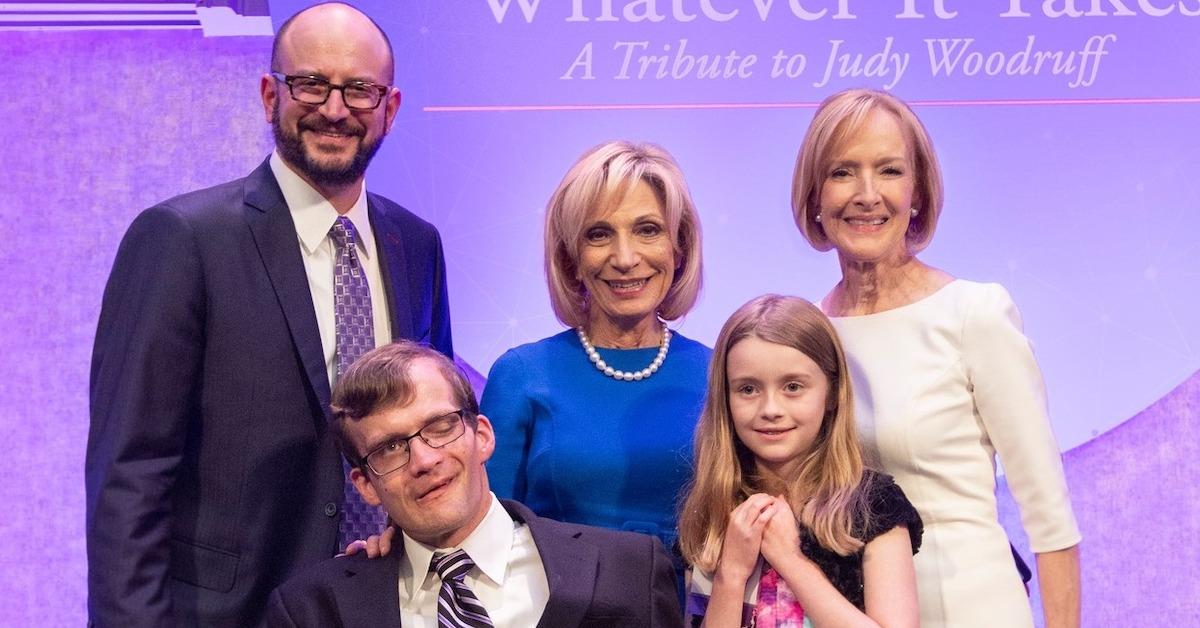 Article continues below advertisement
However, after his doctor recommended an operation to replace a shunt, which was inserted to drain excess fluids, he was left permanently disabled at the age of 16 years old. He will spend the rest of his life in a wheelchair with limited movement, speech, and vision. And if it wasn't for neurosurgeon Ben Carson (yes, that Ben Carson), he might have died altogether.
Judy has discussed her relationship with her son as a very positive one. 41-year-old Jeff has lots of friends and still goes skiing thanks to an adaptive ski program in Vail. He also chats with Judy every night after her program airs to discuss the daily news and political situation.
Article continues below advertisement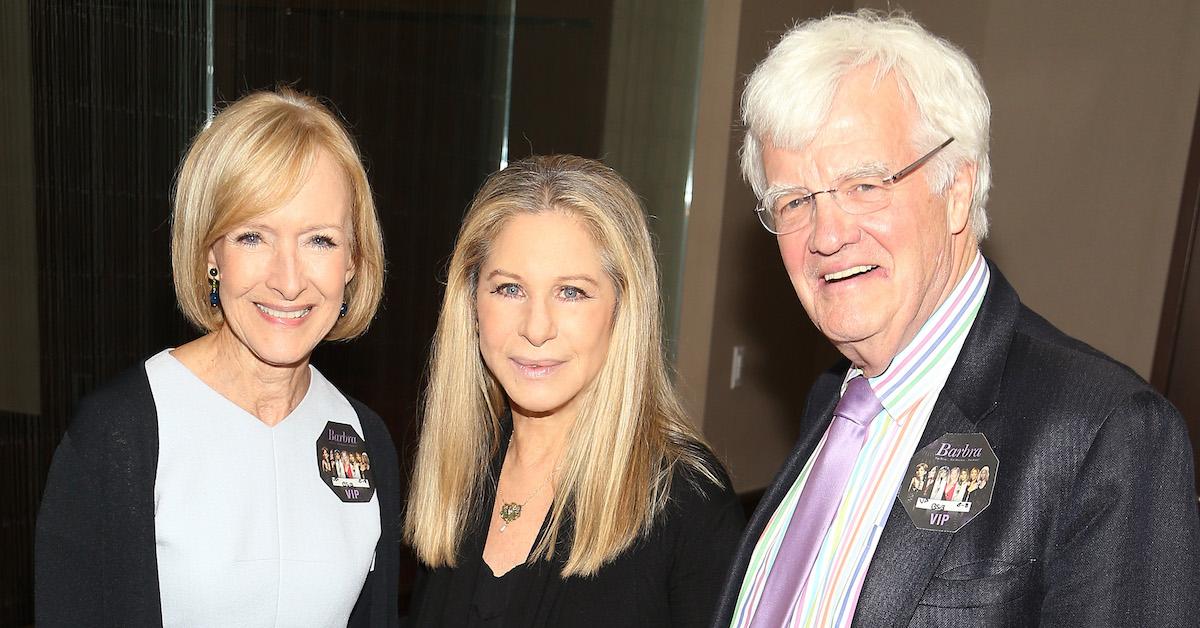 "I've gotten to know journalists over the years who cover people with disabilities — and recognize, frankly, how little it's covered," Judy told The Washington Post. "There certainly are plenty of groups out there beating the drum for cancer and heart disease and Covid. They're all worthy. They're all important."
Judy and Al have two other children: Benjamin, who was born in 1986 and seems to lead a relatively normal life from what we can tell online, and Lauren, who Judy and Al adopted when she was four months old. Now, thanks to her children, Judy is continuing her important work as a journalist to try to heal the divide that now defines America.