TrueReal Fans Were Confused After the Channel Was Replaced by Jewelry Shows
The TrueReal channel has totally disappeared, and the channel's fans are wondering exactly what happened to all of the shows that were on it.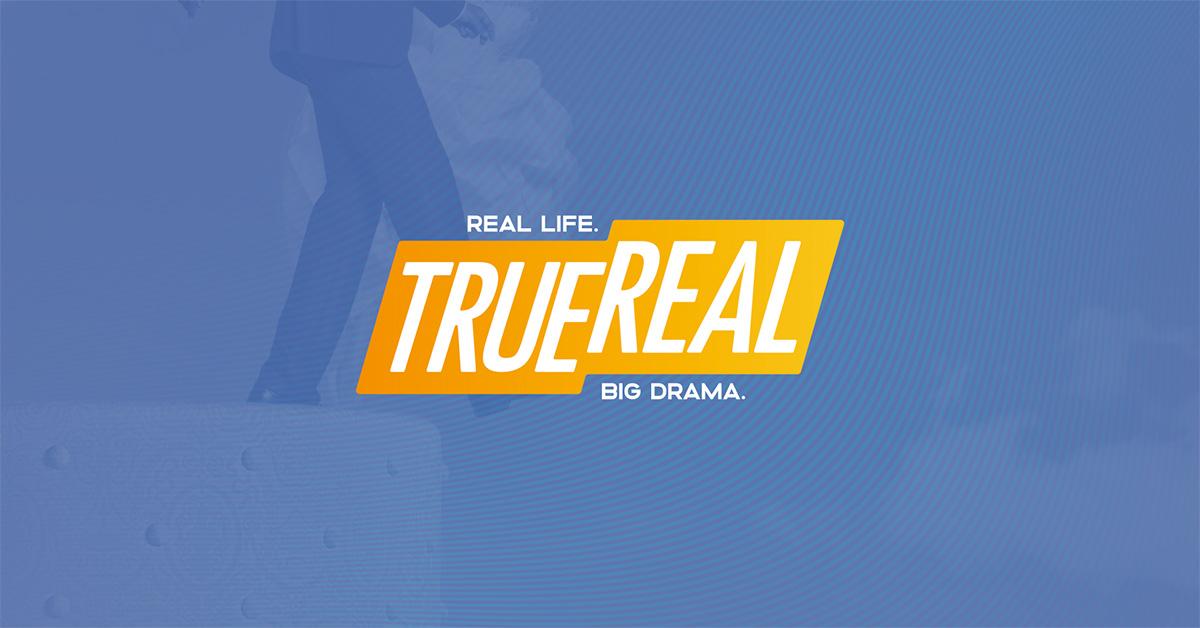 In an era filled with uncertainty around streaming, it can often feel like conventional broadcast TV is the far more reliable option. Shows air on a schedule, after all. Fans of the TrueReal channel just discovered that broadcast TV isn't necessarily reliable either, though, after they noticed that the channel had disappeared completely and been replaced by programming from Jewelry Television.
Article continues below advertisement
So, what exactly happened to TrueReal and all of its shows? Can they still be watched somewhere?
Article continues below advertisement
What happened to the TrueReal channel?
E.W. Scripps, the company behind TrueReal, announced a few weeks ago that TrueReal would be folded into the Defy TV network. The channel's last day as a standalone network was March 27, after which, its shows were folded into the Defy TV lineup. Both Defy TV and TrueReal were launched in 2021, and they were part of a broader portfolio that made Scripps the biggest player in digital broadcasting.
"Scripps is constantly evaluating the best ways to find value from its spectrum. A decision was reached to merge TrueReal and Defy TV, taking the most popular programs from each service, while retaining the established Defy branding," the company explained in a statement announcing the change. "This programming decision opened an opportunity to lease spectrum to Jewelry Television, which sells men's and women's jewelry online and on air."
Article continues below advertisement
Scripps reported a 9.2% drop in revenue in its most recent quarterly reports, and cited slowing ad sales as the reason for the drop. Given that financial standing, this consolidation makes sense, even if it can have a disorienting effect on individual viewers who discover that the network has quite suddenly vanished altogether. In addition to Defy TV, Scripps also owns Ion, Ion Mystery, Bounce, Laugh, Grit, and Court TV.
Article continues below advertisement
It's unclear which shows will continue rebroadcasting on Defy TV.
TrueReal was a station largely composed of rebroadcasts of A&E reality TV series like Storage Wars, Wahlbergers, Intervention and Hoarders, and Scripps has not announced which of those shows may now begin airing on Defy TV. For now, then, regular TrueReal viewers will simply have to tune into Defy and determine which of the shows they used to watch on TrueReal have made the journey to their new home.
Article continues below advertisement
Digital broadcasting is also available on streaming.
Although many people likely watch networks like Defy TV and TrueReal through their cable subscriptions, the stations are also available on many streaming platforms. One of the innovations of these channels is that they mainly rebroadcast other shows, but have the potential to bring them to a new audience as many viewers get rid of their conventional cable subscriptions.
For now, though, the channel that used to be home to TrueReal has now been leased out to Jewelry Television, which doesn't have any substantial overlap with the audience TrueReal was targeting. It will certainly take some time to adjust to the new configuration of channels, but Scripps is clearly confident that it can turn Defy TV into the best of both worlds and build an even bigger audience as a result.