How Did Vilgefortz Get Those Scars All Over His Face on 'The Witcher'?
Vilgefortz shows up in 'The Witcher' season finale with some nasty scars on his face — what actually happened to him to lead to the injury.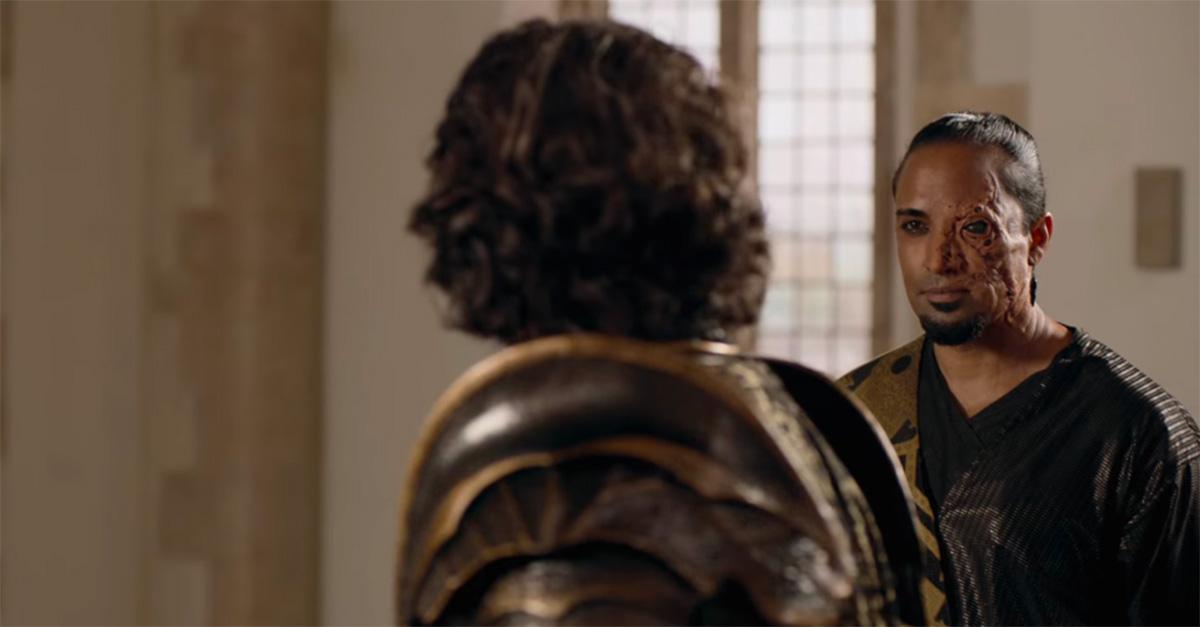 Spoiler alert: this article contains spoilers for The Witcher Season 3.
Now that Season 3 of The Witcher has reached its end, there are still plenty of lingering questions about what the show's finale means and how it might impact the future. One of the main questions to come out of the finale had to do with Vilgefortz, the rogue mage we've all come to know and despise.
Article continues below advertisement
In the finale, we see Vilgefortz form an alliance with Emperor Emhyr. In that scene, though, Vilgefortz's face is looking much more scarred than it did during his previous appearances, leading many to wonder what happened to it.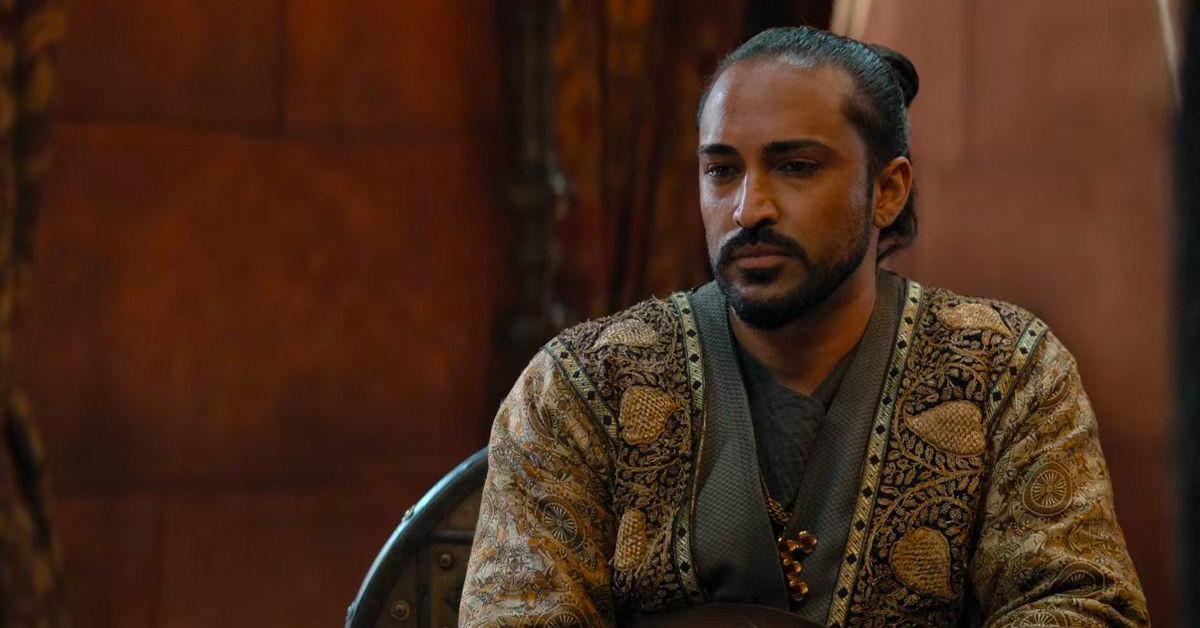 Article continues below advertisement
What happened to Vilgefortz's face?
Vilgefortz's face now boasts both a gemstone in place of one of his eyes and a pretty huge scar, but if you remember a few episodes back, there's a clear explanation for the state of his face. In Episode 6 of the new season, his face was burned and badly wounded during an explosion at Aretuza's Tor Lara.
It's in this episode that we first learn he's been working with the Emperor, and a trap is set for him that ultimately leads him to be badly injured.
In Episode 8, Vilgefortz presents the Emperor with a girl who is supposed to be Ciri, but anyone who is even a casual viewer likely knows that Vilgefortz is not actually presenting Ciri. Instead, the girl is the Aretuzan student Teryn, who Geralt saved earlier in the season. When she was rescued, she had been brainwashed into thinking she was Ciri, and Vilgefortz has clearly made sure that she still believes that.
Article continues below advertisement
Vilgefortz had previously promised to bring Ciri to the Emperor, as the Emperor has not seen his daughter since she was an infant. Vilgefortz, however, has his own goals for Ciri, and wants to use her to strengthen his own powers. That's why Vilgefortz presented the emperor with a woman who wasn't really his daughter.
Article continues below advertisement
Will Vilgefortz be back for future seasons?
Much of the Season 3 finale of The Witcher seemed designed to lay the groundwork for what future seasons of the show could be about. Vilgefortz is likely going to be a major part of upcoming seasons of the show, at least if the books and games the show is based on are to be believed.
Of course, upcoming seasons of The Witcher are uncertain, in part because the show is not bringing back one of its central actors. Henry Cavill was billed as the show's protagonists during the early seasons, but it was announced that Season 3 would be his last season playing Geralt.
Liam Hemsworth is set to take over the role for the upcoming fourth season, and it's unclear what that might mean for the show moving forward. The Witcher will continue, but its titular figure may look a little different in future seasons.