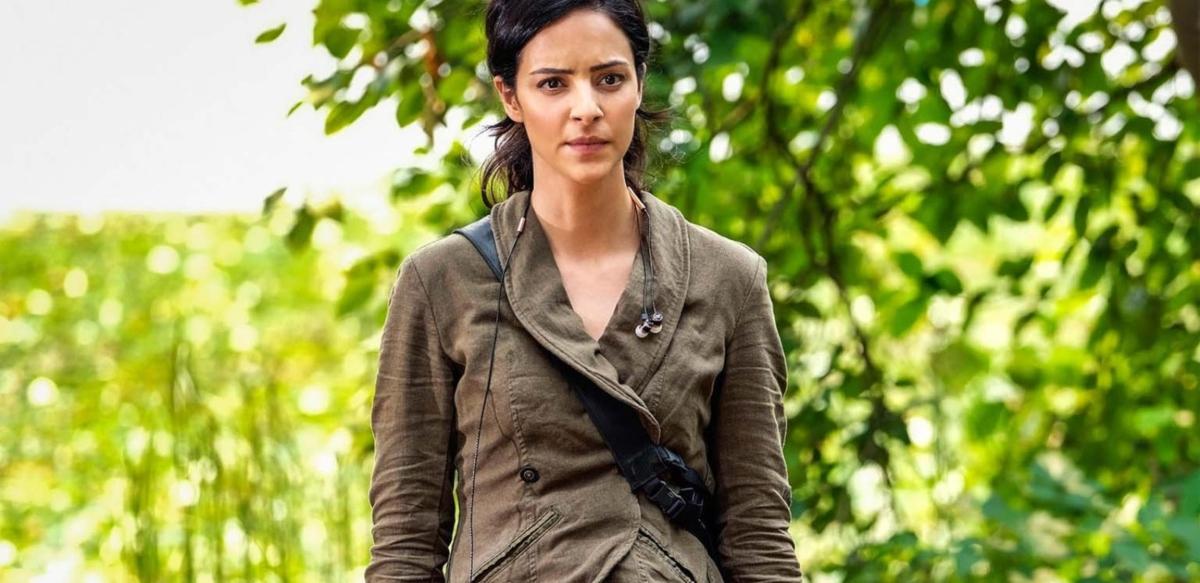 'DC Legends of Tomorrow': Why Zari's Future Was Altered After Neron's Defeat
What happened to Zari on 'DC's Legends of Tomorrow'? Here's how the timeline being altered during the Season 4 finale will affect the character.
The multiverse is still intact after "Crisis," you know, the huge event that saw most of our heroes fighting for the lives of every person across infinite earths. While the Flash, Supergirl, Superman, Batwoman, the Green Arrow (R.I.P. Oliver Queen), and more took on the Anti-Monitor, one group of heroes that was left out of the crossover event were the Legends.
Article continues below advertisement
And, in the Season 5 premiere of DC's Legends of Tomorrow, our favorite group of time travelers are not letting Captain Sara Lance forget about not being invited to the superhero showdown.
Now, a post-Crisis world introduces the Legends as a famous group of heroes. But, one team member is noticeably absent. So, what happened to Zari Tomaz (Tala Ashe) on DC's Legends of Tomorrow?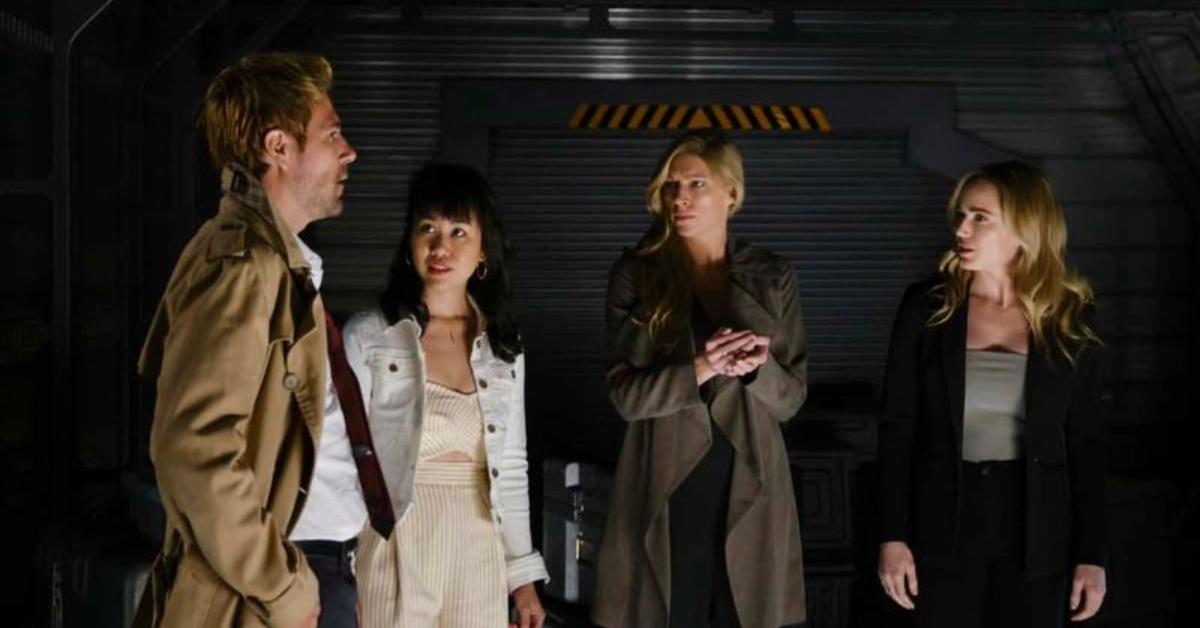 Article continues below advertisement
Here's what happened to Zari on 'DC's Legends of Tomorrow'.
Season 4 of the comic book series ended with the gang defeating the villainous demon Neron. However, in doing so the timeline was altered and the futuristic Zari never became a member of the Legends. Instead, Zari's brother Behrad (Shayan Sobhian), who was dead in the dystopian future, took her spot on the Waverider in Season 3. And, because the timeline was altered, none of the team is all the wiser about the sibling switch.
In the final moments of the Season 5 premiere episode, Nate (Nick Zano) discovers an old message from Zari, but he doesn't have a clue who she is. Unfortunately, she doesn't either. And, fans will get to witness a whole new version of Zari this season.
"Zari 2.0, for the last two years, has been running her giant media empire and personal brand like a Kardashian, while her brother's been running around secretly saving the world," Legends of Tomorrow co-showrunner Phil Klemmer told Entertainment Weekly.
Article continues below advertisement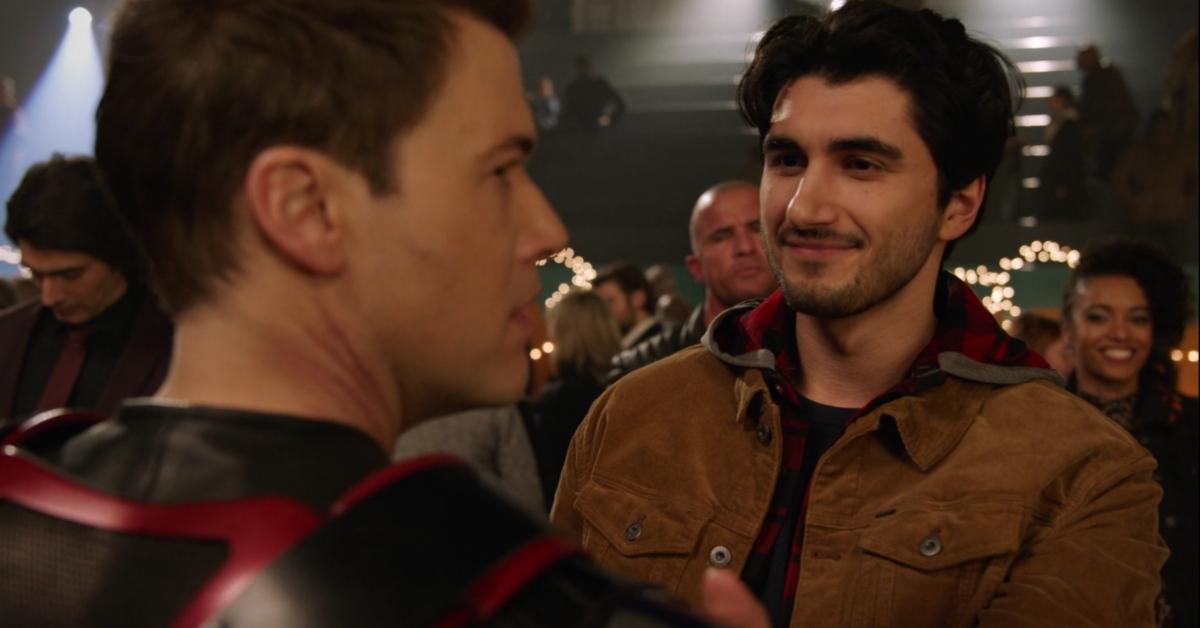 He continued: "The cruel irony is that all Zari 1.0 wanted was for her brother not to die and her parents not to die and her future to not be this terrible, intolerant place, and she succeeded at all those things, but despite all of the things she fixed, their relationship isn't as great as it is between many siblings. She was like a child star, effectively, and Behrad had to live under her shadow."
Article continues below advertisement
But, fans shouldn't worry too much, Zari will be back on the Waverider soon! In a sneak peek, EW revealed that the show's fourth episode will see the character traveling with the band of misfits to revolutionary France and encountering the villainous Marie Antoinette.
According to the co-showrunner, Zari will go head-to-head with Marie, who was released from hell at the end of last season. "Luckily, Zari feels right at home at Versailles because of her stardom," he explained. "She's like, 'Oh, I know exactly what this is. I've been to enough parties, I know enough divas to understand that it takes a diva to take a diva down.'"
Article continues below advertisement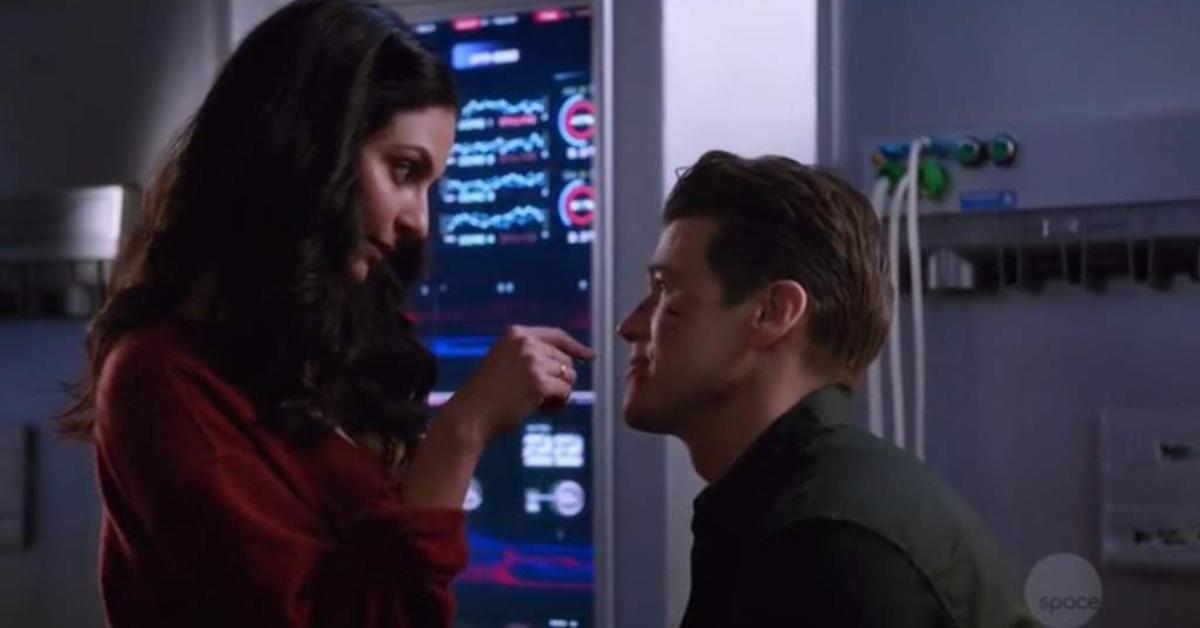 So, since Nate doesn't remember Zari, does this mean he'll have a new love interest on Season 5 of the series? We sure hope not!
Catch new episodes of DC's Legends of Tomorrow on Tuesdays at 9 p.m. on The CW.