Was Betty Conklin Hugh Hefner's Inspiration for Playboy? 'Secrets of Playboy' Explains
The newest A&E docuseries 'Secrets of Playboy' mentions a woman named Betty Conklin. What happened between Betty and Hugh Hefner? Get the details.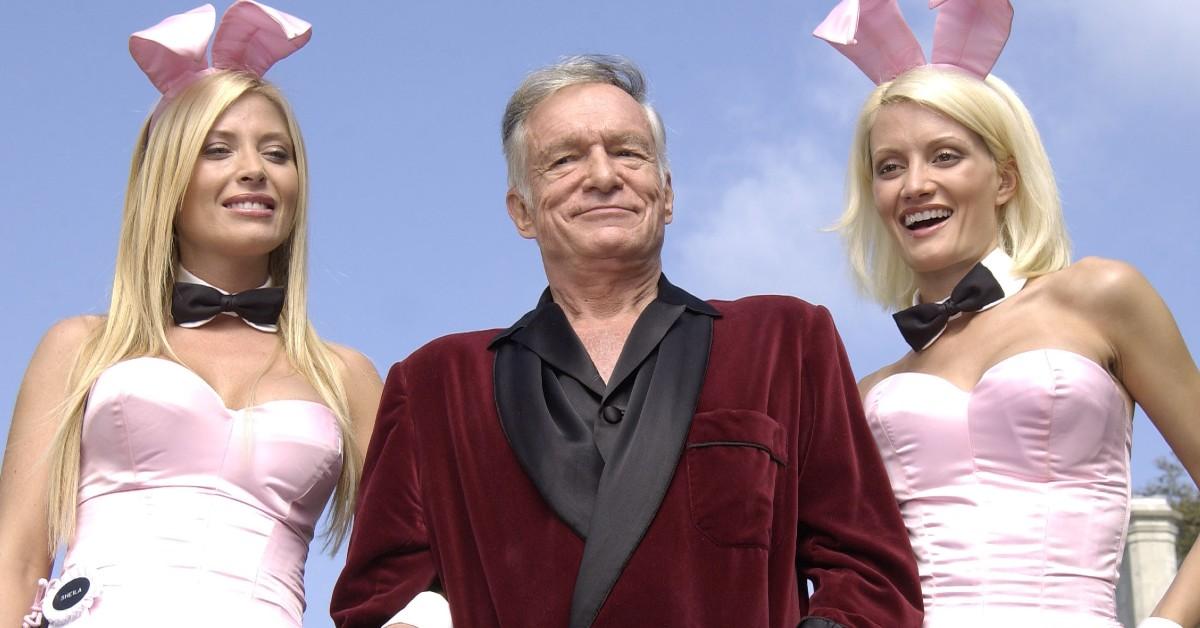 It's easy to associate the name Hugh Hefner with images of sexy, blonde Playboy bunnies. However, the newest A&E docuseries Secrets of Playboy peels back the layers of the real man behind the myth. Who was Hugh Hefner really? More importantly, who were the women in his life? Who inspired him to build an empire?
Today, we're shining a spotlight on the one woman who actually rejected Hugh's romantic advances. Who was Betty Conklin, when did she turn Hugh does, and did they remain friends? We have the answers!
Article continues below advertisement
Was Betty Conklin responsible for 'Playboy'?
In Episode 2 of Secrets of Playboy, Hugh's friend Richard Bann reveals that a young Hugh invited his crush Betty Conklin to a hayride in high school in 1942. Betty rejected Hugh and went with one of his close friends instead. "This was a watershed event in [Hugh's] life," Richard says. Betty's rejection motivated Hugh to completely reinvent himself.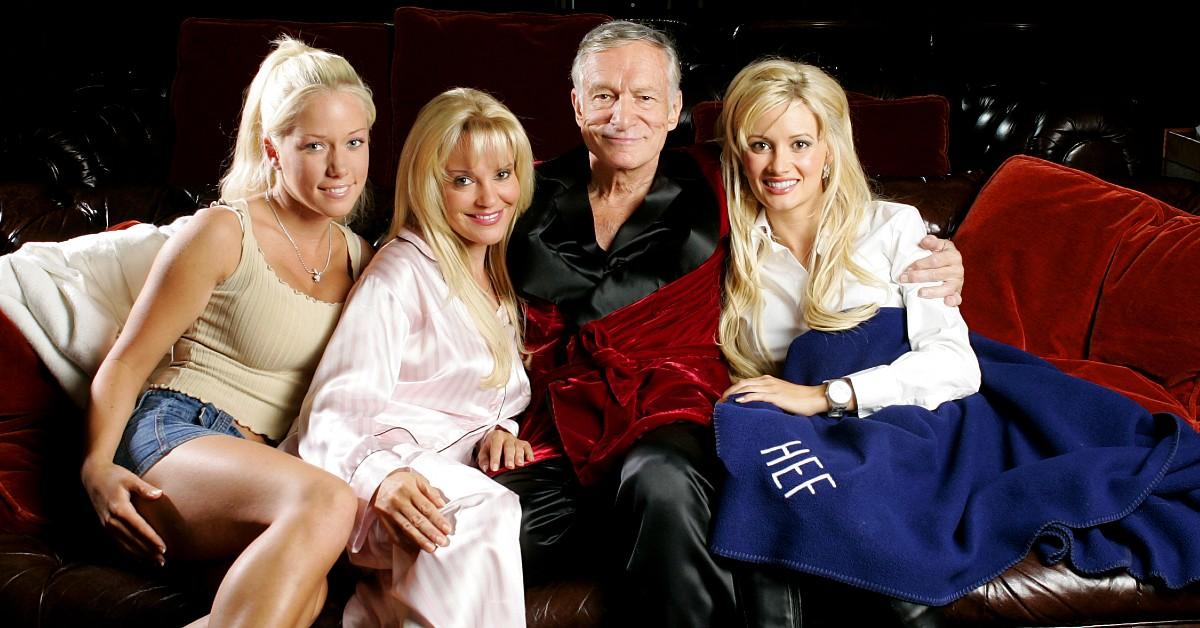 Article continues below advertisement
According to Richard, Hugh changed his wardrobe and even the way he spoke "in hopes of being able to attract someone like Betty Conklin." To Hugh, Betty was the template for the girl next door. Richard claims in his interview that Hugh started his entire Playboy empire to "work out the failed relationship he had with Betty Conklin."
Holly Madison believes 'Playboy' stemmed from Hugh's dark desire.
Former Playboy bunny Holly Madison argued that while Betty Conklin's rejection made for a good origin story, she thinks Hugh's Playboy empire truly stemmed from a dark desire for control. She based her theory off of the way Hugh treated her and his other girlfriends behind closed doors.
Article continues below advertisement
Despite his treatment of the other ladies, it seems that Hugh kept Betty up on a pedestal for his entire life. He even reminisced about her during an interview with The Daily Beast in 2017, the year of his death.
"You don't know when you're going to die. The first girl I had a crush on in high school, who is still a close friend, Betty Conklin, married the fellow she loved and within the next handful of years he was killed in a car accident. You don't really know — and how many marriages last more than a few years?" (For context, Hugh was defending his May-December romance with a woman in her 20s who he wanted to marry.)
Article continues below advertisement
Is Betty Conklin still alive?
It doesn't appear that Betty is still alive. When Richard talks about her in his Secrets of Playboy interview, a photo of Betty as a young woman is shown on the screen. However, Betty is mentioned in a 1992 article about Hugh by Rogert Ebert. The story mentions that Hugh had invited Betty to attend the Chicago premiere of the documentary Hugh Hefner: Once Upon a Time, and she agreed.
According to Ebert's article, Hugh and Betty reminisced about the time he went to a square dance with Betty and her family, but to be clear, Betty was never romantically interested in Hugh. It's interesting to think how his life would have been different if she had been.
You can catch all new episodes of Secrets of Playboy when they air on Mondays at 9 p.m. EST on A&E.